Martha Found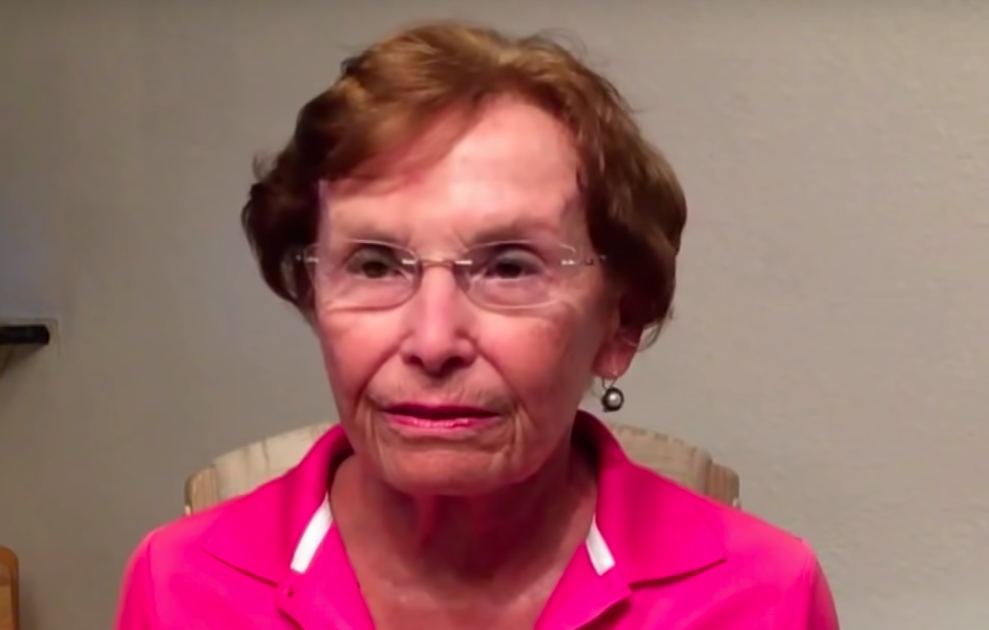 Greater Clark County Schools made a declaration that Ingham was discovered a few days after the appeal. They update stated, "Martha Ina Ingham has been found! Thank you to everyone who shared our original post." The update ended on the note stating that the story is not over yet, "We will provide an update soon!" 
New Post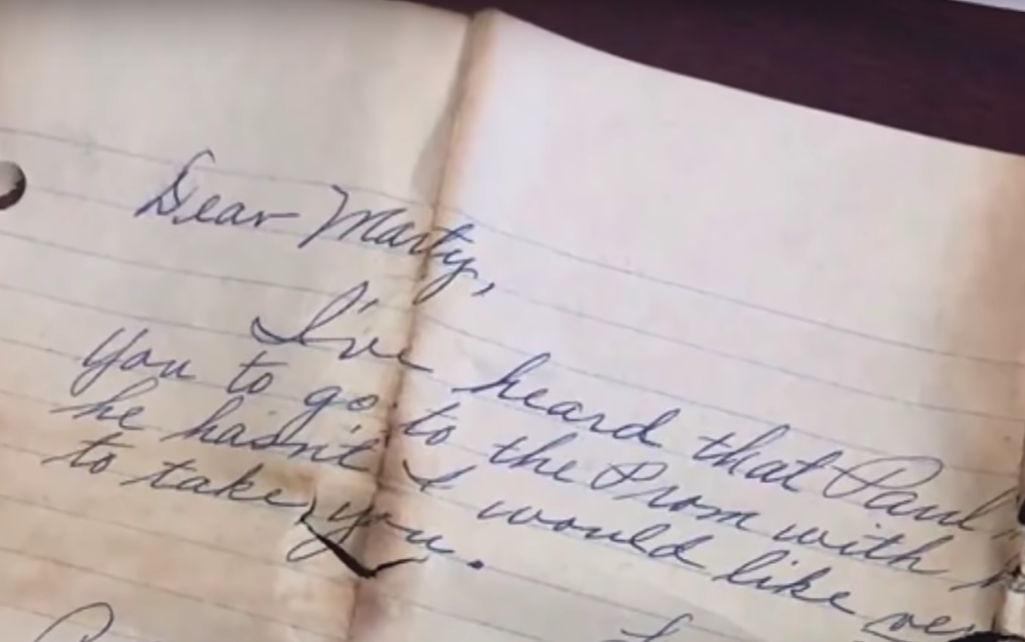 The new post enjoyed the same popularity as the first one did. But as Ingham had gotten found, people had only one question to ask. Who was the one she went to prom with? Did Torchy who wrote her the letter, get the opportunity or was it Paul who was supposed to be his love rival?
Who Accompanied Her?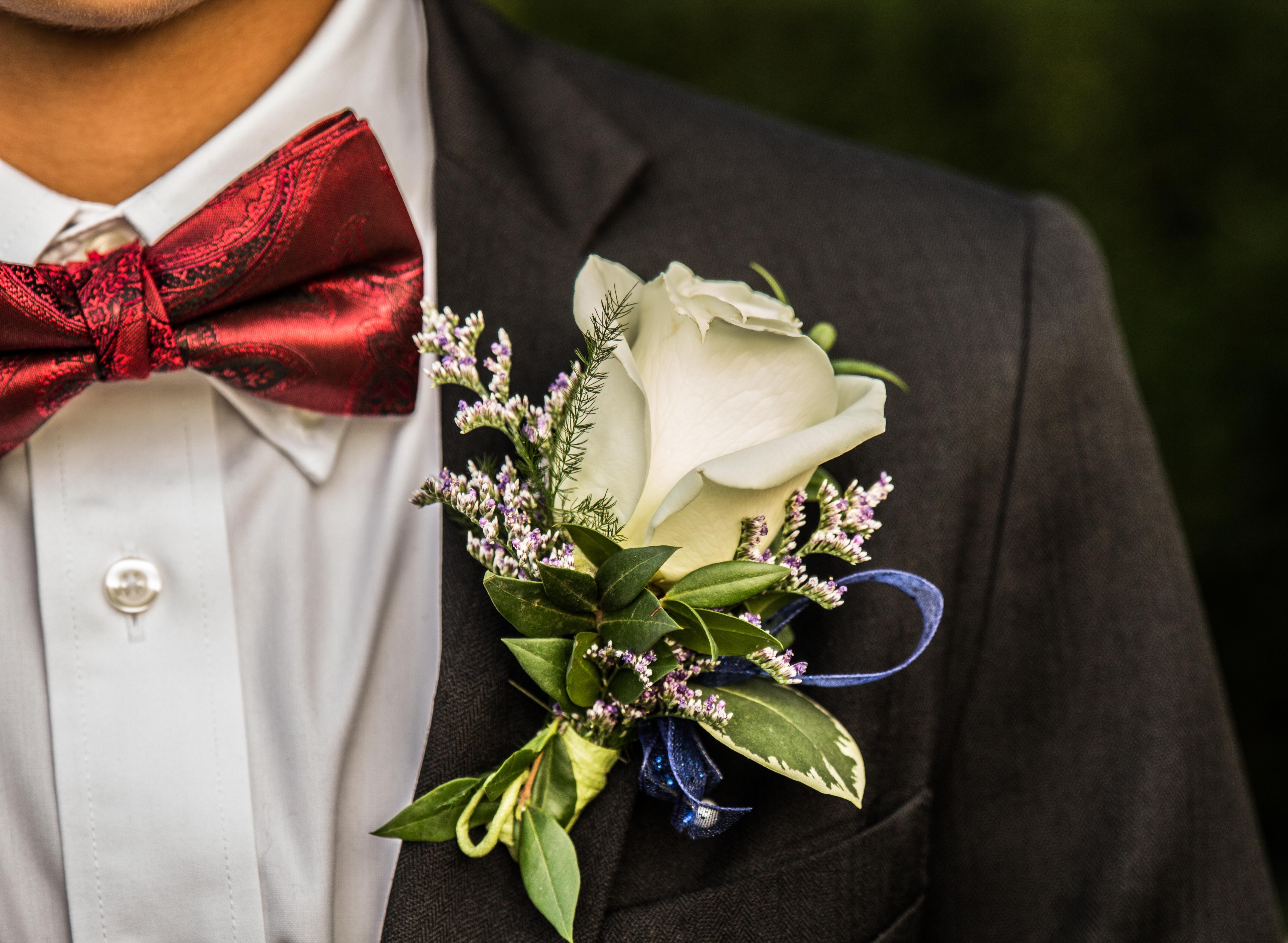 The curiosity to find out who went on prom with Ingham was not limited to the social media users only. Bojorquez made it clear to the News and Tribune"I hope this little piece of history brings back fond memories of her year at Jeffersonville High School… I also hope to answer the community's burning question about who took Marty to prom." 
Ingham Answered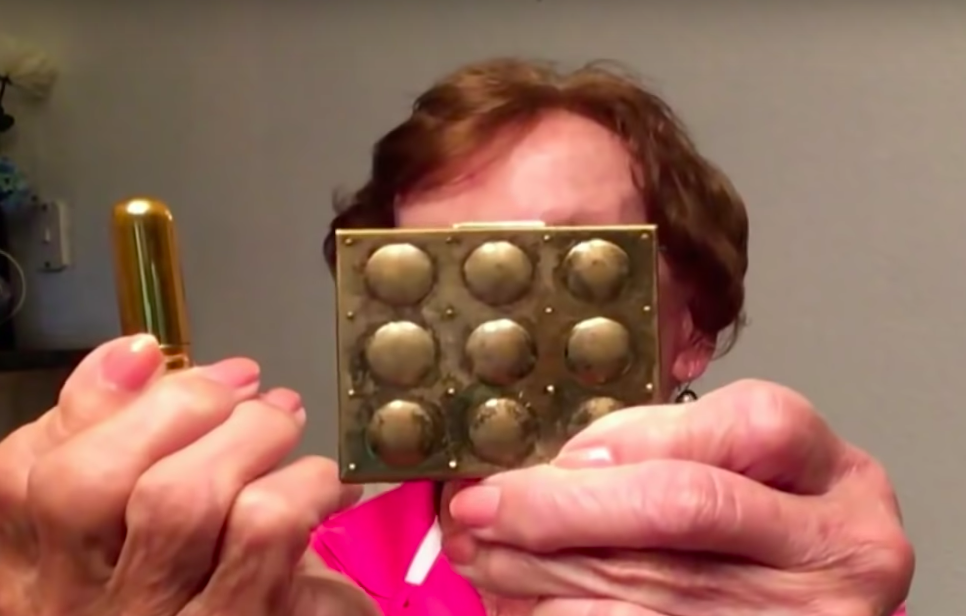 People who wanted to know what had happened that day got a response from Ingham. After graduating out of Jeffersonville High School, Ingham tied the knot twice. Now the woman has four great-grandchildren. The woman had a grand family comprising of her four children and seven grandchildren. She was going by the surname Everett.   
Ingham Today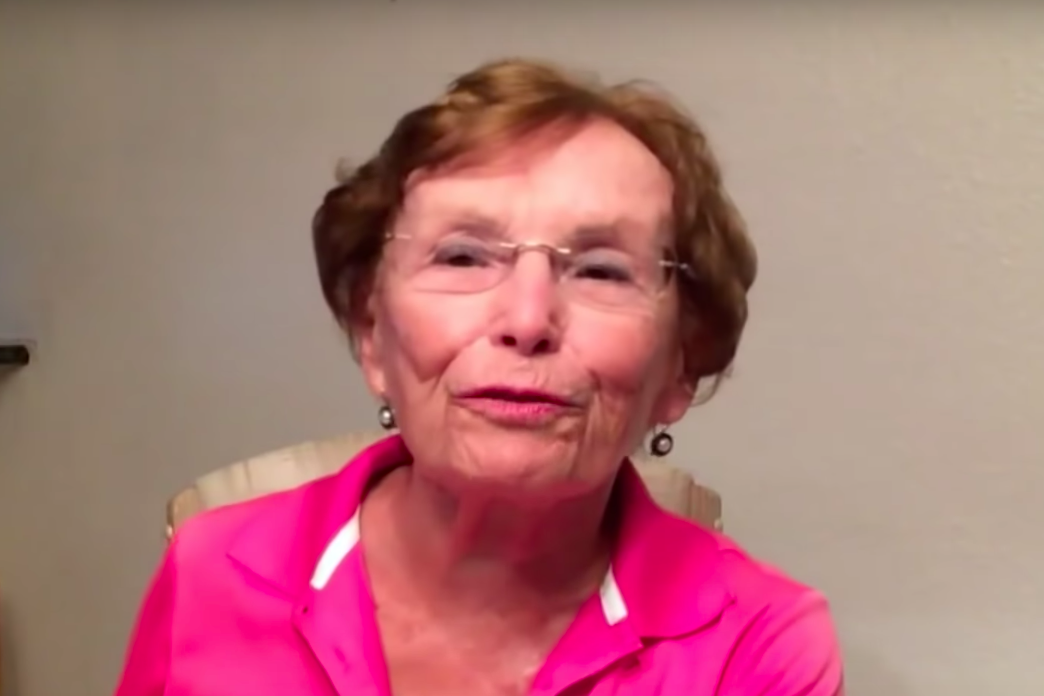 Ingham in her 80s lived in Maryland. However, she had made it a point flying to Florida every winter. Her school memories had gone faded with time. remembering about her high-school days was a far off thing. Needless to say, she had no memory of her long-lost bag that had catapulted her into a social-media star.   
Lost In Memories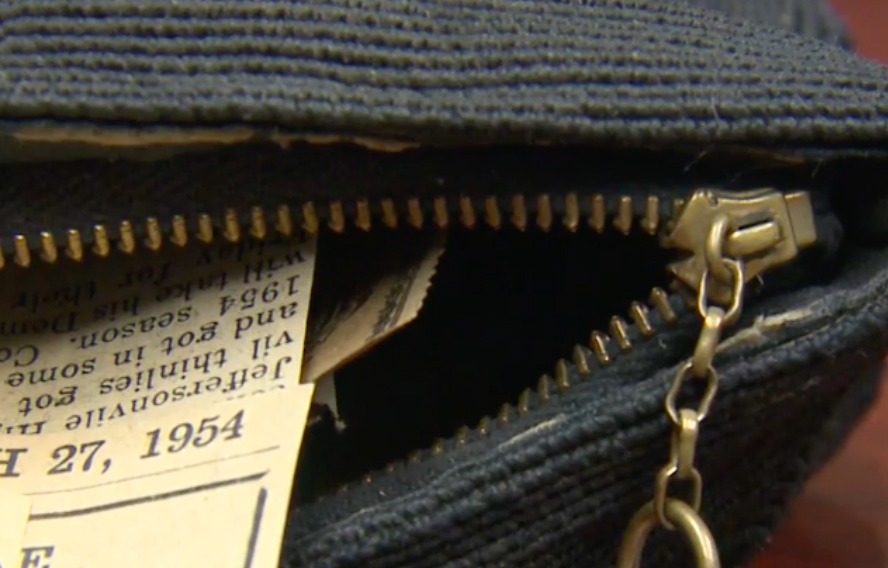 In February 2019, Ingham opened up, "Honestly, I didn't remember losing [the purse]. I think it was just more of a huge surprise that something from that long ago would suddenly come back into my life. It brought back memories I hadn't thought about in a long time."