With Our Little Angel engraved on her tombstone, Wendy Jo Halison was only 22 years old when September 29, 1968, turned to be worse for her.
A lot has changed over the last half-century and the world is speeding up with each new day. While everyone was moving ahead, LAPD (Los Angeles Police Department) was still not ready to give up on the Young Halison's case.
Here's what kept this case going on for nearly 50 years and how at last the truth was revealed!
Dedicated Detectives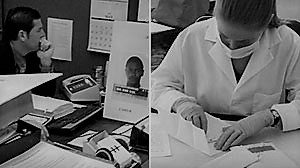 The long pause with no frequent breakthroughs didn't stop the detectives from staying stick with this extremely brutal incident that happened decades back.
For me, it's one of those things where I kept fighting for someone who couldn't fight anymore, says Richard Bengtson, the detective who worked on this case for the longest time span. Wendy's parents died without knowing the truth be. While Linda, her elder sister, thought that she too would never know the culprit and it will remain hidden. Years after the family lost almost every hope of knowing the truth, the LAPD lastly resolved this mysterious case….
She Had Everything Going For Her
Wendy Jo Halison was a beautiful and bright young woman as described by her relatives. Daughter of  Lee A. Halison, a real estate salesman, and Kathaline Halison a former book-keeper, later a stay-at-home mom. Wendy lived in a Mid-City home in Los Angeles, California with her family and little-beloved poodle Pierre. She had a steady boyfriend. Everything seemed to be fine until one Sunday, that changed everything for Wendy and her loved ones.
A Beautiful Artist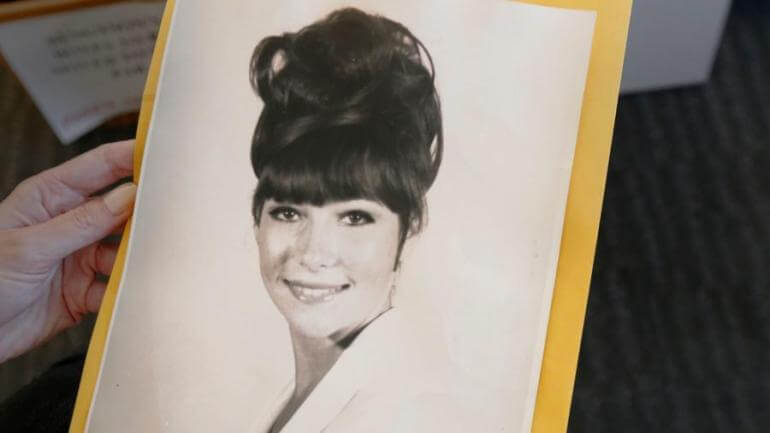 Polite, outgoing, expressive and with a beautiful smile like flowers in the spring, that lightens up her black and white pictures. She was a senior year art student at San Fernando Valley State College(now Cal State Northridge). Wendy and her older sister Linda liked painting and playing the piano, two cheerful souls.
Her Father's Favorite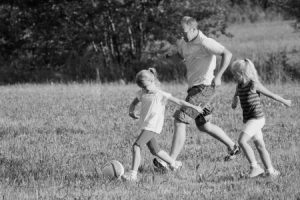 Born on August 24, 1946, Wendy was the youngest in her family and closest to her father with whom she shared her birthday. Her death was devastating for him. If something happens to me, I want you to promise, don't forget your sister, and you do what you think you can do to find out who did this, said Wendy's father to his elder daughter Linda Kort Trocino.
Sister's Denial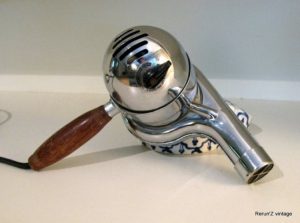 She informed her sister Linda about the nice deal they were getting on the hairdryer and offered her if she's willing to join her, to which Linda declined as she wanted to spend the weekend with her husband and two young sons at home. Linda remembering that day and how her answer to her little sister proved to leave horrifying results. Expressing her grief and deep regret said, That still haunts me.