Two and a Half Men is among the most popular sitcom in America which aired 12 seasons from 2003 to 2015. Every season was extremely entertaining to the viewers and as unfolded new aspect of stories. It caught negative media attention when Charlie Speen (Charlie Harper) was fired after having a feud with the producer. Though many thought it as an end of the show, it was not the case as the producer brought charming Ashton Kutcher to replace him.
The storyline changed and several new female characters were added who made the show dramatic and had a larger influence on the characters. Charlie had romanced with numerous women throughout 12 seasons, some of them include Hollywood's phenomenal ladies. The different layers of the character Alan and Charlie were better understood by their relationships with female stars. In the show, women brought out the worst and best qualities in the men.
You might be wondering where are these women? What are they up to now? Keep reading for the updates of your favorite female stars of Two and a Half Men here.
Emmanuelle Vaugier as Mia – Then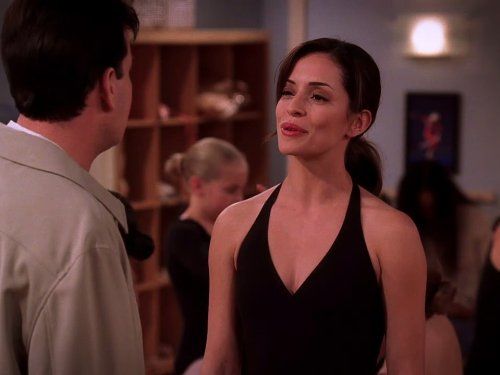 Emmanuelle played the role of Mia, a dance teacher in the show. Mia did not find Charlie interesting until he lied that his nephew Jack loved dancing. After a while, both started dating under the conditions that Charlie would quit bad habits of smoking, eating meat and drinking. In reality, Charlie continued all these activities behind her back and ultimately Mia left him. In the later episode, Mia comes back to Charlie to ask for the use his sperm to have a baby. Then, two were about to get married, but when Alen denied moving away from his beach house, Mia left Charlie again.
Emmanuelle Vaugier as Mia – Now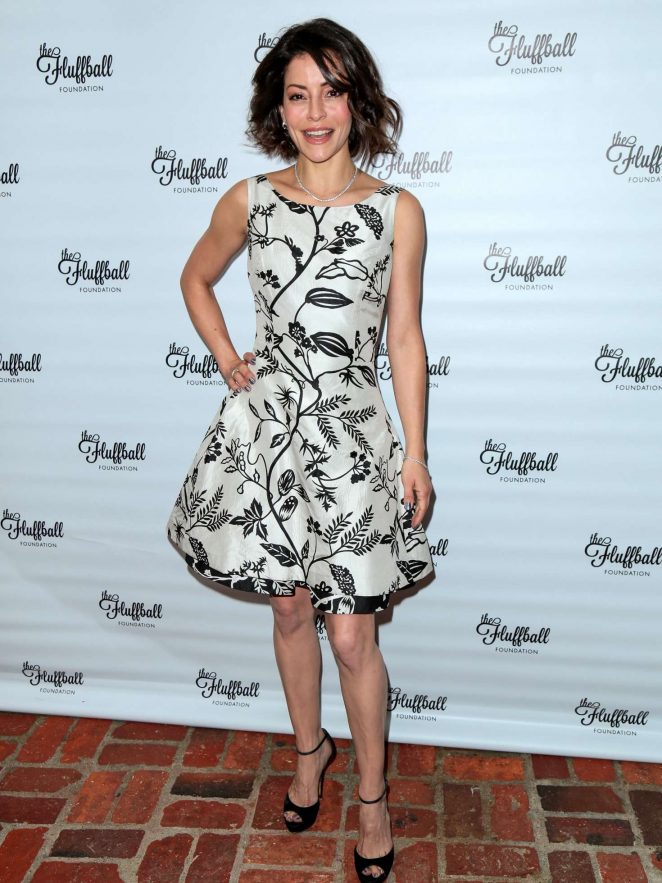 After working in Two and a Half Men, Vaugier got amazing options in her acting career. She continued working on hit shows like 'Lost Girl' and 'Mistresses'. Vaugier also got the opportunity to act in movies 'Destruction Los Angeles' and 'Washed Away' and is currently working on a movie called 'Masks Don't Lie'.
Melanie Lynskey as Rose – Then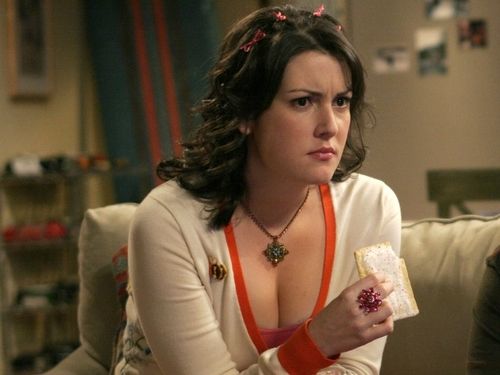 Rose is one of the favorite characters in the show. Rose was a neighbor of Charlie who got obsessed with him. They had a one night stand together after which she started stalking him. Later, they got engaged and moved to Paris. However, when Speen's character took off, he was shown dead before they could get hitched.
Melanie Lynskey as Rose – Now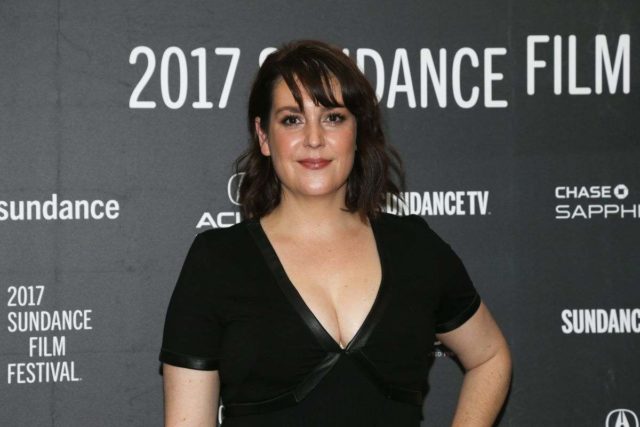 Before getting popular in Two and a Half Men, she has already appeared on screen on various shows and movies including 'Heavenly Creatures' and 'Sweet Home Alabama'. Currently, she is coming up with two TV shows, 'Castle Rock and Sunshine'. Lynskey got married to Jimmi Simpson and divorced in 2014.
Jennifer Taylor as Chelsea Melini – Then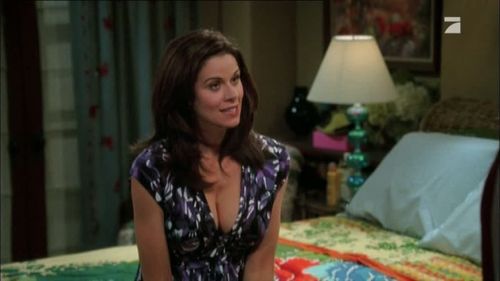 Chelsea was the first honored woman to whom Charlie admitted his love. He claimed it to be an accident at first, but later he confessed that he meant it to be real. The relationship turned serious after Chelsea and Charlie were together for one night stand. Charlie did propose her to know about her feelings for him. However, Chelsea left Charlie for Alan's lawyer and Charlie hooked up with her best friend.
Jennifer Taylor as Chelsea Melini – Now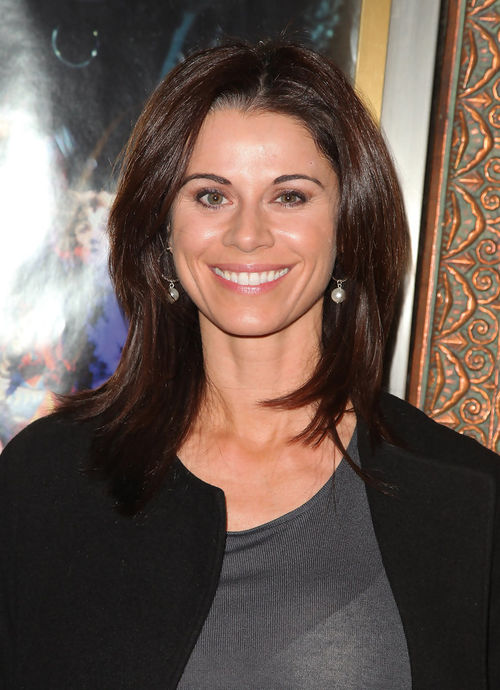 Jennifer has been actively appearing in shows and movies after having played the character of Chelsea. Recently she acted on the Showtime series 'Shameless' as Anne Seery. She will be soon acting on the TV show, 'NCIS' and 'Moms'. The actress got married to songwriter Paul Taylor and has a son and a daughter.