We all witnessed the brilliant performance by team USA in the London Olympic games held in the year 2012. Especially, the women were in a different class altogether. Be it gymnastics, soccer, athletics or basketball the women from the USA ended up on top of the World.Today we look at what these wonderful women sportsperson are doing currently, after the unbelievable fame they received on making their nation proud in the Olympics.
Gabby Douglas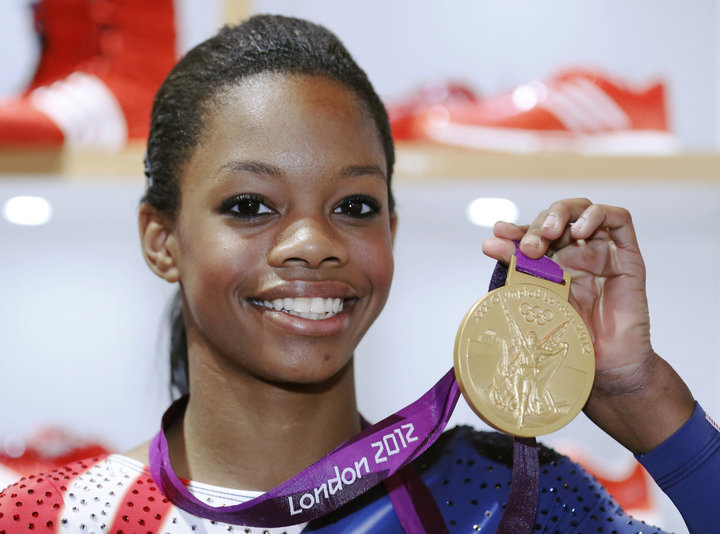 Talking about child prodigies, the name of Gymnast Gabby Douglas would surely come to mind. The selectors knew she had something special when she secured first place in the Olympic trials in San Jose. She went on to secure a place in the women's Gymnastic team and was given the name of "The Fierce Five" along with her teammates. She made her nation proud by winning both group and individual gold medal in the Olympics.
Gabby Douglas now
After displaying her astounding talent in the Olympics, Gabby's life transformed completely. She was a celebrity now and was interestingly selected for being a model for a fitness magazine. Many people started to question her regarding her future as a Gymnast in light of the fact that she had taken a break from training. Lately, she has rubbished all speculations related to her retirement and said that she had not even thought of it anytime.
Allison Schmitt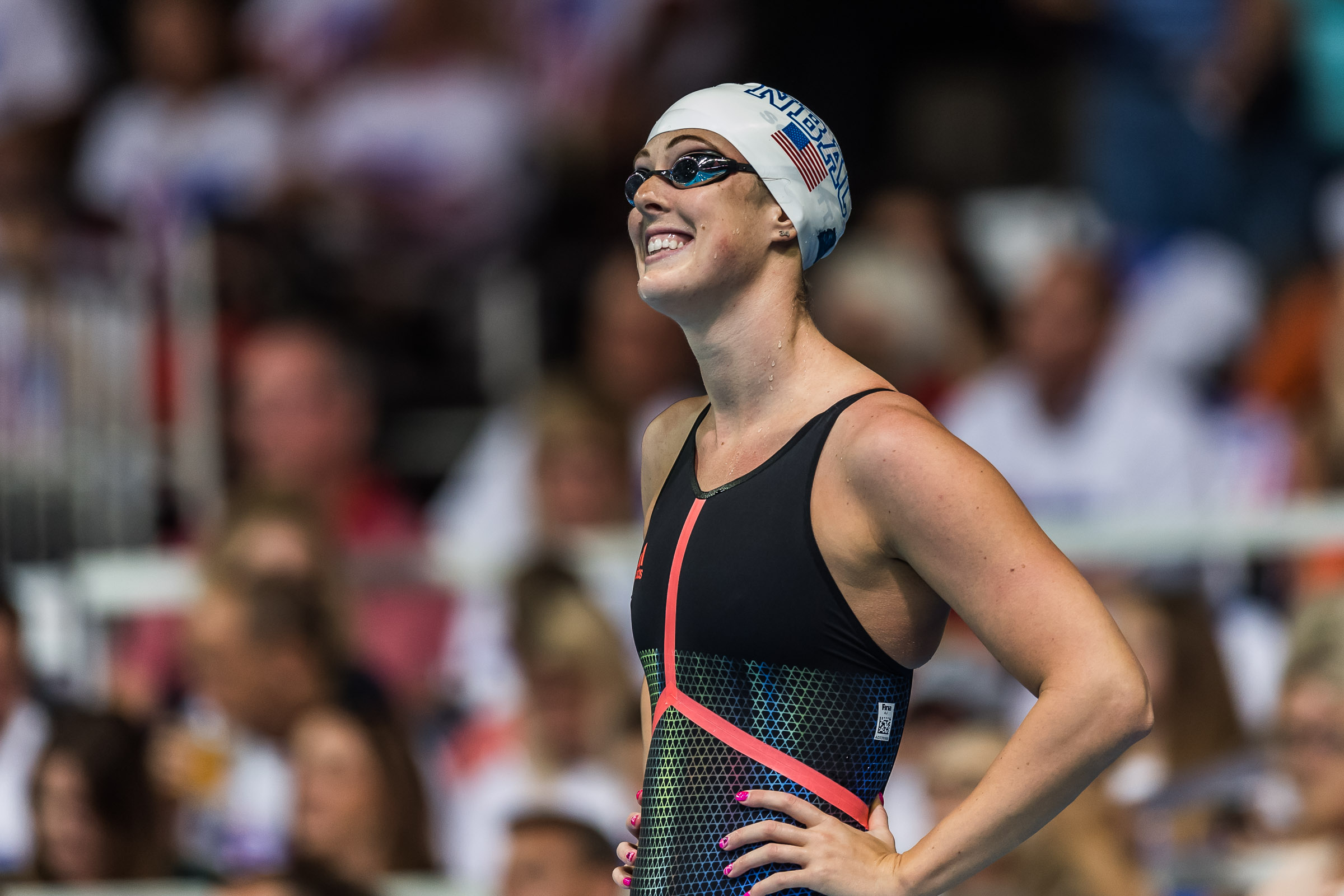 Champion swimmer Allison Schmitt gave a glittering performance in the World Olympic event. The world record holder in the 4×100-meter medley became an instant sensation in the swimming world. Surprisingly, it seemed that she had an aversion to fame as she maintained a low profile after making her nation proud in an international event.
Allison Schmitt now
The speculation proved to be true when Allison Schmitt boldly admitted in front of the media that she didn't cope up very well with all the fame and public attention she got suddenly. Her honesty was applauded by everyone. Gladly, she overcame these problems and went on to participate in the 2016 Olympics. She hails from Canton, Michigan and is a very good friend of her male counterpart Michael Phelps with whom she used to train.
Carmelita Jeter
The sprinter from Los Angeles, California got stuck in a controversy when she was investigated by the Olympic committee on suspicion of using banned drugs. It was a very disappointing moment for her fans. But, luckily she came out clean and all accusations against her were dropped. It was once again proved that she is, the legitimate holder of the title of the fastest woman in history, a record which she set in the Olympics.
Carmelita Jeter now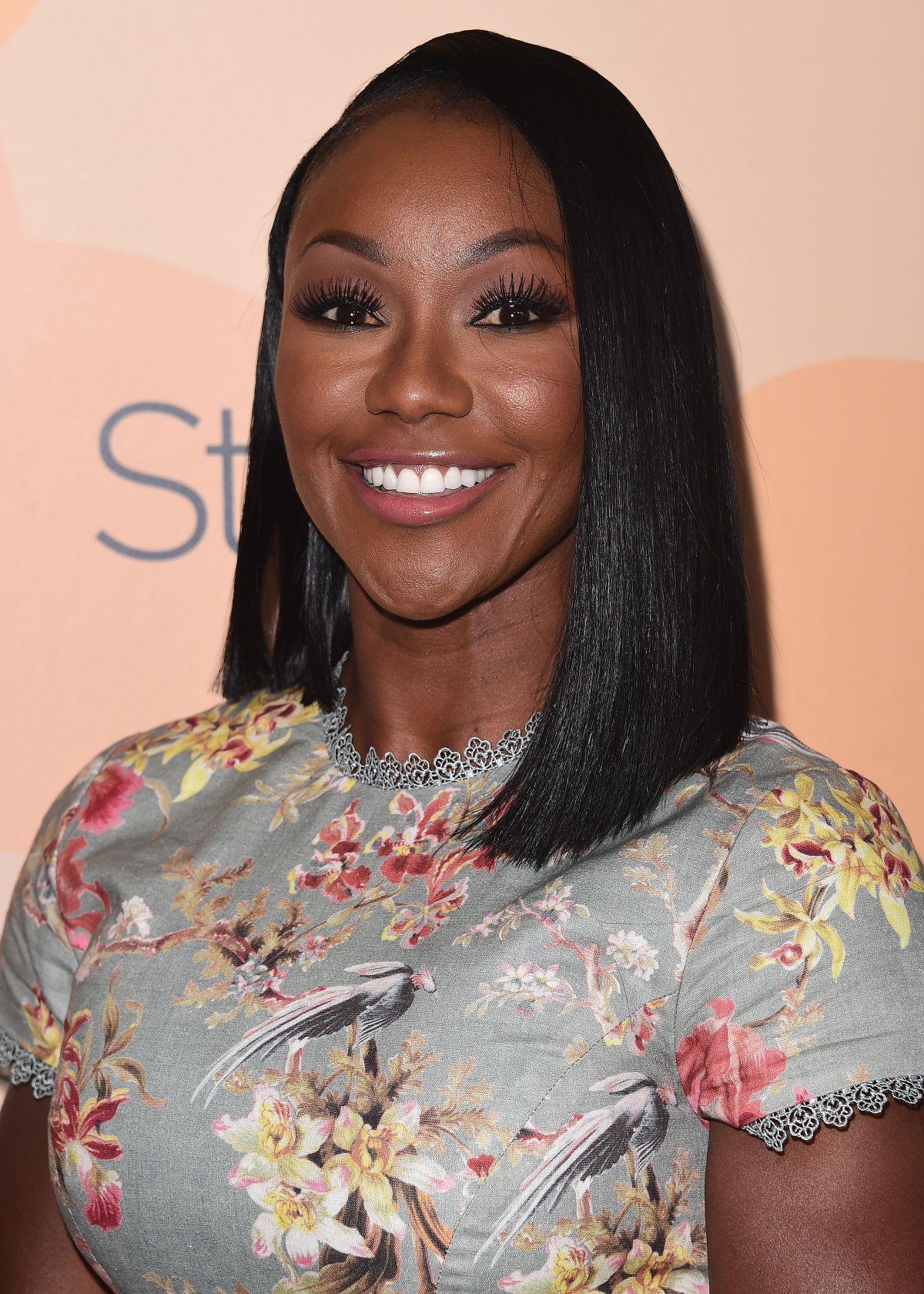 Being an athlete was not something that Carmelita had thought from the beginning, surprisingly she was initially a basketball player from where she switched to participating in Track& Field events. As you can expect from a woman gave her all to the sport, she took on the role of being a coach and nurturing young talent in Toros Track & Field. Her net worth amounts to a staggering amount of $500 million.