Linda Evans, 59 years old, reminisces her childhood memories. Playing in the park on a bright sunny day, going to picnics on holidays, having one favorite doll, and the preparations of one particular Christmas of 1961, before the arrival of which her mother disappeared..and never came back.
How do you think someone would cope up with such a situation? With memories like these, life tends to become difficult. The person suffers deeper losses than are physically visible. You do not even know whether your mother is even alive or is she dead. And if yes, where?
Linda found out her Mother's truth after 52 years, and she has still not been able to come to terms with it.
Lucy Ann Johnson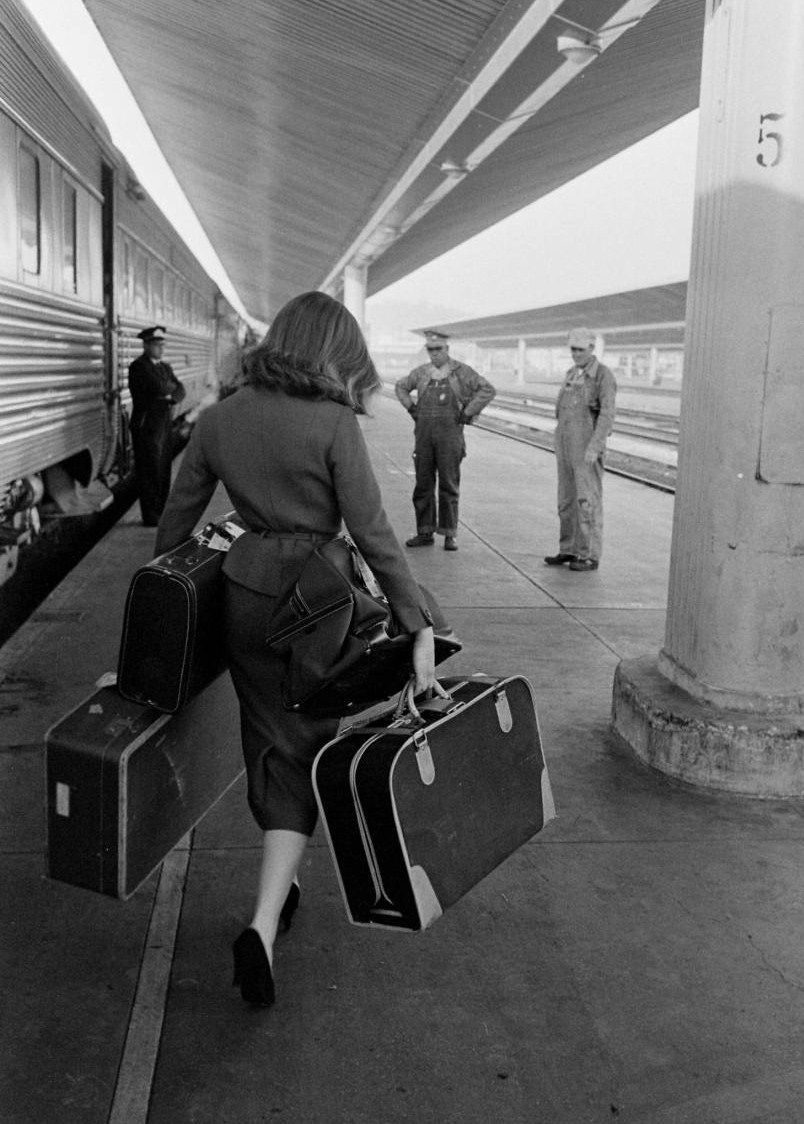 Lucy Ann Johnson, née Lucy Carvell, was born on October 14th in 1935 in Skagway, Alaska. Lucy loved to travel from one place to another and kept changing places in her younger years. 
Lifestyle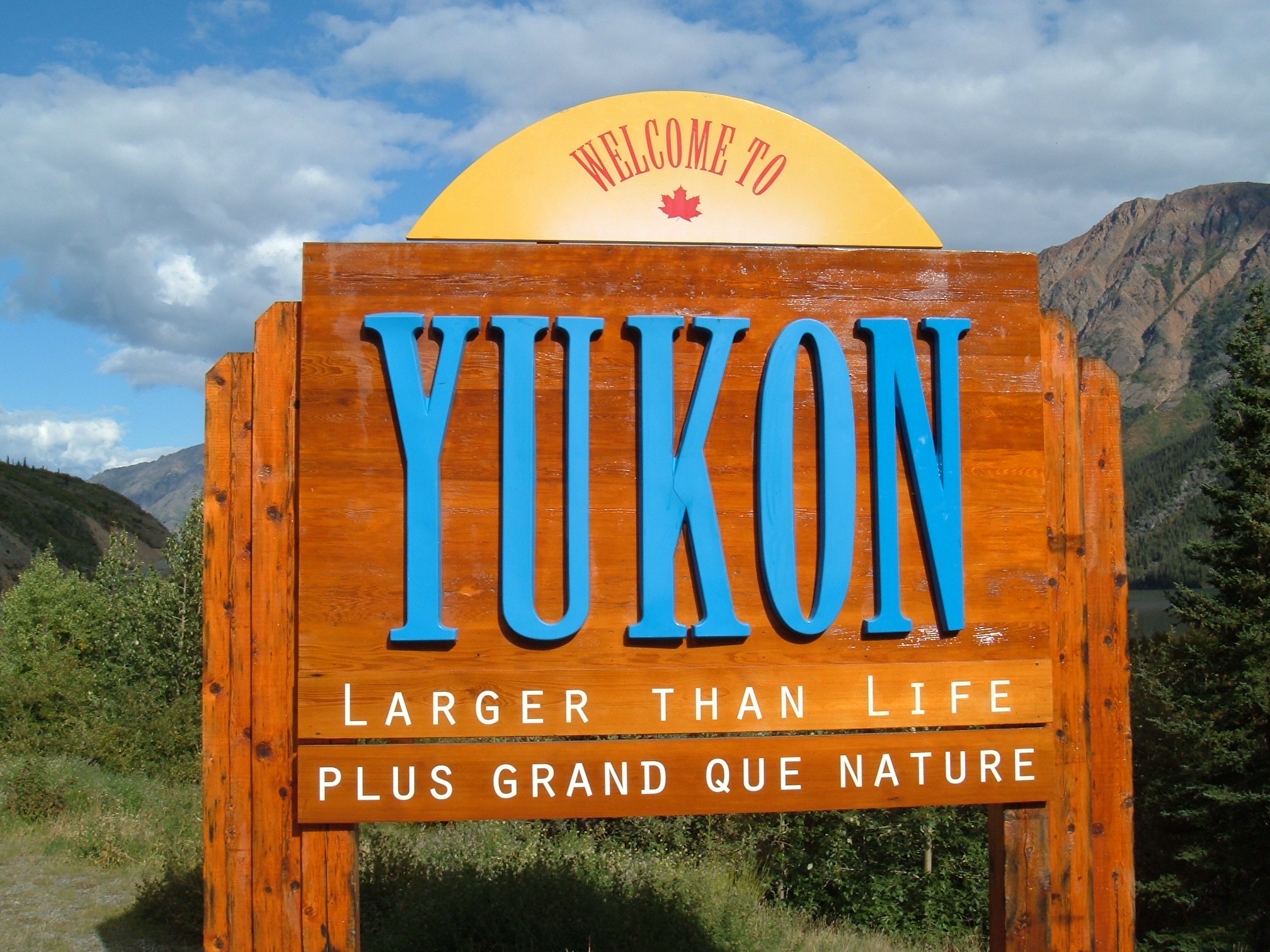 Lucy had traveled almost all of North and had even been to Canada's Yukon territory and stayed there from 1943 to 1952. Then she met Marvin Johnson, the two got married and settled finally in the Canadian suburbs in Surrey, British Colombia.
Family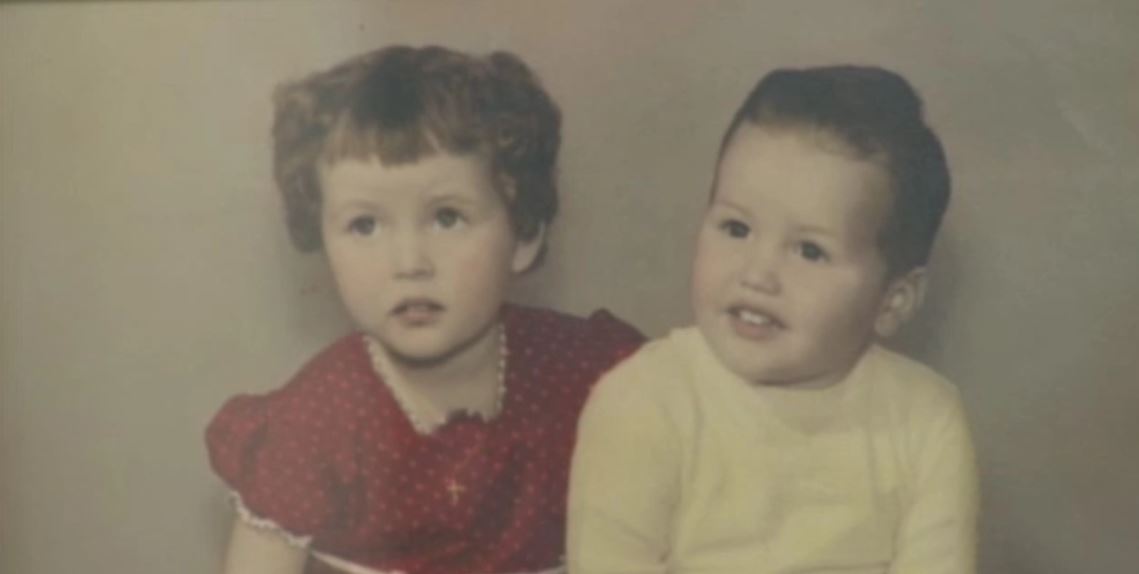 Lucy had married Marvin Johnson in 1954 in Blaine, Washington and the two had a very adorable family with two children whom they loved more than anything in the world. The daughter was named Linda and the son was named Daniel. 
Nothing Unusual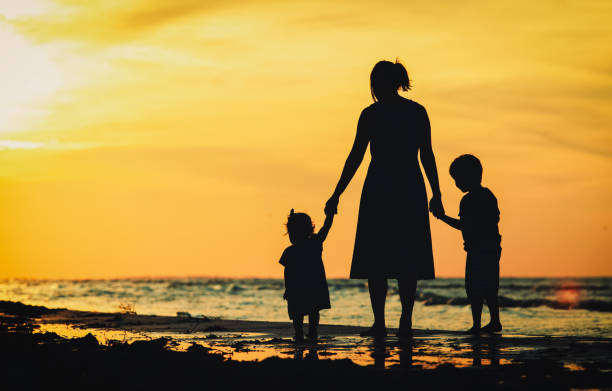 Everything seemed to be perfect for the Johnson family. The kids and the mother had a very good bond and enjoyed each moment of their life together. Nobody could have imagined that there could've been problems in the Johnson family.
Ominous Day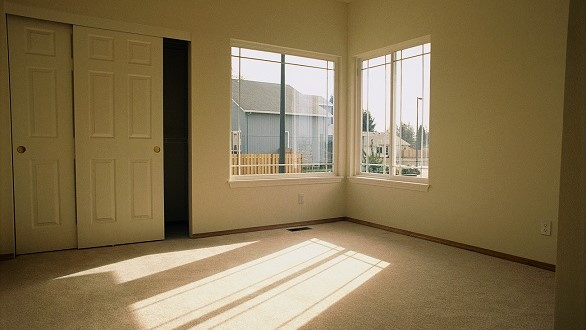 One morning of September turned out to be the worst day for the Johnson family. When everything seemed to be perfect, Lucy suddenly went missing. She left the home without informing anyone, or so it seemed, and never came back. 
Report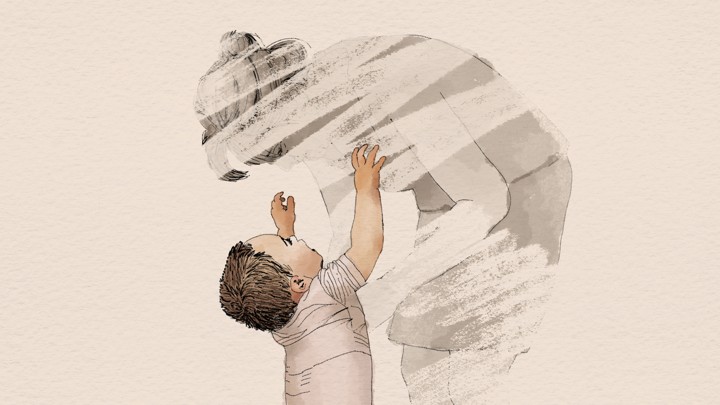 Marvin and the children waited for Lucy to return back home but in vain. Nobody knew what had exactly happened. The neighbors thought that it was time to file a missing person report but Marvin didn't.