Life becomes miserable when the person we rely on leave. All the happiness of the Hoagland family was shattered in front of their eyes and they stood helpless. Decades have passed since the life-altering incident took place, even today it gives the family chills.
Linda Hoagland's husband Richard Hoagland disappeared in broad daylight. She was left all by herself and with two sons to look after. Where did he go? And why? Was he in trouble? Or did he just abandon them?  Did he just run away from his responsibilities? Was he still alive? Will he ever come back? Questions like these kept on messing up her mind during all those sleepless nights.
The reason that made us share this story with our readers today is that Linda got answers to all her questions long after she stopped looking. She made a mistake of loving a coward and paid more than what one could ever imagine for this one mistake.
The Hoaglands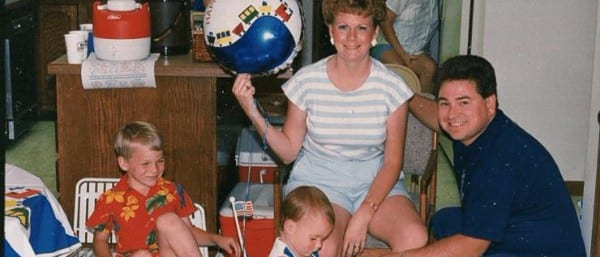 During the 80s, Linda and Richard met, became good friends, fell in love, got married, and had children; Matthew and Douglas. The couple moved to Indianapolis, Indiana where they settled in a beautiful house that was perfectly fit for a family of four. Linda and Richard were a loving couple who were always a part of the social gatherings and invited their neighbors on dinner every now and then. 
A Fateful Phone Call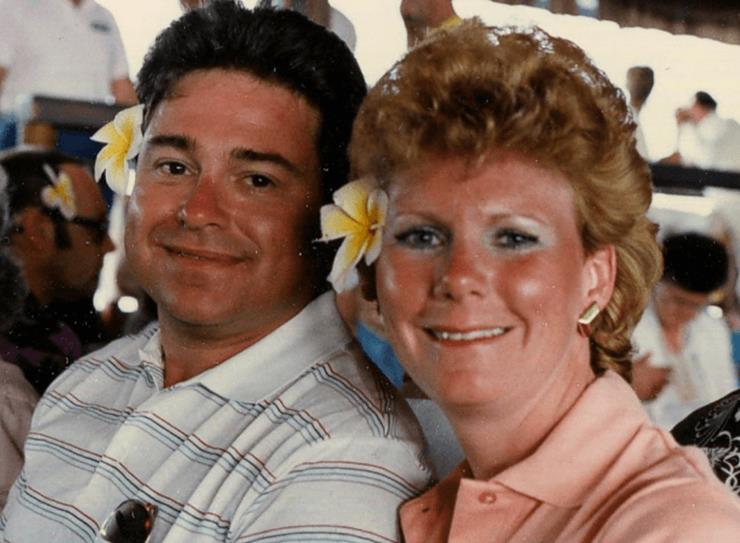 Everything about the Hoagland family seemed to be normal until February 1993 when one call changed the course of events and turned Linda's life upside down. It started on one Wednesday afternoon at 4:45 PM when Linda got a call from Richard while she was at her office. This was no normal call to check if she had lunch or not rather Richard had something serious to tell her. 
Emergency Room?
Linda recalled, "he called me at work and told me that he was ill … and that he needed to go to the emergency room. And I said, 'Well, why don't you just wait, and I'll go with you?' He said, 'No, I don't have time to wait.' " She was worried and wanted to be with him but little did she know by then that it was the beginning of never-ending misery.
No Whereabouts
Richard asked her to finish her work first and hence, Linda picked up her younger son, Doug from daycare. As soon as she received the call, she took a half day off from work and it hardly took her 40 minutes to reach home. When she reached home, her elder son, Matthew was left alone. Linda grew more worried and did what she thought was the most suitable way to get to know her husband's whereabouts.
Abandonment
It was devastating yet Linda called in all the hospitals in the town. Linda was trying to keep calm but with every passing moment and with every other local hospital informing her that there was no patient with the name of Richard Hoagland, her patience was being tested. "[His toothbrush was] still there. He didn't pack any clothes. It was cold. It was in February. He didn't take a coat," recalled Linda. 
No Other Options
Every holiday season, the Hoaglands used to be out for exotic vacations. "He was very spontaneous. He was a shaker and a roller … he was always doing — making deals and doing things. He was very successful," explained Linda. What she couldn't understand was the cause behind all this. Usually, the family seemed like they were financially strong.