Remember those days when everyone could not just buy a DVD so there would be shops where one can rent movies or shows? They really did give so many folks a memorable experience and the sleepovers would always be incomplete without everyone huddling up to watch a DVD movie. We are pretty sure most of you have an interesting tale with our DVD experiences. But you see, for this lady who rented a DVD, a strange note and some cash lead her to an unforgettable tale of events…
An Item Inside
So when this lady went to rent a DVD, she could not have been more excited to watch it. But when she reached home, she saw that there was something else besides the disc that was present in the case. The lady then inspected it even more closely. She saw something else in the DVD case. The plastic covering had a bulge and there was a piece of paper inside…
Left By Accident?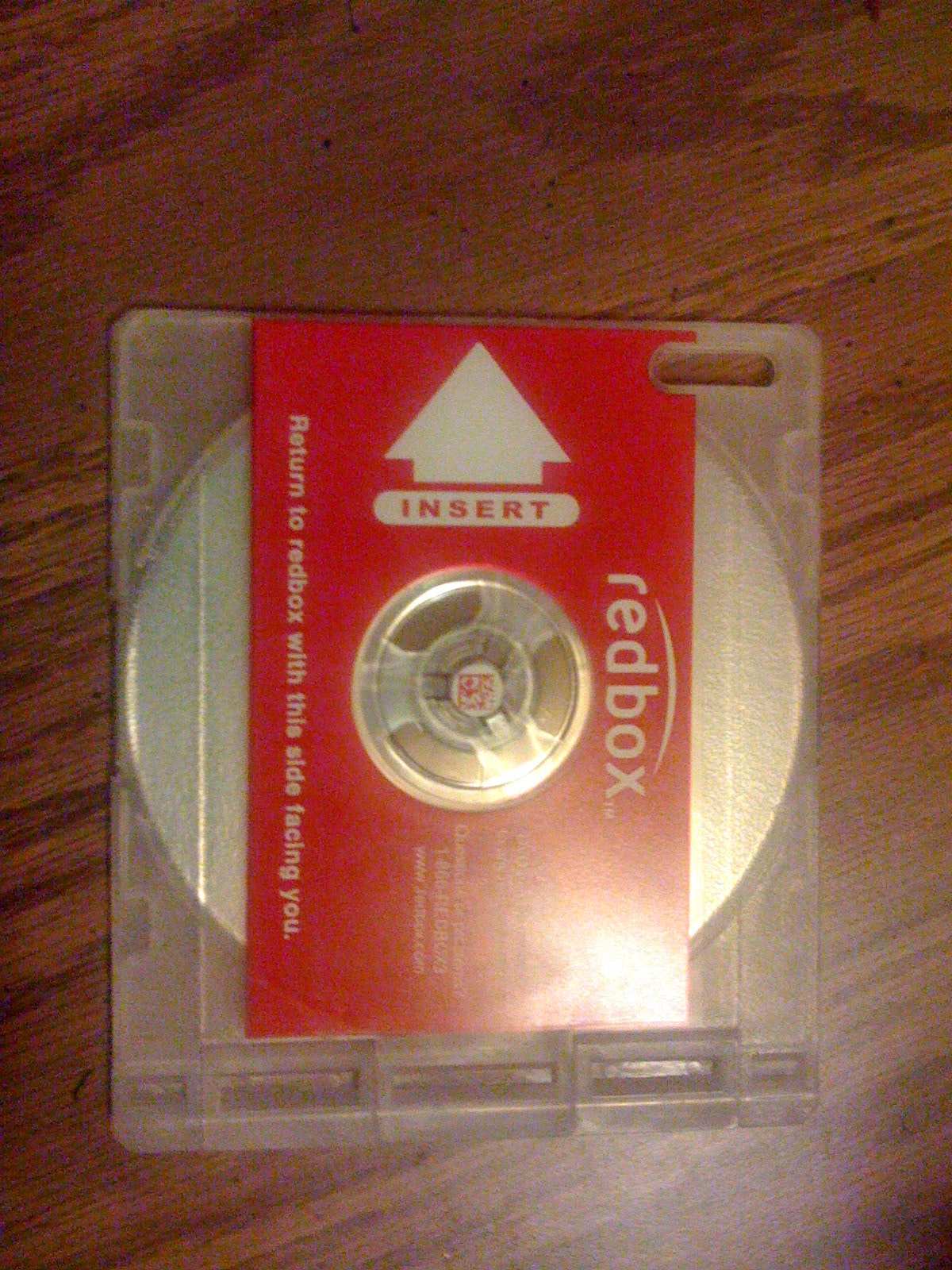 So her curiosity got the best of the lady. And so she wanted to see what was inside. She opened the case carefully, and the letter placed in it had opened up a bit. And this led to it falling to the floor. She initially thought that the letter had been kept inside accidentally… when she opened the letter, she read it and realized it was in fact for her.
A Hectic Day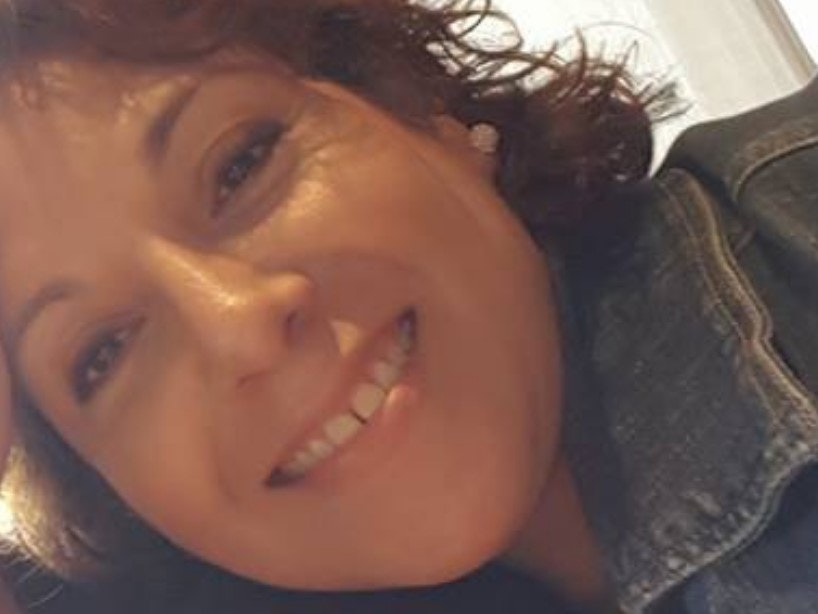 So this day had been quite tiring for Mrs. Robledo. She had been through a very long and busy day. She had to run around finishing her chores and then she stopped to buy some items at the supermarket in San Antonio. That was when Mrs. Robledo made a decision to rent a movie from Redbox. She wanted to unwind and watch a relaxing movie.
Picking A Movie
And when she got to Redbox, Mrs. Robledo went through the listings and then picked what she wanted to see. After pushing her money in the machine, she waited for her DVD to drop off from the slot. She could hardly wait to get home and have a relaxing evening watching the movie she had picked out. Little did she know, someone else was planning something too…
Back Home Relaxing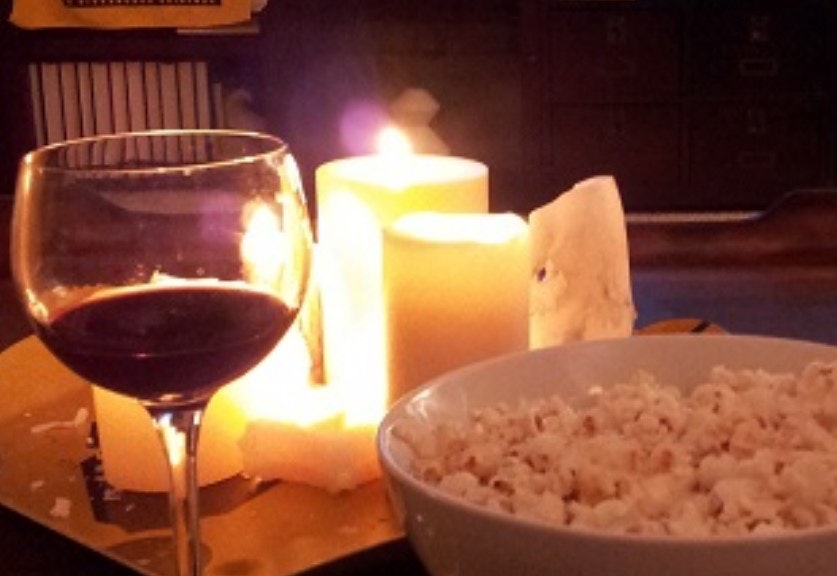 Since she had been running around the whole day to get the basic needs for her home, Mrs. Robledo really needed time for herself. And so, when she arrived back home, Mrs. Robledo was able to pour a glass of wine for herself. She then prepared some popcorn for her to munch on before she readied herself to enjoy the movie she picked, 'Deepwater Horizon'.
Not Realizing Initially
And since she had been in such a hurry to return home from the supermarket, Mrs. Robledo did not check the content in her DVD case intently. So when she could finally open the DVD case, she finally noticed that there was something different about the DVD she had rented. There were other contents inside which gave her a shock and got her curious too.