The Doctors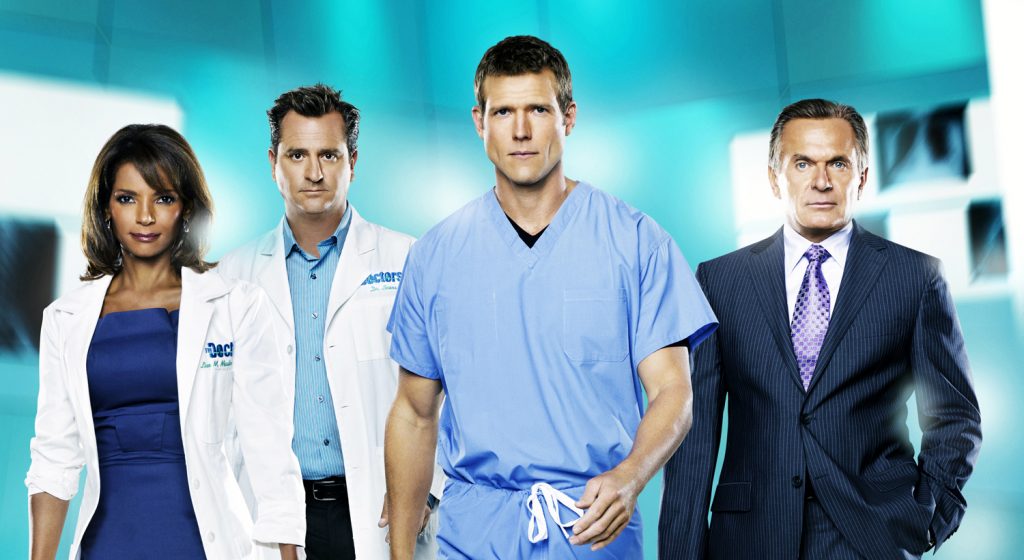 The Doctors is an American Talkshow which made its debut in the year 2008. There is a team of professional doctors who deal with health-related issues. They also address questions that people would hesitate to ask their usual doctors.
Selected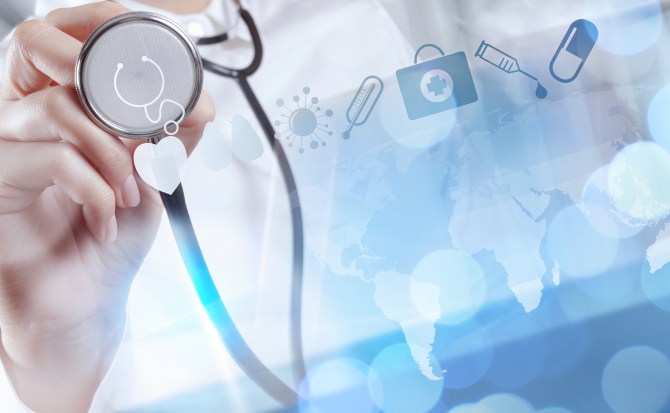 When the makers of the show were reviewing applications, Nicole's ailment was something that left them puzzled as well. They decided to select the twin sisters for the show. Even the sisters hoped that probably with such an experienced panel of doctors they would find a solution to the ailment. Will they?
Las Vegas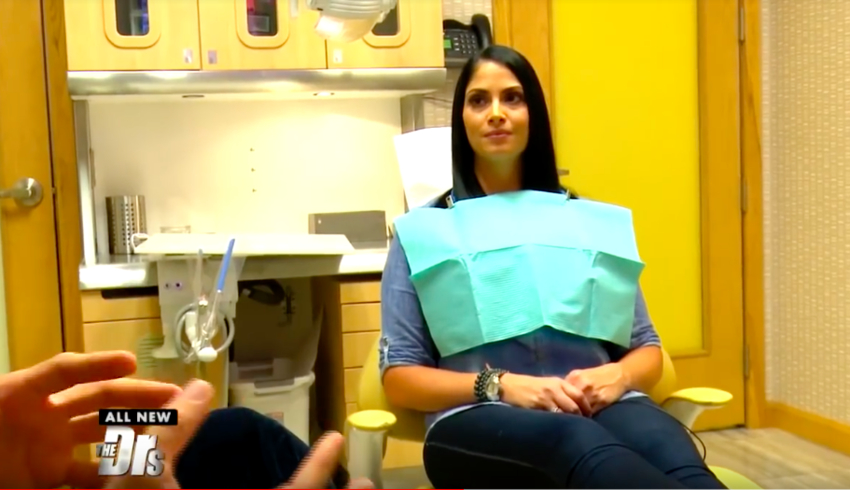 The show made an appointment with a renowned dentist, Joseph Willardsen, DDS. The doctor had good work experience and could prove to be of help to the sisters. The doctor was from Las Vegas and the show sent the twins to him. A thorough dental examination was carried out on Nicole.
Dental Examination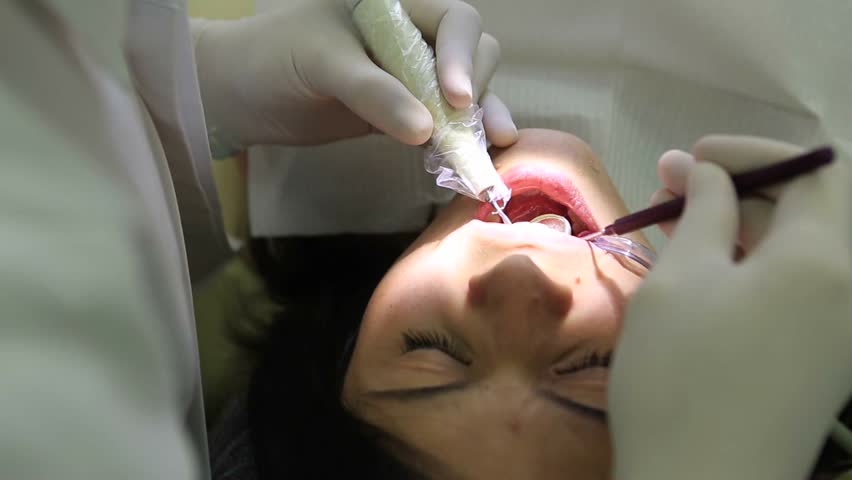 The cosmetic dentist Dr. Joe Willardsen and an intern Dr. Ehsan Ali carefully examined Nicole's teeth. They conducted some tests as well. They realized that her problem is deep-rooted. However, as the concept of the show, the twins were called on the sets to see what this doctor had in store for them.
The Results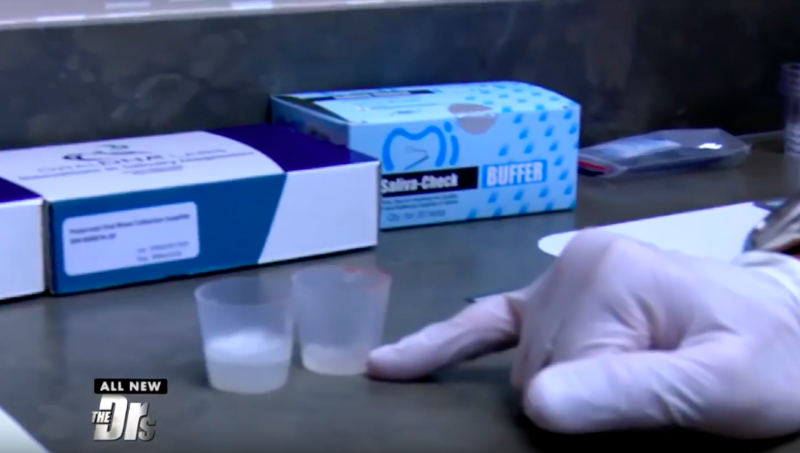 Dr. Joe carefully assessed every test himself. Nicole and Kimberly back at their home just prayed that after all these years they finally get to understand what the matter was. Nicole had to live with the embarrassment of melting teeth all of her life. Luckily, the doctors found something.
Elated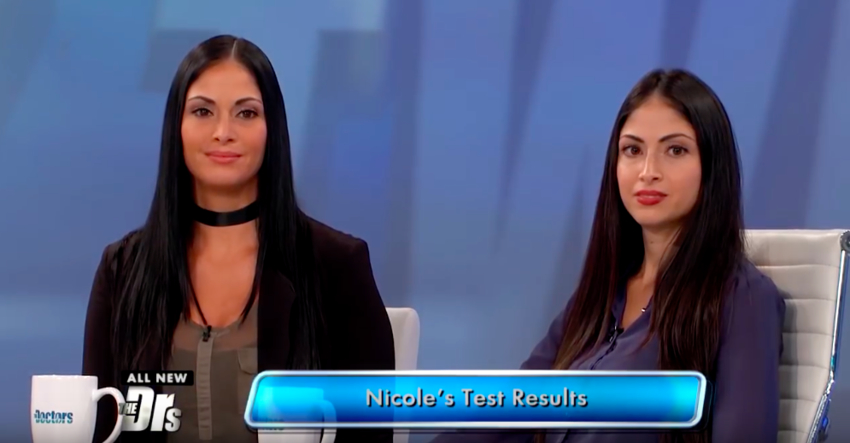 Finally, it was the day when revelations were to be made. Nicole and Kimberly were anxious. After all the years of disappointment, they could not think of anything good, but prepare themselves for the worst. As the reports were furnished, the sisters were elated.