The funny thing about life is that it's never the same, and it often takes a 180 when we least expect it. What may come across as unpleasant in the beginning might bear sweet fruits in the future. There's a  reason why they say "Bitter pills may have blessed effects."
This is the story of two lovebirds from Ohio- Mandi and Tyler, who like any other couple, had dreamt of bringing up a child. They walked on a long and arduous road to complete their family, but what their son-to-be did at the hearing, became the most unexpected moment of their life.
Nerve-Racking Day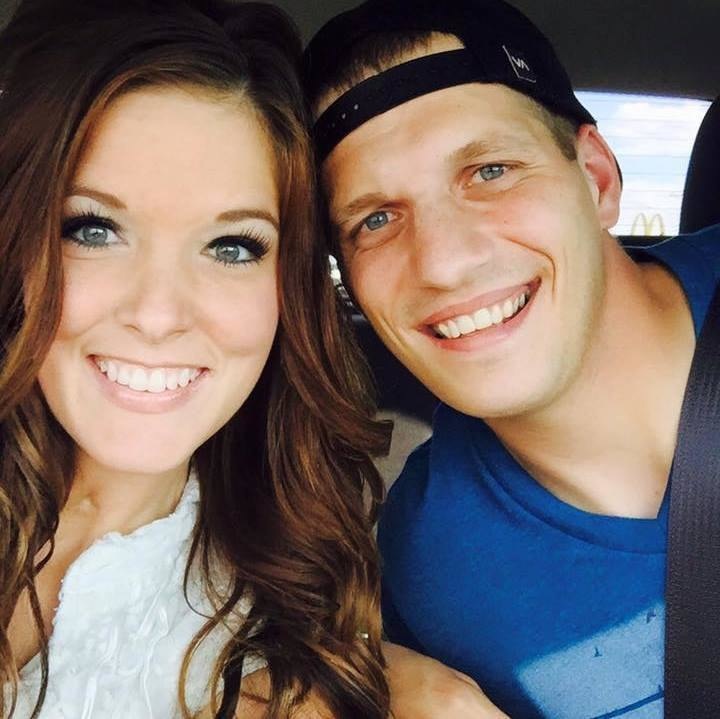 Mandi and Tyler were put to the biggest test a parent could possibly go through, they had lived the past 17 months without their toddler Hunter. A year of hard work and perseverance and they made to this particular day that would decide the fate of their family. They stood in the courtroom, silent, controlling their emotions, not knowing they were about to witness the most remarkable moment in their lives.
Many Emotions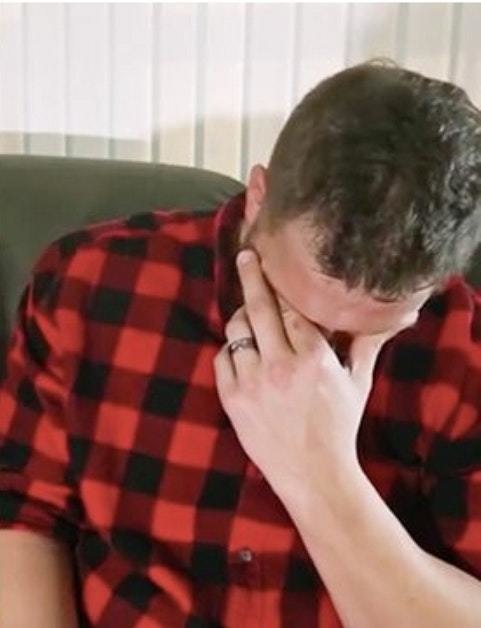 The last one year had been nothing less than an emotional roller coaster for Mandi and Tyler. They had finally added a kid to their family and everything seemed perfect but there was more to it than it met the eyes…
They were quite nervous heading into the courtroom on their big day. They were confident that they'll prove themselves as worthy parents, capable enough to bring up their son and give him a happy and comfortable life. They were anxiously waiting for the decision and it was then, the silence was broken by their toddler's words.
Serving His Country
It was Tyler's boyhood dream to serve his nation. When he joined the U.S. army in 2010, he wasn't aware of the consequences that eventually set in. Just after 20 days of basic training, he was allotted a position in the 101st Airborne and had to leave for Afghanistan to fight a war. Being a ranger was all Tyler ever wanted and he certainly loved the time he had with his Army mates, but the things he experienced during the war were getting the best of him.
Change In Fortunes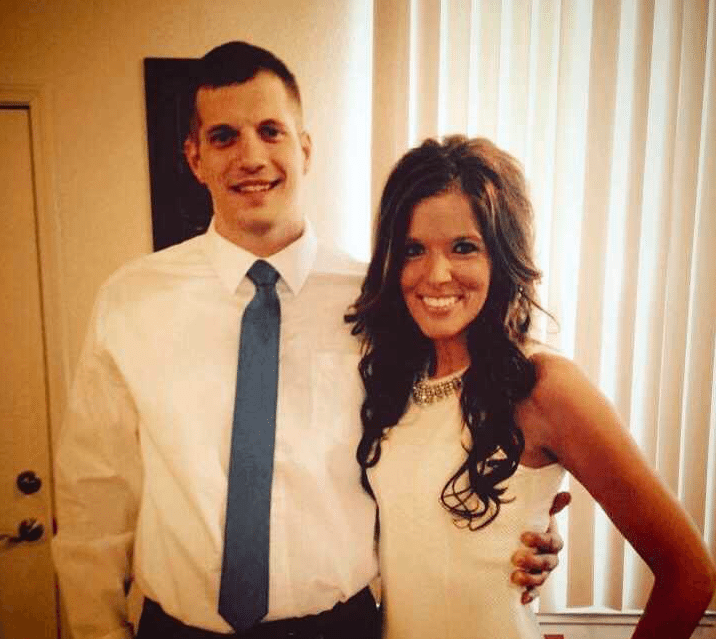 The things Tyler experienced during his time in Afghanistan were taking a toll on him. He had served and finished his time in Afghanistan and he was awfully happy by the feeling. Tyler could definitely use this break to regain his composure by spending some quality time with his friends and loved ones. He had certainly left the place behind but the things he experienced during his time in the middle east stayed with him. Fortunately for Tyler, he was in for an exquisite experience that would make things much better.
Lost In Love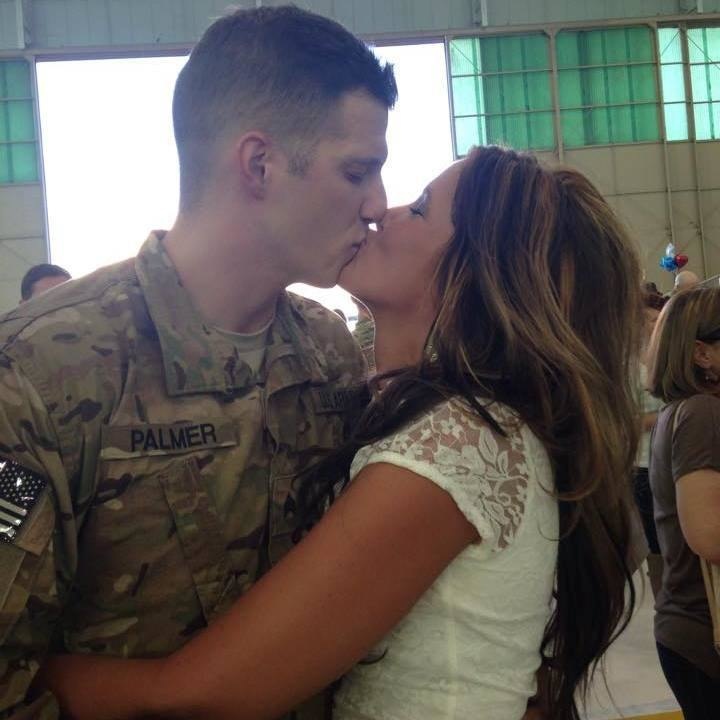 There's nothing in this world that love can't heal, and Tyler found the love of his life when he bumped into Mandi in 2013. Just when Tyler was having the time of his life, he got the news that he was being deployed to Afghanistan again for the second time. Tyler was willing to make his relationship last with Mandi but deep down he knew that his deployment would have further impacts on their relationship. To top that off, Mandi was diagnosed with a chronic disease.
Mandi's Struggle
While Tyler was battling with PTSD, Mandi had been fighting with a lifelong disease for years. She was only 15 when she was first diagnosed with Crohn's disease. From medication to undergoing multiple surgeries, Mandi went through a lot to manage the symptoms, but nothing helped. On the contrary, she would later know, that her body had paid a massive price in coping-up with the surgeries and the medicines.