Nowadays, the internet is reigning the world over. Especially, the social media platforms which have become a day to day part of everybody's life. It helps to connect you from one part of the globe to another part, in just a matter of few moments. Just a click could reveal everything about you. Moreover, there are some relationships that had blossomed over the social platform. This one is a perfect case of love blossoming over social media…
A short-term disappointment
Maria Grette, a 62-year-old woman from Sweden had fallen for a 58-year-old Danish man over the internet. Later, she found out that the man she was talking to was a 24-year-old Nigerian guy. She felt quite disappointed, but after a while, her feelings changed. 
He Lost His Innocence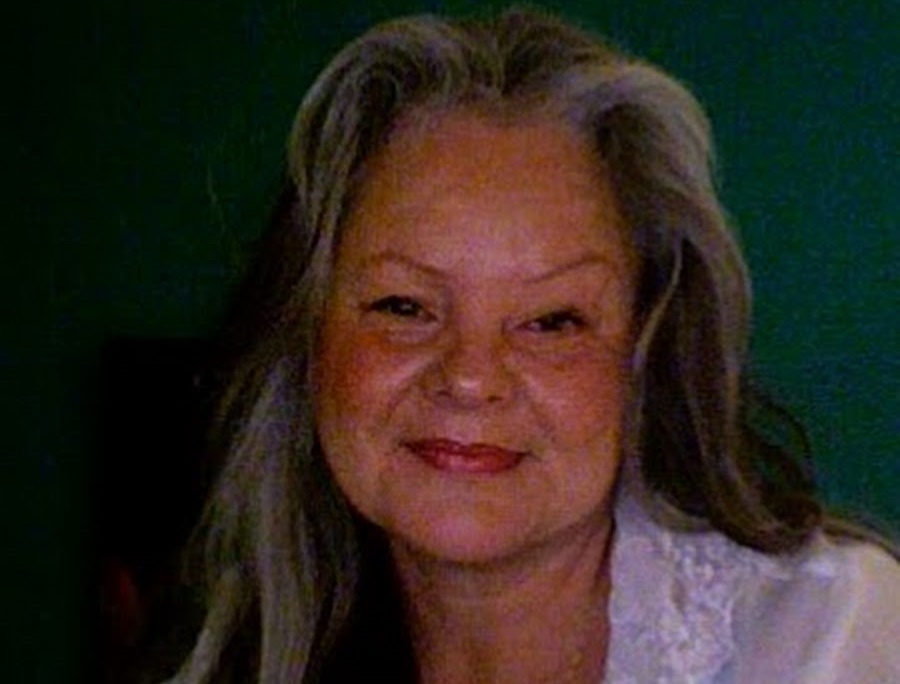 "The most terrible thing was not that he had cheated me, but that he had lost his innocence," she said. She became consumed with what she describes as "a profound need to make a difference to the people of Nigeria".
Profile on Online Dating Website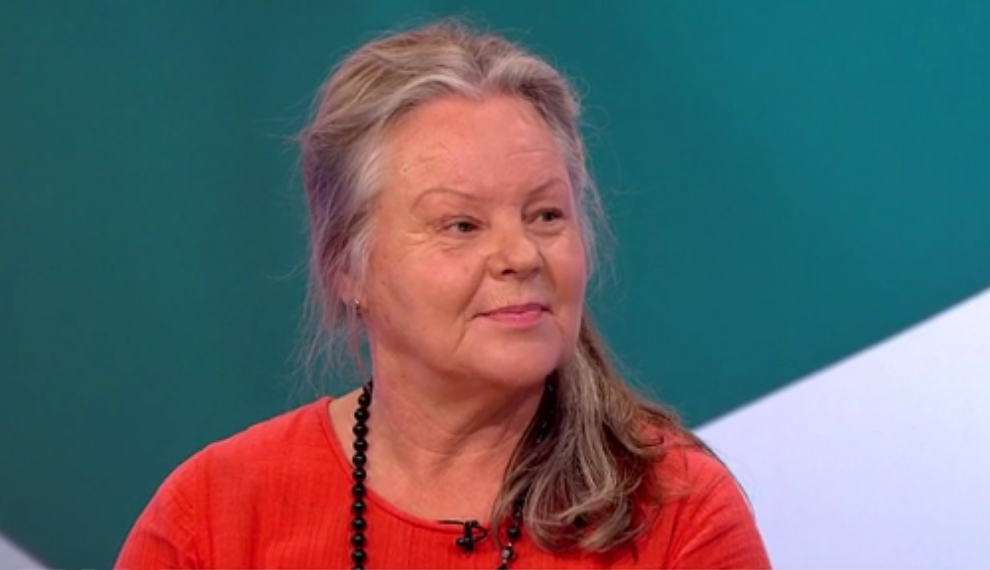 Ms. Grette's friends created her profile on an online dating website. Just a few years back, she divorced her husband, so in order to give her a new taste of relationships, they set up her profile. On that particular website, she met Johnny (not his real name).  
She didn't exude much interest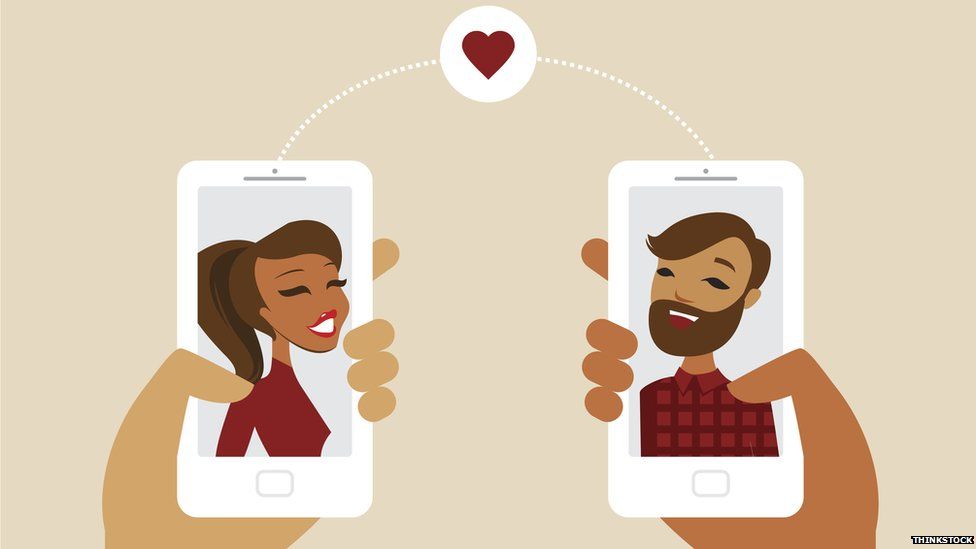 Initially, Ms. Grette didn't show much interest in her profile. She professionally was an art teacher, painter, and art therapists. "I received messages telling me that people had contacted me, but I never looked at them," she said.
She got lost in the conversation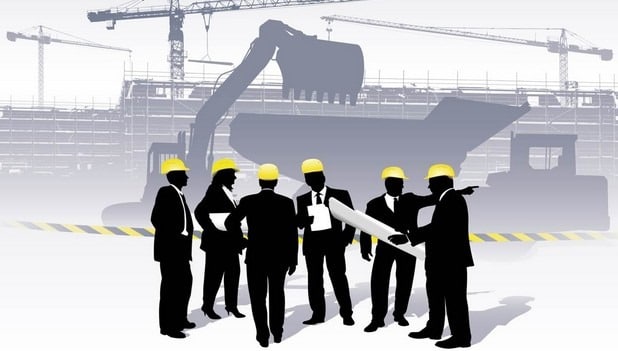 Eventually, she did. "I still don't know why," she said. "It was like a sudden impulse happening before I could stop it. " She received a message from a man who told her that he belonged to South Carolina, USA, and his name is Dane. Professionally, he worked as a civil engineer, and currently in England for some official project. He also told her that he was a widower and has a son, who was studying at Manchester University. "I was caught up by the atmosphere and by something in his words," she said.
Some excerpts from their chat…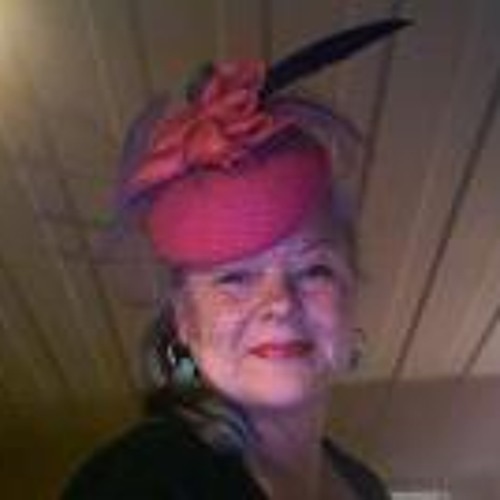 "I wish I could see through your eyes and see what you like to see." She replied:  "I like to see the truth, and often the truth is more beautiful and greater than people dare to realize." Then he again messaged her:  "You talk in a parable. I can´t wait to see you." She reverts: "I cant understand how you can think so dedicated to me when you have never met me. That scares me." Ms. Grette further tells us: "We spent some time writing, then he called from a UK number."