Yeayy it's Thanksgiving, Naah not for this family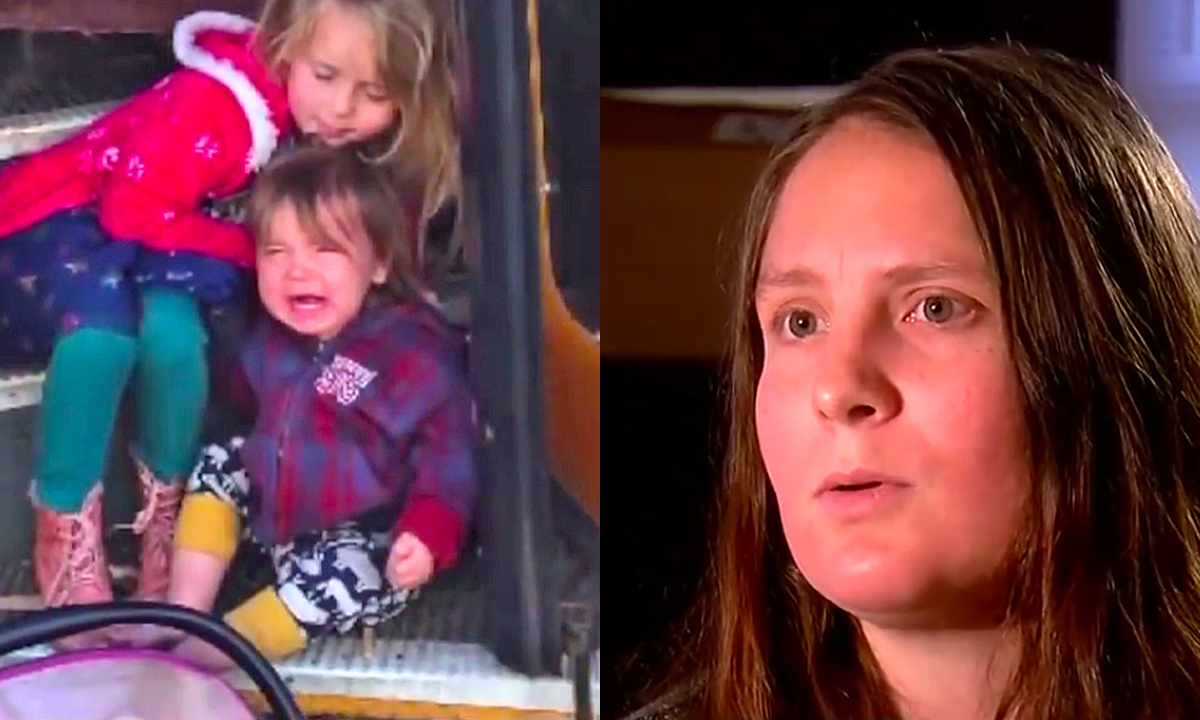 Thanksgiving is a harvest festival celebrated by friends and family and it is a time to appreciate everything that you have. Last year, there was a family who didn't have the opportunity to celebrate this wonderful festival. They were homeless. But a local woman proved to be a blessing in disguise for them.
Family In Dilemma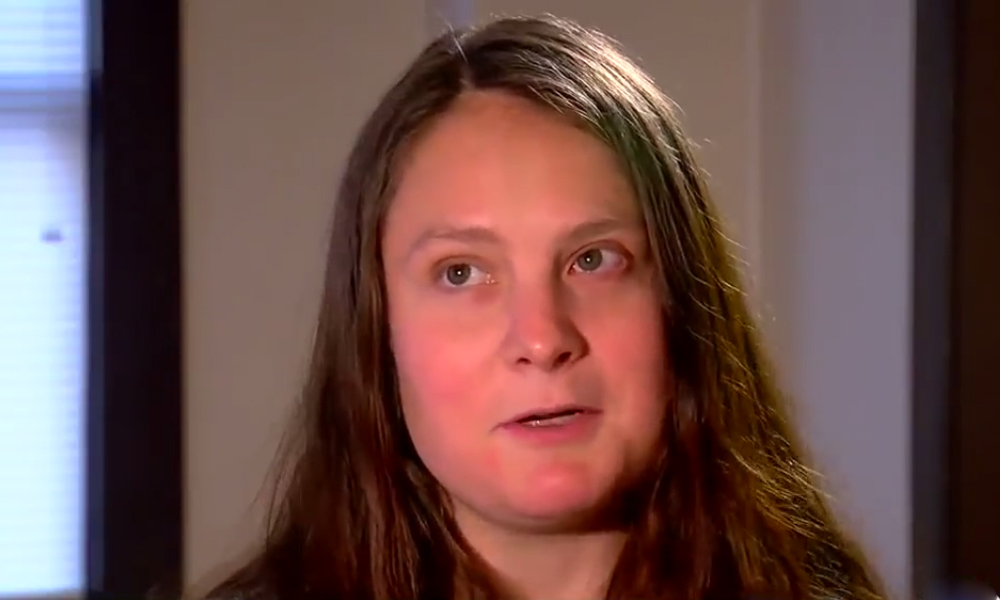 At the fag end of 2016, things were turning out from bad to worse for Eric and his wife Olivia. The couple had two children, one was five-years-old and the other was just a year old and Olivia was expecting one more. They were in a dilemma. The family didn't have their own home. Basically, from Florida, the couple was fighting tooth and nail in the hope of getting employment. 
Difficult Time For the Family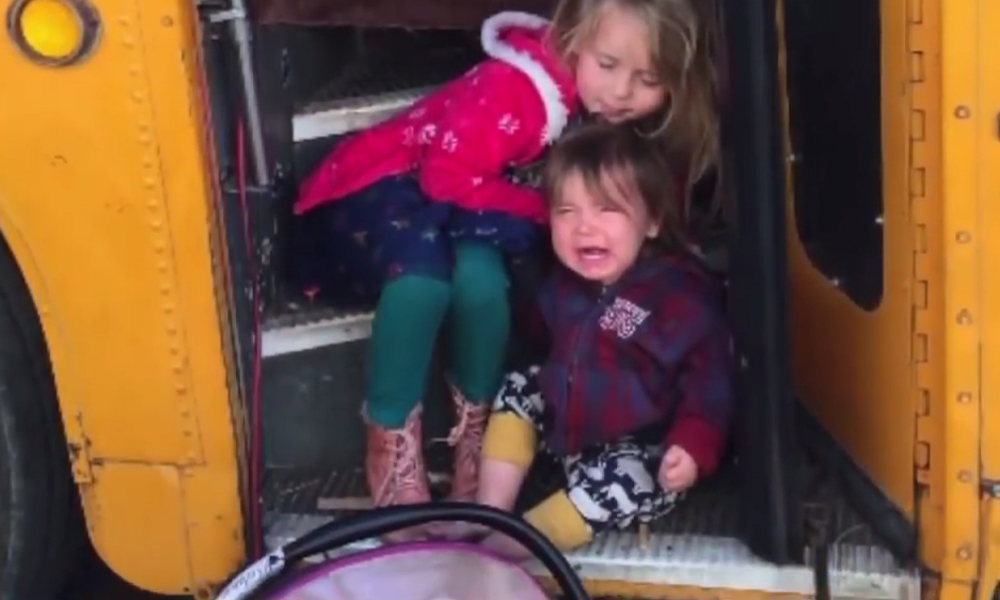 The family was really having a difficult time. A bus, which used to be a school bus, was their home and the mode of transport. In Missouri, the couple's efforts to find a job were in vain. They decided to travel to Colorado around the Thanksgiving time. Someone informed them that there were a plethora of working opportunities in Colorado. 
The couple was grasping at straws
However, it seemed the torrid times was never going to end soon for the family. The couple was unable to find a job, after so much of blood, sweat, and tears. Olivia was pregnant and Eric's IDs were stolen. Family's financial condition was getting worse day-in-day-out. So, they were in dire straits.
Vicious Cycle of Problems continued………..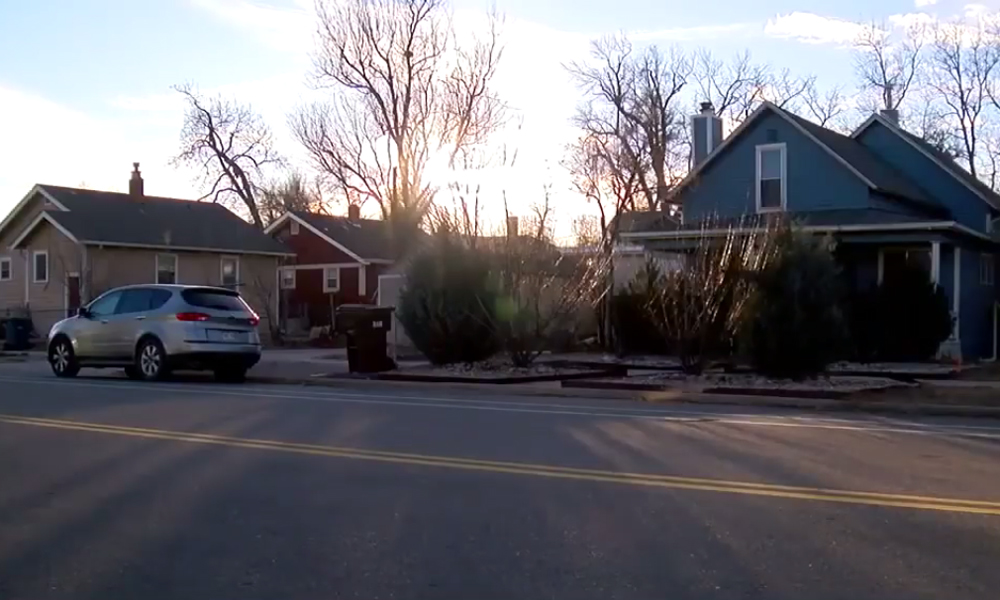 With no source of income and in order to make some money the couple started to sell off their belongings. But even that didn't help. The family was in a vicious cycle of problems. They were unable to afford food for themselves. Olivia had no other option left than to breastfeed her youngest child.
No Celebrations!!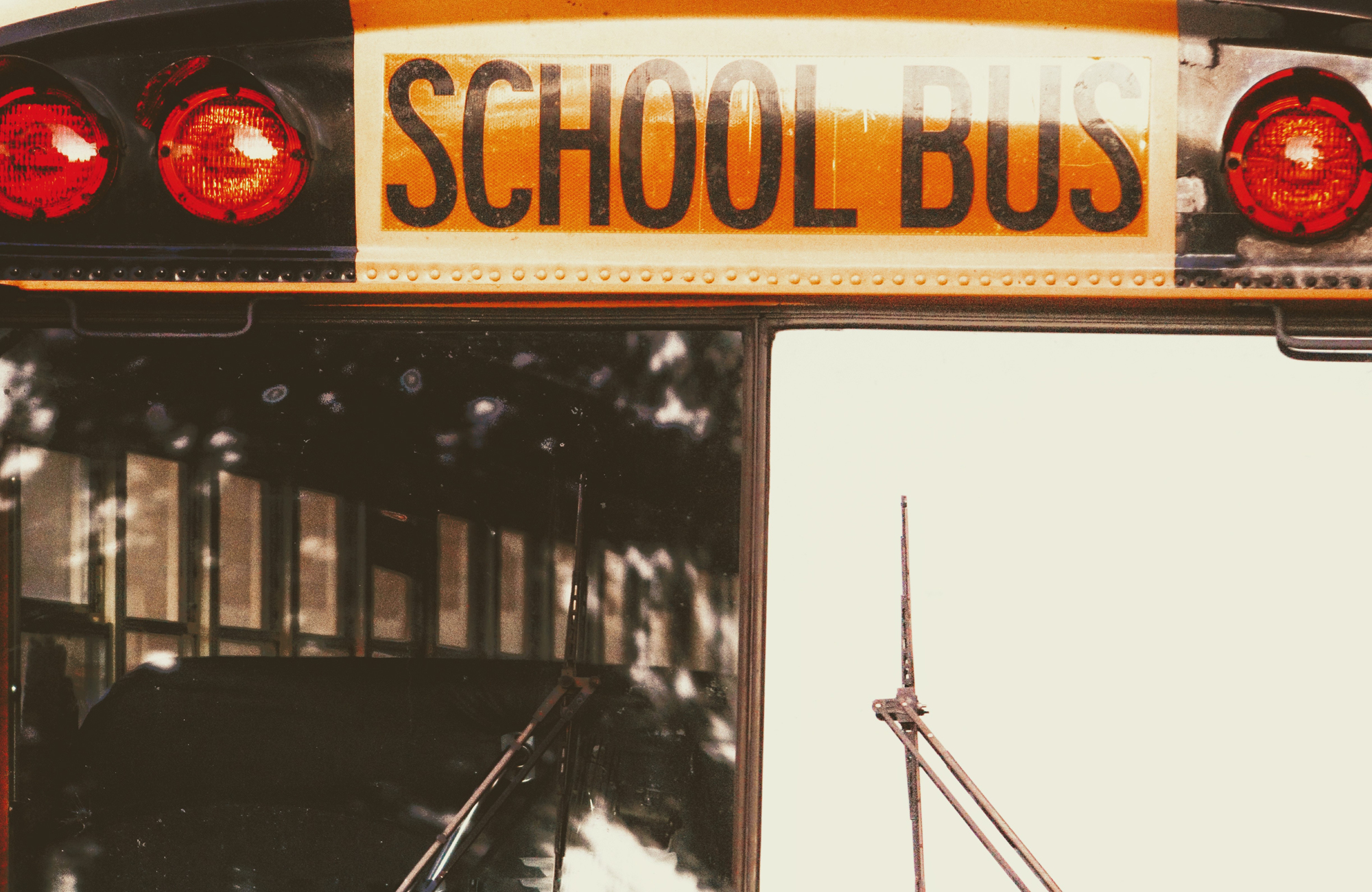 At the time of Thanksgiving when the other families were relishing their festival time, this family was having their back to the wall. They didn't have money to even buy a bottle of water. Not being impetuous, the couple was still hoping against the hope. They controlled their angst.