Time For Some Magic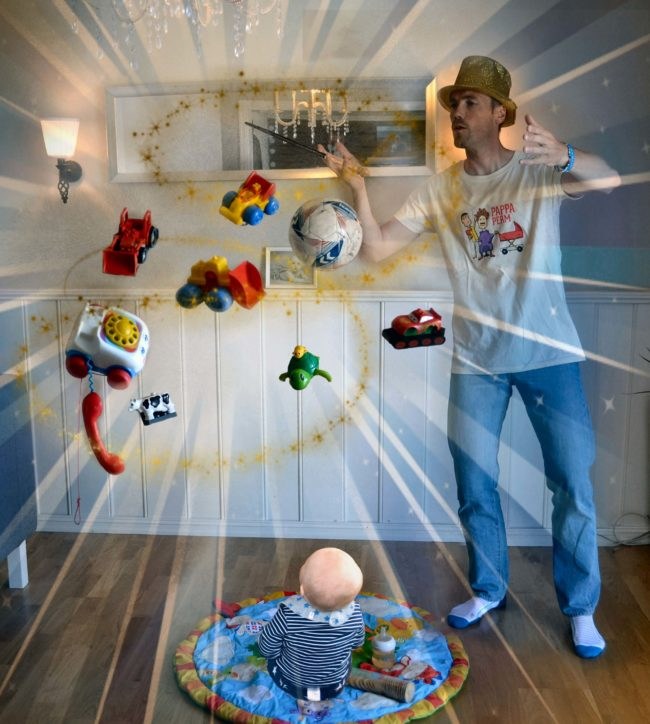 "About twice a week, I'll take my camera out and just try to make the best of whatever situation we are in," said Andreas. Seeing the photos, we can assume the level of creativity it would have required.
Just Chill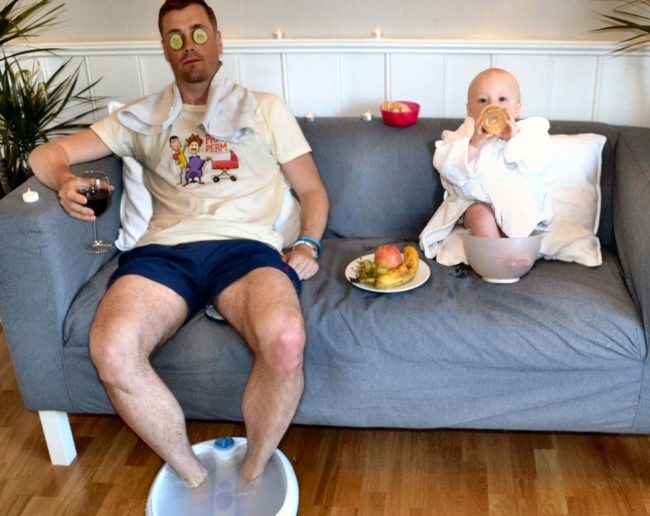 Oscar seems to be responding very well when it comes to posing for pictures. Look at them, the father and son duo have decided to take some rest after a long day's work.
It's Action Time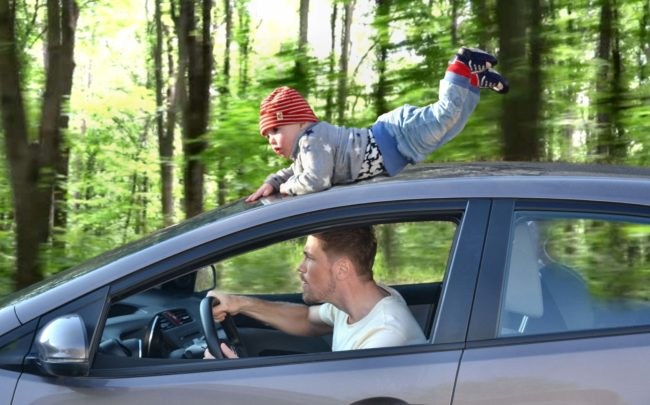 "I wanted to try something different to put a smile on Oscar's face when he looks back at them," he said. No doubt he's been successful…
One More Lap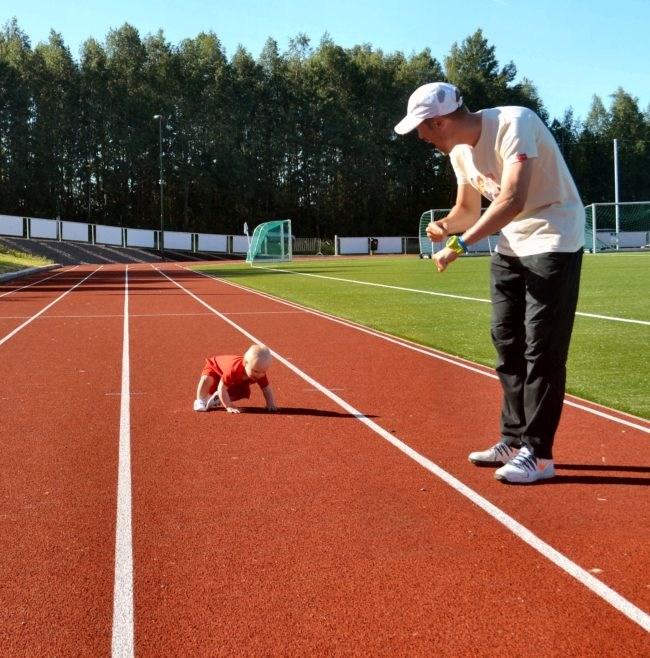 "We get 10 weeks of parental leave in Norway, and I have booked another four weeks of vacation," he said. "It's great to spend so much time with him." Surely, he has made each minute count with his son.
Off You Go!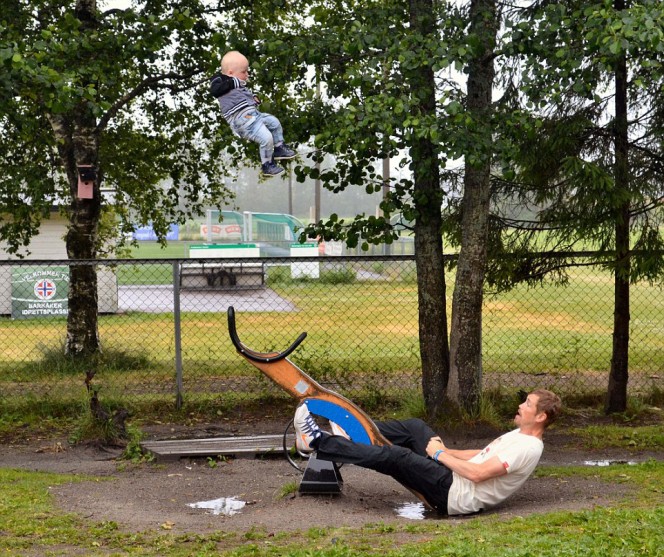 Kristine Wåle, Andreas' girlfriend, loved the photos of her two favorite goofballs. She realized that they both were making memories that would last a lifetime.
Good For Relationship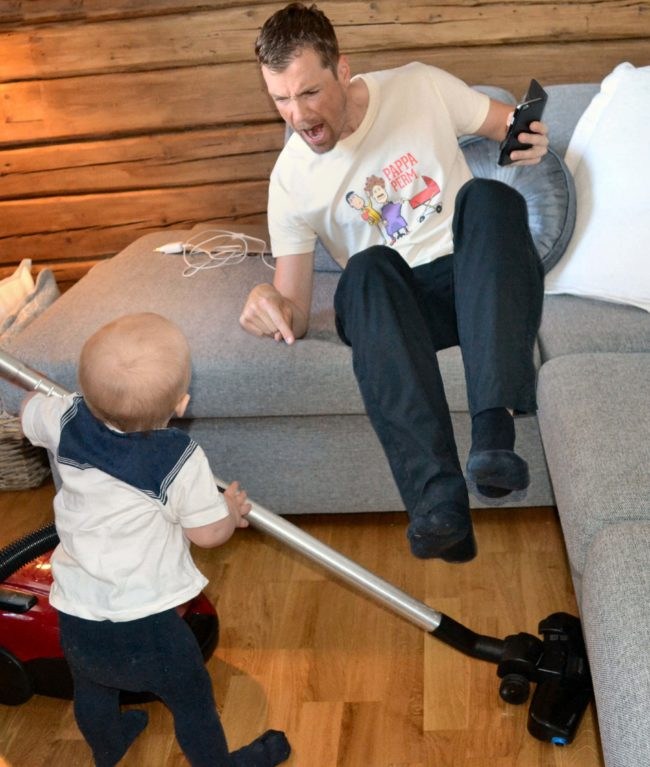 "She can see it's good for my relationship with Oscar," Andreas added. He just wanted to spend as much time as possible with his son.