Two teenagers were arrested on the counts of murder, attempted murder, armed robbery and burglary after they caused the death of a former gang member, Kadeem Johnson, as a part of a five men gang who broke in and robbed the victim's house and then did the unthinkable.
The Perpetrators On Trial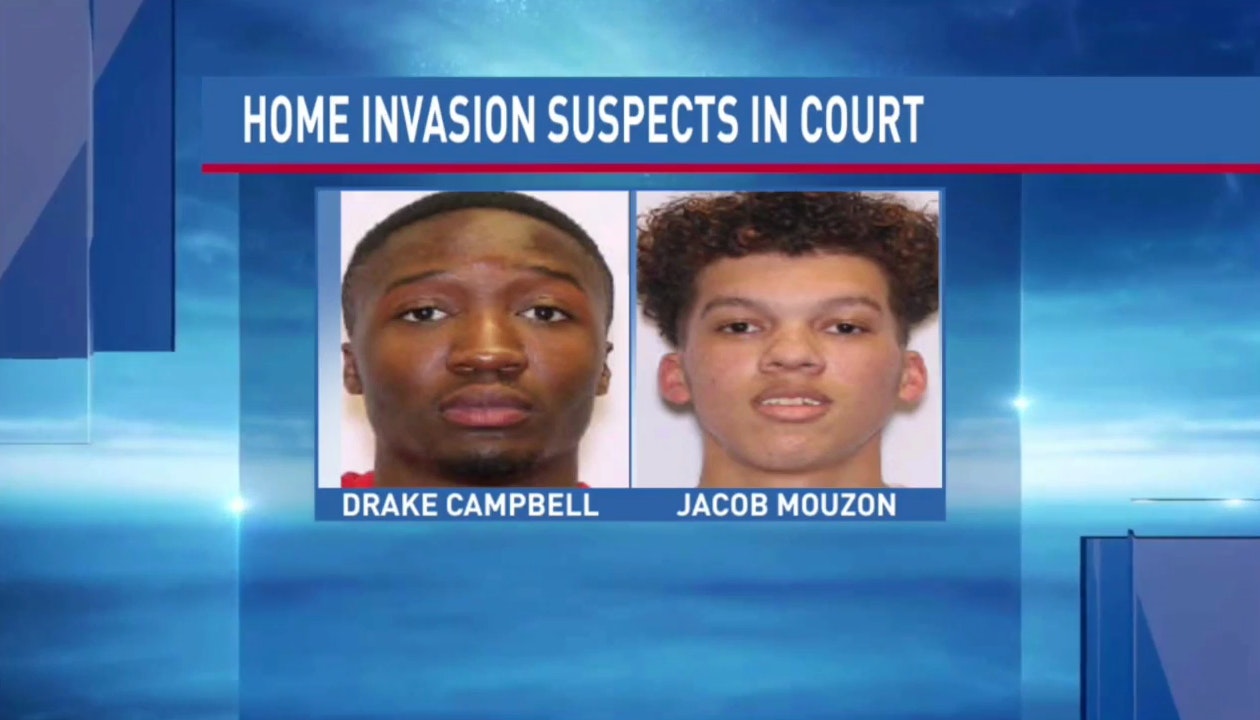 18 years old Drake Campbell and 17 years old Jacob Mouzon were left crying like babies once the judge denied them bail when they were presented before the court for a hearing regarding the heinous act they had committed. Upon realizing what the judge's words meant, the alleged murderers broke down and started bawling like babies.
The Story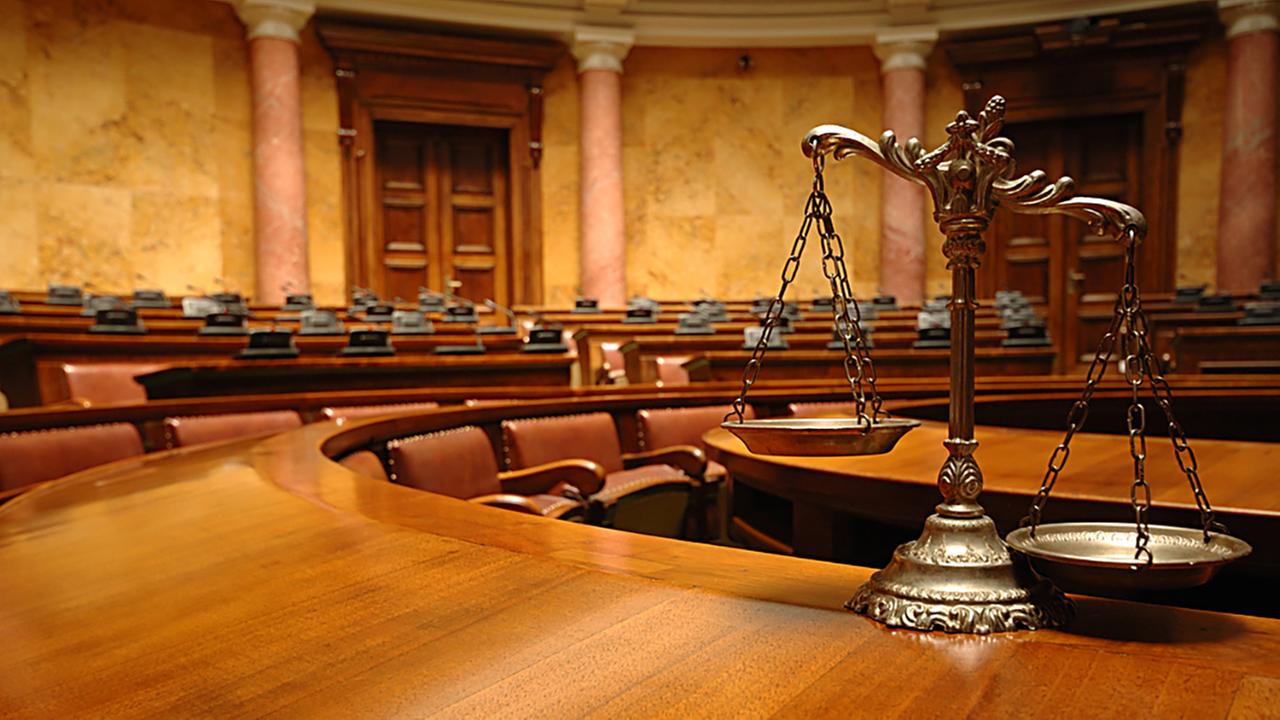 The kids, along with the victim were a part of a gang together. They were involved with minor felonies and scuffles here and there every once in a while. But once Kadeem got into a relationship he quit the gang which gave rise to some sort of animosity among them.
The Plot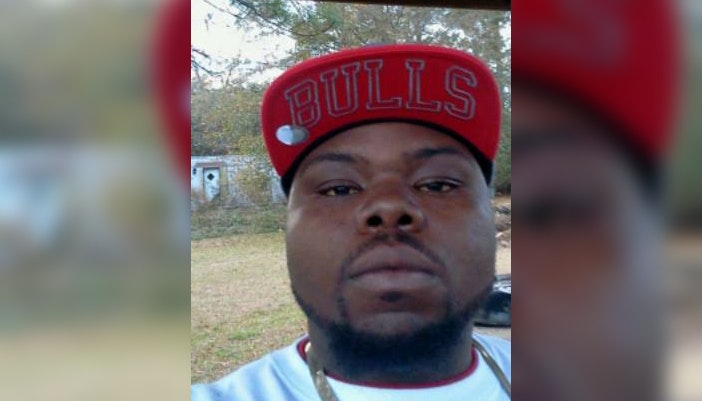 The two teenagers who were apprehended for Kadeem's murder did not commit the crimes they were charged with, alone. They were a part of a five-man gang which included Drake Campbell's elder brother, Kenneth Jr. The entire gang has also been charged with home invasion and homicide.
Call For Justice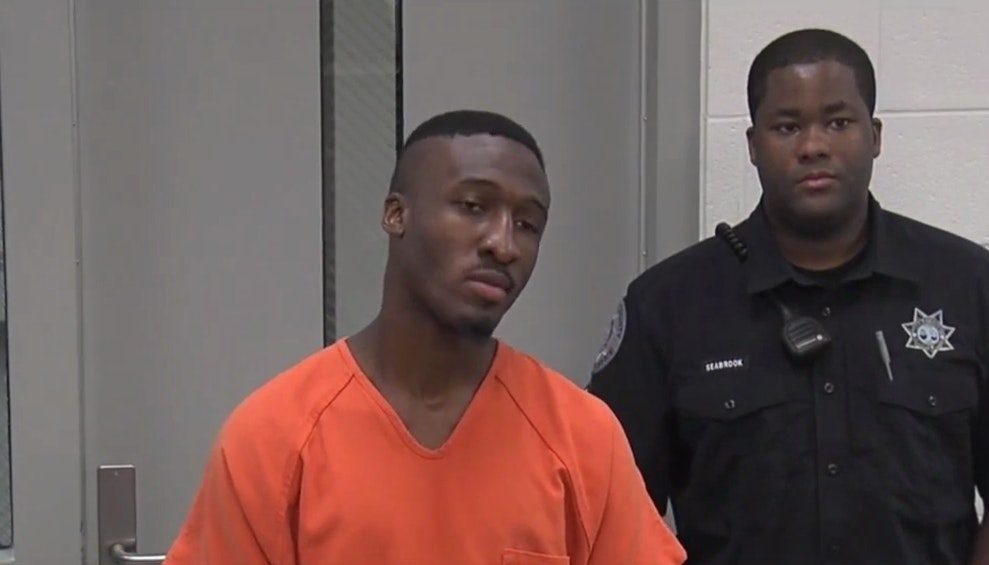 Everyone involved in this predicament, from the cops to the bailiff wanted the judge to bring the perps to justice and put the soul of the victim to rest. But when the judge hit the gavel, everyone was shocked by what he said and left the teens in tears.
What The Judge Said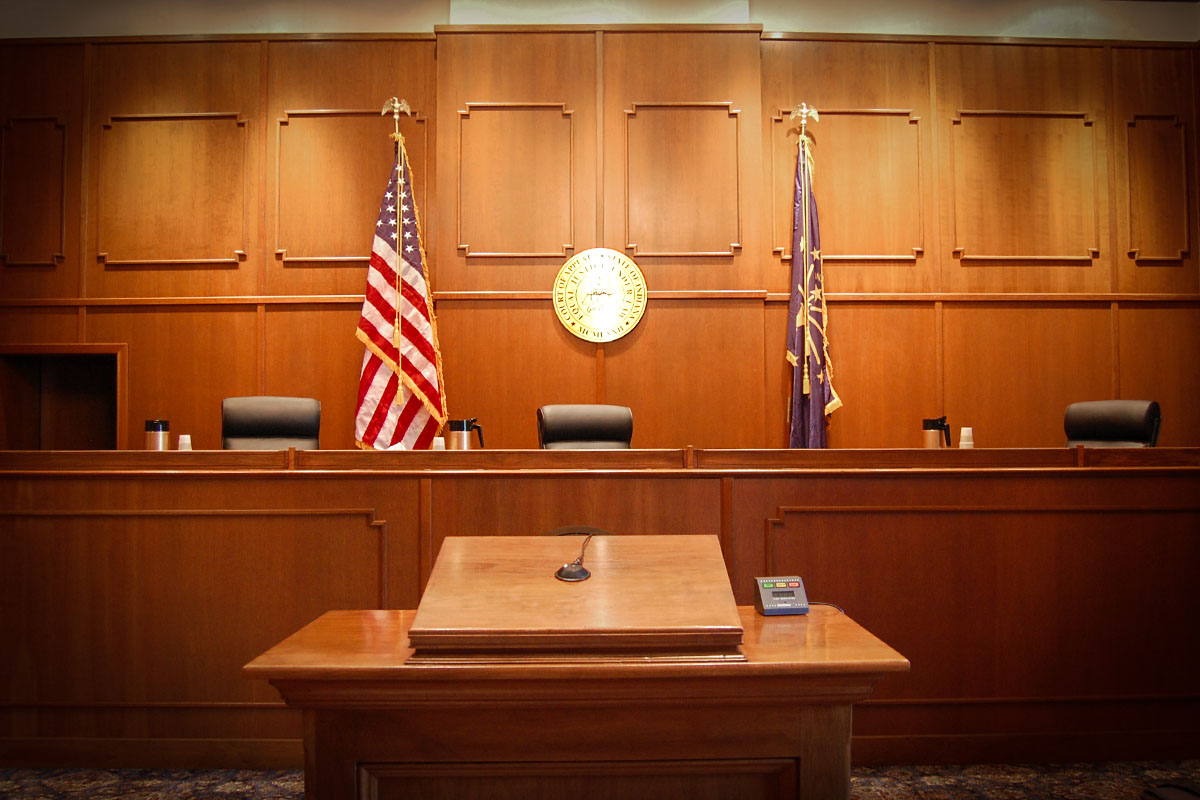 The Judge was absolutely justified in denying bail to the teens because the crime committed was brutal and abhorrent. The Judge saw no merit in showing mercy to either Campbell or Mouzon. This denial of bail left the families of the perps utterly dismayed and hopeless. 
What Exactly Happened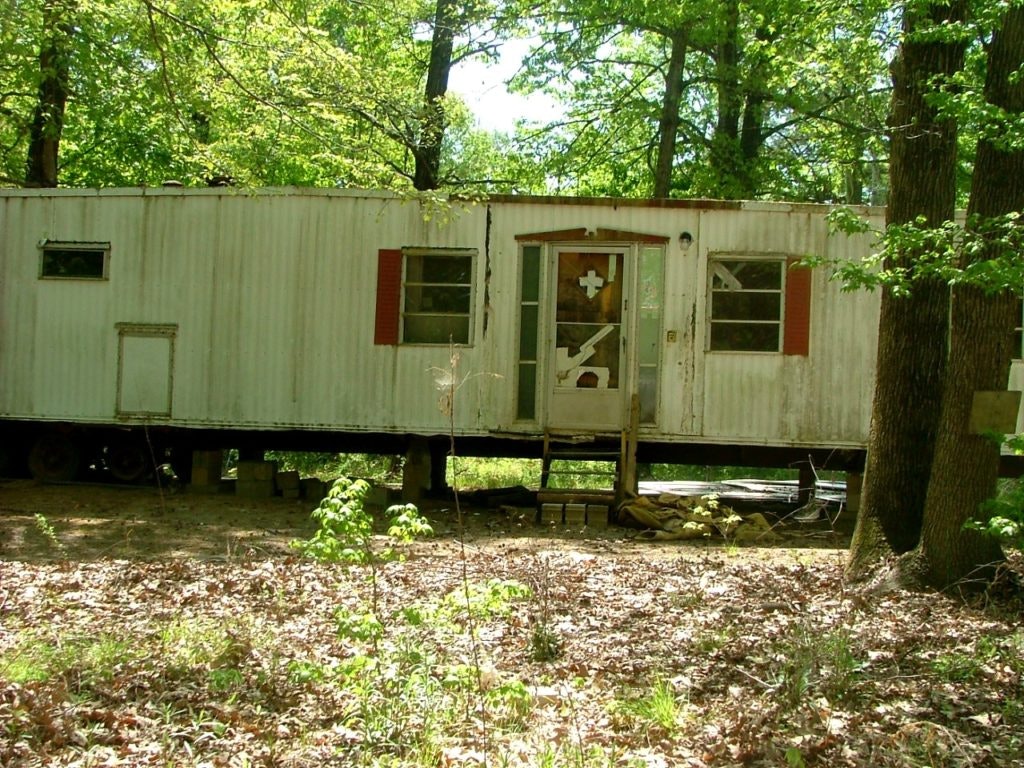 The entire gang of five had broken into Kadeem Johnson's home and waited for his return inside the house. However, when Johnson got home he wasn't alone. Kadeem Johnson's girlfriend decided to come over to his place on that ill-fated day. When the couple entered their house, they saw the five gang members armed and waiting for them.