Pregnancy is a crucial stage in any woman's life. Giving birth to a life that has grown inside you is said to be a beautiful feeling. Luckily, Andrea Ott-Dahl had experienced it with her wife Keston Ott-Dahl five times. They both are moms to five kids and are a happy family.
Andrea knew what it is like to raise a child, and thus has a soft corner for the mothers who due to some reasons are not able to experience it first hand. So, when she comes across one of her friends who was a same-sex couple facing a tough time conceiving a baby, she decides to help them by acting as a surrogate for them. Little did she know that not all pregnancies are the same. And this one was something that could even cost her something she can't afford to lose. What all she faces during the phase is truly heart-wrenching.
Just Perfect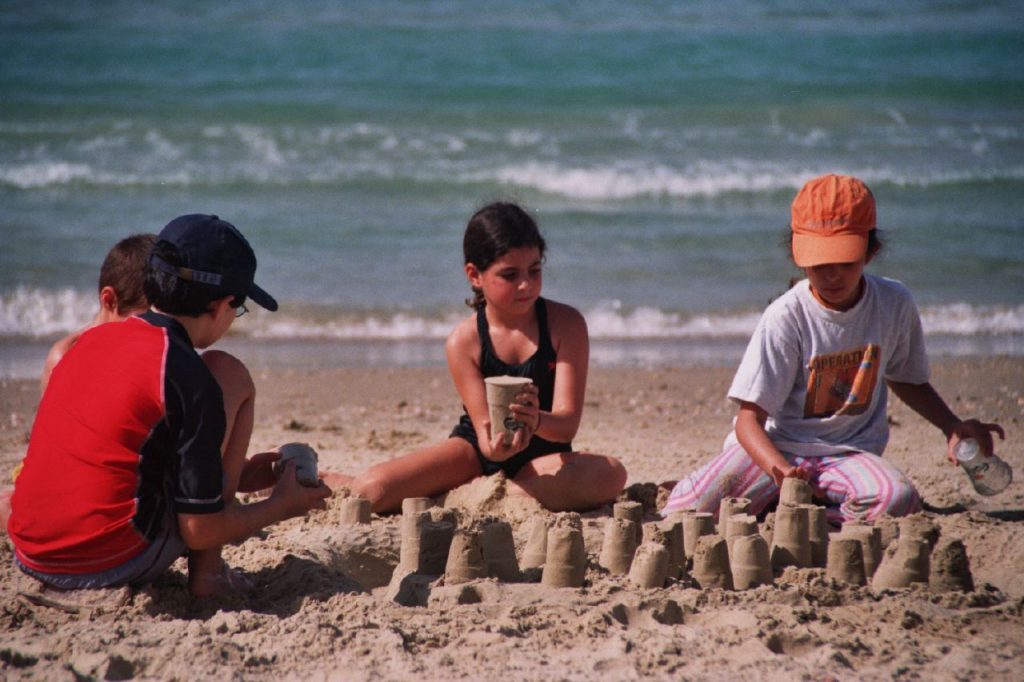 Andrea and Keston were an adorable couple. They have been together for long and were proud mothers looking after their five kids. They were a happy family like any other who would eat together, vacation together. Their days were vibrant full of laughter and love. But with one incident, Andrea took a decision.
Dear Friends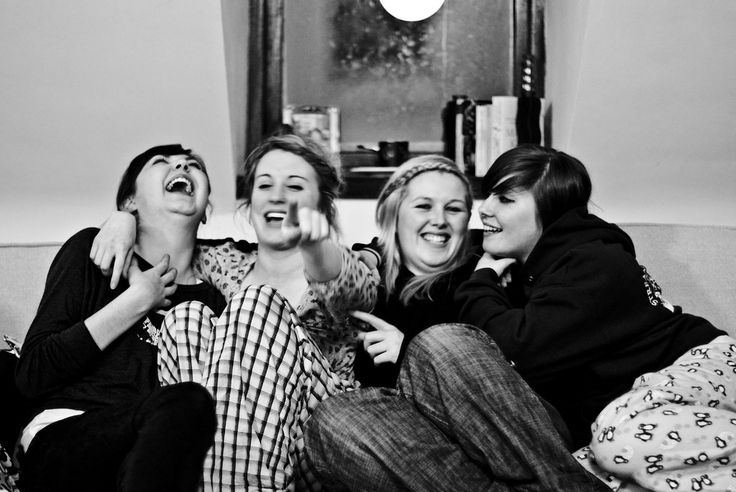 Andrea and Keston were friends with another lesbian friend of theirs (the couple decides to stay anonymous). The four were best of the friends who have spent a really good time together. When Adrea and Keston were blessed with babies, their friends were equally happy. However, soon only this happiness turned into a bitter truth of their lives.
We Too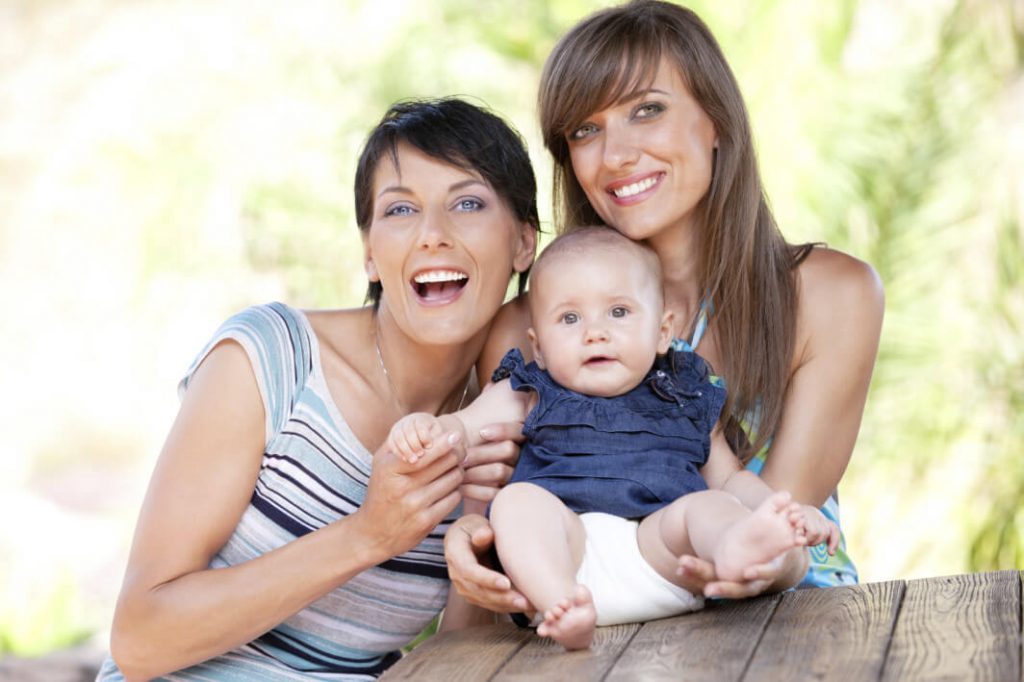 The lesbian couple after seeing how happy Andrea and Keston were with their kids also decided to plan a family. They too wanted to experience the joy one gets by being a mother. The duo was very excited and couldn't wait any longer. Thus, they fixed up an appointment with a gynecologist.
Tough One
People often say that a woman always has those motherly instincts in her, and at some point in life those instincts take over her. And this was exactly the thing happening with this lesbian couple. They now just wanted a baby who would call them mother. Little did they know that it was going to be the decision they will be regretting all their lives.
Unfortunate
The couple's happiness was short-lived as the reports of the medical check-up were not in their favor. Unfortunately, both the women were low on reproductive health and couldn't carry a baby in their wombs. Their uterus was too weak to support the formation of a lining which could support a child inside. This truth came as shattering to them. They were broken.
Grieving
The women were depressed. After long they decided to have a family, but it seems to be impossible. They wanted to bring a little life into this world on their own, unfortunately, it wasn't happening. Tears rolled down their eyes. they couldn't bear the pain. However, they didn't know how lucky they were to have Andrea and Keston as their friends.