Hardships are a part of everyone's life. You deal with heartbreaks, financial instability, health issues, and a lot of other such issues. But the worst kind of loss is the loss of a child for parents.
It is the hardest thing that the parents have to go through because of their ill-fate. It is said that the hard times either break you or make you. You either get more deeply attached to your partner, or you break apart.
What did the fate of Dean and Monica have in store for them, after they lost their child to an accident? The couple has a life-lasting struggle to deal with. And Monica's sister, on the other hand, has something planned, that will change the couple's life forever.
The Couple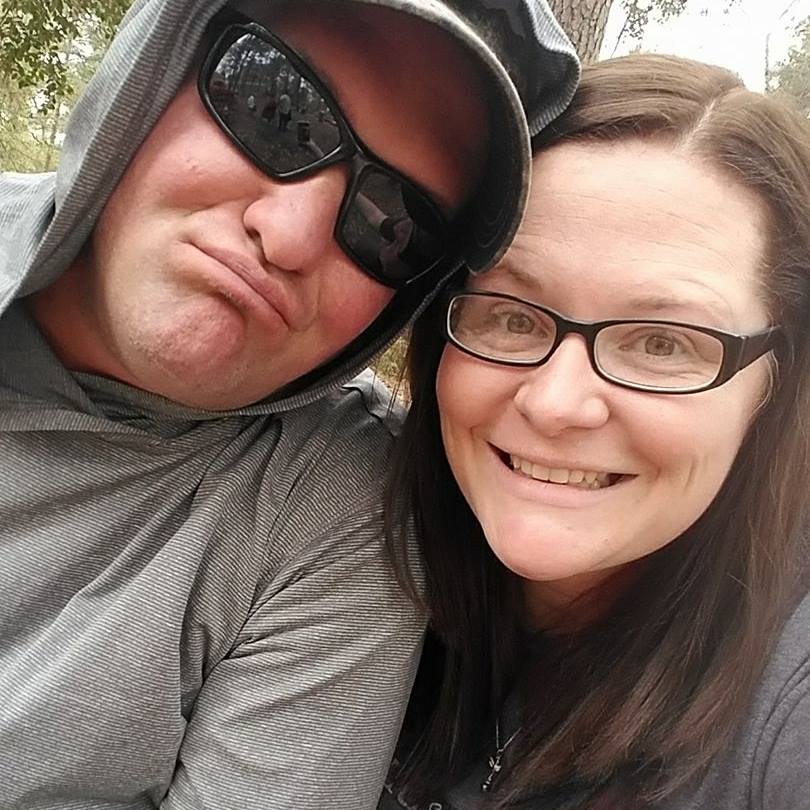 Dean Berckenhoff and Monica lived in Willis, Texas. They were yet to tie the knot but had a little family of their own with 3 children, two sons and one daughter. The family was the most loving family but one accident snatched all their happiness from them. 
Accident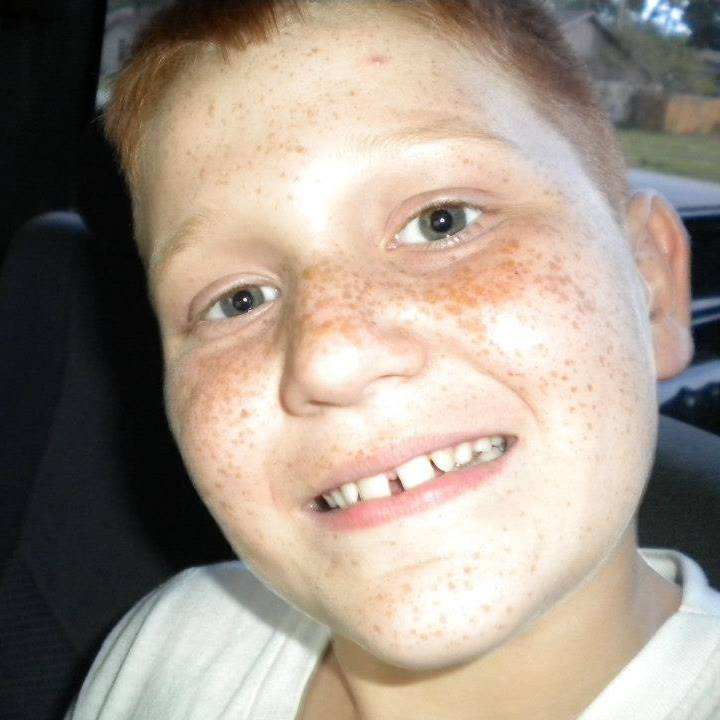 On the 26th of June 2012, Dean and Monica experienced what was probably the biggest loss of their lives. Dean's eldest son Colton James Berckenhoff passed away in a freak accident and was taken away from them forever. 
Effect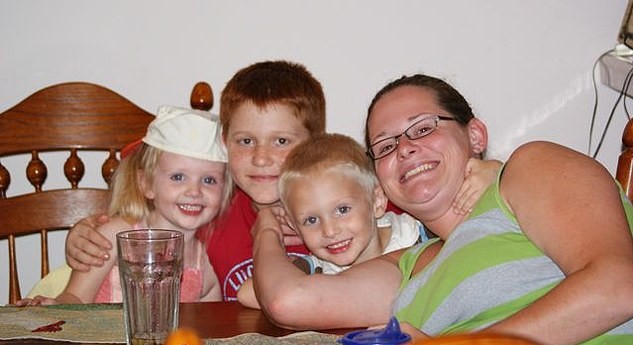 The accident shattered the couple in ways that were unthinkable. They had never experienced the pain of such high intensity and it was getting impossible to come out of the trauma that had been caused. 
Supportive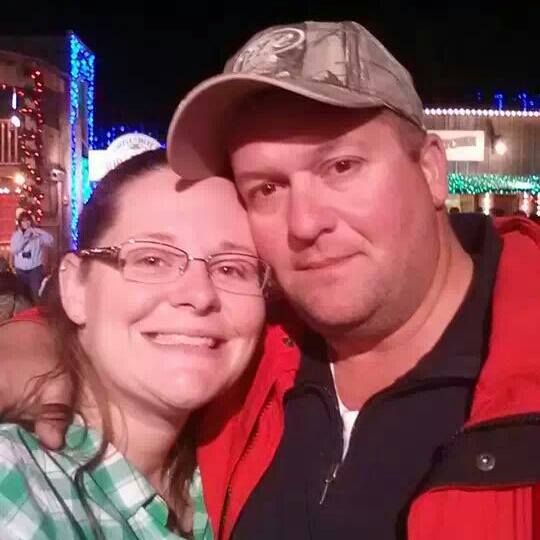 Dean and Monica supported each other in this tough time and helped each other to overcome this tragic incident. In the process, the couple grew stronger together. They had been together for three years before the accident took place in 2012. 
Halt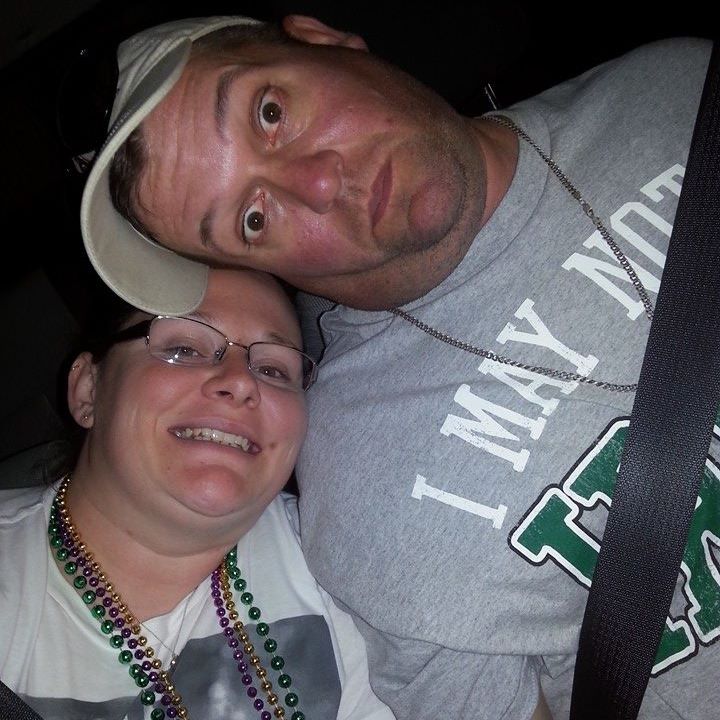 After 2012, the life of Dean and Monica seemed like it had come to a halt. It took them a lot of time to forget what had happened. It was a sudden loss and no parent would ever be ready for such a great loss. But they decided to move ahead for their children. 
Announcement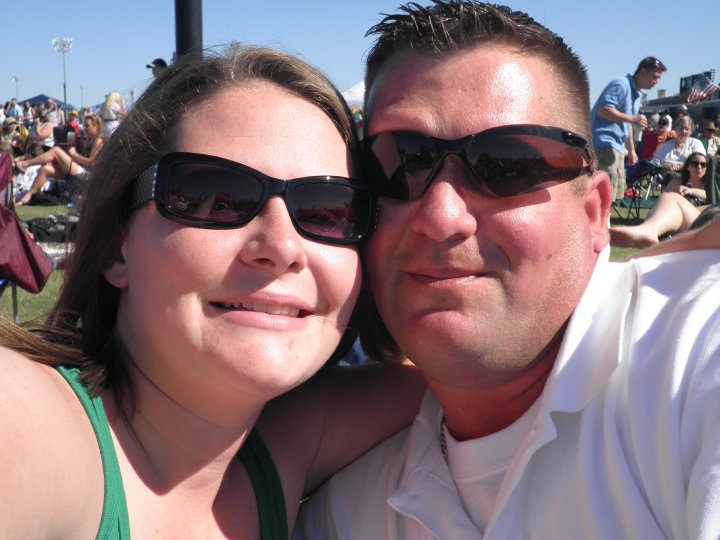 After seven years of the accident, Dean and Monica made a decision for themselves. They had been together for 10 years now, and this year, they decided to get married on the occasion of their 10th year anniversary.