The astounding athletes create wonders by their phenomenal physique and determined attitude towards their opponents in sports. There is not only specific 'sports gene' which has to be embraced, but also their will to train themselves and makeup to great performance levels. Here is a list of enormous athletes reaching; their fitness standards and works will definitely inspire you!
Simona Halep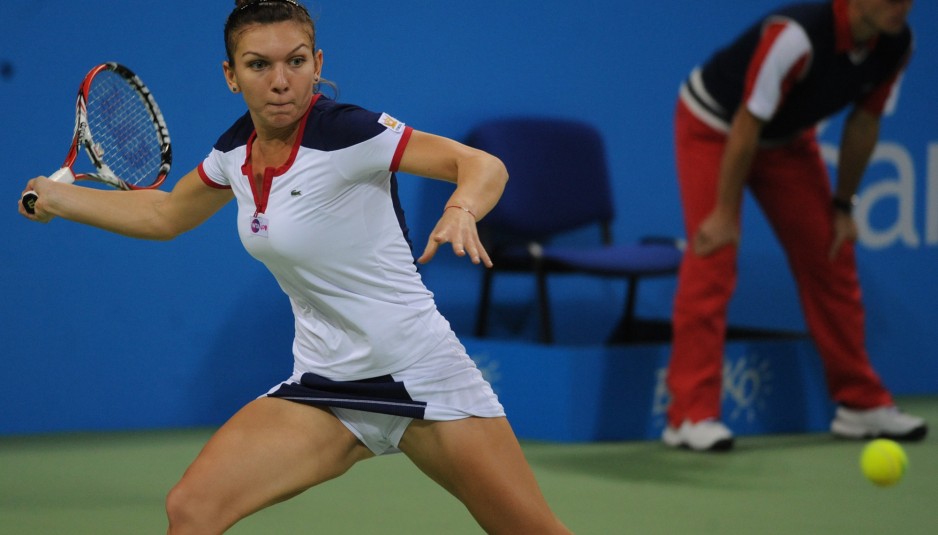 6'2
Romanian Simona Halep is a professional tennis player. Simona is currently world no. 2 and former world no. 1 in WTA Tour singles. She reached the world's top 50 in 2012, reached top 20 in 2013 and was among the top 10 in 2014.
Maria Sharapova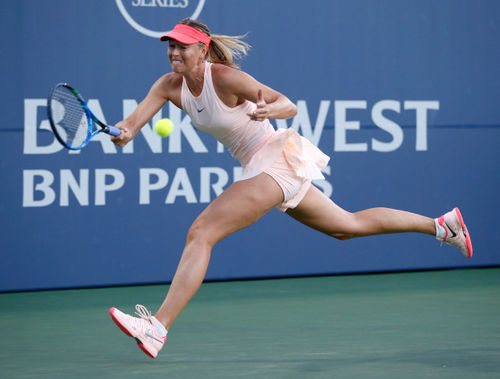 6'2
Who is not crazy about this Russian beauty? Maria Yuryevna Sharapova is a stunning Russian tennis player. She is a United States resident since 1994 and has been ranked world No. 1 in singles by the WTA on several occasions.
Hafpor Julius "Thor" Bjornsson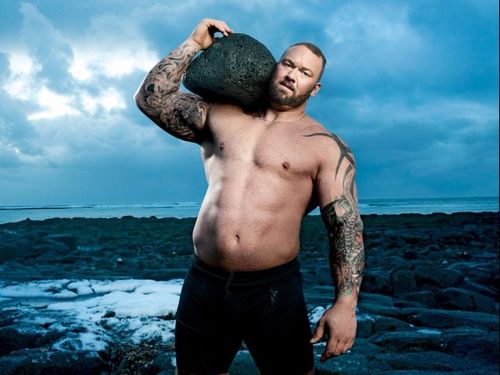 6'9 and 240 pounds
Julius is an Icelandic professional strongman. This man is also an actor and a former basketball player. He is famous for playing Ser Gregor 'the Mountain' Clegane on HBO's Game of Thrones.
Garbiñe Muguruza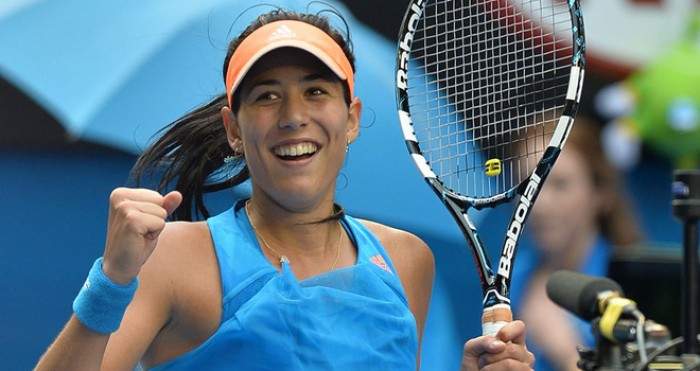 5'9
Garbine Muguruza Blanco is a Venezuelan-Spanish professional tennis player. She is currently ranked No. 3 in singles by the Women's Tennis Association (WTA). Blanco has also won two majors at the 2016 French Open and 2017 Wimbledon Championships.
Sajad Gharibi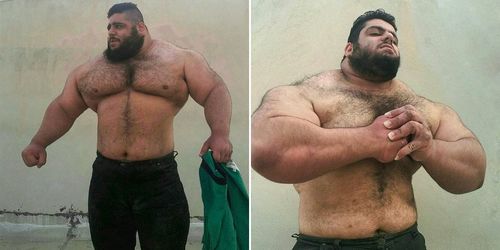 6'1 and 390 pounds
Sajad Gharibi is a pure muscle man, weighing almost 390 pounds. Gharibi has a large base of Instagram followers and is nicknamed around the web as Persian Hulk. The Iranian powerlifter has thought to make his career in WWE.
Darya Klishina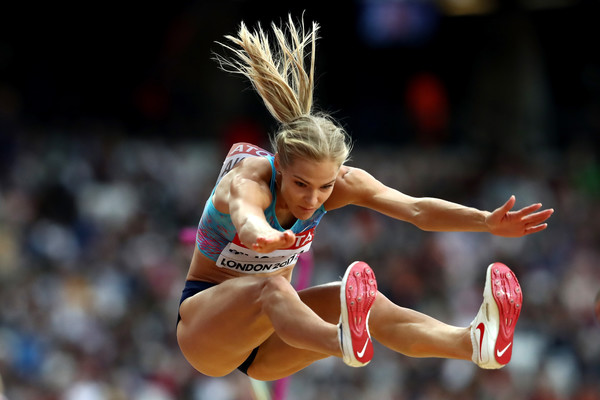 5'9
Darya Igorevna Klishina is one of the Russian athletes competing as a 'neutral' athlete at World Championships. This Russian jumper had preferred long jump since the age of 13 because the influence of her father who was also an athlete.