Do you remember the funniest yearbook quote you saw in your graduation year? No doubt, it is one of the most awaited events in a student's life as it gives you a chance to display your emotions creatively. Here, we have some of the best yearbook quotes that would make you cry with laughter. If you have already lived those days then these quotes would teleport you to your that time or who knows one of these quotes might belong to your acquaintances or you if you are very funny. On the other side, if you are yet to have your day then we have a long list of inspirations for you. Just check it out and hear other people calling you crazy (because you will laugh so much)!
Fatty Girl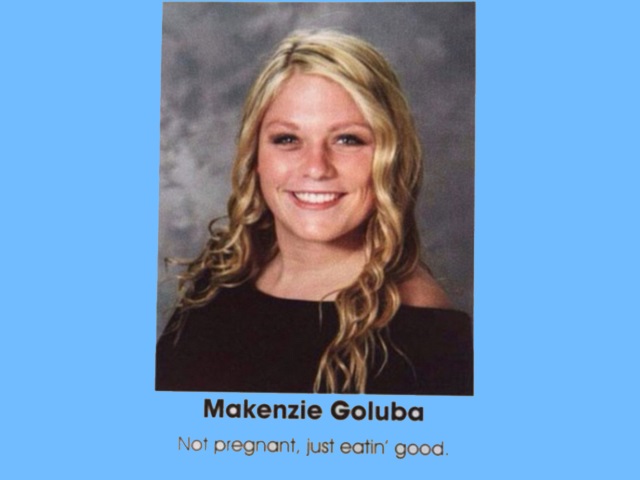 Nothing is as painful as being non-slim (you got it, right). People call you with different names such as fatty, chubby, Butterball or pregnant. Well, who calls anyone pregnant? This fatty, sorry this girl was called pregnant only for having some extra flesh.
The Hardest Thing
Ohh okay, So waking up is the second hardest thing in the morning. But what is the first hardest thing? Well, I am sure you know that if you have a thing for blue.
What's In The Name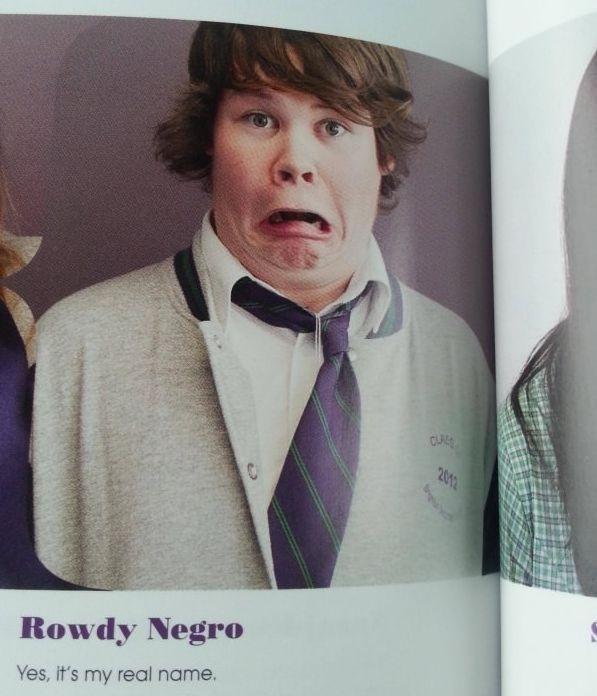 Ummm… What should I say about this? Well, Negro hey, don't call the cops, that's his name, would be hating his parents for giving him this name. His expression says it all. Rowdy Negro is just not negro but rowdy too! I wonder what were his parents thinking while naming him? But as they say what is in the name, so it's okay Negro, forget the name and stay rowdy.
What The Hell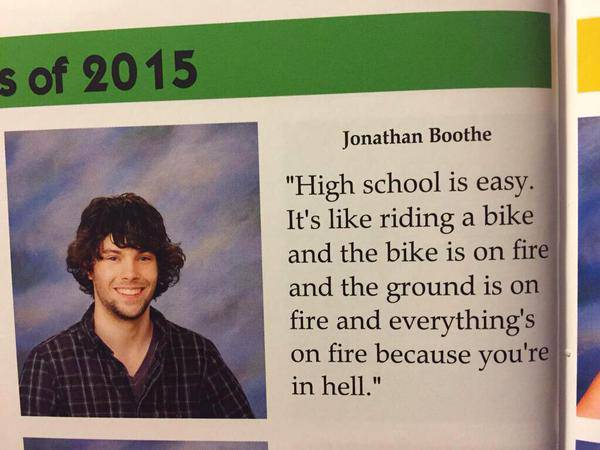 Who can describe high school better than Jonathan Boothe? It seems he had a blasting high school life. And no doubt he has described his experience in the most unique way. With his timeless sarcasm, we are sure that he would go a long way minus the illuminated bike and path.
"Ctrl+C and CTRL+V"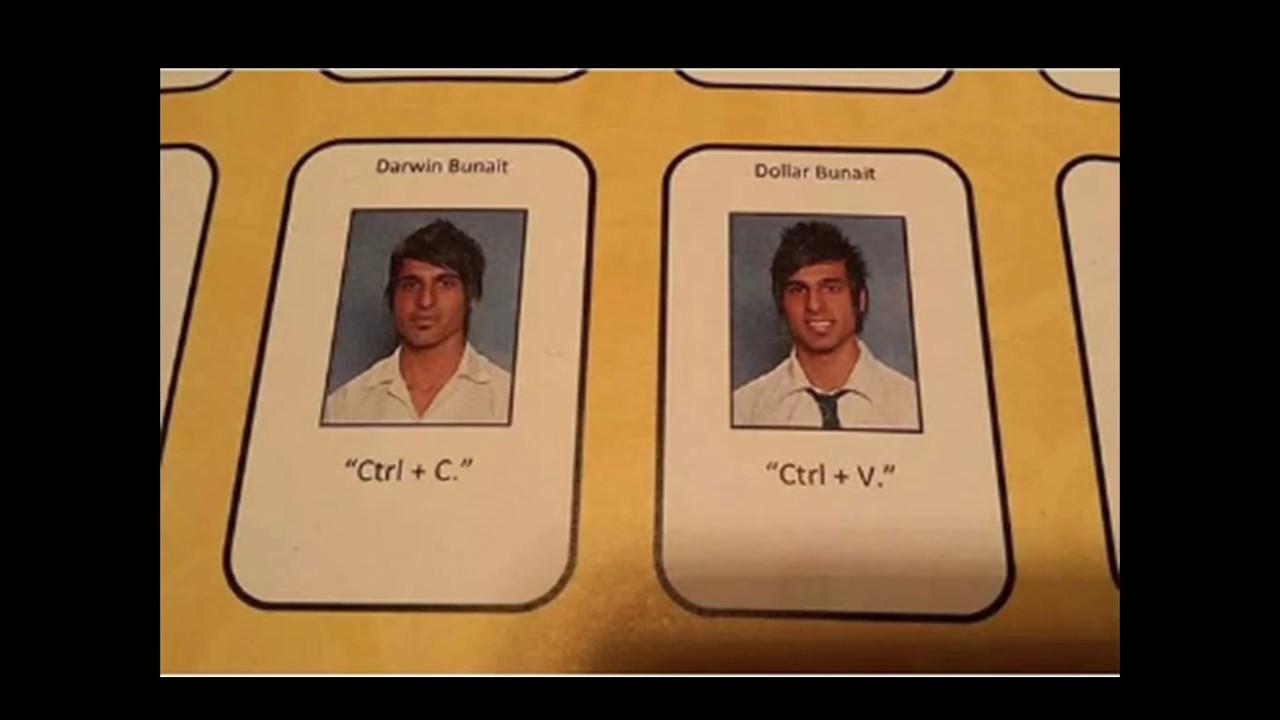 They are twins and so identical that it seems they have been just been "copy-pasted". Isn't it amazing that both the boys looks exactly the same? The only thing that distinguishes them is Dollar's smile. The quote also puts their tech-savvy attitude on the display. What a way to tell that they are twins. In all of this, we should not miss out on their names. Darwin is fine but Dollar, it sounds pretty odd. Isn't it?
Mysterious Identity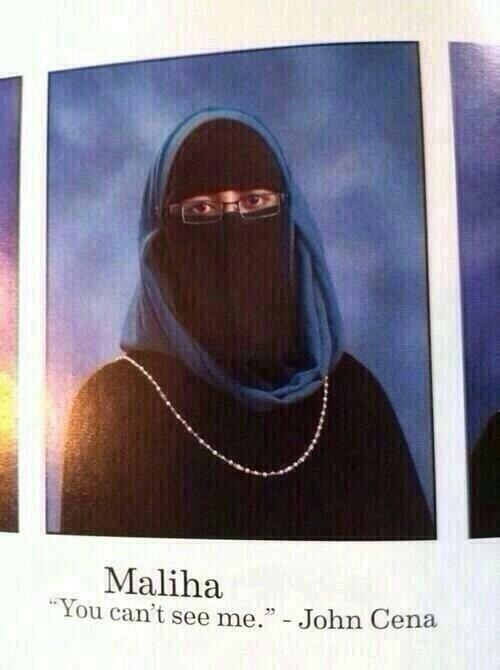 How does she look like? I am sure this is one of the many concerns her classmates would have dealt with in high school. Maliha has chosen the quote that goes so well with her identity, mysterious identity. Good choice.