Inseparable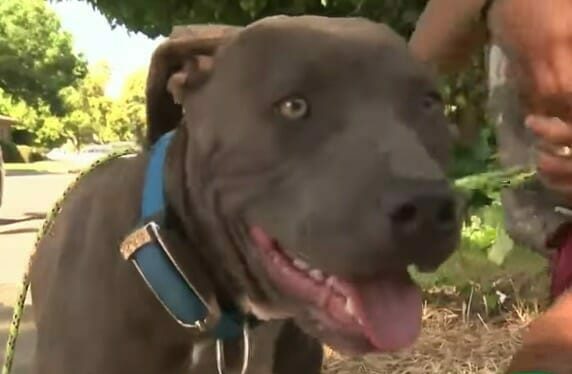 Nana said, "When the baby came home is when Sasha came home; they've been inseparable ever since." Interestingly both of them became a part of the family at the same time. And as both were of the same age, Sasha felt more connected with the baby.
A Deep Connection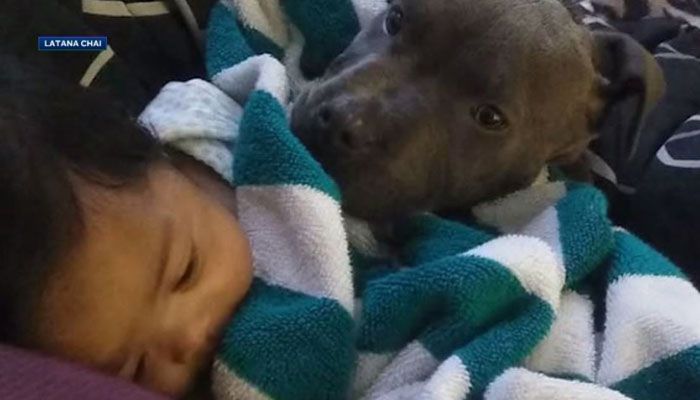 The dog was a little cute cuddle bug. She would keep Nana's kids busy with her that would save a lot of time of Nana. That is why she too never mind their kids snuggling all the time with that little angel. The pooch had become center of attention of the house.   
The Dog Was Acting Weird
But as they say not every day is the same. 3rd June 2018 was a whole lot different for them. Nana saw Sasha doing some weird stuff. The woman was inside her home and Sasha was in the garden. While she was patting her daughter to sleep, she heard some noise coming from the garden. The noise was getting unbearable and so she decided to see what was the matter. 
Reason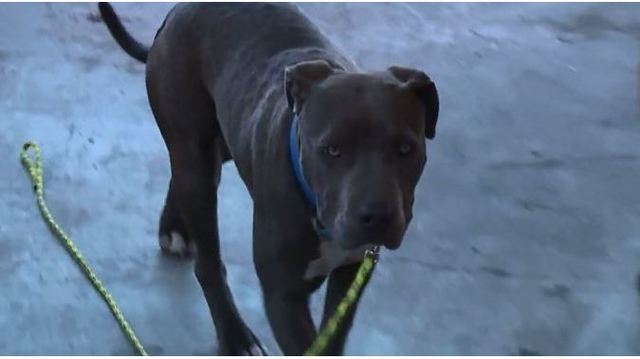 Nana presumed that Sasha wanted to come inside the house. But was it the case here? No. she had something else on her mind and Nana was soon going to figure out. Even after Sasha got inside the house, she kept on barking.        
Sasha Was Going Crazy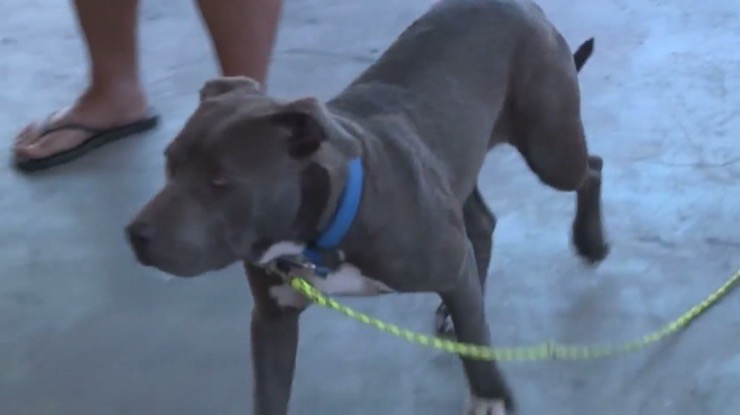 The pooch was not in good condition. She was jumping and barking. Not only that she was crying too. What had gone wrong with her? "I heard like a loud bang and I was like what's going on, and I heard Sasha crying, and she kept jumping at the door," said Nana. The pooch immediately rushed inside the house once Nana opened the door.
Totally Destroyed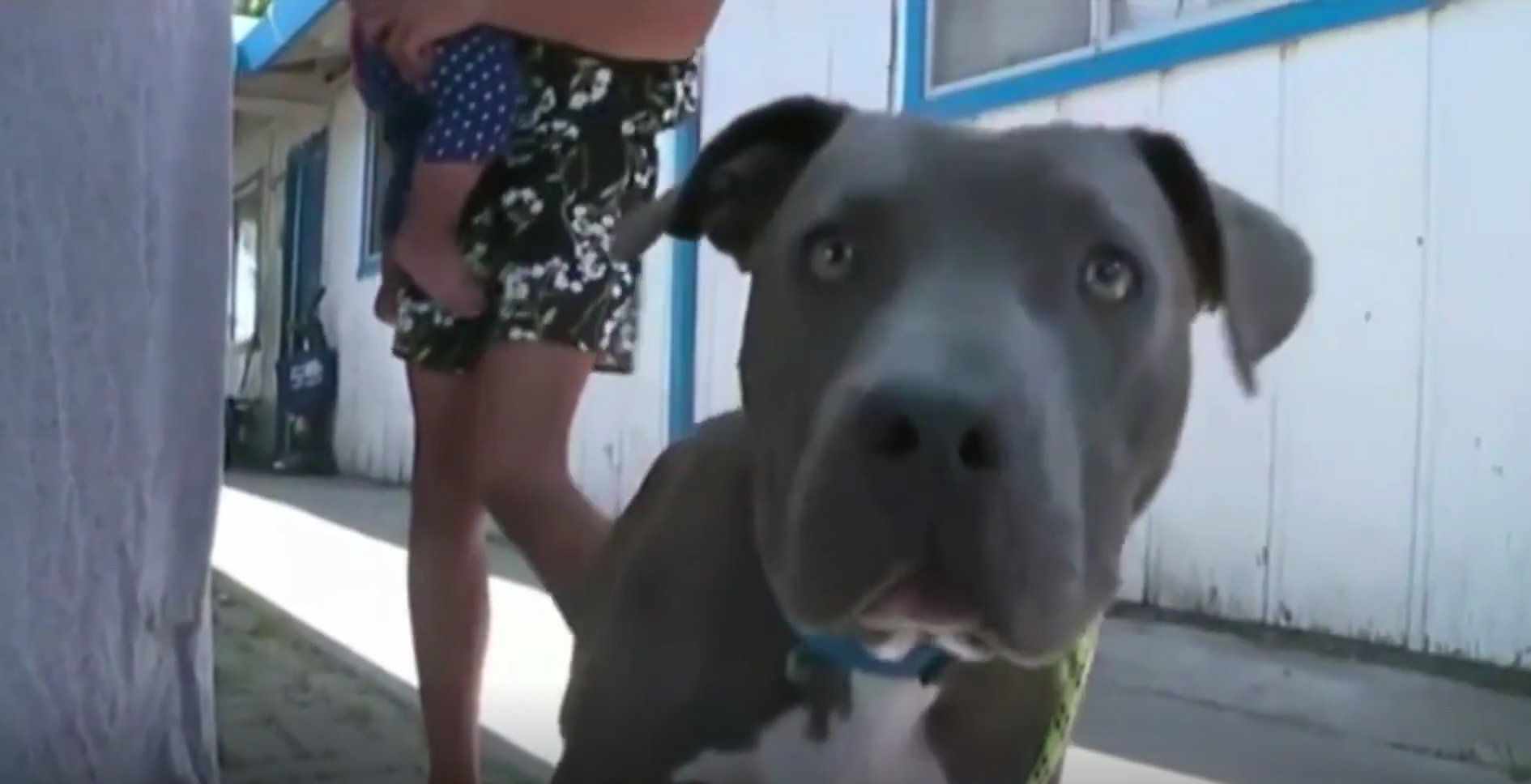 Nana recalled, "My neighbors home was totally destroyed, and the fire was quickly spreading to my unit."[Sasha] was trying to warn us of the fire. I got out of bed to see what was going on. At that moment I opened the back door and Sasha ran into our home, straight into our bedroom."