Georgian Grande Horse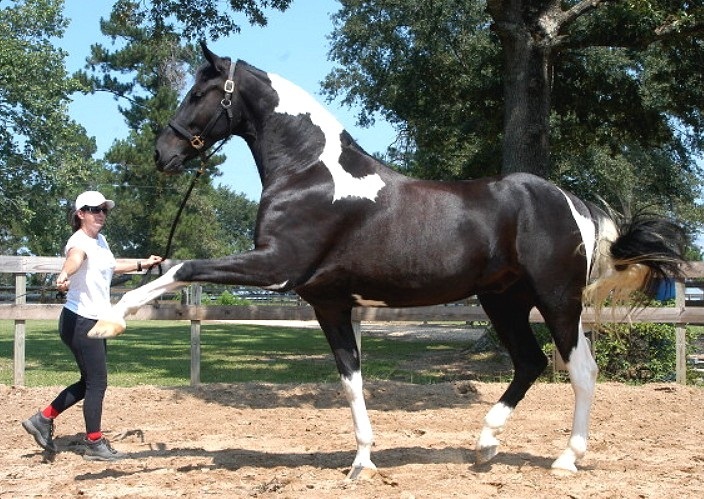 The Georgian Grande is actually a cross breed of the Friesian and American Saddlebred horse. These gentle giants have made their mark in the race courses and are among the favorites of horse enthusiasts all over the world. Their appearance is definitely something to talk about. Then comes their movement and agility, and also their gentle nature. Another breed that holds a competition to these horses when it comes to being so gentle would have to be the Morab.
Morab Horse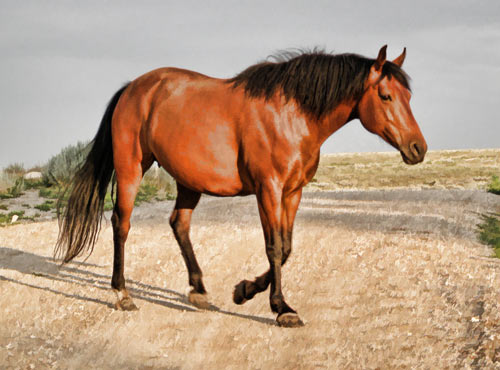 Just by looking at this horse, one can tell that it is special. The Morab is the result of a cross breed between the Arabian and the Morgan horse. They are well known because of their friendly-affectionate character. This breed of horse loves to be around people and are extremely sociable when compared to other breeds of horses. So this horse would be the best pick for you if you are taking up riding lessons and are apprehensive about choosing a breed of horse.
Here are 15 of the most popular horse breeds, in case you were looking for them…
Missouri Fox Trotter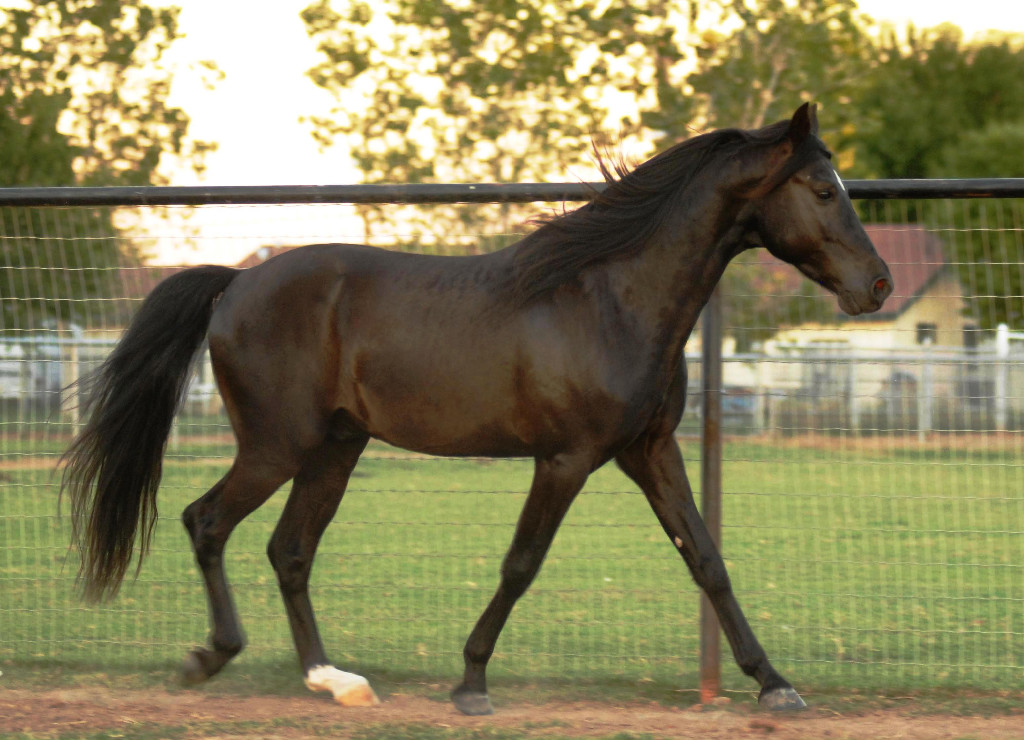 Here we have one of the most common breeds of horses, the Missouri Fox Trotter. This breed was actually born in the early 1800s in the Ozark Mountain areas. This horse is the result of the breeders mixing the Arabian horses, Morgan horses, Tennessee walking horses, etc. The Missouri Fox Trotter is a very popular horse and can be found in Kentucky, Illinois, Tennessee, and Arkansas. This breed has gained popularity for their gait.
Arabian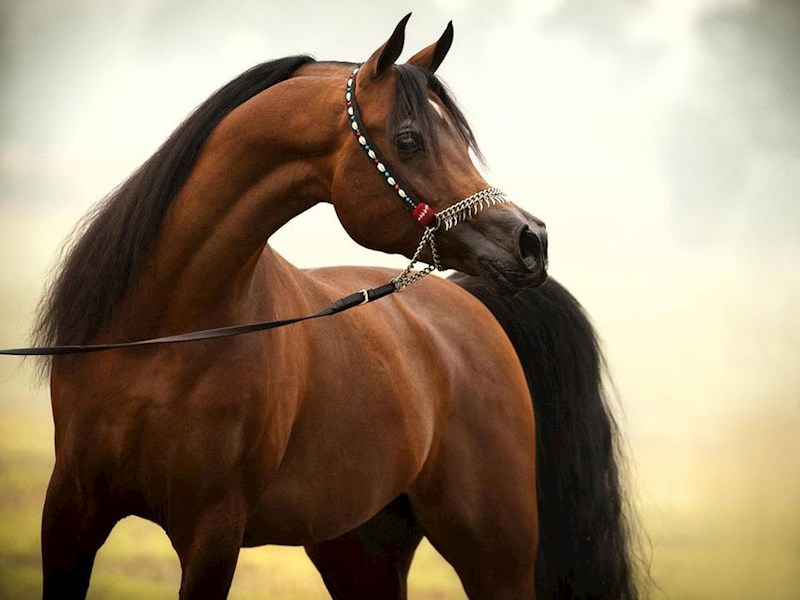 The name of this breed is actually self-explanatory because this breed resides in the Arabian Peninsula. If you have read about horses you must have definitely come across this breed. The Arabian breed is one of the oldest breeds of horses known to man. An Arabian horse has an impressive life expectancy of around 30 years. It is known to weigh about 1000 pounds as well. This breed of horses have time and again been used for crossbreeding to create better horses.
American Quarter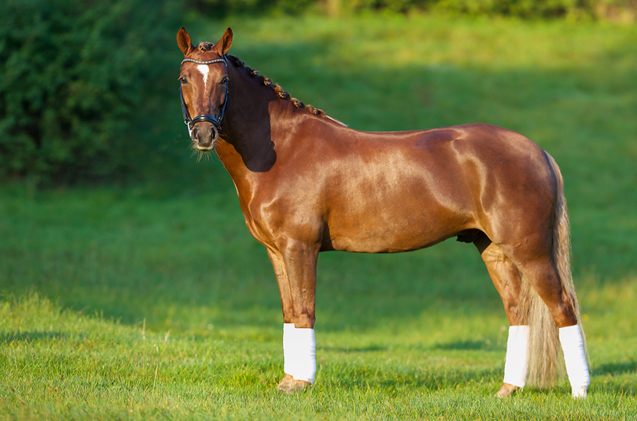 These horses are used in the western pleasure riding. They also have several other uses and are known for being used in barrel racing, roping, and cutting. They can be found in rodeos and mostly work on ranches. They are cooperative and very obedient so they are good for service that requires speed and strength. This kind of breed hails from the United States. The American Quarter is definitely the fastest horse to bet on when it comes down to covering a short amount of distance.
American Paint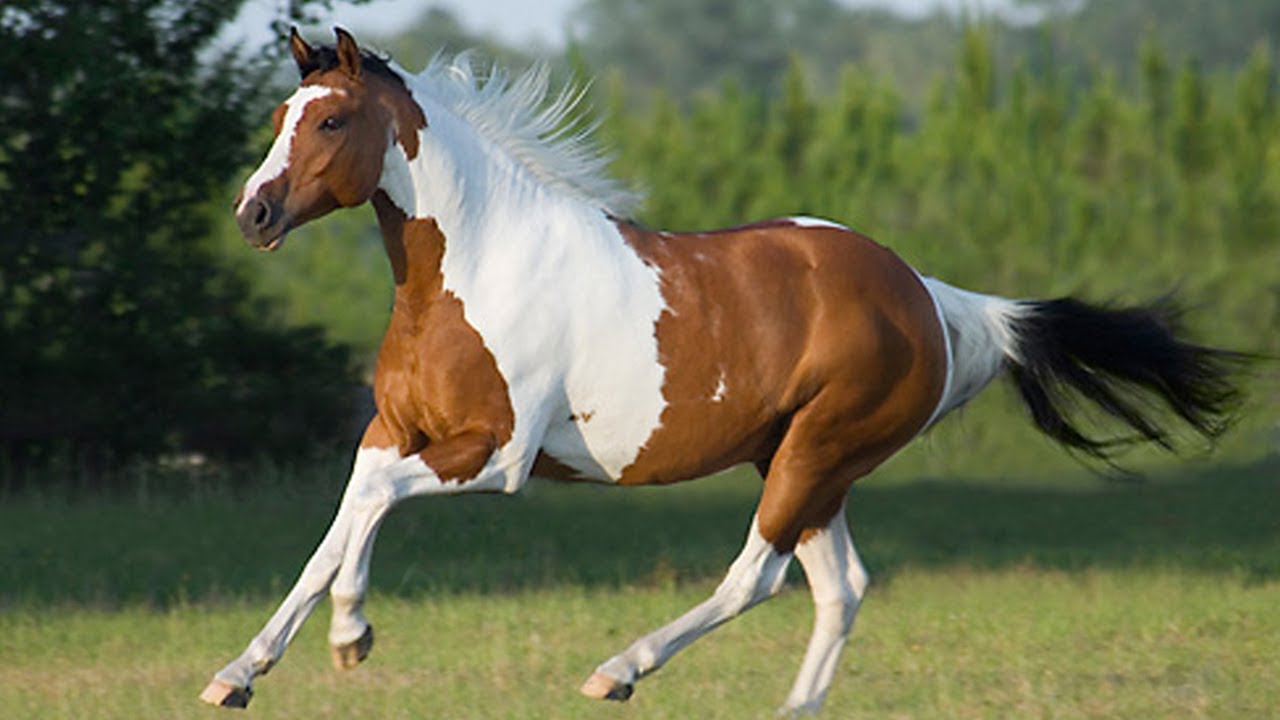 We can find this breed of horse in the United States of America. They are distinct from other horses because of their beautiful white and dark coat colors. These horses are mostly used for pleasure mounts. The American Paint House may be the fastest growing breed of horses in the North America region. The breed is very friendly and works well with humans.