Fashion is one crucial part of life when you are a celebrity. Heck, even us regular folks love to get dressed up and look fancy every chance we get even if the crowd we try to impress are completely different. For anyone, personal style changes and morphs into something better or sometimes worse. We see fashion icons like Rihanna and Jennifer Lopez who bring life to their clothes are clear examples as to why the designer's brand or name does not always signify good style. These icons wear the clothes and not the other way round. We see celebs strut their stuff every day on red carpet events. Some of these stars have literally grown so much in terms of physical appearance or fashion sense. Especially with the revolution of make-up these famous faces have indeed changed a hell lot. Here are some of our favorite picks among the celebs that have changed up their clothing, their attitude and overall persona on the red carpet.
Victoria Beckham Then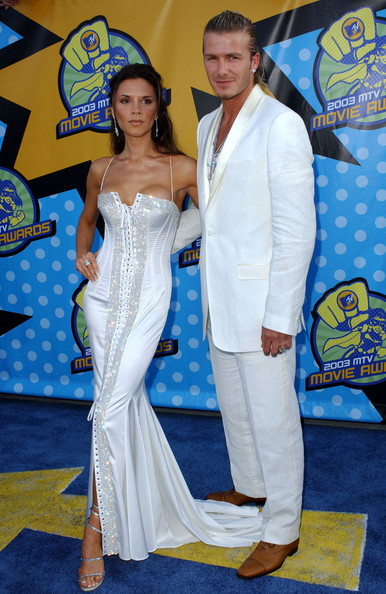 Long before she built her fashion empire, Posh had always served looks on the red carpet. This famous Spice Girl married her lover football megastar David Beckham and the two proved to be an unstoppable force in the world of entertainment. Victoria was always known to be the most sophisticated and seductive member among her girl group, Spice Girls. Ever since her claim to fame started, her style was always very chic and minimal, but her hair and makeup was never quite on point.
Victoria Beckham Now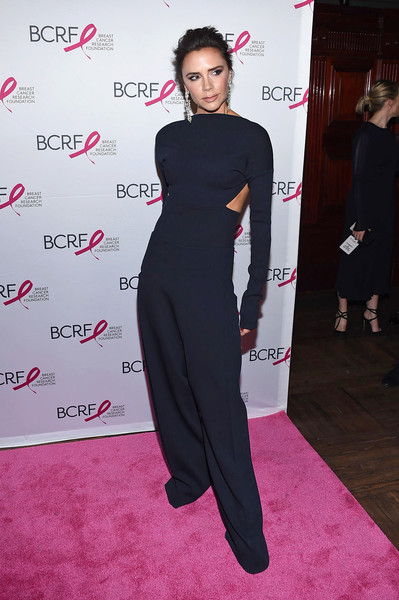 After the success of her clothing line, Posh has made a name for herself in the fashion community. She has dressed many of her celeb peers who have praised her innovative, clean and minimal take on luxury clothes. Her impressive list of celebrity clients include Heidi Klum, Blake Lively, and Eva Longoria. With that being said, it is no surprise that she has topped the best-dressed list on various sites and magazines. She is just getting started and does not seem to be slowing down anytime soon.
Taylor Swift Then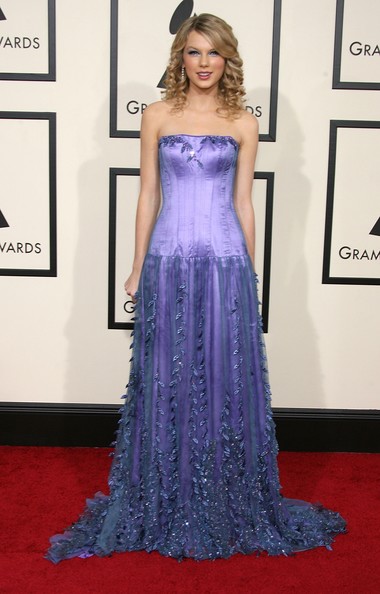 We all came to know about popstar Taylor Swift as the soft-spoken country darling when she first burst into the country music scene. She was always very sweet and soft in the way she presented herself on red carpets. Her fan base grew and so did her haters. She would only rock her signature curls on the red carpet and that too with long or puffy dresses fit for prom.
Taylor Swift Now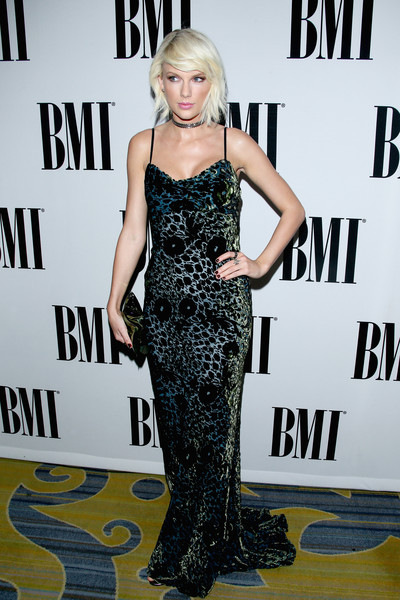 Taylor Swift, after switching up her genre into pop has undergone a drastic change not only in her music but her sense of style. The sweet adorable country girl has gone out the window and she is now a grown woman full of rebellion and points to prove. Her choice of clothing on the red carpet has also switched to very dark and edgy gowns. She even chopped off her long curls to give herself a sharper, fiercer look. 
Gwen Stefani Then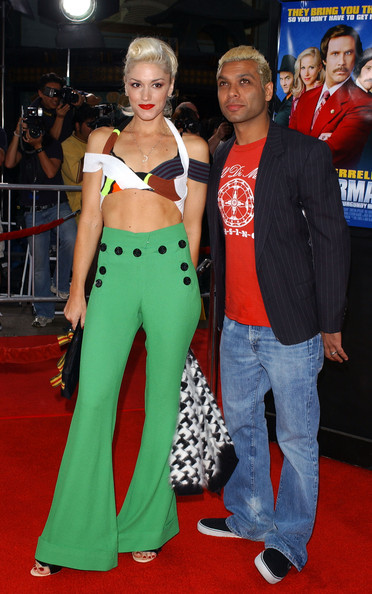 We all know that ever since the success her band No Doubt, Gwen has always had a very distinct style, all by herself that no one else could ever copy. Even in the early days, she was always the queen of mismatching and patterns. Everyone loved to see her outfits on events because we all knew that we could leave it up to her to switch things up. Do you think anyone could ever rock these green trousers she is sporting as well as her?
Gwen Stefani Now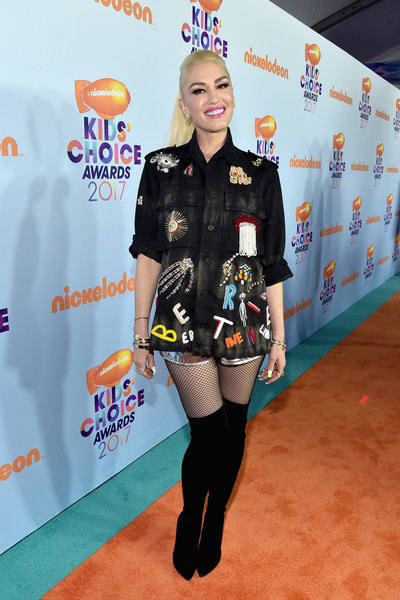 The rockstar is still one of the most loved celebrities to walk the carpet till today. With her platinum blond hair and her quirky outfits, Gwen is still doing it better than her juniors when it comes to fashion. She launched a successful clothing line called LAMB which was inspired by street fashion and her own style which we all obviously love very much.