Shawn Johnson East – Then
Shawn Johnson East was just a 6 year old when she first started. One thing remarkable about Shawn is that she was able to balance out her life between school, friends, and sports. Thanks to an ordinary lifestyle she went on to win four medals (a gold and three silvers) in the Beijing Olympics.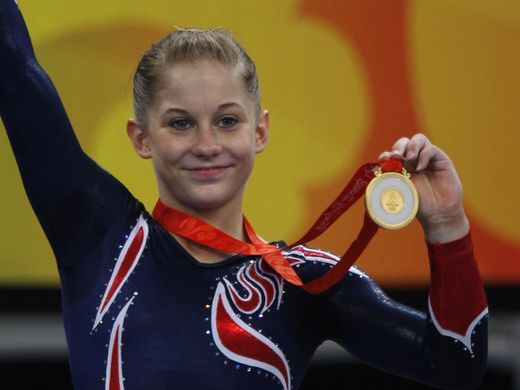 Shawn Johnson East – Now
Shawn Johnson East had to retire due to a serious knee injury. She went onto with Dancing with the Stars also placing second at the Dancing with the Stars all-star season. Shawn has also appeared on popular television shows such as The Ellen DeGeneres Show, The Secret Life of the American Teenager, and Regis and Kelly. She currently lives with husband Andrew East in Nashville, TN.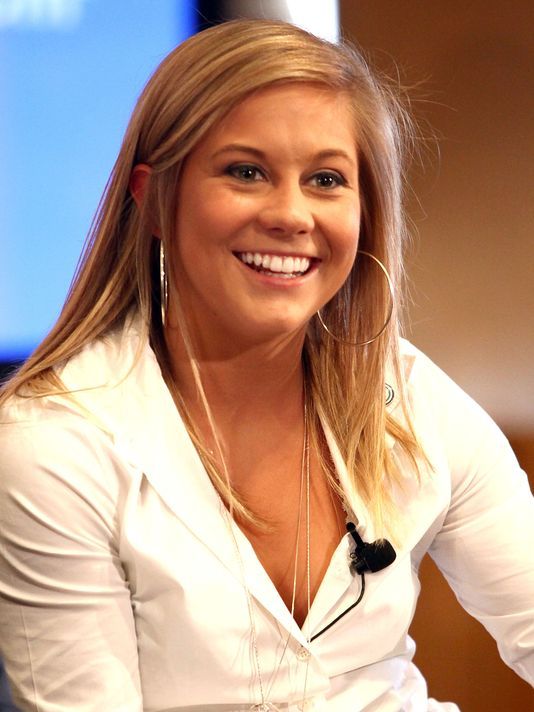 Kristina Baskett – Then
Kristina Baskett was born in Seattle, Washington area, however, after she joined the University of Utah she delved into gymnastics joining the Utah Red Rocks Gymnastics Team. She then received the College Sports Information Directors of America Academic All-American award as well as the Dahl Award. She finished at the University of Utah with a BS in mass communications and electronic journalism.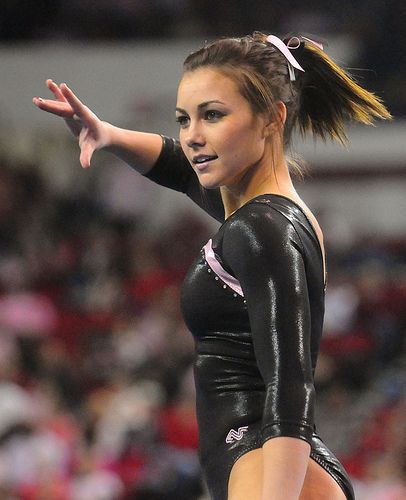 Kristina Baskett – Now
Kristina Baskett's life made a surprising turn later. Her life got way cooler after her gymnastics career settled down! Baskett works as a stunt double for actors like Megan Fox. She had been a stunt double for several episodes of Agents of S.H.I.E.L.D., NCIS: Los Angeles, and even on Game of Thrones. She is truly one tough chick.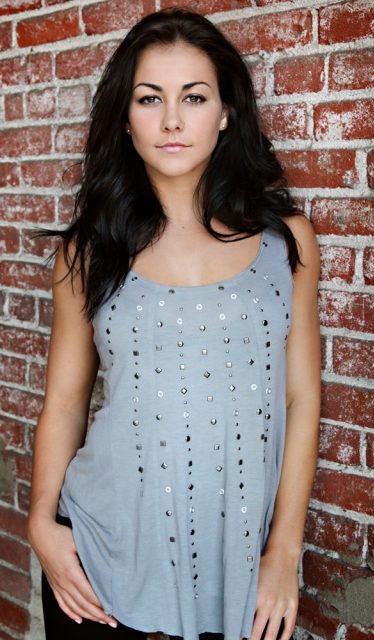 Giulia Steingruber – Then
Giulia Steingruber is a Swiss gymnast who has helped to put gymnastics on the mainstream map. Her first international competition was in 2011. Later she went on to win the European Women's Artistic Gymnastics Championships in 2012 and then went to compete in the London Olympics that very same year. She was the only athlete to represent Switzerland.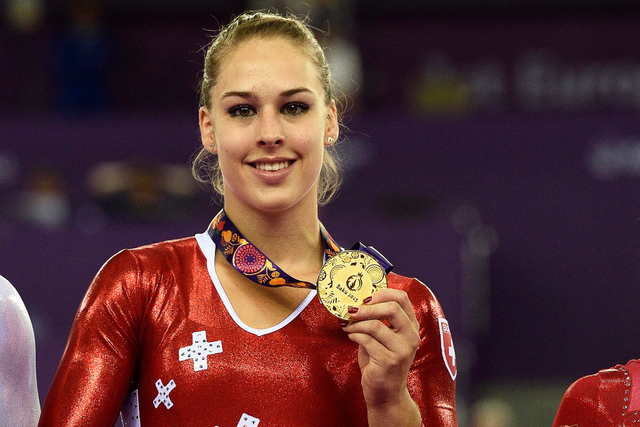 Giulia Steingruber – Now
Giulia Steingruber took home 2013 European Artistic Gymnastics Championships and four medals at the 2015 European Games which were held in Baku, Azerbaijan, proving that she has not slowed down. She cold then compete at the Olympics, where she competed and won a bronze medal for her abilities. She received the third prize at the vault in the World Gymnastics Championships in Montreal.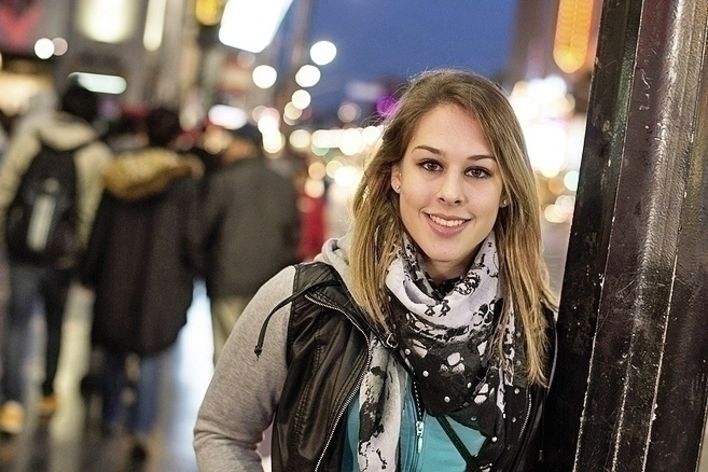 Aliya Mustafina – Then
Aliya Mustafina 's father competed at the 1976 Olympics as a wrestler. Aliya joined her first competition at age 13 at the International Gymnix in Montreal. She went on taking part in competitions and in 2010 came in fourth at the European Championships in Birmingham, UK. She won 4 medals when she took part in the 2012 London Olympics.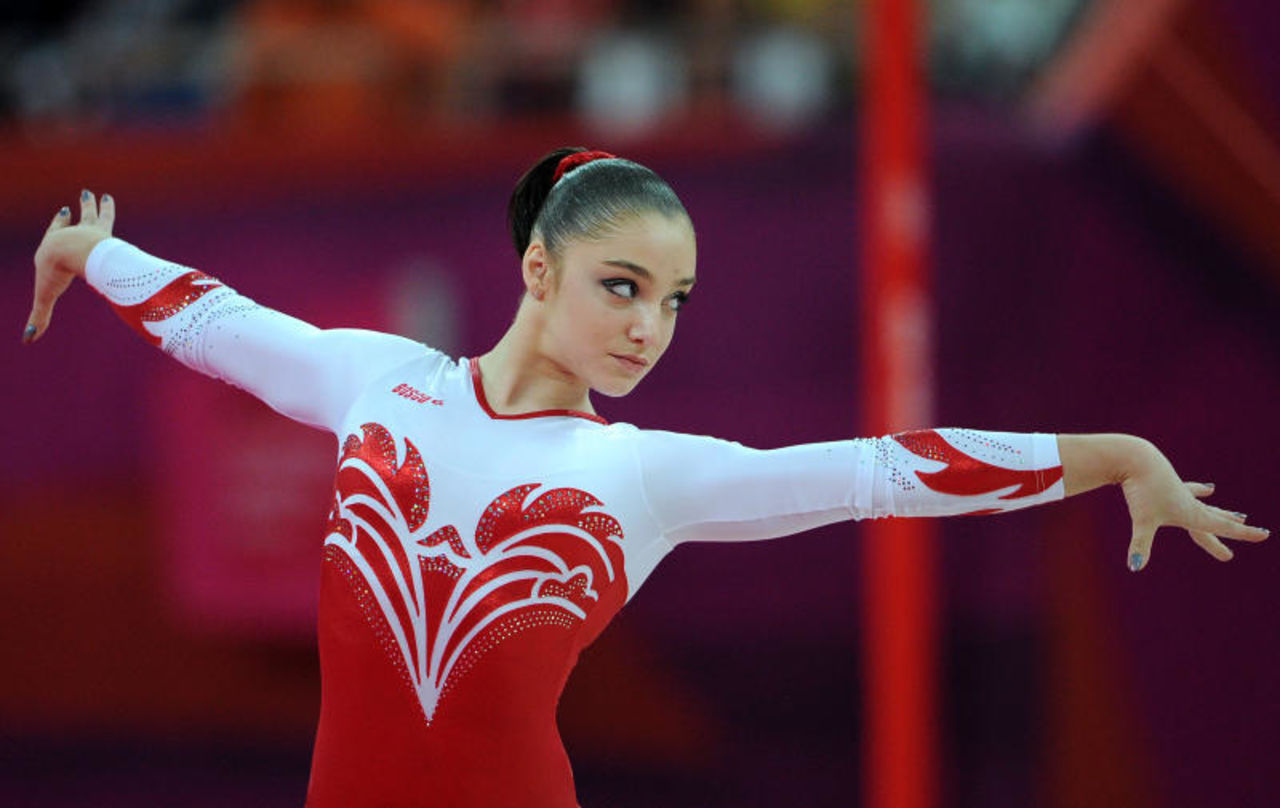 Aliya Mustafina – Now
Aliya Mustafina is till competing and even traveled to Rio De Janeiro Olympics in 2016 to help represent the Russians. It was a sad turn of event when she suffered from back pain and could not compete. It was there that she met Alexey Zaytsev, a Russian Olympic bobsledder. They fell in love and got hitched.  They now have a daughter Alisa.
Vasiliki Millousi – Then
Vasiliki Millousi is a Greek gymnast who has taken part in competitions all over the world. Her primary apparatus is the balance beam am=nd has competed in this line an all the Olympics she has competed in. Vasiliki was a part of the Greek squad in the 2000 Sydney Olympics, the 2012 London Olympics, and the 2016 Rio de Janeiro Olympics. She has regretfully never won an Olympic medal.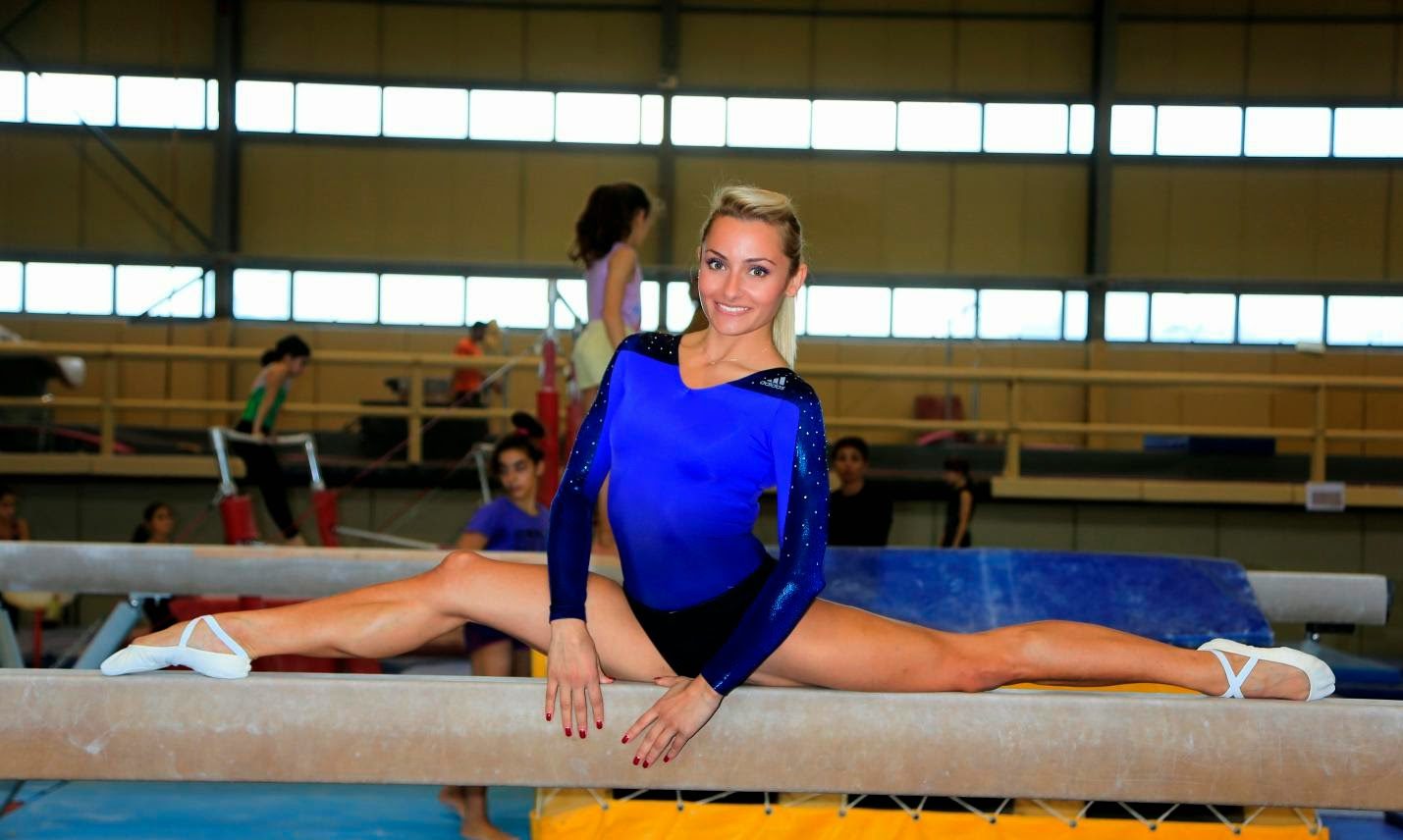 Vasiliki Millousi – Now
With no medals at the Olympics, Vasiliki Millousi has still managed to make a name for herself in Europe. She has won four medals at various European Games and has also won 10 medals in the world cup series. Millousi was also 4th position holder at the Doha World Challenge Cup back in 2016. Despite her relatively advanced age for a gymnast, Millousi is still competing at age 30.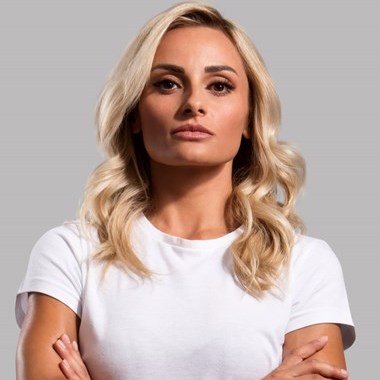 Nadia Comăneci – Then
Nadia Comăneci is undoubtedly one of the best gymnasts to ever live. As a matter of fact, she became the first person ever to score a perfect 10 on the uneven bars when she was participating in the 1976 Montreal Olympics. Representing Romania she became a sensation back home. However, she decided to defect to the United States approximately 10 years later because of domestic problems in Romania.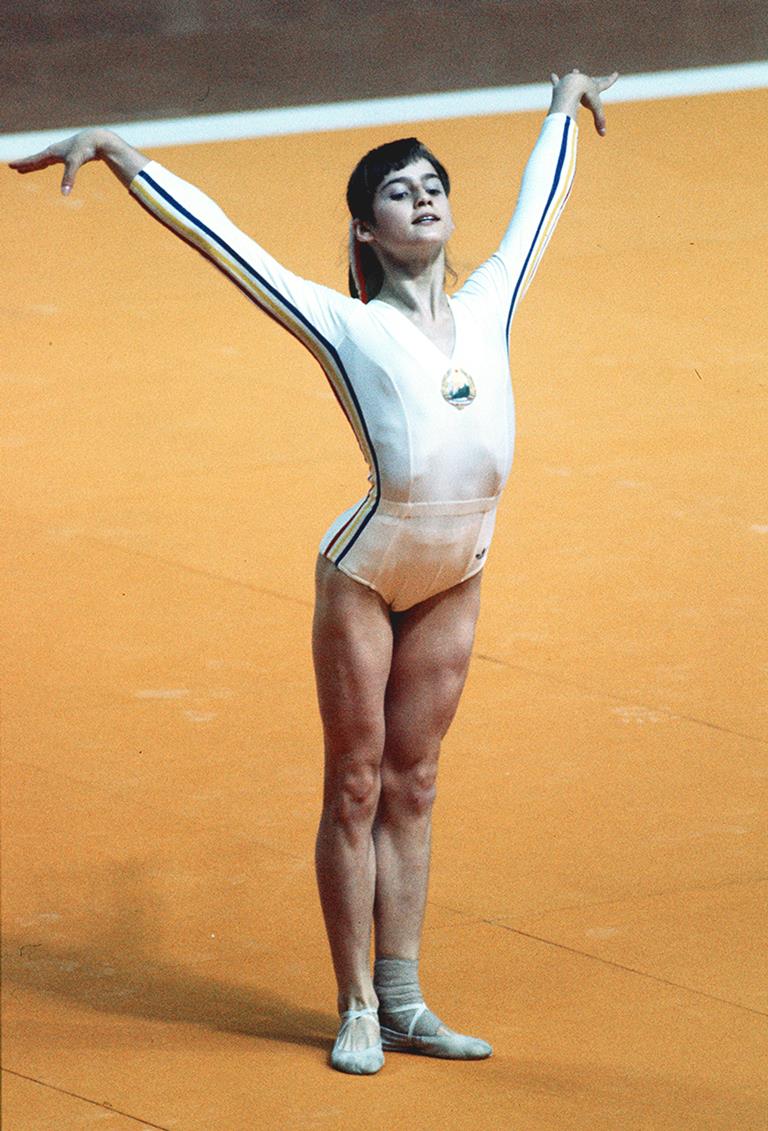 Nadia Comăneci – Now
Nadia Comăneci is now married to her steady boyfriend Bart Conner. She and Bart own one of the premier gymnastics gyms in the United States which is located in Kansas. She also judged the World Gymnastics Championships in Montreal in 2017. She and Bart trot the globe to give motivational speeches and attend various other gymnastics events.