Gymnastics requires a blend of poise and flexibility. After going through a strenuous training, athletes have to nail their routine and there is no room for flaws. Check out some of the greatest gymnasts of our time that have shown true passion and excellence in their field.
Jamie Dantzscher – Then
Jamie Dantzscher became a top-notch gymnast in the beginning of the 21st century. Dantzscher soared with the United States Women's Gymnastics team helping the American team to finish at the fourth place in the 2000 Sydney Olympics. They later receive bronze medals because the Chinese teammates had lied about their age.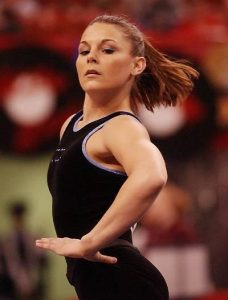 Jamie Dantzscher – Now
Dantzscher went on to excel in the sport even competing for UCLA. She received votes at the All-American every year of her undergraduate career, winning seven golds at the NCAA championships. Dantzscher currently works as a gymnastics coach. Dantzscher's has been in the media eyes recently due to abuse allegations against her former coach Béla Károlyi.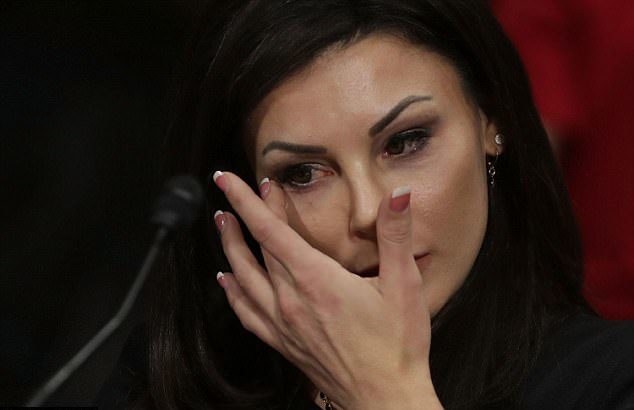 Sandra Izbasa – Then
Sandra Izbasa is a Romanian gymnast is one of the few athletes to be successful hailing from the Carpathians since Nadia Comăneci. She immediately swept the medals winning two golds and two bronze medals for her country in the Beijing and London Olympics as soon as she competed. There are several medals that she won in international competitions too.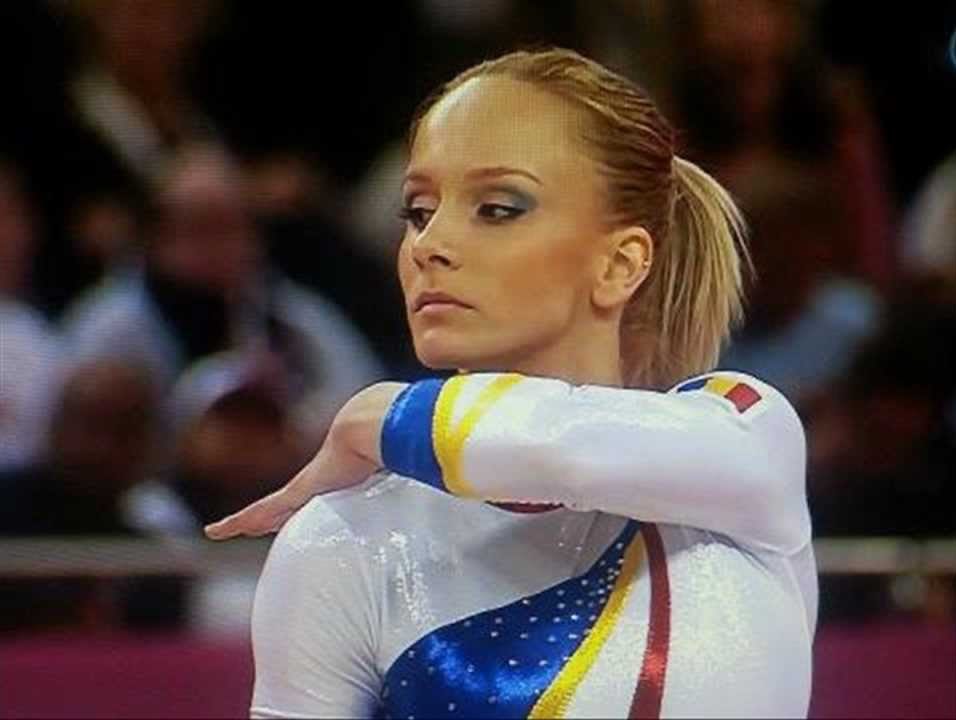 Sandra Izbasa – Now
Sandra Izbasa was very uncertain about retiring. After her decision to get a bachelor's degree in college, she went in to compete again at the 2013 World Artistic Gymnastics Championships in Antwerp, Belgium. After announcing her retirement, she came back in the year 2015 to try for the 2016 Olympics team. She finally quit after discovering that she would not be fit enough to compete at the Olympics.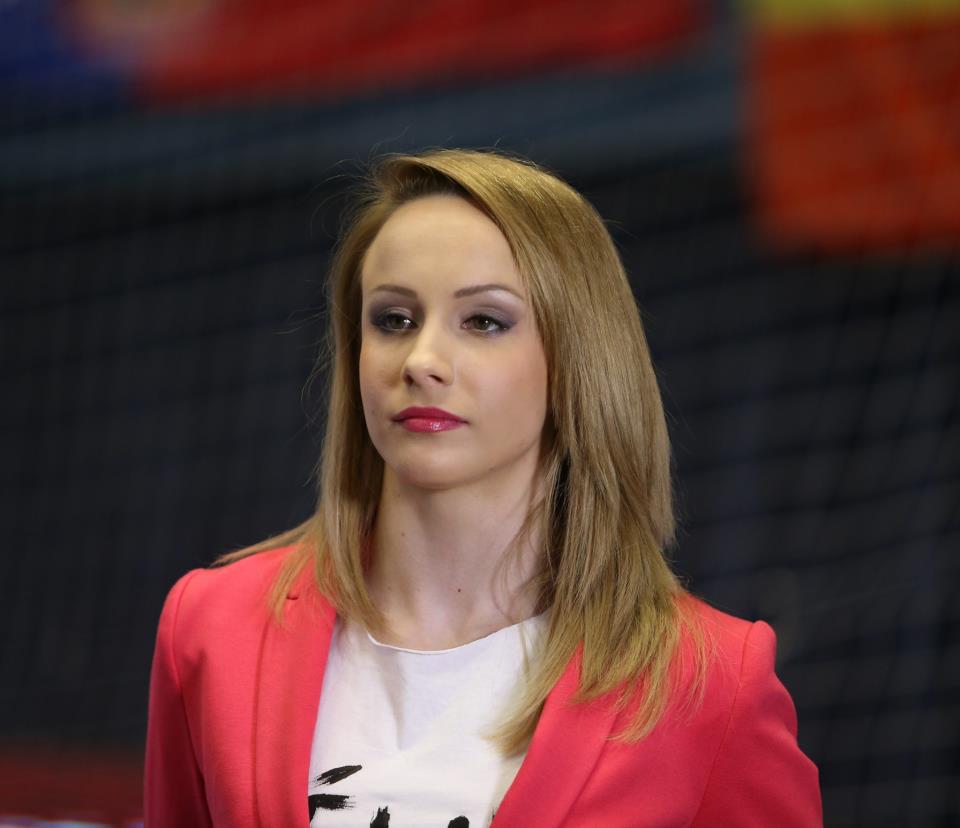 Simona Peycheva – Then
From Eastern European, this super-gymnast Simona Peycheva is considered to be the best athlete to come out of Bulgaria. She started her gymnastics career at the age of 6 and has made a mark ever since. She specializes in the hoop, the ball, and the club. Peycheva competed in 2004 Athens and 2008 Beijing Olympics, but she failed to medal.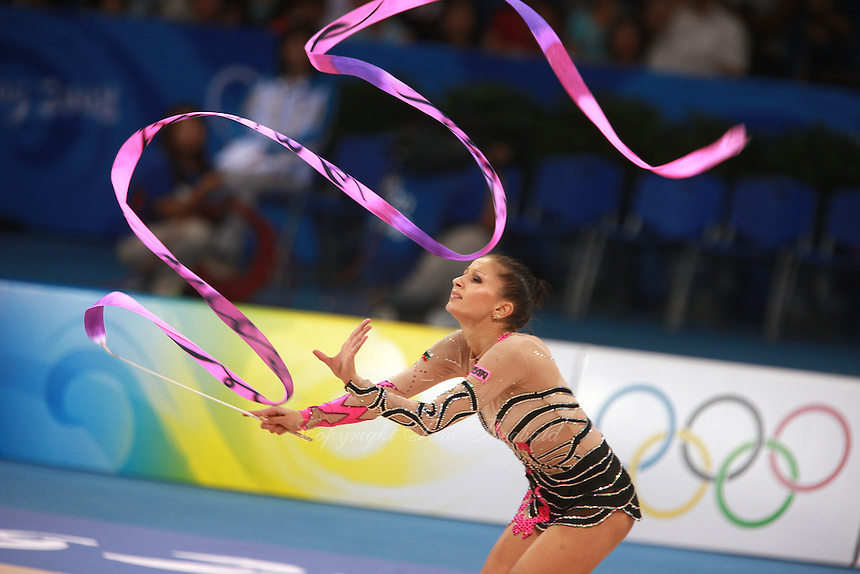 Simona Peycheva – Now
Simona Peycheva now works as a competition judge in Bulgaria as well as other international competitions. She is now married with a son named Aleksey, but she still continued to compete. It was only in 2014 that she gave up competing completely after being declined to join the Bulgarian team she had always been a part of.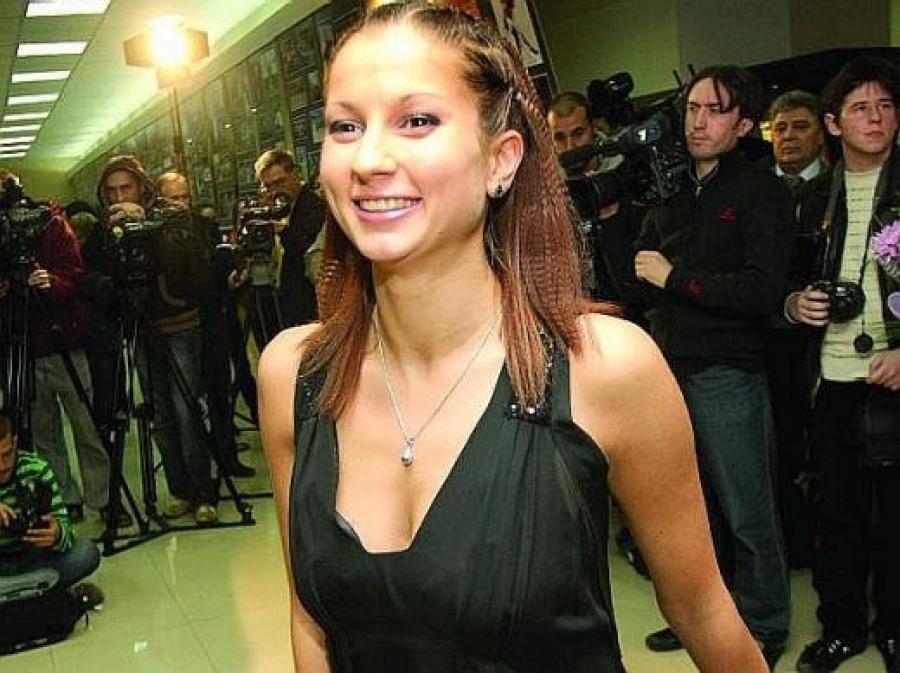 Aly Raisman – Then
Aly Raisman's gymnastics career began at a tender age of just 2, then it went on to be her passion. She was so passionate that she even left her school to join the Olympics resulting in her to finish her senior year of high school online. She went on to win the United States, three golds, two silvers, and a bronze medal.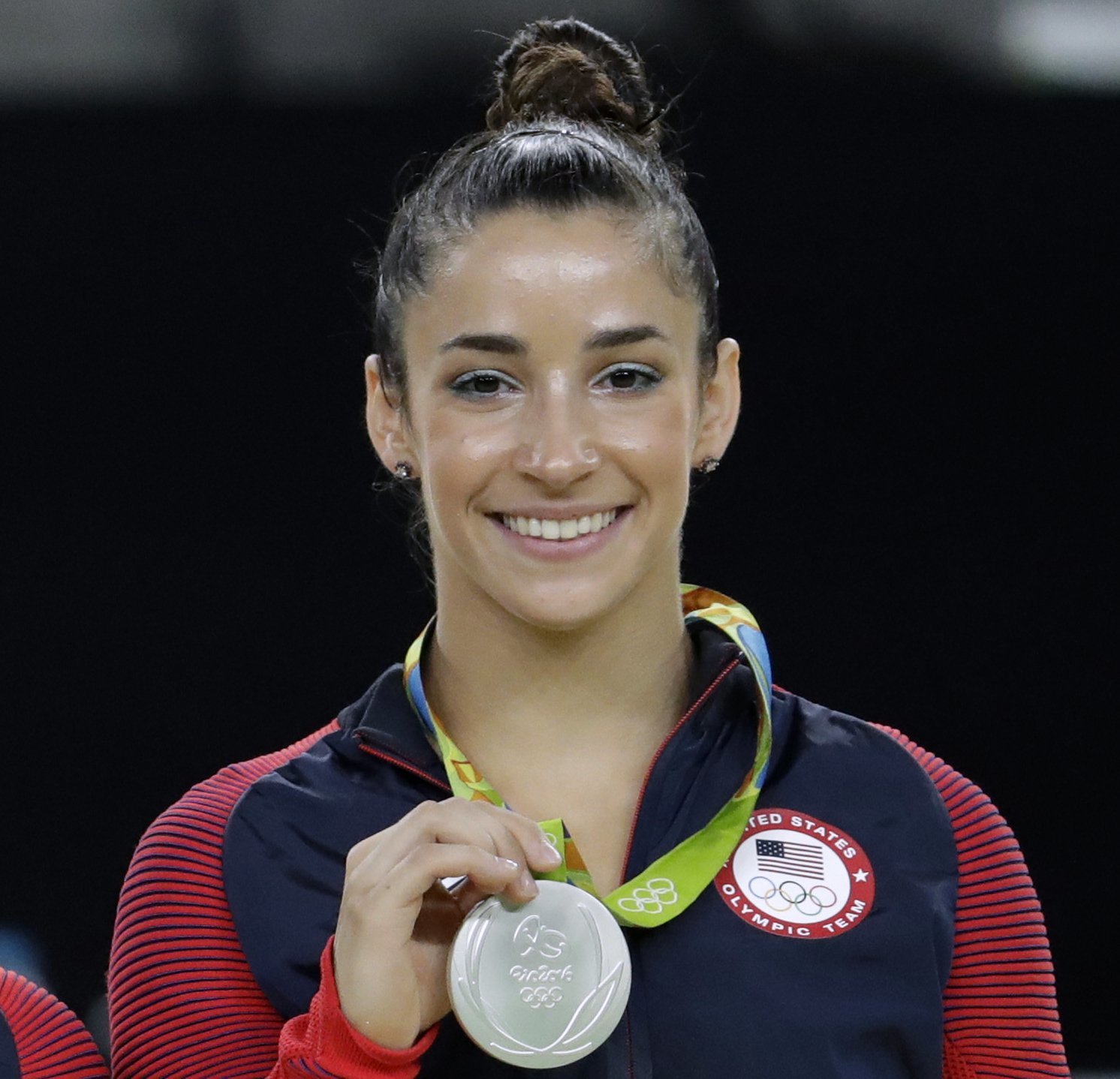 Aly Raisman – Now
Aly Raisman has now competed in competitions for over a decade. She is also the brand ambassador for UNICEF Kid Power, a UN-funded venture to give kids wristbands which help track their exercise. Recently, she joined in voicing against her former US gymnastics team's doctors who abused her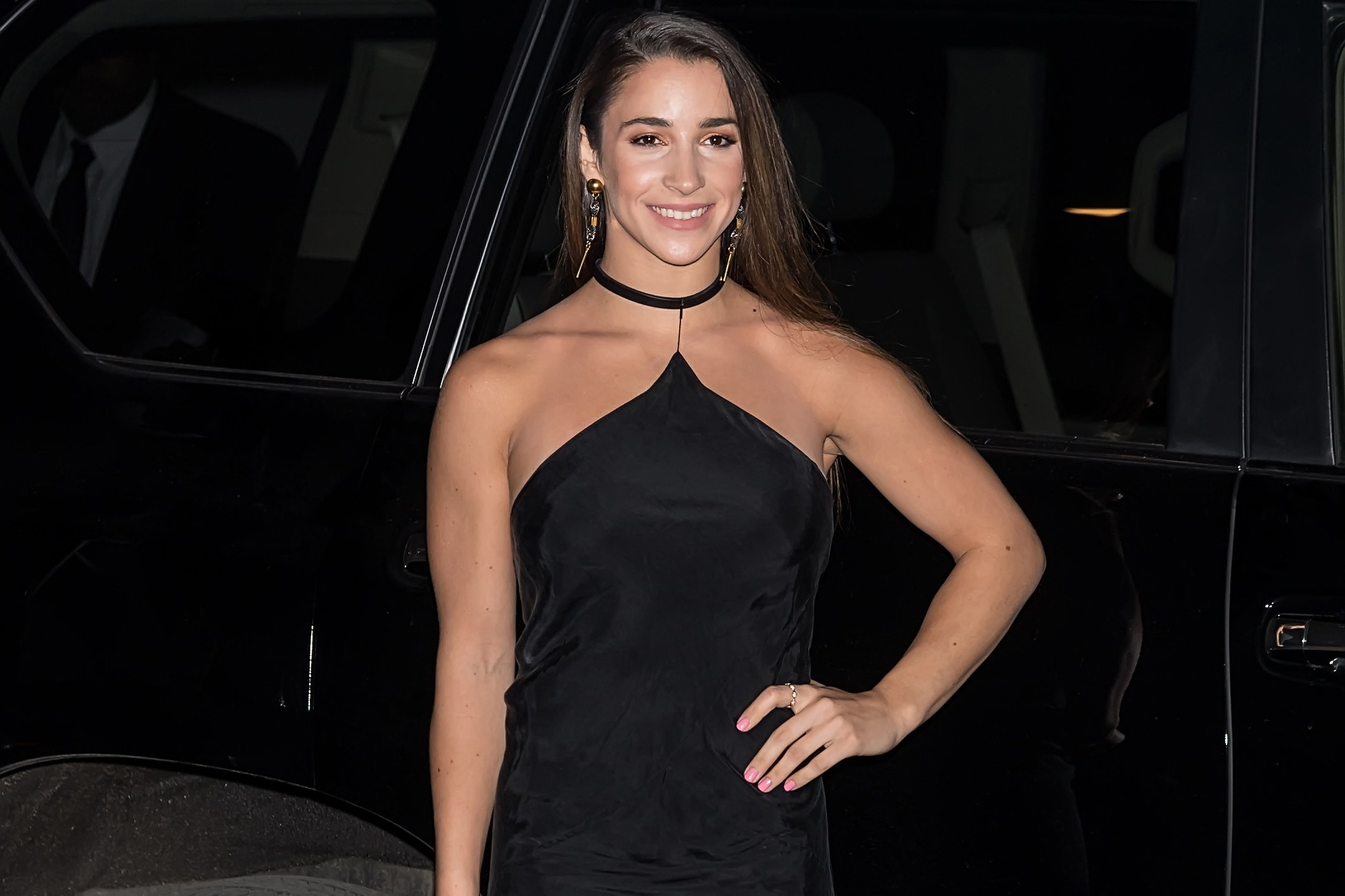 Almudena Cid Tostado – Then
Almudena Cid Tostado originates from the Basque region in northern Spain. Her career in gymnastics started off at age 7. She excels in rhythmic gymnastics, and she was particularly adept at the ball. Her first ever medal was at age 13 and even went on to represent Spain in four Olympics, in Atlanta, Sydney, Athens, and Beijing.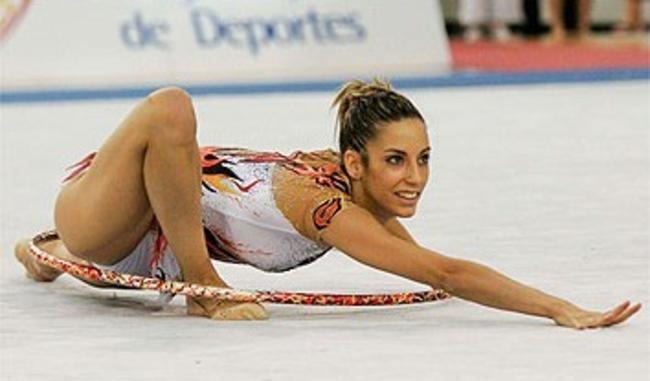 Almudena Cid Tostado – Now
Almudena Tostado had never received medals on behalf of Spain at the Olympics but indeed left a mark. After competing all over the globe she quit in 2008 after 21 years of training. She felt as though the judges and competitions made her lose her spirit. She is now a Nike model and recently married her fiance Christian Galvez.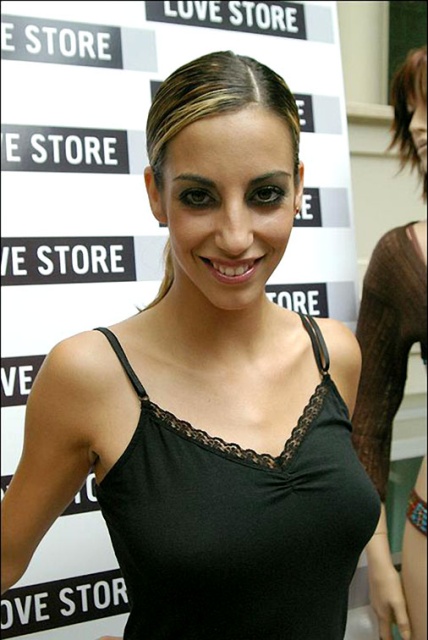 Alicia Sacramone – Then
Alicia Sacramone was sure from the very first moment she performed at age 8, that this was her calling. She joined the national team by 12 and competed by 11. She eventually went on to go and compete for Team America at the 2008 Beijing Olympics, where she brought home the silver medal. Alicia then won 10 World Championship gymnastics medals and she became the second most awarded American in history.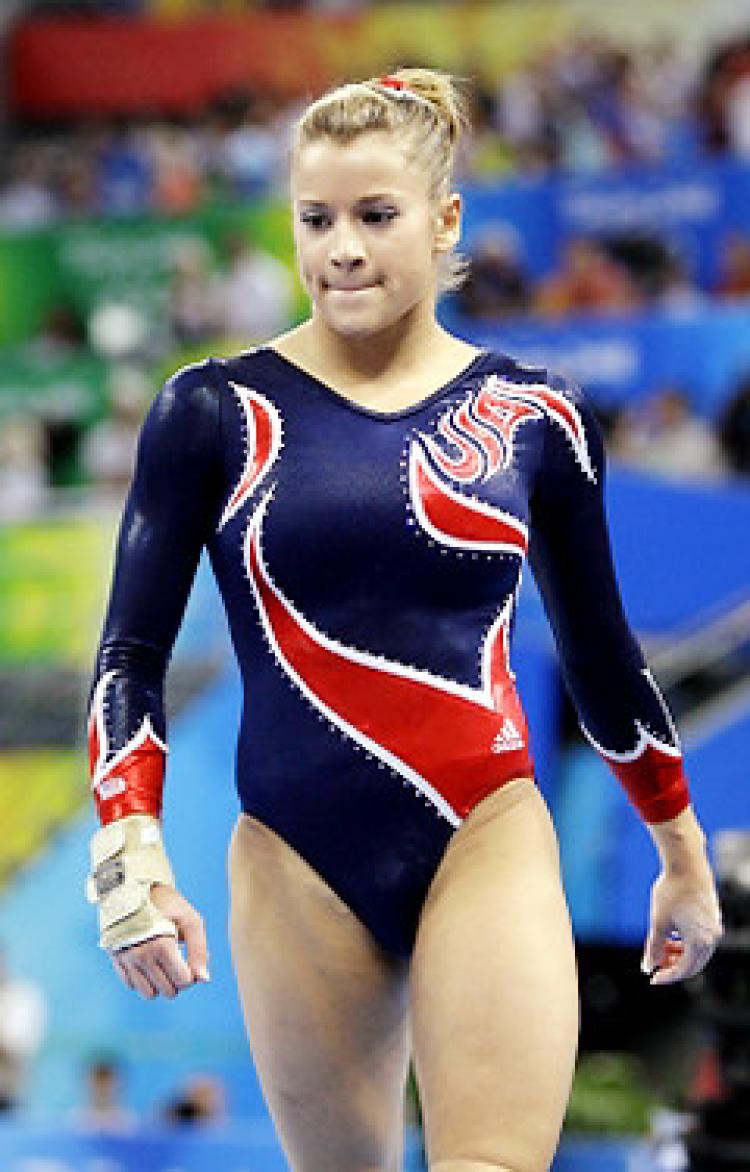 Alicia Sacramone – Now
Alicia Sacramone is still involved in gymnastics. She was named Gymnastics Magazine's Sportsperson of the Year as well as USA Today's Athlete of the Week. She was however not selected to be a member of  2012 Olympic gymnastics team, making her retire with "no regrets." Sacramone got married to former St. Louis Rams Quarterback Brady Quinn and they share a daughter.