Trying Out Other Options
But he was a champ and tried to use other medications, but the tumor just wouldn't budge. On the contrary, it continued to grow. After trying all of their options, Doyle eventually opted against any further treatment.
Staying By His Side
On October 2017, he got admitted to the hospice care. And then on December 4, 2017, at the age of just 54, he died in a senior retirement community in Iowa that he'd subsequently moved to. Connie was there with him throughout.
An Impending Doom
The Larson family held Doyle's funeral and afterward, Connie returned to what had been their marital home. After going through such a sad reality, it is safe to assume that she was heartbroken. And Christmas was about to be even worse.
During The Holidays

During Christmas season, Connie found one of her husband's coats poking out of his old wardrobe. This jacket had not been worn that much. Connie later explained to the Denison Bulletin & Review that this was "mainly because people don't wear sports coats much anymore." Maybe there was another reason.
Joining In The Joke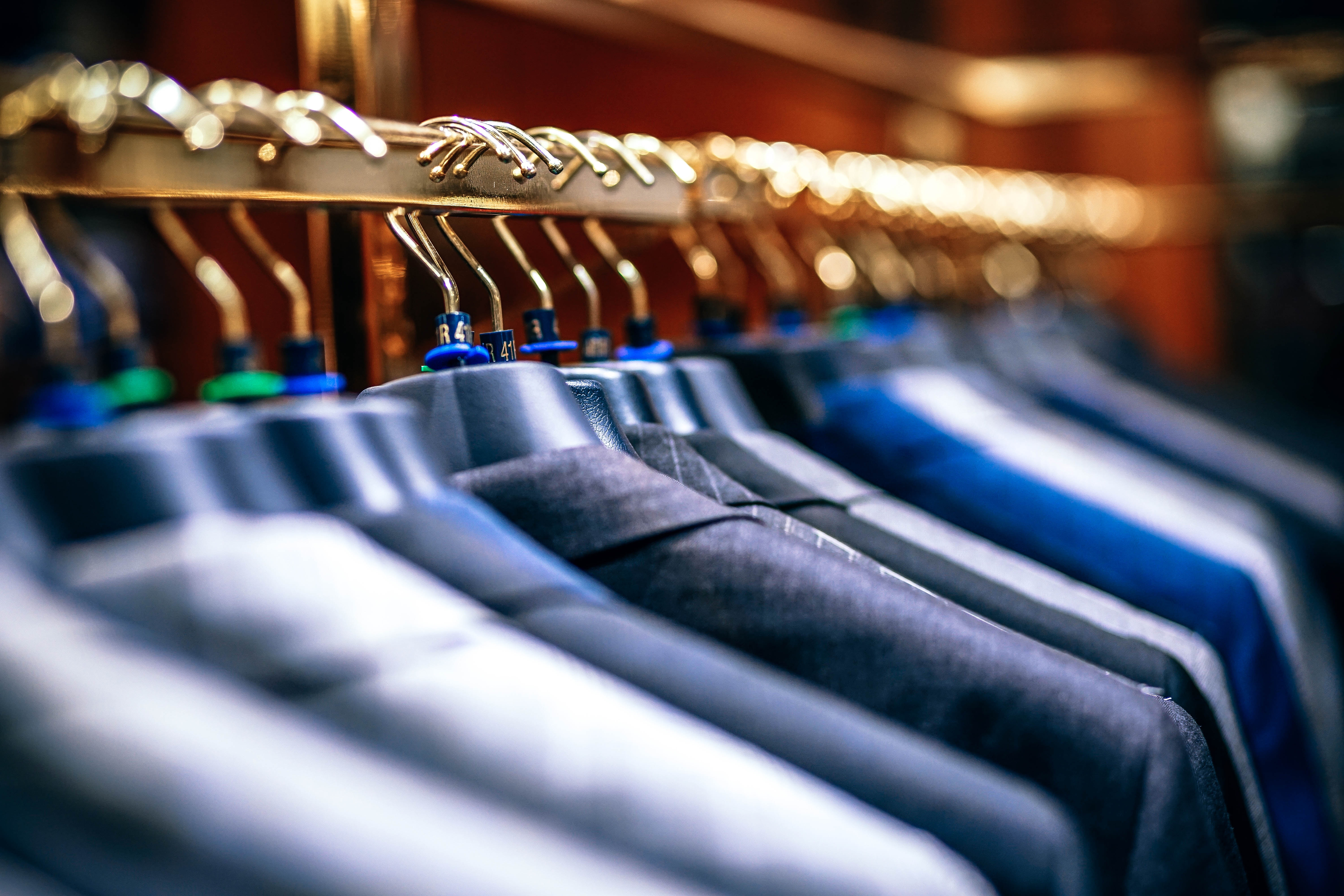 Connie never let her husband wear the jacket in public. She even though the coat was "ugly" and would often joke with him about his fashion choices. But this never bothered Doyle, as he too would join in. Indeed, the couple had joked that they knew exactly who would wear that particular garment.
The Newsman

He is Kyle Clark – a co-anchor for KUSA-TV 9News. Clark hosts a weeknight show called Next, a program that the Larsons watched every night. This newsman was popular for his outfits. So much so that during the show he would read messages from viewers critiquing his outfits.