The feeling of becoming the parents for the very first time is the most magical feeling on the planet. The child acts as a reason for the parents to start their life afresh and embark upon a beautiful journey with the latest addition to their family. Such was the case with a couple of Whitney and Chris Matney who gave birth to a beautiful daughter in the year 2011. But, months after living their life happily as a family of three that the couple witnessed something strange happening with their girl. What followed next was something that they had not even dared to imagine in their wildest dreams…
Healthy, Baby Girl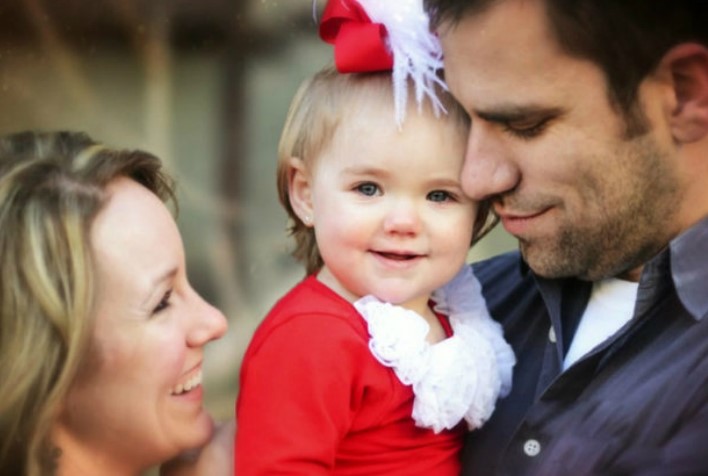 A couple of Whitney and Chris Matney living in Springdale, Arkansas felt as if they were on top of the world when they welcomed their newborn to their home. Unfortunately, their days of spending quality time with the new member of their family were short-lived. As, the baby girl who initially was very active and playful suddenly, started to behave in a very strange manner. The parents were left distraught finding no logical reason for their child's abnormal behavior. But, Whitney was not going to succumb to this situation and took it upon herself to find out what was wrong with her daughter. The real reason completely shook the parents.
Working Mother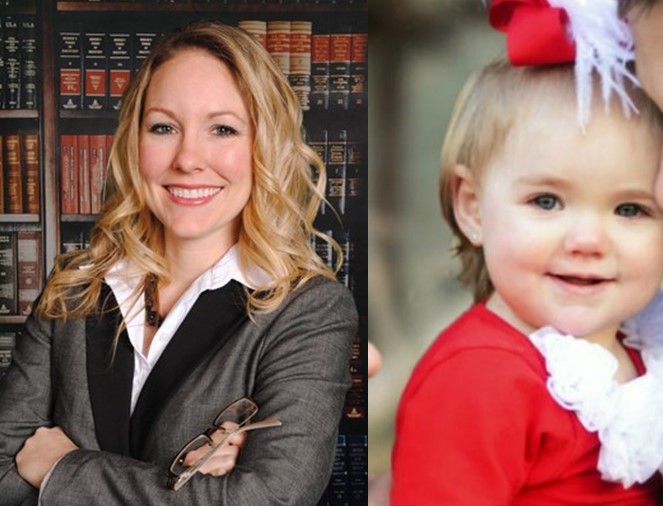 As already told before things finally seemed settled for the Matney family after their daughter's birth. Now, Whitney felt rejuvenated and confident to pursue her childhood dream that of completing her law school in the quiet town of Springdale, Arkansas. But, who knew that fate had planned something sinister for this mother and her family who were looking on for a bright and happy future ahead.
Things Didn't Go As Planned
The decision of being a working mother implied the fact that for some time of the day Whitney had to leave her newly born baby in someone else's custody. Though, being an extremely tough decision to make it was necessary for her to find the right balance between dreams and family as a working mother which she was determined to achieve. This transition which is very common in families comes out to be a very fruitful and smooth one, but, in this case, it turned out to be the couple's worst nightmare. Things had taken a dark and instant turn…
Nanny Search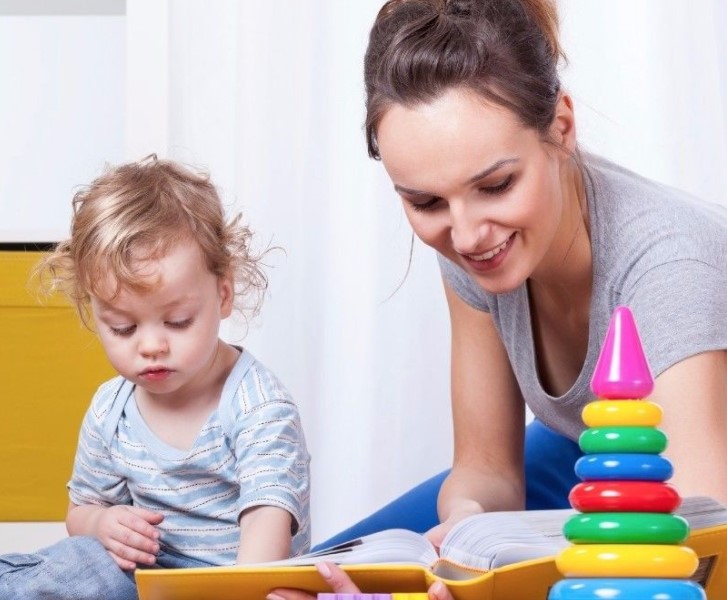 It is not difficult for even a person who has not experienced becoming a parent yet to understand the pain and stress that one has to go through while finding a child care for their baby. Whitney was going through the same phase. So, taking no chances when it came to her child's safety, she decided to contact some known friends through Facebook rather than a suspicious nanny service for taking care of her child in her absence. Till now, you would have surely, started to get an idea of the weirdness of the events which happened next, even after such careful measures taken by Whitney.
A Match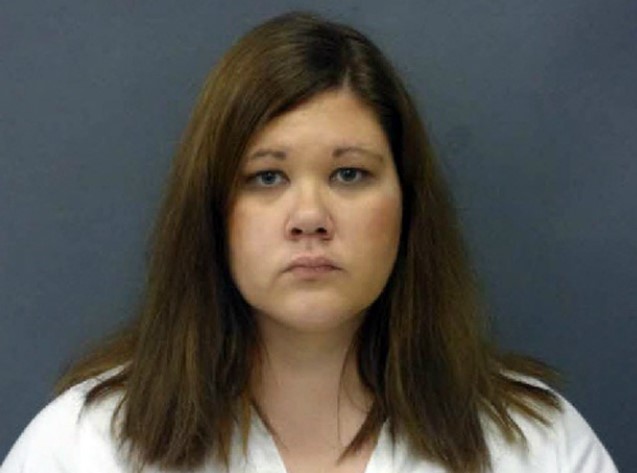 Whitney could not thank the Almighty more when after her ardent efforts she finally got a response from a former classmate from high school. Melissa Medema, the classmate, seemed very happy and messaged Whitney asking her to set up a meeting where they both could discuss the job. Though there were other candidates for the job, Whitney was more inclined towards Melissa as she had known her before. But, were things panning out in the best interest of Whitney and her baby girl?
Trying to Be Safe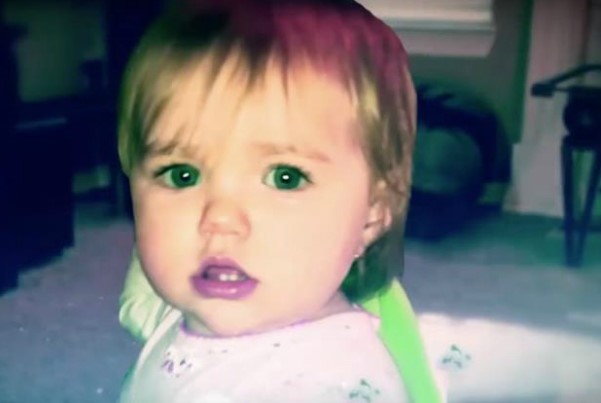 Whitney had taken the best decision logically. The reason for this is the uncertainty of finding the perfect nanny while consulting a nanny service. As some are good at posing a good impression of themselves, but, still lack the quality needed to do the job nicely. Apart from this recent events tend to hamper the competency of nannies having outstanding recommendations and can even make them a potential threat to their job. So, what actually went wrong?