Maternity Pictures
The Muellers planned on taking some amazing maternity pictures of Emily. Clicking maternity photos before the birth of the child is very much in trend these days. Many renowned celebrities have done that. The trend is being followed by ordinary people too. The Muellers too wanted to do that.  
Different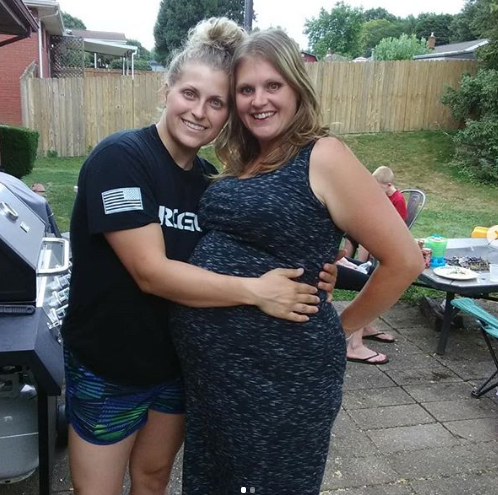 But Emily and her husband were not going to follow the conventional way. They had something on their minds. The couple wanted Emily's maternity photos to be different. So, they added a twist to it. Before revealing what did they actually do to make their photos special, let me tell you when the photos came out, it shook the viewers to their core. 
Emily And…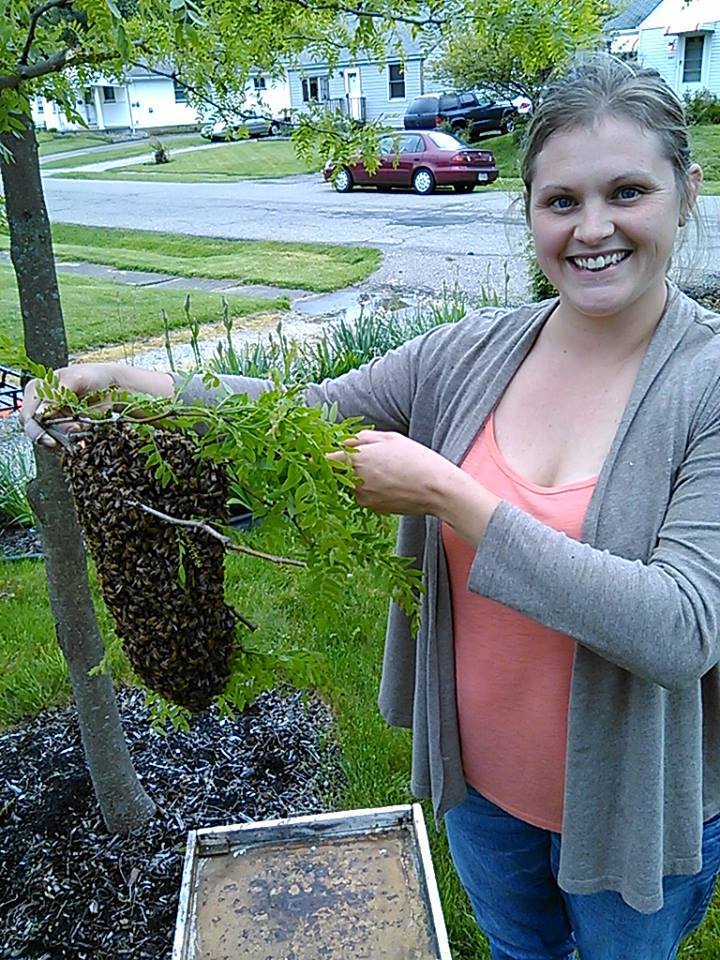 They had decided to include honey bees in their pictures. They were not thinking of giving bees the background space but they intended on making them a part of the main attraction. Now you must be wondering how were they going to do that? Well, wait and watch!
Love And Happiness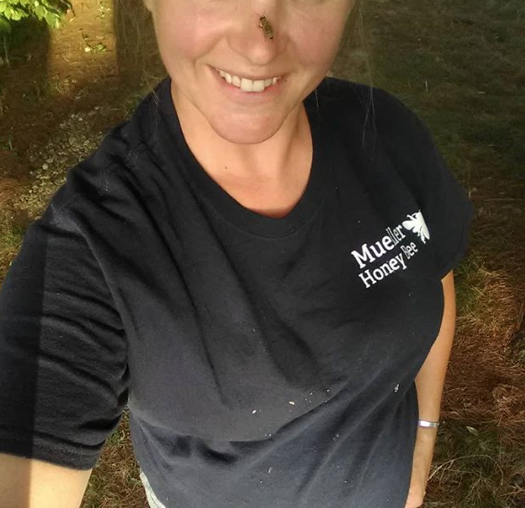 Through the pictures, the couple not only wanted to share the good news with their dear ones but also wanted to show their love for bees. As decided, Emily was going to give pose with a swarm of honey bees all over her womb. Well, only the idea sends a chill down our spine and the duo actually did it. 
Bee Photoshoot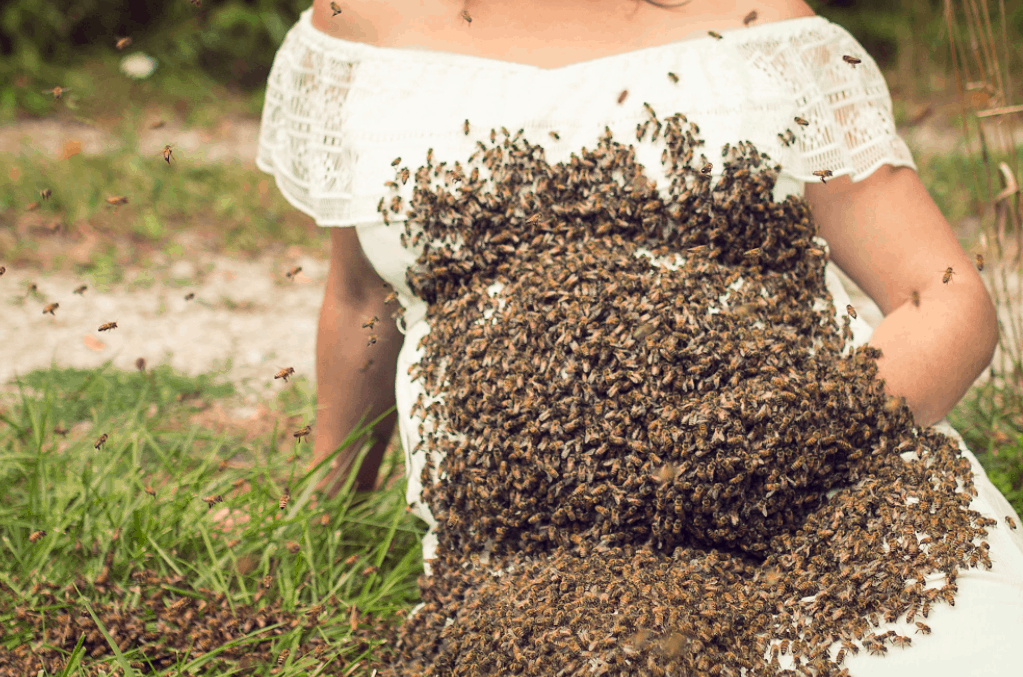 How many bees do you think were included in the photoshoot? There were 20,000 bees that graced the maternity photos of Emily. According to the woman, bees symbolized a new chapter of her and her family's life. She said, "Bees represent life and death."    
Explanation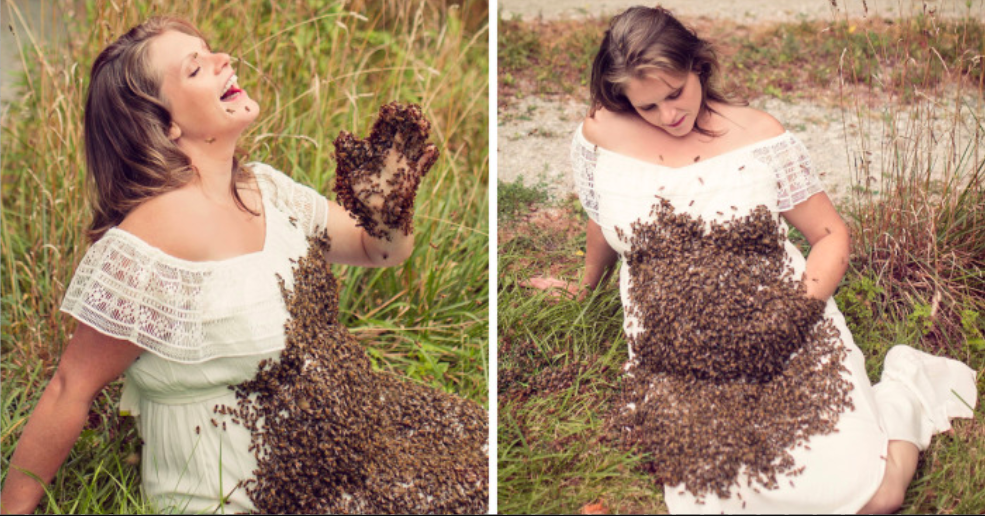 She added, "We've had three miscarriages, so these pictures are dedicated to life and death, to all of the children we've had." The Muellers made all the arrangements for the photoshoot with Kendrah Damis, their photographer. Soon, they were outdoor shooting.