Shopping Time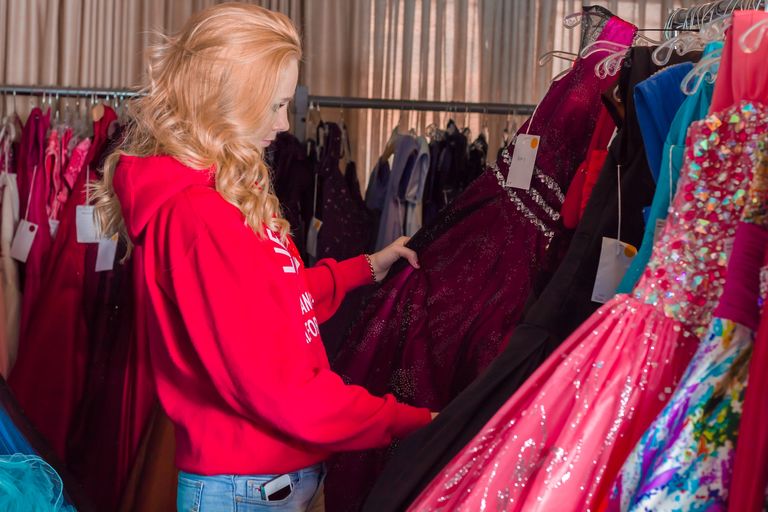 The main task for any prom night is to wear the perfect outfit, whether it is renting out a tuxedo or buying the most gorgeous dress, the possibilities are endless. As a result, shopping sprees are how most teenagers spend their time leading up to the prom night.
Reaching The Venue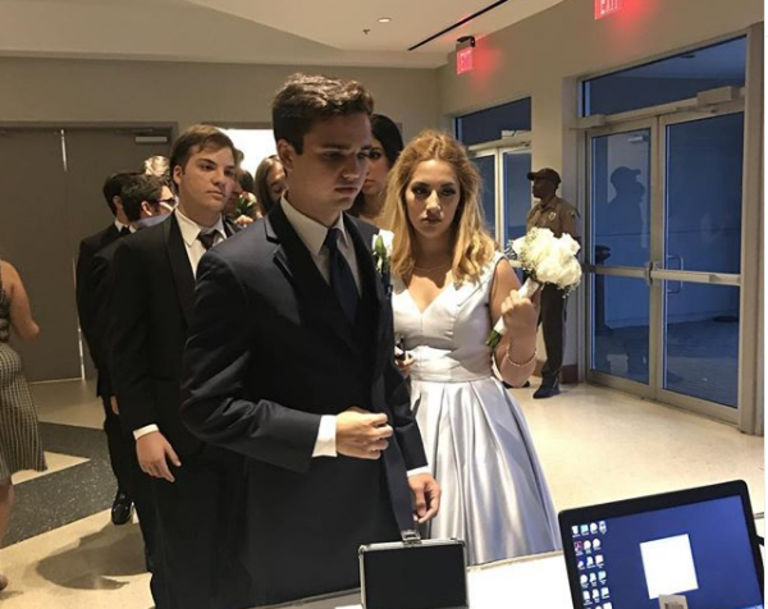 Students reached the venue in huge groups, excited to let the celebrations commence. The girls were dressed in stunning dresses, hair and makeup on point, accompanied by their dates in dapper tuxedos. Everybody was well dressed and wanted to stand out to become the prom king/queen but from the looks of the crowd, there were many takers for that title.
The Decorations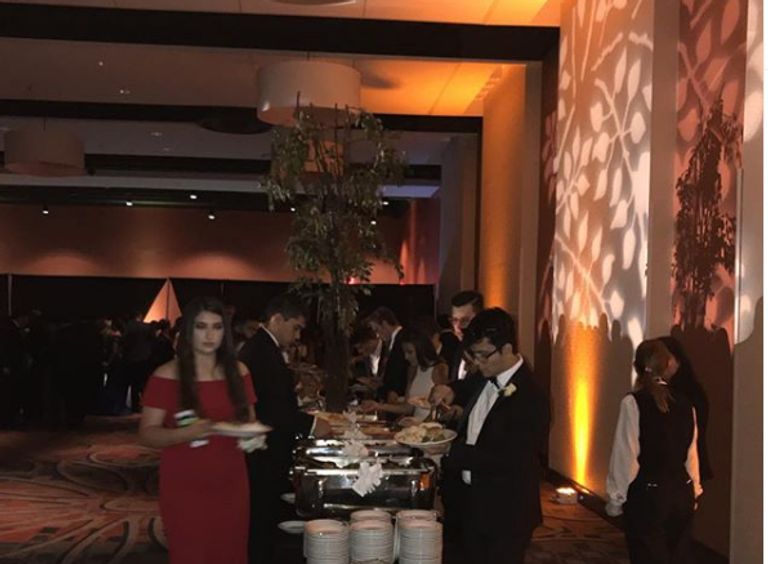 Once inside the venue, the students barely took notice of the decorations because they were pretty casual. There were plenty of potted plants across the room, some projection of leaves on the walls. But nothing was screaming JUNGLE at them as such. But the best was yet to come.
The Ballroom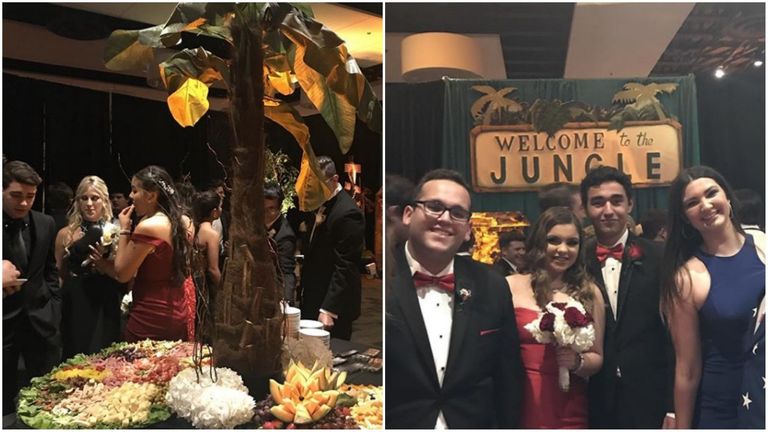 As the youngsters walked inside the ballroom, they let their eyes adjust to the sight of their surroundings. This room was screaming "Jungle Party" in every possible way. There were palm trees in the center of the tables, with fruits cut up like flowers, stuffed snakes around wooden boards. It was like a safari park in here!
PhotoBooth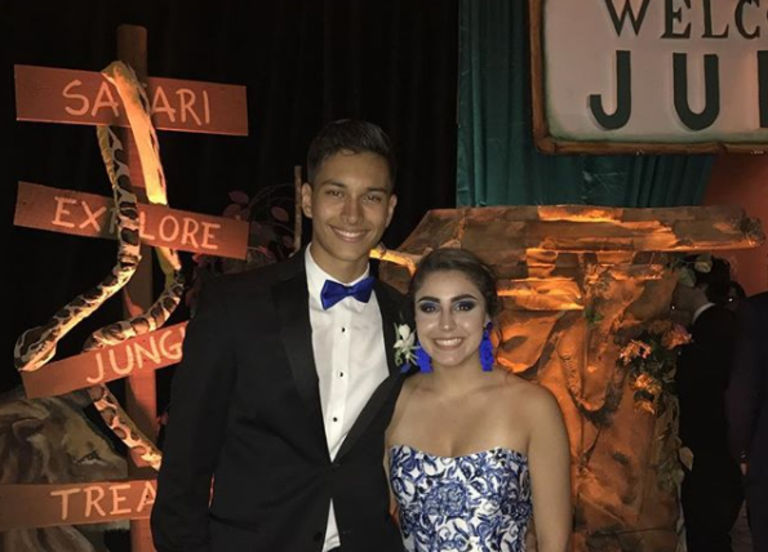 There were also different stations set up from every other prom party but of course, jungle-themed. A photo booth was set up, with all kinds of props. There were also various games and activities prepared for the students to have the best time.
Photographer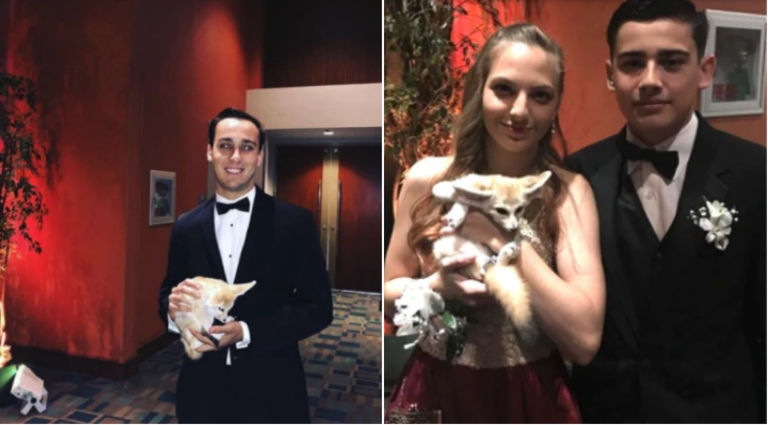 There was yet another surprise waiting for the students. A photographer was roaming around the ballroom who was going to click your pictures with live animals. There were fennec foxes, lemur, a parrot and other little creatures who were brought to the venue for this photo session. By the looks of the gathering around that station, it was a hit!