Sarah Jade – Dave Bautista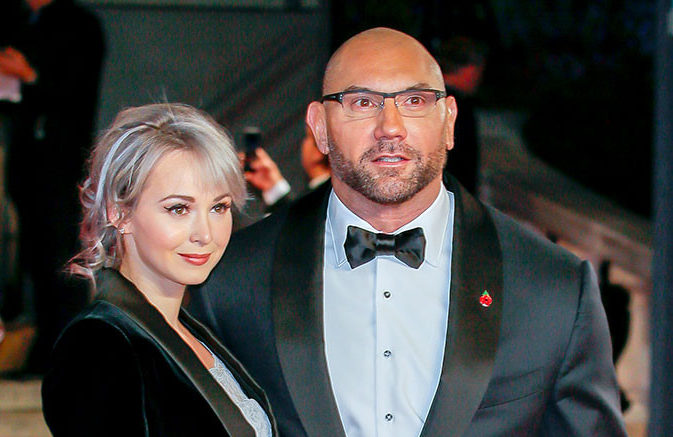 We all love him as Drax the Destroyer from the Guardians Of The Galaxy franchise but we tend to forget about Dave Bautista's WWE history. He was known as Batista in the ring and won many heavyweight titles during his career. But pole dancer Sarah Jade fell for the wrestler and the two married in October 2015. They are regularly seen attending his movie premieres on the red carpet.
Crystal Jacobs – Kane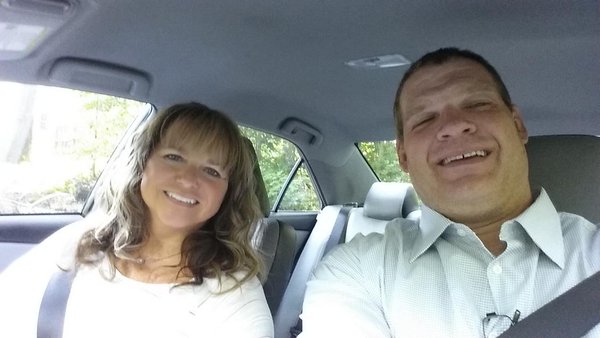 When Glenn Jacobs took on the persona as the fearsome Kane, fans went crazy for him. People were both scared and amazed at the same time. The wrestler is still continuing to scare people from the ring but underneath it all, Glenn's wife is a testimony to the fact that he is a softie at heart. They have been together for 20 years now. With two daughters, the pair also own and run an insurance company together aside from his wrestling career.
Kimberly Kessler – Randy Orton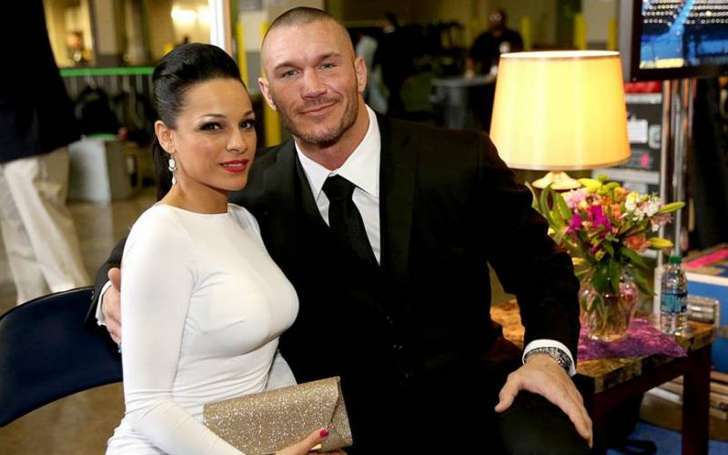 While Randy Orton may arguably be the most famous professional wrestler right now. Does anyone have any clue who his wife is? Kim Kessler started getting romantic with Orton back in 2014. When Orton took Kessler to the WWE Hall Of Fame Induction ceremony in 2014, the couple went public. Kessler is a mother of 3 and has constantly defended her hubby from social media critics.
Colette Christie – Mick Foley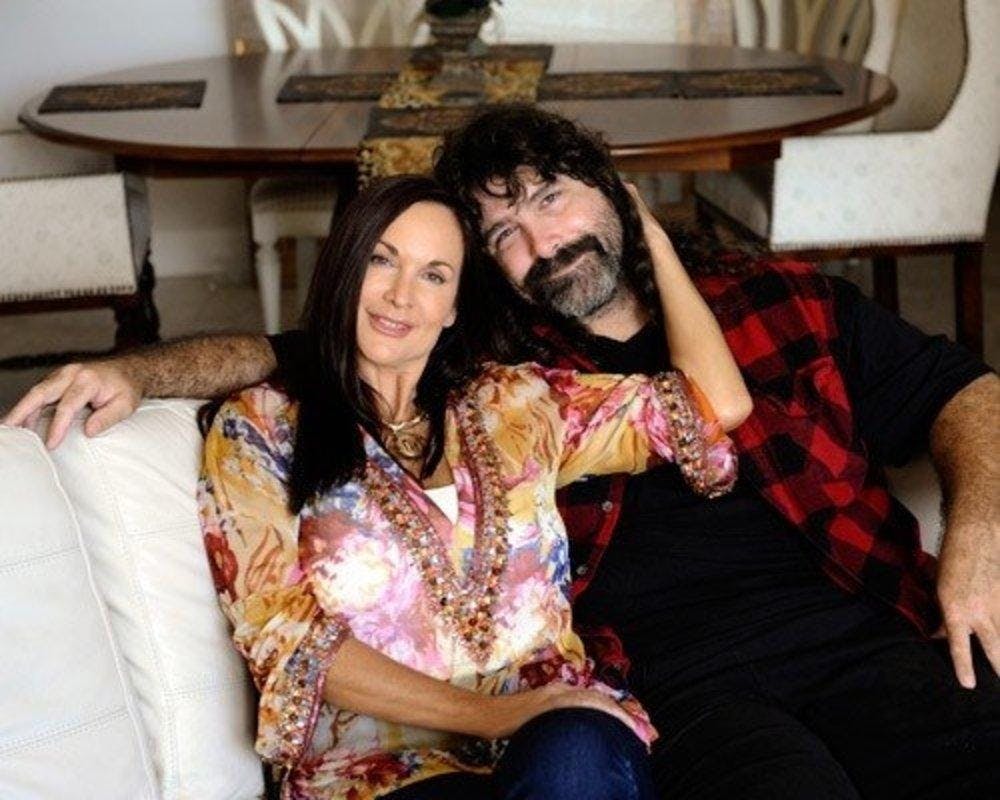 Mick Foley is one of the most iconic personalities that the WWE has ever had. His career has taken him to put on three different characters: Cactus Jack, Dude Love and the socko feeding psychopath, Mankind. He actually has a very stable love life, marrying Colette Christie in the early 90s. The two have 3 sons and 1 daughter. The family is happy together and no such problem has risen between the couple.
Stephanie McMahon – Triple H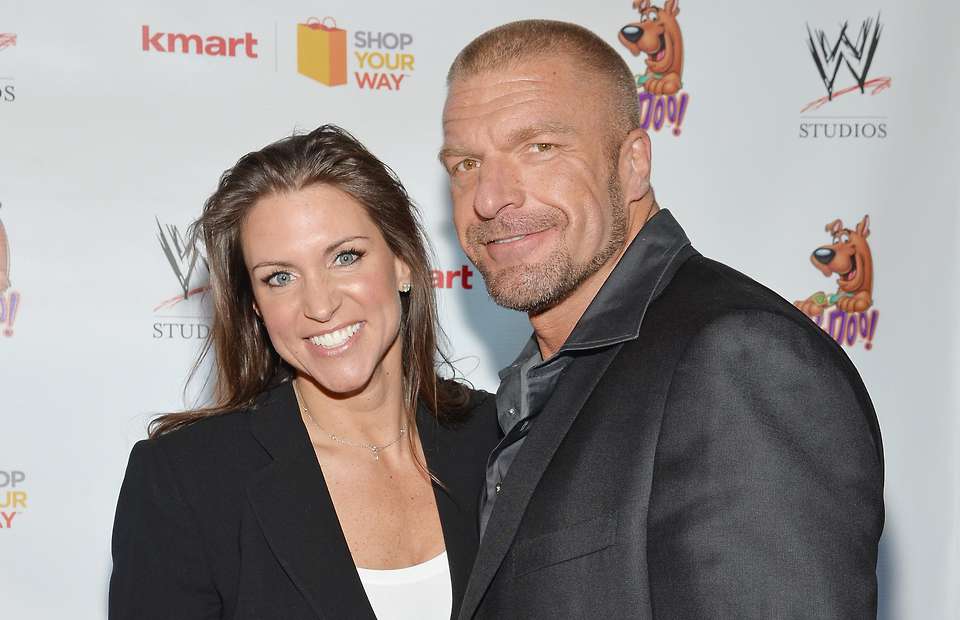 Stephanie McMahon is the wife of Hunter Hurst Hemsley. Stephanie is a member of the WWE's founding family, the McMahons. CEO Vince has raised a strong beautiful girl and he must be very proud of her. She met with her future husband Triple H in the ring and the two slowly started falling for each other. Their initial scripted relationship turned into a full-fledged wedding after some time.
Jennifer Hudson – David Otunga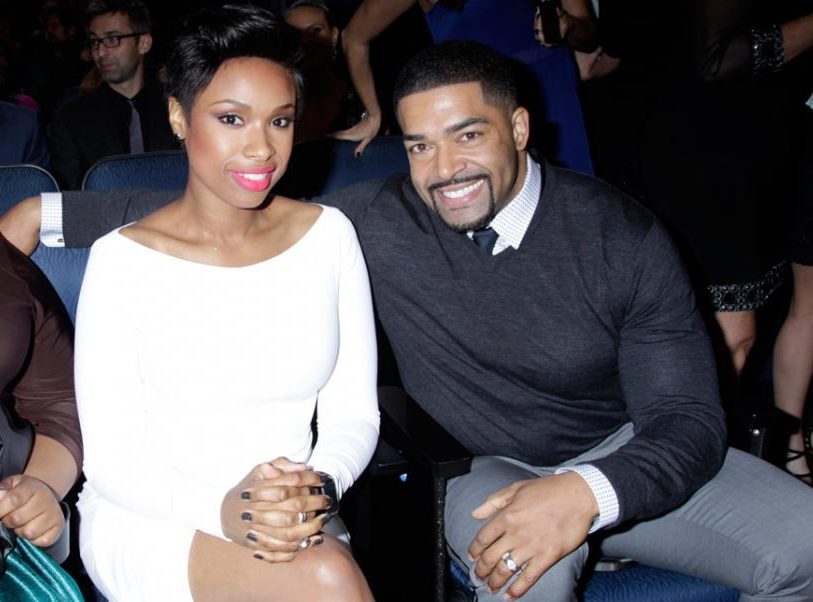 This WWE wrestler wife may be THE most famous woman on this list. Yes, Jennifer Hudson may not have won American Idol but she has won over millions of people with her singing and acting skills. Hudson has been paving her way to becoming a pop icon and met wrestler David Otunga. The two have since remained inseparable and have a child together. They have been engaged for a while now.