Have you ever wondered how famous wrestlers are in their personal lives? What kind of a woman do they date or end up with? Well, here is a list of some of the most famous professional wrestlers and their wives. You would be surprised to discover that some of these wives are actually skilled wrestlers themselves. Take a look at some of the most beautiful wives in the world of wrestling.
Nikki Bella – John Cena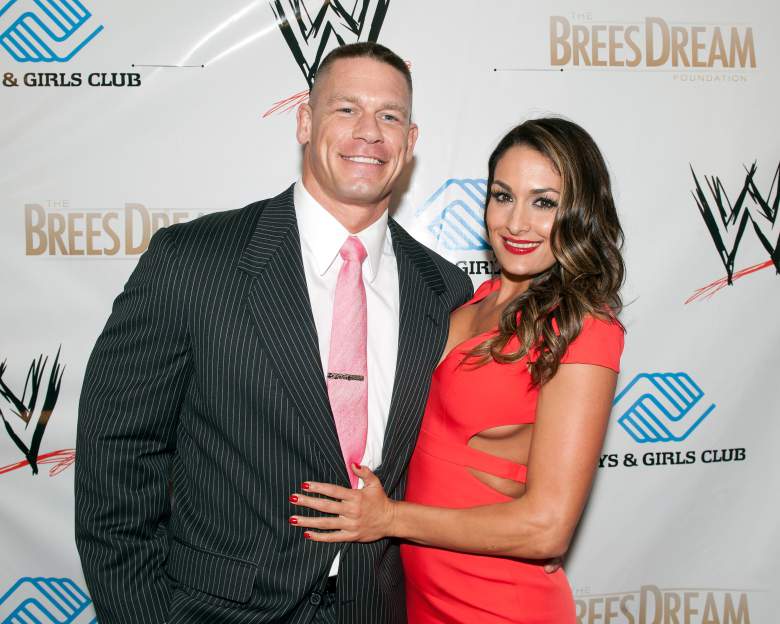 If you do not know this next wrestler, then you must be living under a rock or something. John Cena has become a worldwide superstar who got introduced to the Total Divas star Nikki Bella. The WWE superstar John Cena and his wife have had a few ups and downs too. They have been engaged for a while now but recently called it quits only to rekindle their romance once again.
Lauren Hashian – The Rock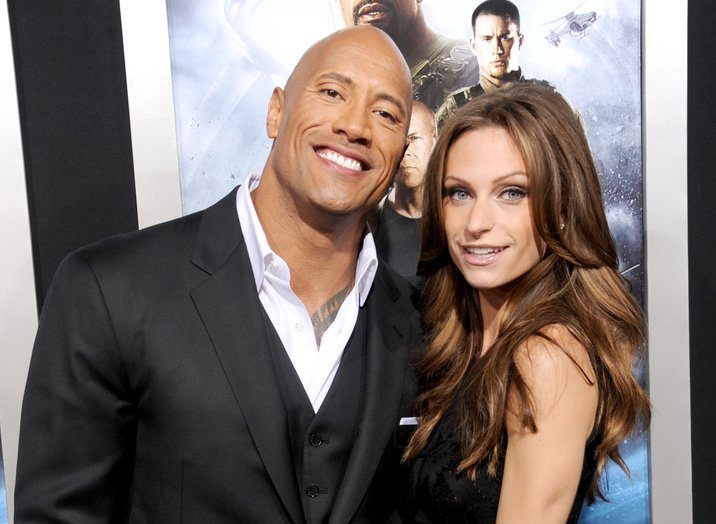 "The People's Champion.", The Rock is a worldwide superstar. He is definitely one of the most popular wrestlers to ever exist. Since 2007, this professional wrestler turned Hollywood hunk started getting romantically involved with Lauran Hashian. Dwayne Johnson and Hashian have welcomed a baby girl together even though they have not tied the knot yet.
Jessica Lockhart – Chris Jericho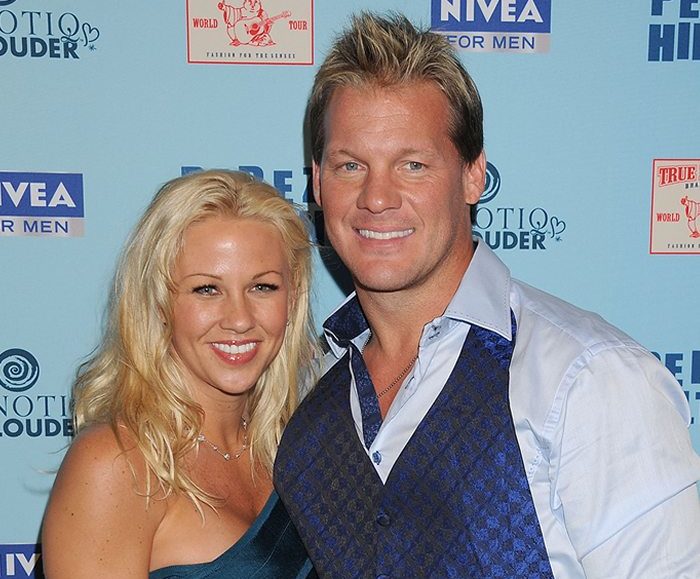 Jessica Lockhart and the "Ayatollah of Rock N' Rollah" have been married and stayed happy together for over 15 years now.The couple had met years ago in high school and even though both Lockhart and Jericho have been called out by rumors of cheating, they have stuck by each other. They have argued that they remained true to one another and the Jerichos actually have three children.
Michelle McCool – The Undertaker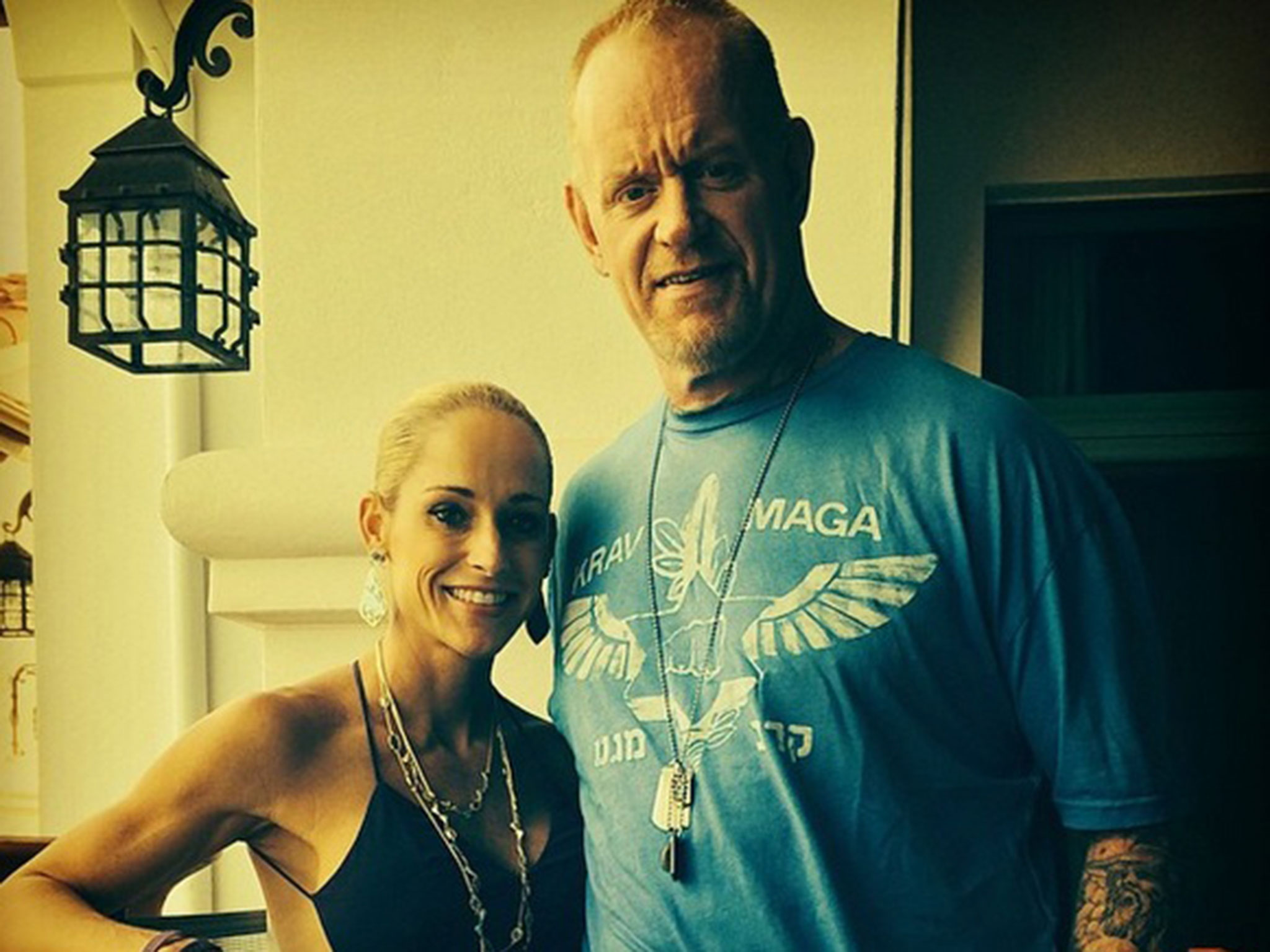 When Diva Michelle McCool got hitched with the Phenom himself, The Undertaker, it surprised everyone. The Undertaker has remained a mystery for the majority of his career but he has now become quite public with his personal life. And McCool is quite on board with him. The two have posted themselves on vacation and attending sports events. They welcomed a daughter together after marrying in 2010.
Sable – Brock Lesnar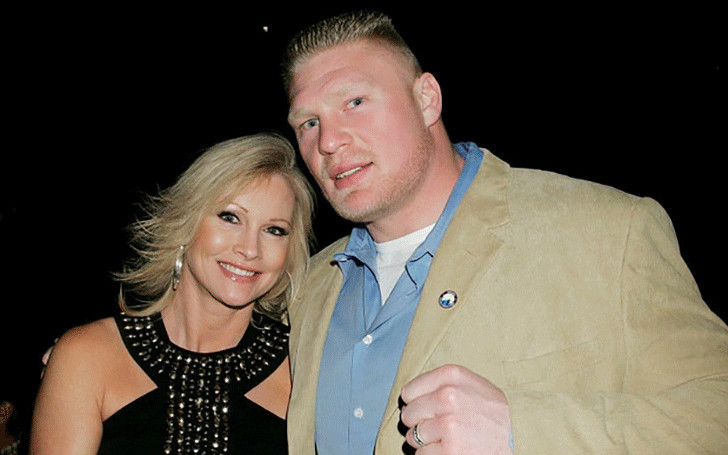 Remember this original WWE Diva? Yes, Sable had left a pretty impressive mark during the Attitude era and when she wanted to marry, she decided to keep it in the wrestling family. In 2006, she and fellow wrestler Brock Lesnar, who is a decade younger to her tied the knot. She now goes by the name Rena Lesnar and is now 50 years old with an impressive physique.
AJ Lee – CM Punk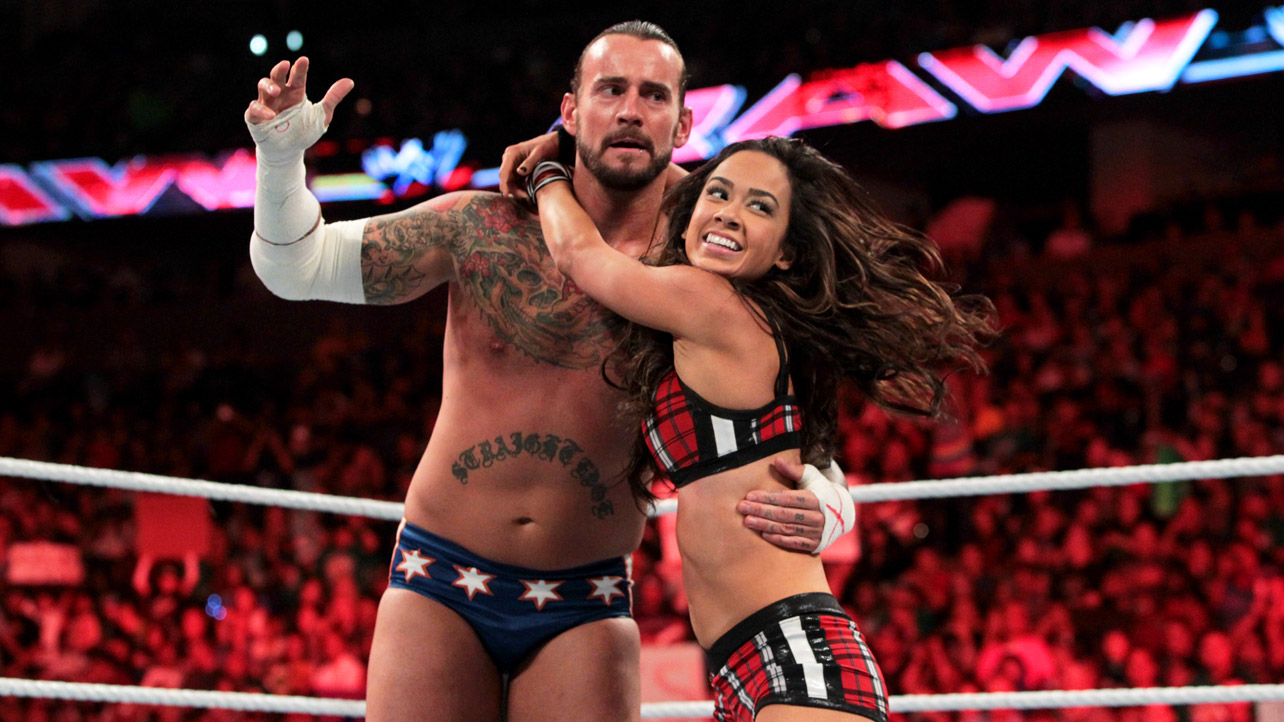 We have seen both AJ Lee and CM Punk become unstoppable at both their weights in their WWE career. When the two met, it was a match made in heaven. They soon got married and announced their retirement. The couple is now living happily in Chicago. The two of them have a lot to look back on regarding their wrestling career and are extremely proud of each other.