When it comes to defining beauty, no other establishment is more biased than Hollywood. In a society obsessed with youth and beauty, it thrives off of the insecurities of young women by pushing a strict agenda of a bleached and botoxed beauty. It is no secret that younger actresses are preferred for roles rather than their older counterparts, who are relegated to the sidelines for playing the roles of motherly roles.
Breaking Barriers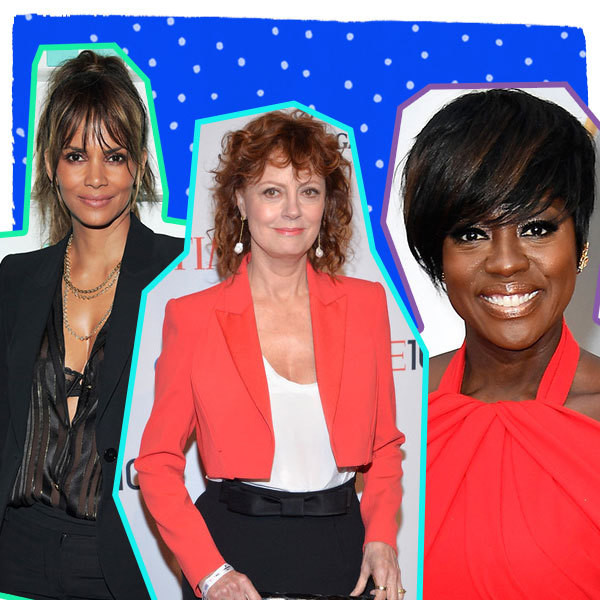 But some women in Hollywood are breaking away from this mold and marking their own territory in Tinseltown. Long gone is the time when actresses above the age 40 were deemed "too old" for leading roles; these powerhouse ladies are ushering in a new era where beauty on the inside is as important as it is on the outside. Where aging seemed to be a scary prospect, they are now indulging in their diverse beauty!
Click on to see these gorgeous ladies who are embracing the manifold nature of themselves and redefining beauty!
Viola Davis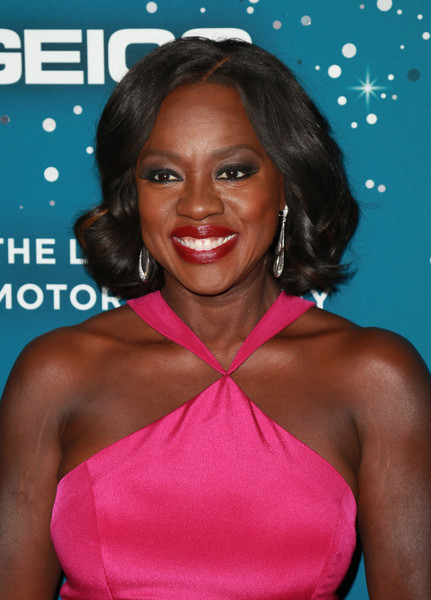 Viola Davis' childhood was far from the rose-tinted life she has today. She grew up in abject poverty and often had to resort to shoplifting and rummaging through garbage cans to find scraps of food. But that proved to be no deterrent for love of acting, although success came years later. Since her breakthrough in 1996, she has gone on to become one of the most awarded actresses in the industry. She is also part of the esteemed group of actors who have achieved the Triple crown Of Acting! In addition to being an excellent performer, she is also an activist and humanitarian who actively participates in campaigns for the betterment of people in poverty. Though her crowning achievement truly comes in the fact that she's so comfortable in her skin. In an acceptance speech in 2012, she perfectly encapsulated the true nature of her being – "I believe that the privilege of a lifetime is being who you are, truly being who you are. And I've spent far too long apologizing for that—my age, my color, my lack of classical beauty—that now at the age of, well, at the age of 46, I'm very proud to be Viola Davis, for whatever it's worth."
Demi Moore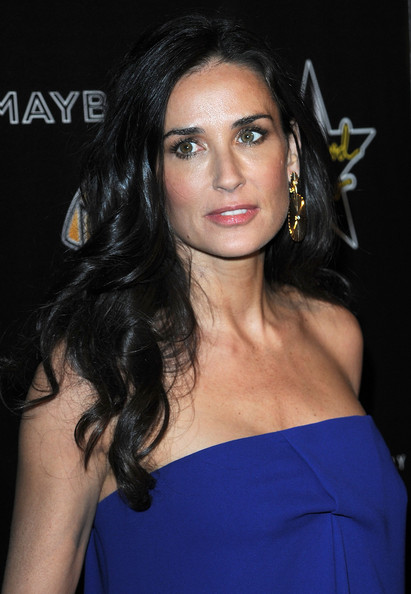 Demi Moore had humble beginnings in life and ambled along early on in her life as her family tried to make ends meet. She was born with an eye condition which took two surgeries to correct. The surgery brought about a dramatic turnaround in her looks, which opened her to the world of modeling. Modeling was soon followed up by acting, consequently garnering her attention as a sultry actress. She was constantly commended for her great physique and sensual roles in movies but little did the world know of her constant battle with low self-esteem and insecurities. Over the course of years, she has finally learned to accept herself as she is. In a thrilling disclosure to Marie Claire, she said, "For the moment I prefer to be a beautiful woman of my age than try desperately to look 30."
Halle Berry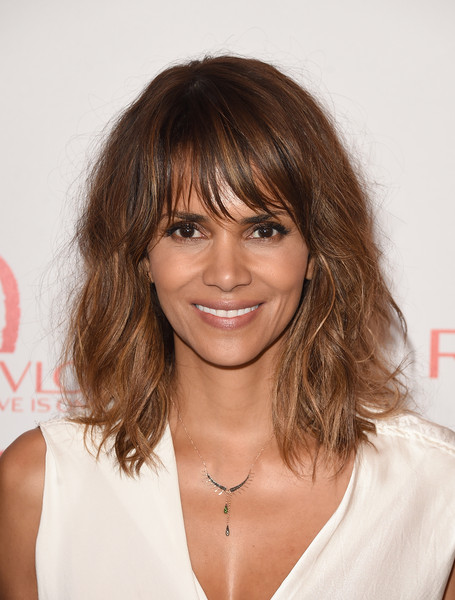 Halle Berry had always been the belle of the ball since her school days. But that was not all! The Bond girl was an all-rounder as class president, editor of the school newspaper, and a member of the honor society. Her looks pushed her to participate in several beauty pageants in her teens and winning accolades in her endeavors. This drove her to try her hand at modeling and eventually transitioning into acting. The beauty is most famously remembered as a Bond girl in the movie 'Die Another Day' as well Oscar-winning performance in 'Monster's Ball.' The win effectively made her the first African-American woman to win an Academy Award in its 89-years-long history! The  51-year-old model-turned-actress has also featured multiple times on People magazine's 'Most Beautiful People in the World' and other similar lists. She humorously quipped about the title she was awarded in 2008 saying, "I don't know exactly what it means, but being 42 and having just had a baby, I think I'll take it."
Jane Seymour
Another former Bond Girl! This English beauty was a professional ballerina in the making before knee injuries made her succumb to an early retirement from the world of dancing. She tried her hand in acting before she struck big as the Bond girl Solitaire at just 22 years of age! She was few of the lucky ones who escaped the curse of being a Bond girl when she took the advice of a casting agent who told her to lose her American accent. An abundance of roles landed into her lap after she took up an American accent, which made her easier to cast in movies and shows. She was even dubbed as the 'Queen of miniseries' due to her consistent appearances in one show after another. But along with acting, she also sports other talents such as being an author of several self-help books. As a mother of four, she is the celebrity ambassador for Childhelp, an organization for helping victims of child abuse and neglect. 
Lauren Hutton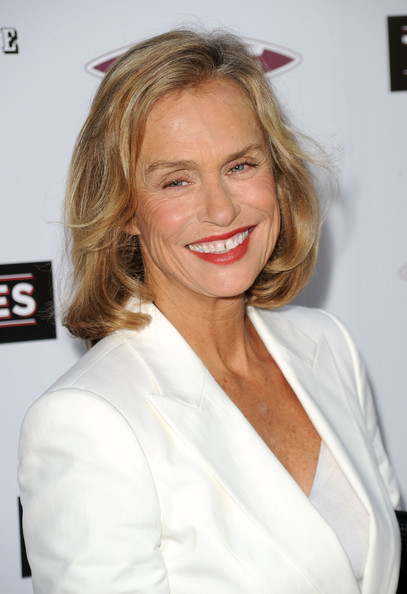 Perhaps one of the most iconic models in the history of modeling, Lauren Hutton's career is unrivaled. her career has been a series of highs and lows, before finally being heralded as perhaps the most illustrious model in the industry. The former Playboy Bunny initially had a hard time landing jobs due to her now most distinguishable feature – her gap teeth. She was often advised by agents to conceal it, before finally deciding to embrace her 'imperfection.' It turned out to be her defining feature which made her a distinguished model in the field. The 74-year-old often talks on the topic of age, and how older women are usually repressed in Hollywood. She stated: "I want them [women] not to be ashamed of who they are when they're in bed. Society has told us to be ashamed … The really important [thing] is that women understand not to listen to a 2,000-year-old patriarchal society." But perhaps her most important quote is, "We have to be able to grow up. Our wrinkles are our medals of the passage of life. They are what we have been through and who we want to be. I don't think I will ever cut my face because once I cut it, I'll never know where I've been."