6, May 2016! You remember where were you, what were you doing on this day? The chances are not, after all, who remembers the date, it is the days that are remembered. But we can't say the same about Webb family. They had their entire life changed on 6, May 2016. Bethani and Tim Webb are natives of Alberta, Canada. The couple had a normal life as every commoner has until the date 6, May. Thereafter, they became the talk of the town and were the prime topic for people to discuss. Find out what happened to this adorable couple on that particular day that changed their life completely.
A Normal Love Story
Their heartwarming love story began on the soil of Alberta, Canada. They knew they are meant for each other when they laid their eyes on each other for the first time. Perhaps, that is why they did not waste much time and tied the knot sometimes after their relationship in June 2015. With all the wedding vows Bethani, 22 and Tim, 23 vowed to have a blessed and blissful family like every married couple has. However, little did they know they were going to have a future far from normal.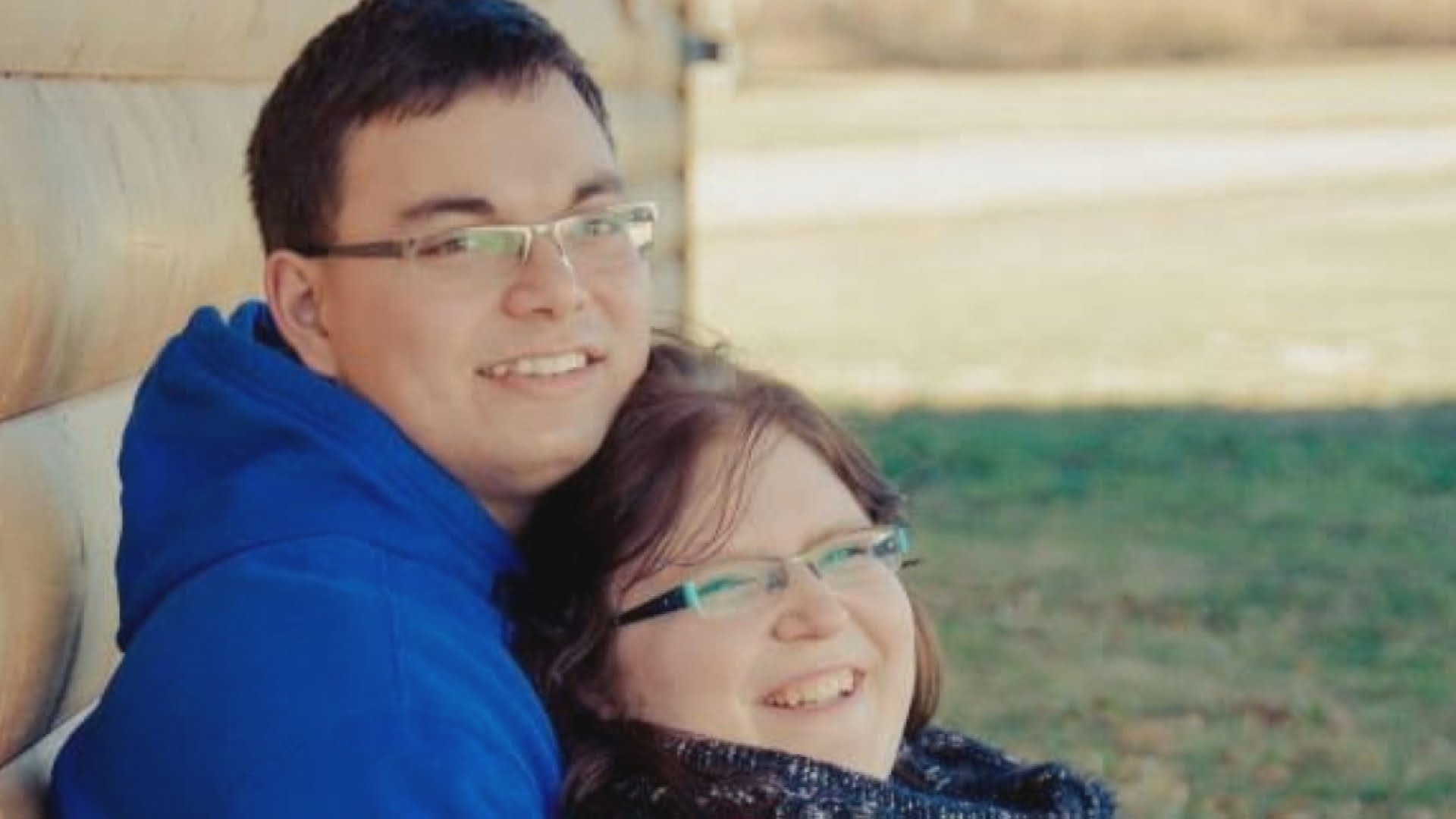 Not Well
Their marriage was only three months old when they received the most unexpected news. It started one day when Bethani began feeling sick. The constant feeling of nausea and stomach ache was troubling her almost every day. She soon realized something was wrong and hence decided to see a doctor! After the checkup, the two learned that Bethani was pregnant. Ok, so this was something that the pair had not expected in their wildest dream. It had been just three months of their marriage and they were about to welcome another member. It's quite unbelievable, right! Well, the most astounding fact was yet to be revealed.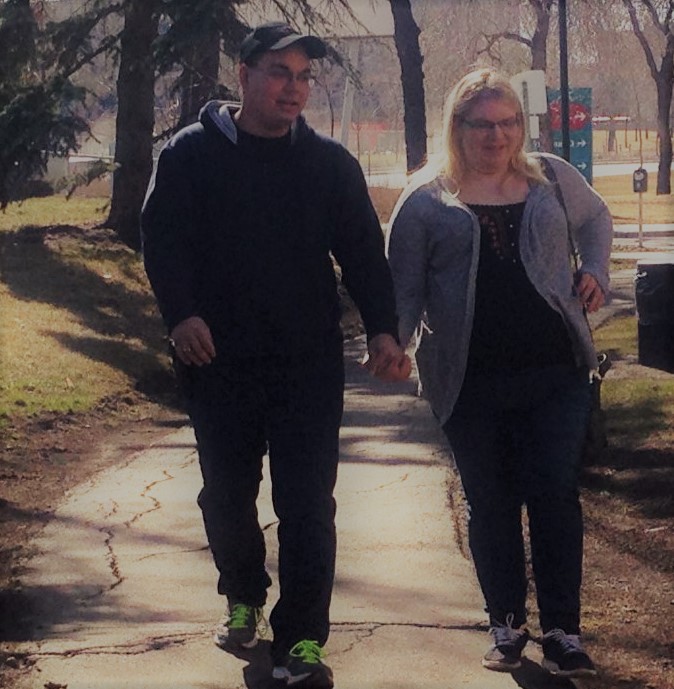 What Just Happened?
Tim describes the moment, he said "That day with the ultrasound, when they counted out four children, I actually felt quite faint. I had to ask for a seat because it was too much all at once for me." Tim who initially was not prepared even for one kid, suddenly realized that he'll need to look after four children. Initially, Bethani thought that the doctor is pulling her leg. Historically, it has been seen that people who give birth to multiple kids usually have the history of multiple kids in their family. But here there was no case as such. It was the first time in their family when multiple birth was going to take place.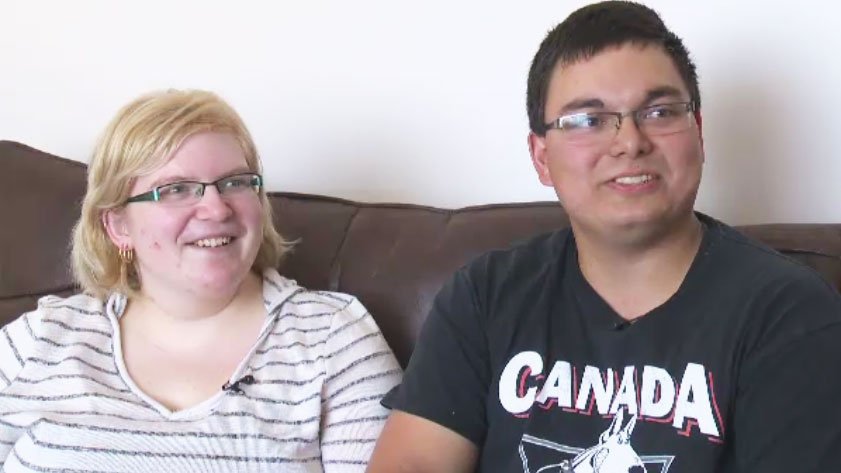 All Girl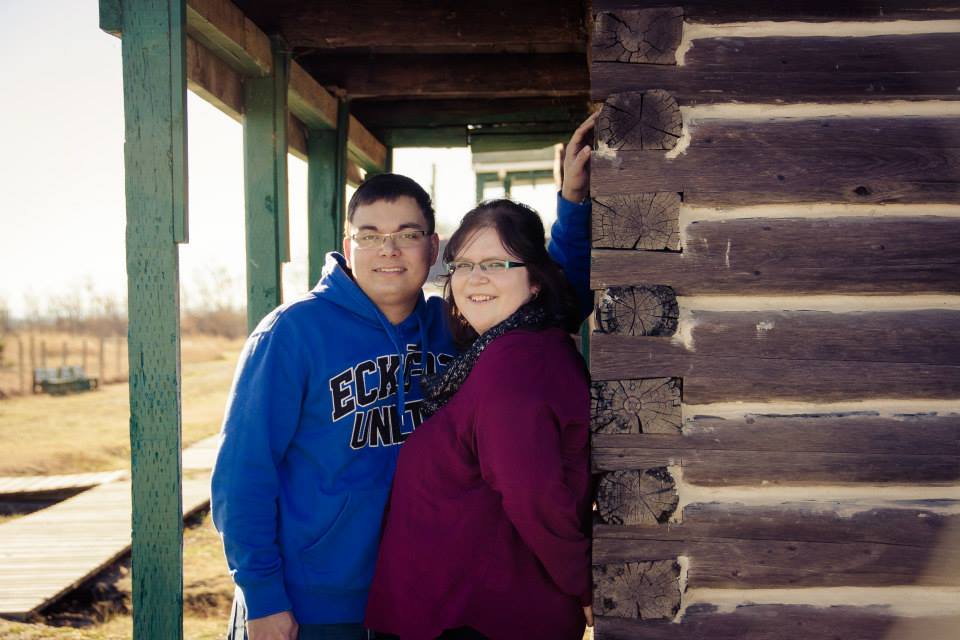 The other amazing thing was that all of the babies were girls which made Tim a bit nervous about it. Tim expressed his anxiety by saying "that is a lot of female hormones that I will have to deal with some day. Of course, I will also have to fight off the boys that chase after my daughters. It's going to be a full-time job."
Ran Out Of Storage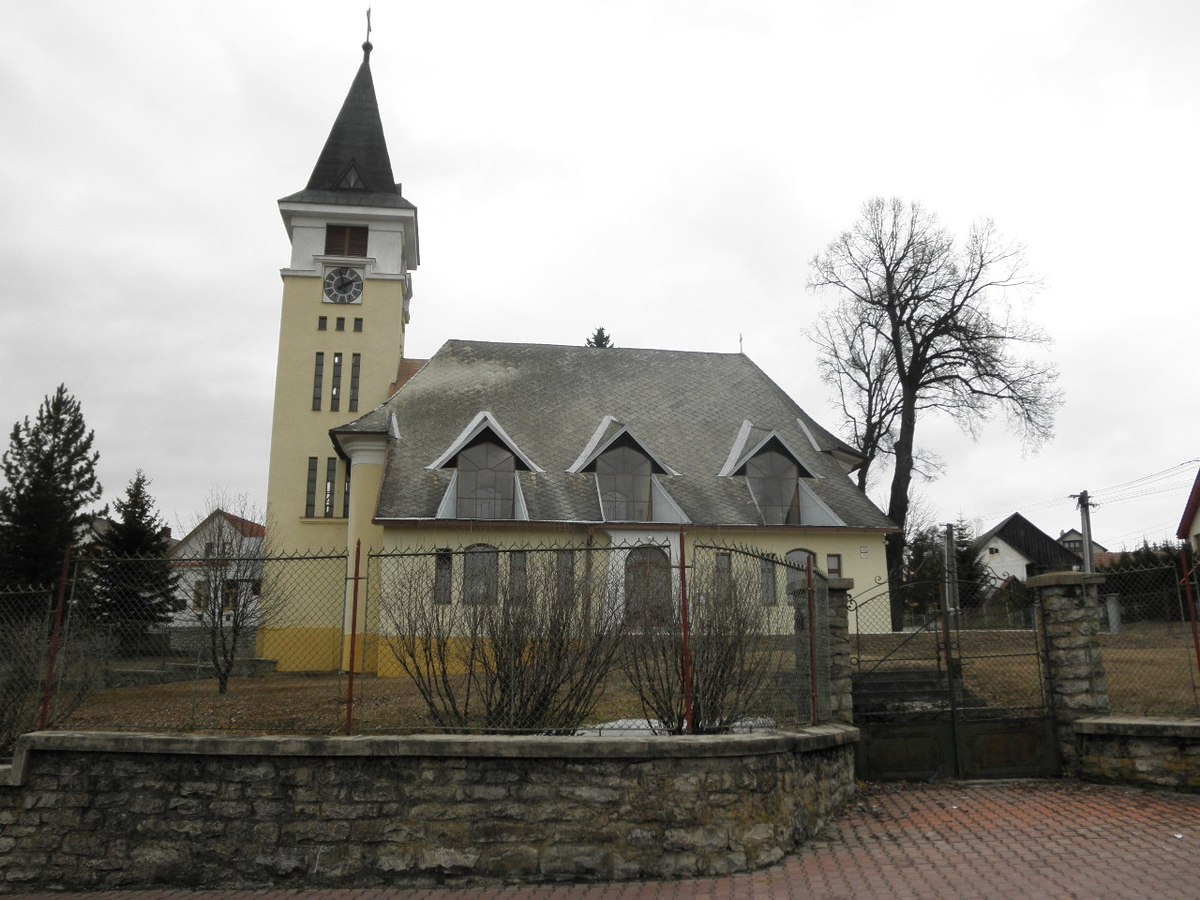 Tim said "the community held a fundraiser which brought in nearly $50,000 for us, and there is a GoFundMe set up by our friends. We have just been so overwhelmed by the generosity of the community." The couple ended up with so many presents from people that they had to store half of them in a local church. The church was too more than happy to lend a hand of help to this miraculous family.