Loving It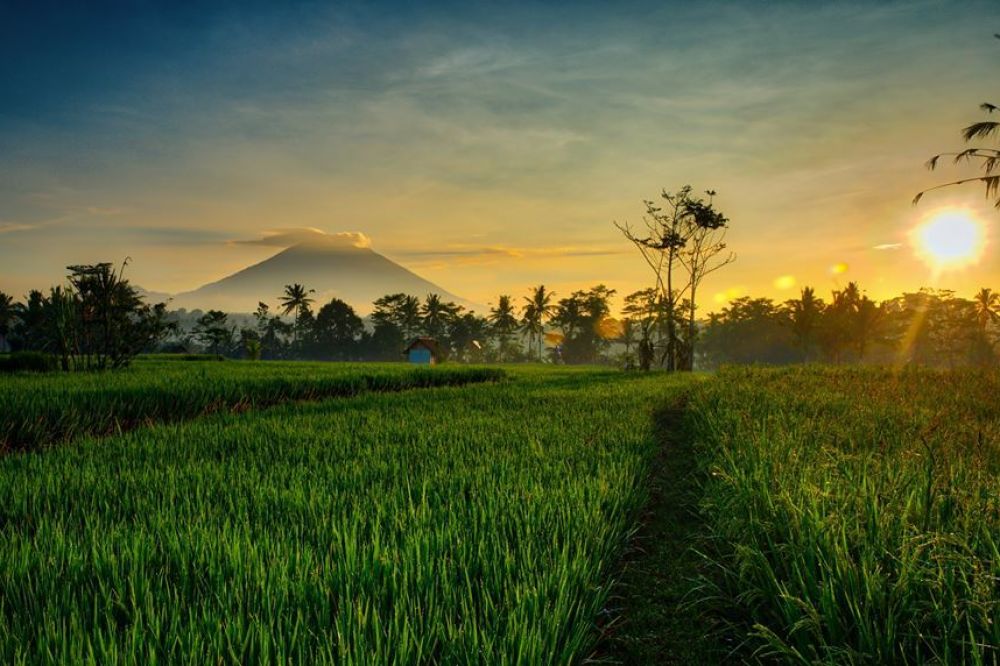 They had spent only seven hours on Indonesia's soil and had already started loving the country. No doubt, it was a beautiful country with some really eye soothing sights to offer.     
Up Their Alley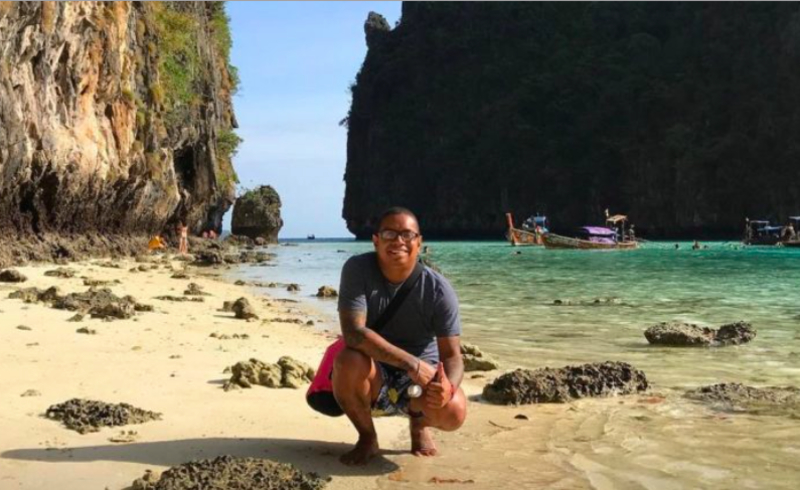 Mikey was loving it. The fresh air was gracing his face and the beauty of the surrounding made it all worth. They soon began to ride up a hill. The duo had never ridden a scooter up a hill. So, they were a bit cautious. However, they were soon going to find themselves in a pickle. 
Slowing

They did not pick a higher pace as they were being passed by heavier vehicles then theirs. A van too passed by them. "After it passed, I could see a turn coming up. So I hit the brakes as normal, but the brakes didn't slow the bike leaving us very little time to make a move and not enough time to negotiate a turn," Lythcott told. 
No Time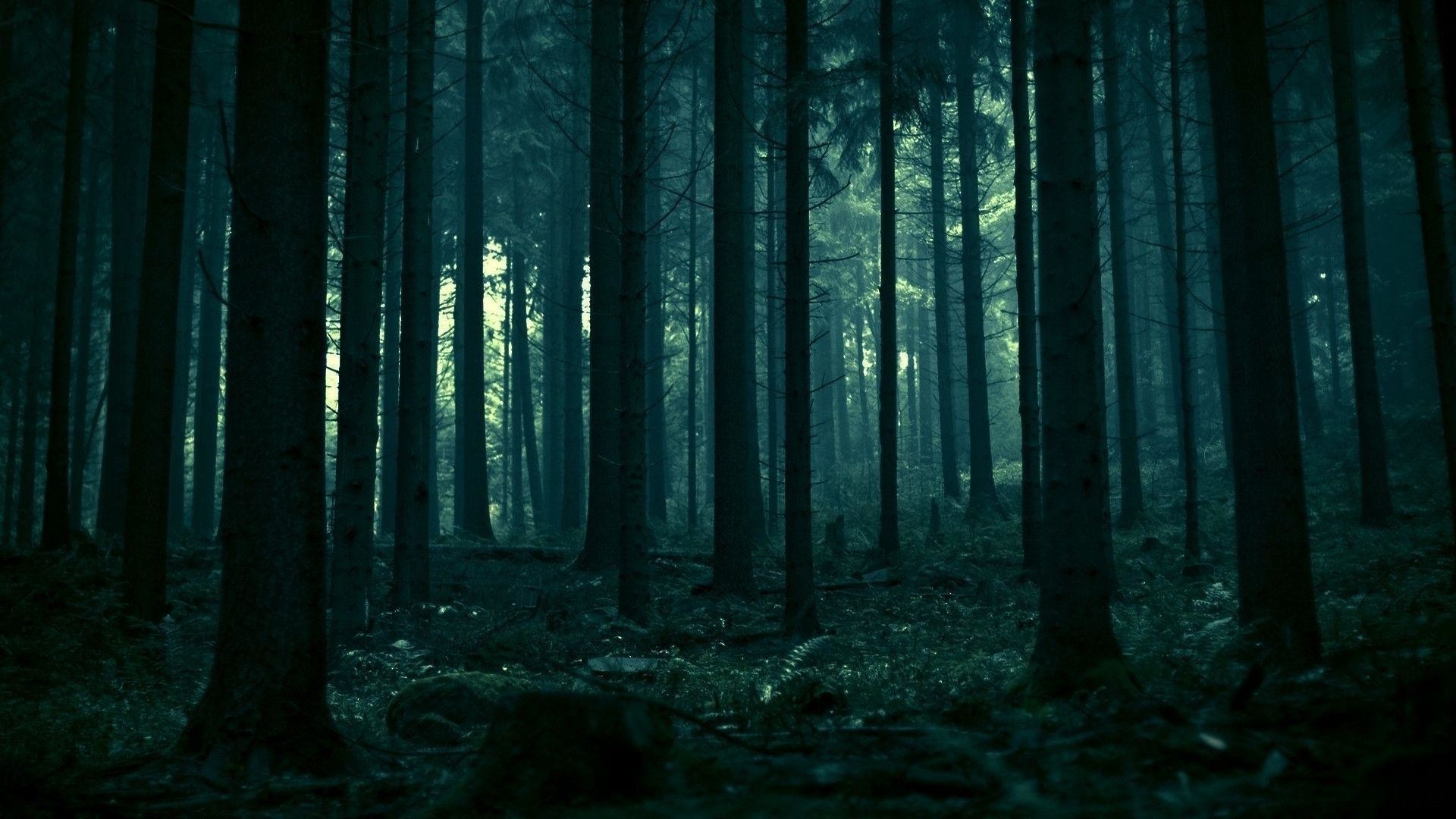 It all happened so suddenly that they did not get time to manage it. They tumbled down the hill and fell into a ravine. When Mikey came back to his consciousness, he looked around his surrounding in horror. He was lying in an unknown place. There were giant trees around him. He looked up in despair and saw the blue sky. That was the only visible thing out there. 
Lost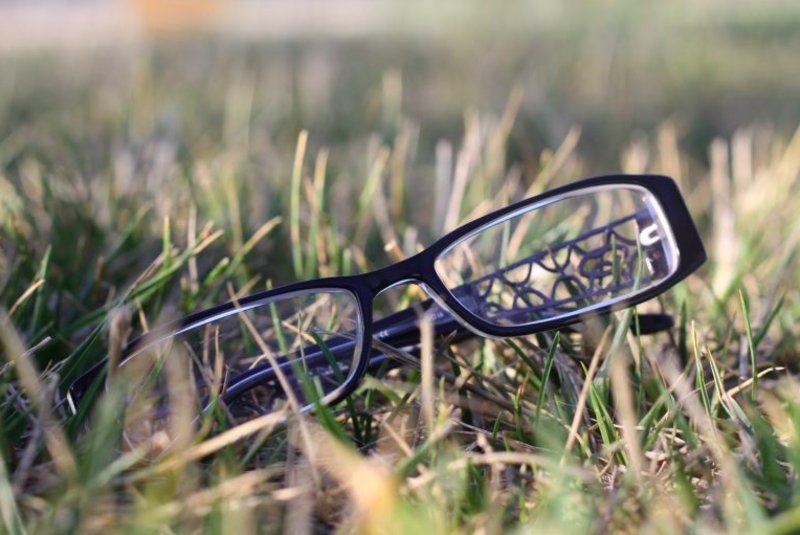 He found himself lost in a Bali forest. It was too dark in the forest to see anything. The man soon realized that his helmet and eyeglasses were no longer with him. As he tried to get up, he learned that his left wrist too was wounded.  
Badly Injured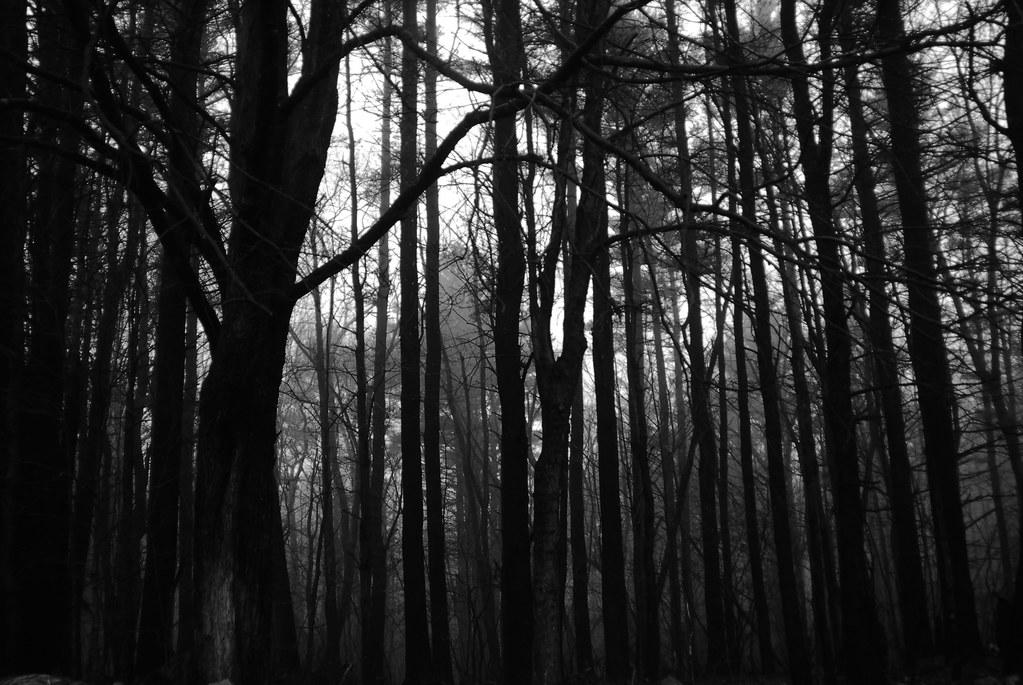 It took him a while to understand that he had gotten into a severe injury. "My back felt half broken. I couldn't move and barely could pull myself up when I found a thick vine in the dark. Every move, I kept slipping." Though he was not sure, he felt as if he was on some slope. Scaringly, due to darkness, he could not see where was he slipping.