José Salvador Alvarenga was one of the highly skilled and trustworthy fishermen in his ilk. No doubt, This ambitious man wanted to make the best of his talent and for that reason, he planned a fishing expedition to collect enough fish to make a sound income that would support him at least a week. Despite destiny's constant warning he set off on the voyage with his accompanier and faced what could be called the worst nightmare. You won't believe the kind of heart shuddering situations he confronted when the storm hit his boat in the middle of the ocean, his life had turned into a curse and days were nothing short of a hell. They encountered a storm, hunger, disappointment, and death! With no option of going back, in order to survive the duo did things that will bring tears to your eyes. Read till the last and find out how did they meet the end. It was nothing short of a miracle!
A  Plan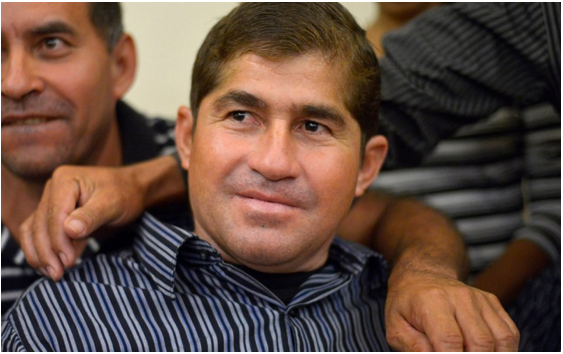 It all began when José Salvador Alvarenga an efficient sailor and fisherman and also a native of El Salvador thought of going on a small fishing expedition. Going on expeditions in search of fishes, crabs, and other aquatic animals is one of the most usual things that fishermen do. Just like other fishermen, the 35-year-old Alvarenga planned the expedition with his friend and fishing companion Ray Perez. 
Preparation
It was November 2012, and the day of the expedition was approaching. The two were about to sail towards the ocean from Cost Azul, a village located on the shore of Chiapas, Mexico. Everything had been planned beforehand. According to the plan the deep sea fishing expedition was going to last for 30 hours spanning the whole night and a day. After collecting enough mahi-mahi, fresh tuna, sailfish, marlins, and shark they would head back to their village. If their plan succeeds they would earn enough income for a week by the catch.
Backing Out!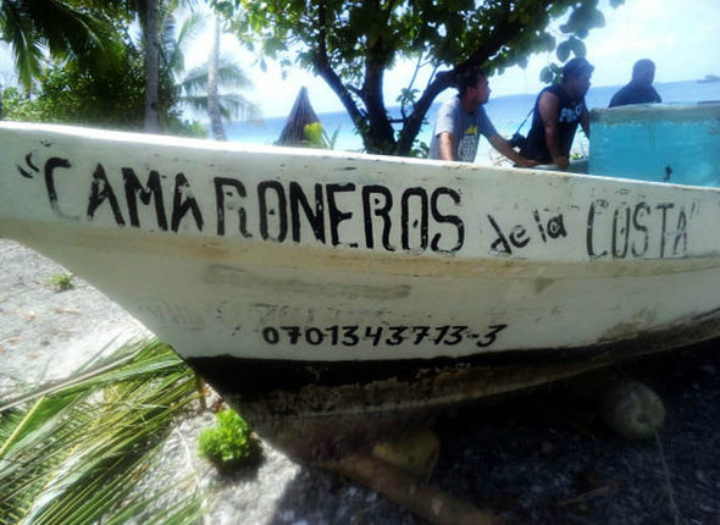 After planning the whole expedition they decided to build all the stuff required. They started with building a 24-foot long boat. Once done with its designing, they adorned it with all the types of equipment they were going to need during the expedition that included a fiberglass made icebox to keep the caught fish. Besides that, they made sure the engine of the transport is working properly. So, just when the duo was about to set off on the voyage another problem cropped up.
Dilemma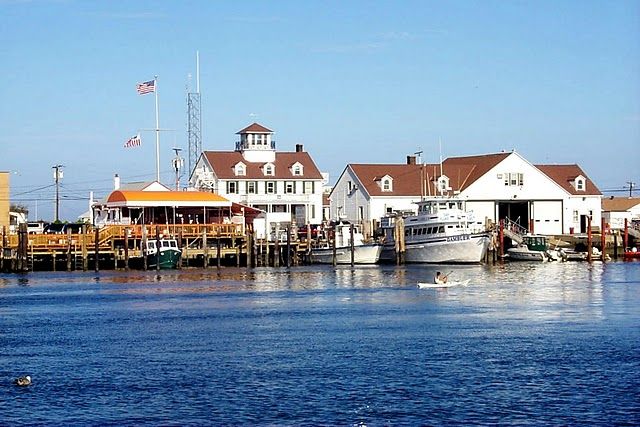 For some reason, Perez had to back out of it that caused a dilemma for Alvarenga. Should he go on the expedition without him or not? The withdrawal was made in last minute so finding an accompanier on such a short notice was quite a feat for Alvarenga. But his desire to go on the expedition was too strong to get tamed by any problem like this. He decided to look for another guy who could go with him on the expedition.           
Getting Someone Else!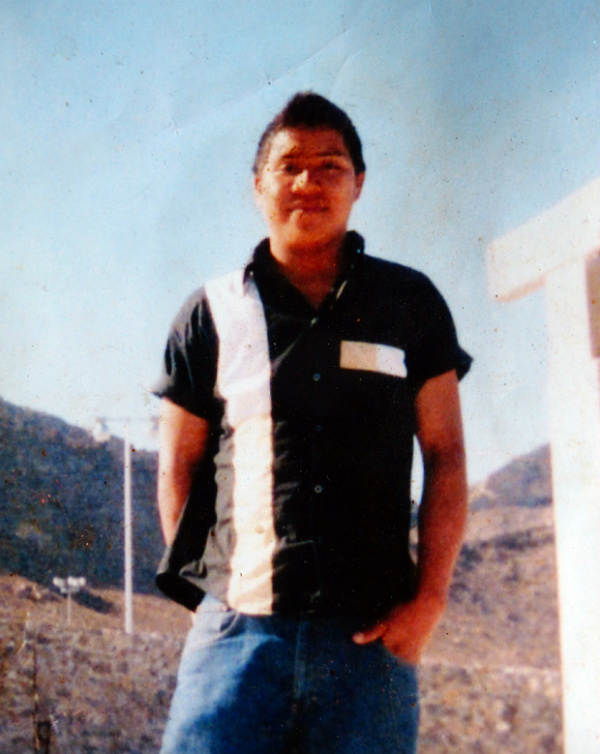 The search of Alvarenga came to an end when he met Ezequiel Córdoba, a 23-year-old man residing in the remotest corner of the lagoon. Ezequiel agreed to go on the trip if paid a sum of $50. Called Piñata by the village locals, he had a flair for soccer and was a member of village soccer team which also means that he did not have much idea about the fish expedition. Moreover, both of them had never heard of each other until their confrontation on this occasion. It was to see how the people who barely knew each other hours ago were going to survive the voyage together. The beginning itself was revealing that the journey was going to be quite interesting.          
Trusting His Skills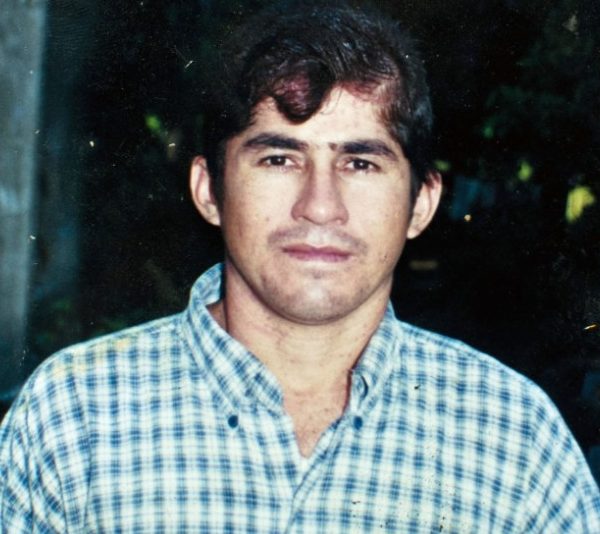 Alvarenga had full confidence in his skills and was pretty sure that they would easily make it with the help of his experience and skills. Additionally, the weather was too in his favor with very less rain in the area. Although the boat was low and without any cover, Alvarenga was positive about it as the expedition was only 30 hours long and there was no news of any probable storms.