Research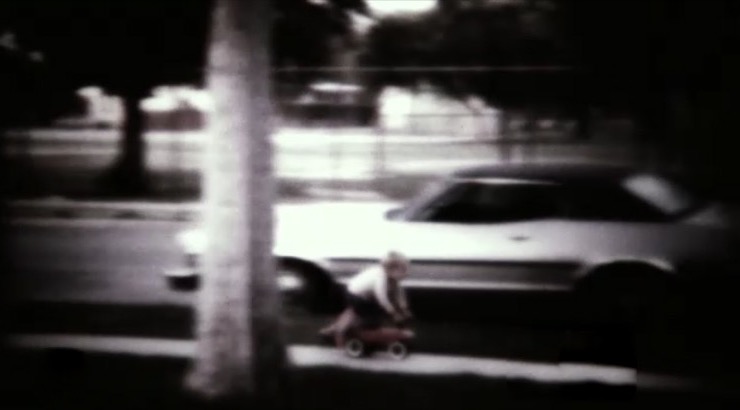 Howard had ignored this feeling for more than 35 years. But in the year 1998, when he was 35-years-old, he decided to finally confront his feelings and find out the reason as to why he was so disturbed from within. So he started looking for things. 
The Past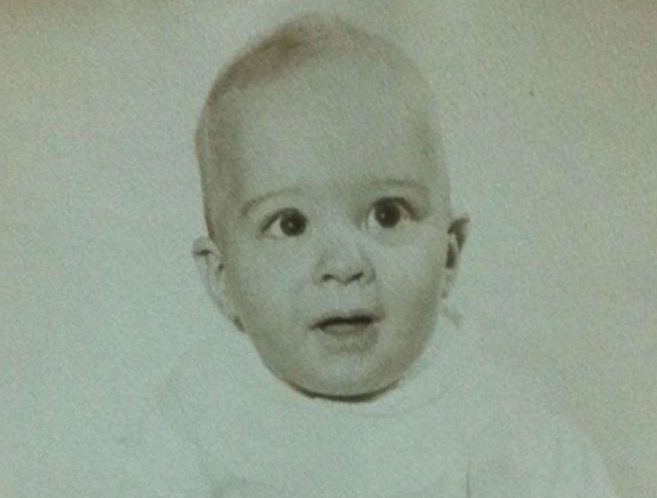 Howard knew that the first step would have to be to get details about his past. He knew that there was a part of his life that was not at all known to him and it was time to dig deeper into the facts of it. 
Louise Wise Services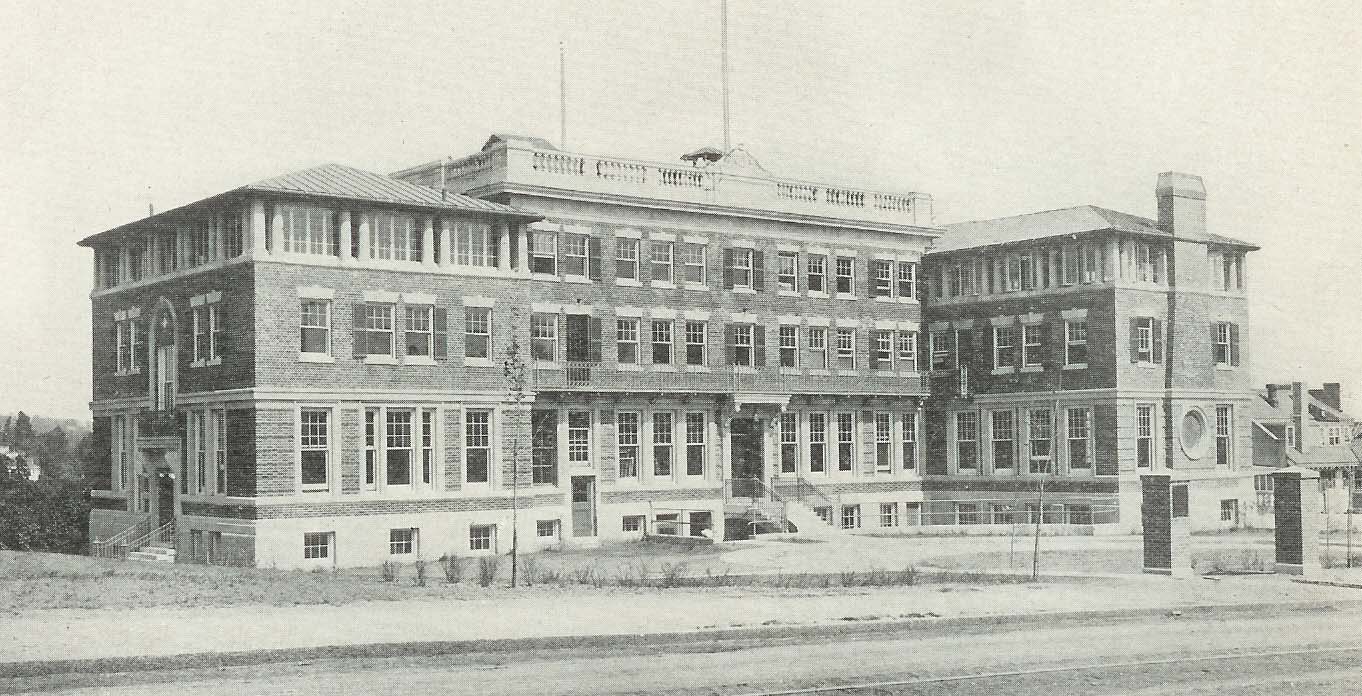 The agency was very popular among the Jewish families that wanted to adopt at the time and Howard had also been there. So his first step was to contact the agency to inquire about his biological parents. 
Contacting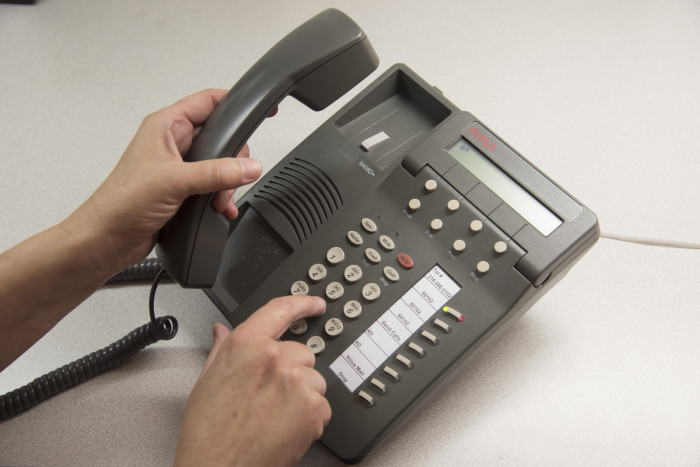 Howard contacted the agency in the hope of finding his biological mother but he was in for a piece of very big news about his past. "You just feel like you're missing something, just don't know what it was. You can't touch it. You can't feel it. Something was there," said Howard. 
Failed Attempt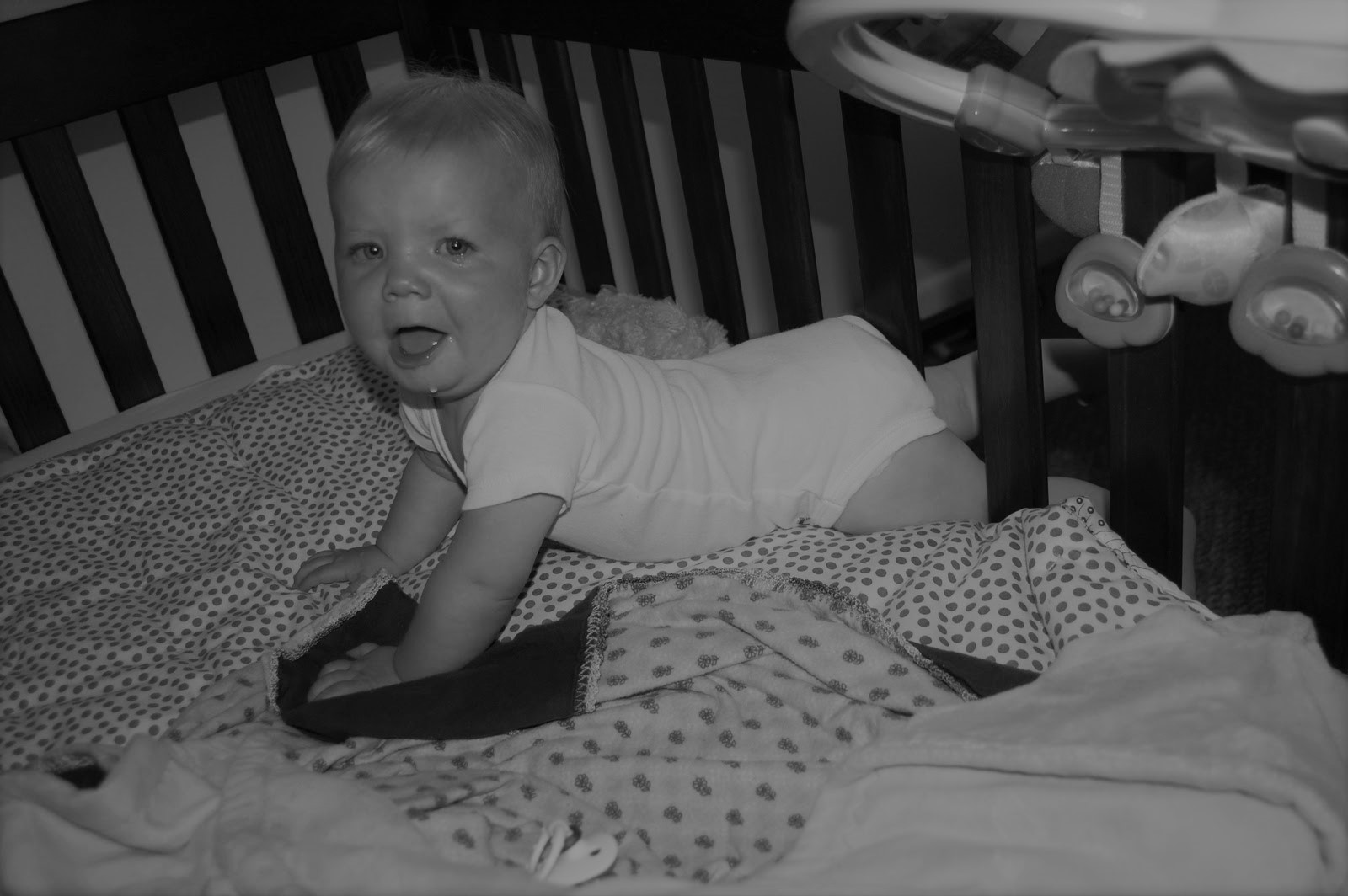 The agency told Howard all that they knew about his mother but it was not sufficient to find about her whereabouts. When he had given up all hopes, something very strange and absurd was revealed to him. 
The Agency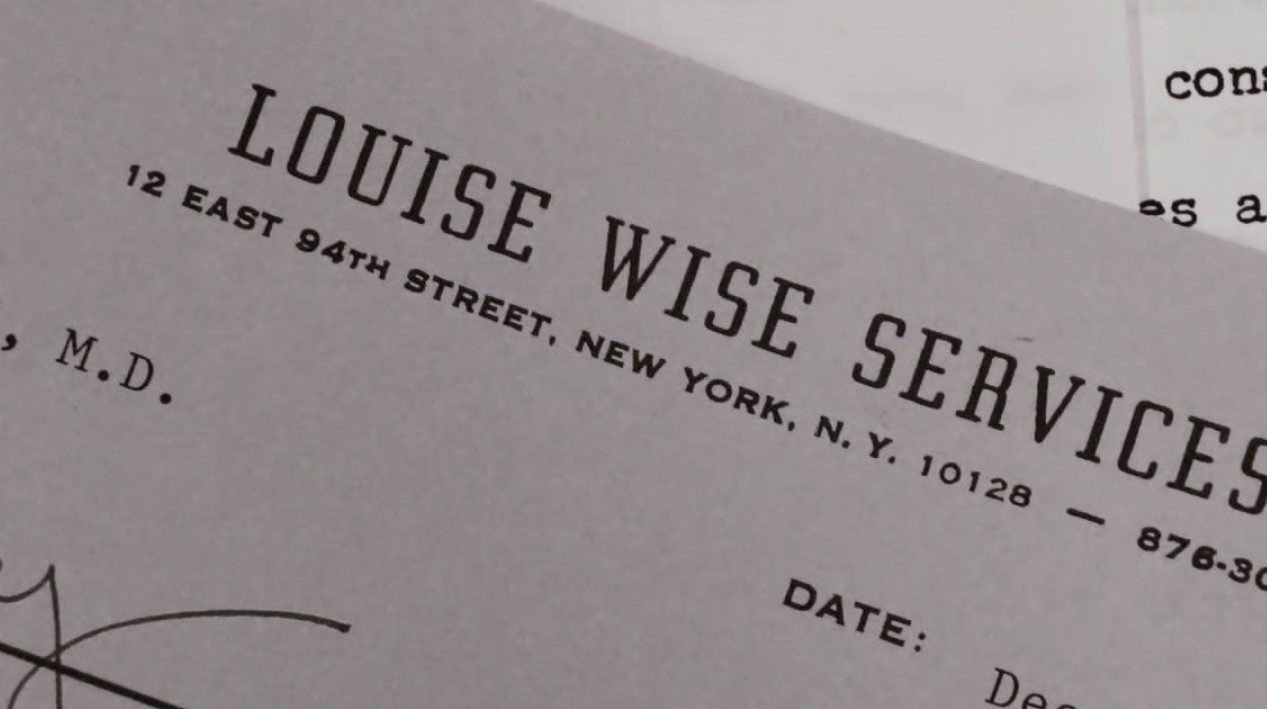 Louise Wise Services was one of the most famous and reputed agencies for adoption but the agency had a lot of secrets which did not seem to be good ones. And apparently, a lot of lives had been suffering because of these secrets.