The archaeologists have discovered innumerable things hidden beneath this planet. From artifacts to remains of entire dynasties, they have found a diverse collection of things. Yet even after all these discoveries and excavations, there are still millions of undiscovered secrets in the depths of the Earth.
One such discovery happened accidentally by a man who loved adventure and hunting. Reliving his past, he discovered something extraordinary.
CMR NWR
The Charles M. Russell National Wildlife Refuge ( CMR NWR )is a National Wildlife Refuge located in the U.S. state of Montana. It is the second-largest National Wildlife Refuge in the lower 48 states of the United States.
A Hunting Area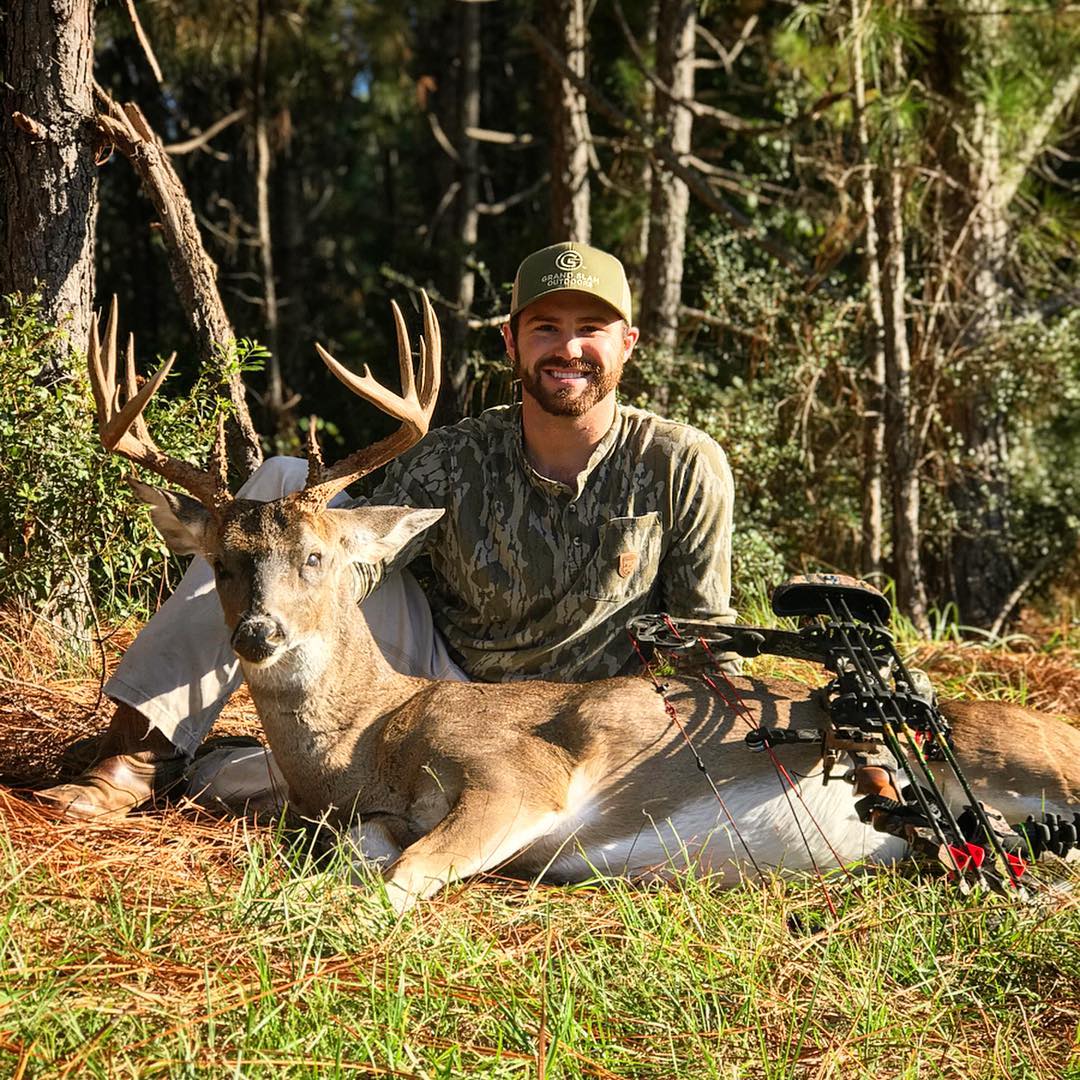 More than 250,000 people visit the Russell National Wildlife Refuge each year. This makes it one of the most visited national wildlife refuges in the United States. The hunting and fishing in the refuge are allowed by the U.S. Fish and Wildlife Service.
Elk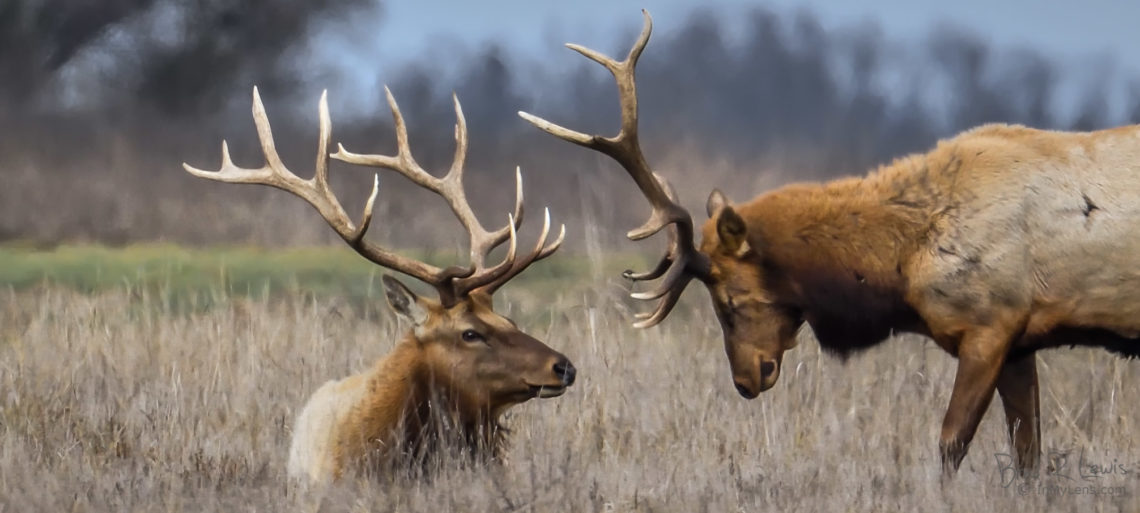 Elk is the priority species on the refuge as they are the only species mentioned in the refuge's enabling legislation. Most of the people have seen and hunted Elks and keeping the spirit high, one more hunter headed on to bag one of the Elks.
A November Afternoon
On one fine afternoon of  November  2010, a hunter named David Bradt ventured into Montana's Charles M. Russell National Wildlife Refuge in a hope to hunt an elk. He stepped in the refuge and with full positivity and started the hunt.
Unlucky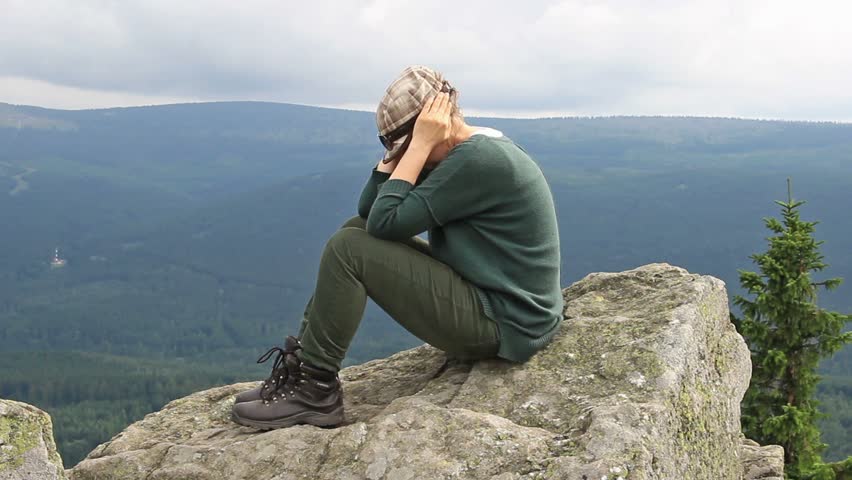 Unlucky David could not find any elk that day hence was disheartened. He wanted to brag about his courage in front of his family but, he assumed the place was full of elks and he could not bag any of the elks.
Not Alone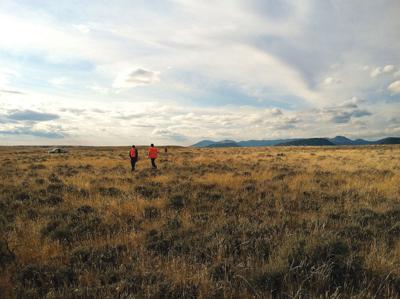 When David was all in despair, he saw two people going through the same situation as his. He lifted his confidence and began his search once again. He was adamant about bagging an elk.