Unstoppable Bethany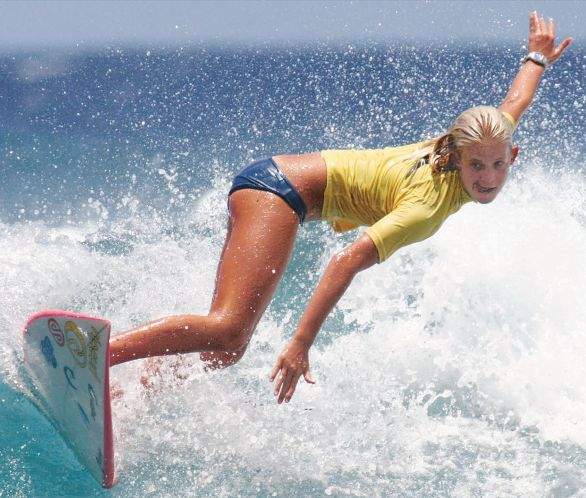 Bethany Hamilton was a young surfer but the whole world could see that she was not just another typical surfer. Her success was consistent and she won competition after competition. There was no denying that Bethany was an unstoppable competitor, who won any spectator's respect. It would be safe to say that she was as close an anyone would ever get to being the perfect surfer.
Spending Time In The Water
Bethany Hamilton was focused on her surfing career and there was nothing that was going to distract her from achieving her goals. During her spare time, Bethany would still spend most of her time in the water. She would go and train herself when the beach would be empty so that there were no distractions. On a Halloween morning one day, she decided to get in the water, as per usual…
One Halloween Morning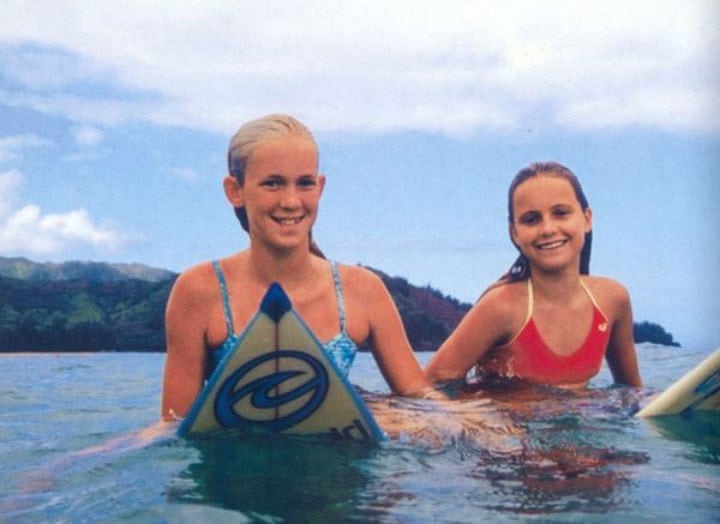 So on October 31 in the year 2003, the then 13-year-old Bethany Hamilton woke up at dawn at around 5 AM. Her mother took her to Tunnels Beach, which is located outside Wainiha on Kauai's lush northern shore. Bethany went to meet her best friend Alana, Alana's brother and dad. They were all keen surfers so they would often do this.
Just Floating Around
She and Alana were just floating around in the water and they were not so far away. It was an ordinary morning and the water was nice and calm. There was no trace that this morning would lead to something that would be so unforgettable. Bethany was just resting on her board, zero knowledge that there was someone watching her from close by…
No Waves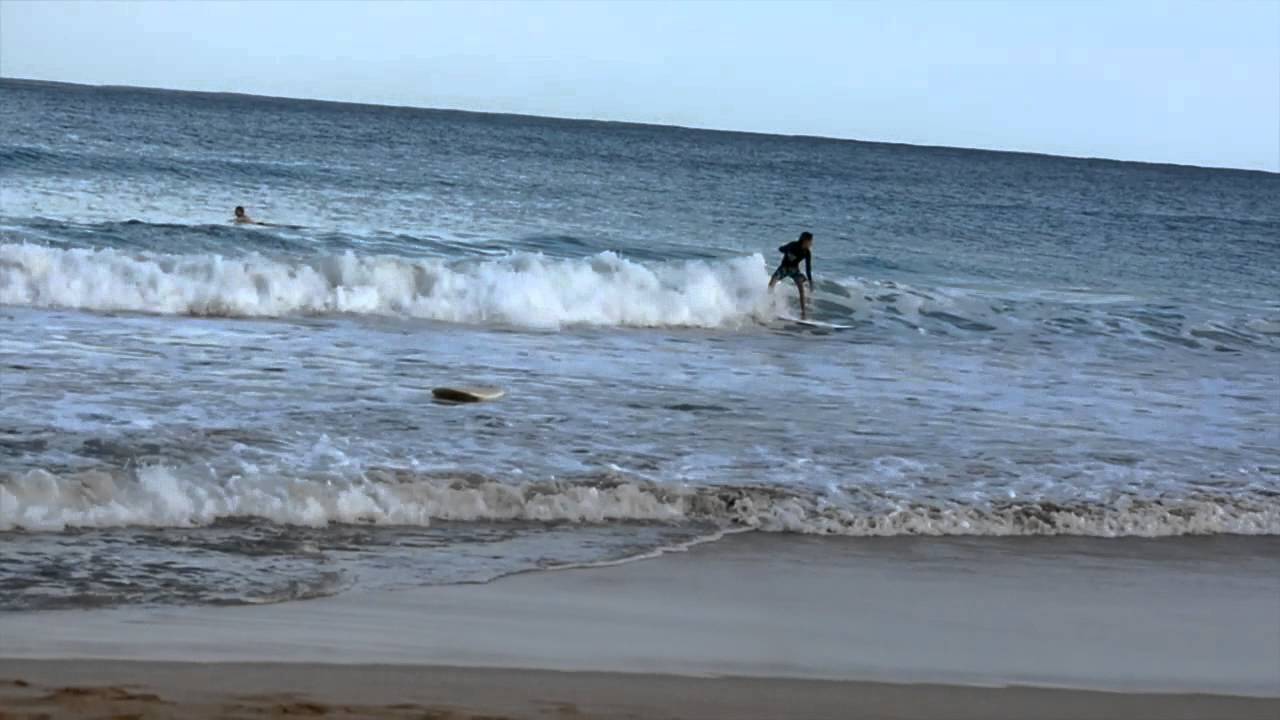 Sea turtles were present nearby and they were indeed beautiful to look at. So there in Kauai, the two best friends were lazying around the tranquil ocean water, with nothing eventful as such. Bethany was just railing her left hand in the water patiently waiting for some waves. Was there ever going to be waves that morning? Were they going to enjoy surfing at all?
Like A Movie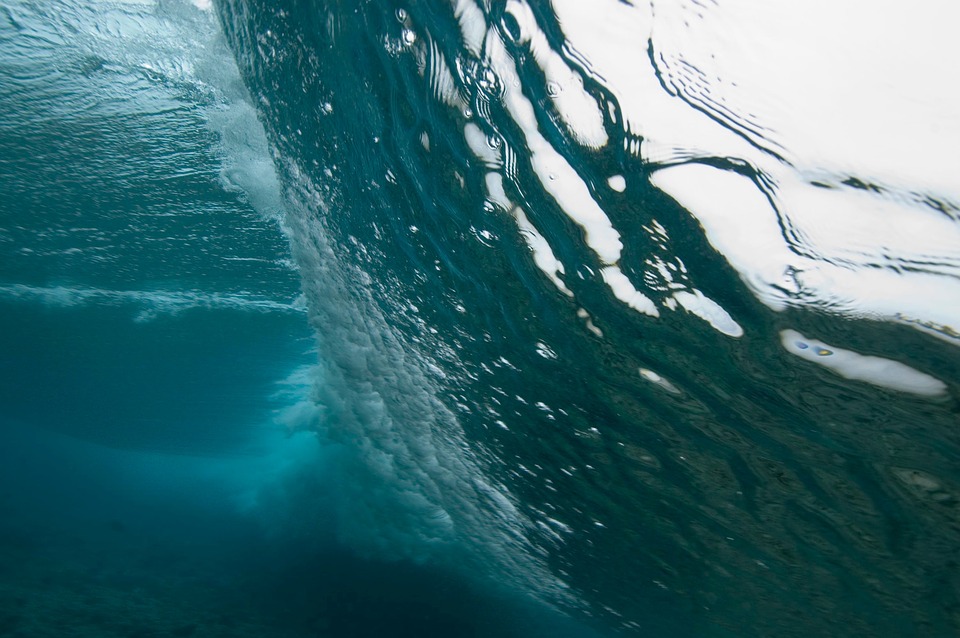 She did not expect that any negative consequence would ever follow up on what she did in the water. Bethany was unaware and unsuspecting of the fact that fateful morning her hand movement would forever change her life in the most drastic way possible. Something straight out of a movie happened to the young girl in the ocean water.