As we navigate through life, there are a few bumps and burns we have to face along the way. Some of us get lucky while some of us tend to get into more trouble. They say that there is a difference between reacting and responding, so if ever you find yourself in a life-threatening situation like this surfer did, make sure you give yourself time to calculate and do something rather than overreact and freak out in the spur of the moment.
The story of this girl is a true testament to the fact that sometimes, the human spirit is stronger and mightier than we often give credit to. She truly is someone we should all look up to and be motivated by when dealing with life and its harsh waves…
Life In Paradise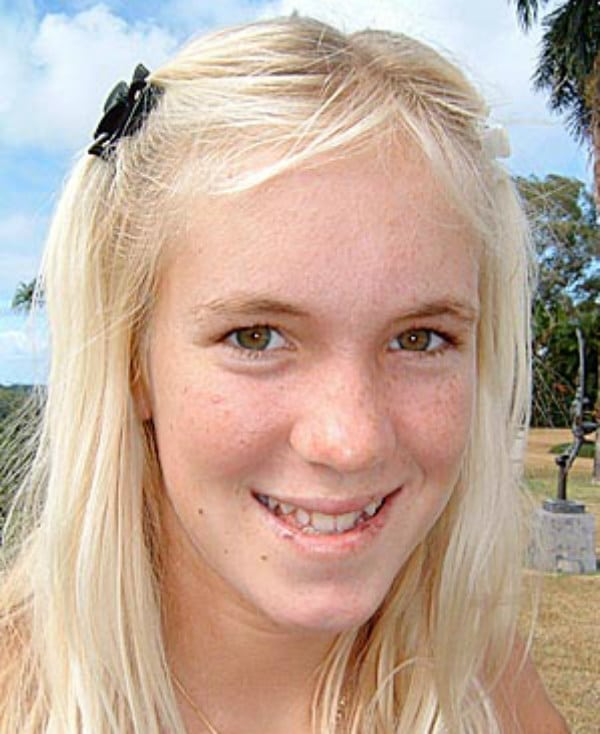 If you were in her shoes, even you would not be able to escape that call of the tides. Bethany Hamilton literally had no way of avoiding the fact that she was going to turn into a surfing bug. We say this because the place where she was born and raised was somewhere none of us could ever escape the beach and waves. In the Hawaiian rainforest island of Kauai, Bethany and her family live happily.
He dad and mom, Tom and Cheri with her two older brothers Noah and Tim loved the ocean and would all spend a great amount of their time surfing. The whole family loved to be in the water and from a young age, it was clear that Bethany was born to be a surfer.
Fast Learner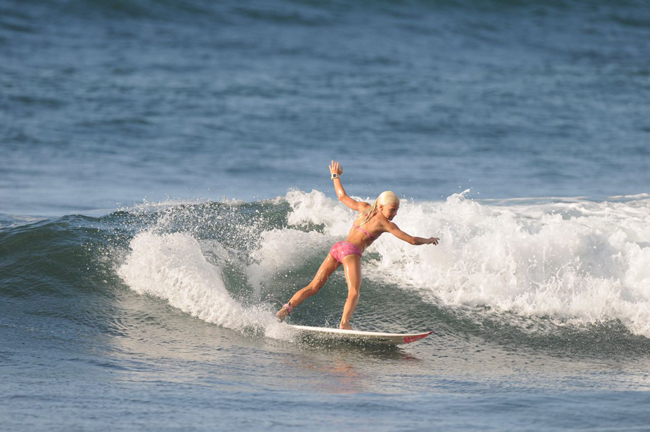 When she was still in kindergarten, that is, when she was just five years of age, little Bethany began surfing with her family. She was a natural which was not really a big surprise considering just how much her whole family loved to surf. In a short span of time, Bethany's skills as surfer improved tremendously.
By the time she turned 7, Bethany could already stand up on the board with no one else's help. She at age 7 could already surf by herself. From that point on, there was no denying that this little girl was about to be brilliant in the sport of surfing.
A Star In The Making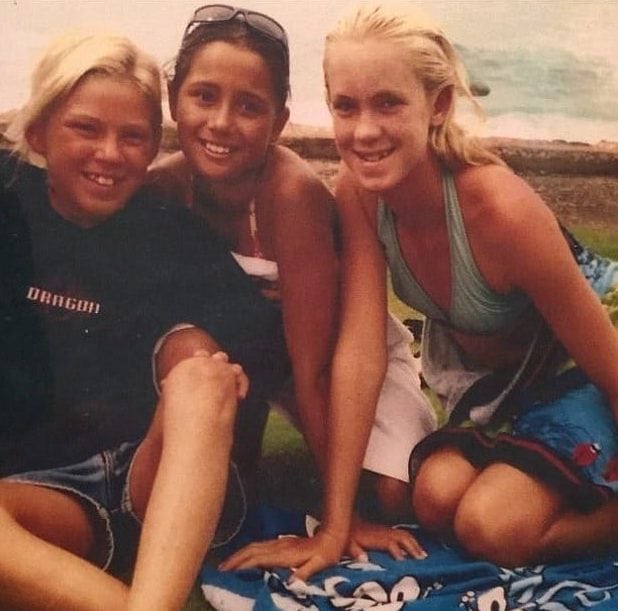 When Bethany Hamilton reached the age of 9, there was no doubt that she was outshining her age mates. It was then that she started to take up surfing as a career, taking part in local competitions, sweeping up the medals of course. Her first prize was won at the Rell Sun Menehune where young surfers competed and this was just the start.
First Endorsement Deal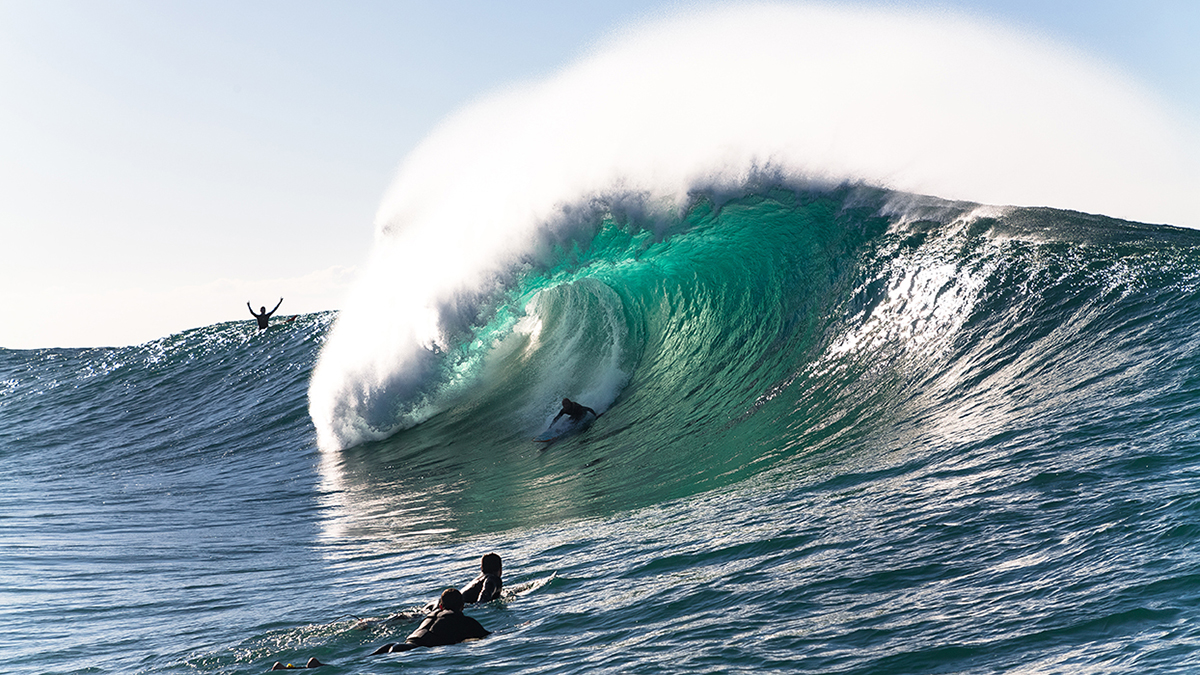 Bethany's knack for surfing was evident so, in no time, people started noticing her. Rip Curl, a surfing gear company took her in and they became her official sponsor. Even before joining the middle school, Bethany Hamilton was already building a career in surfing and she was not even a teenager yet. Imagine getting recognized like this at such a tender age!
Rising Star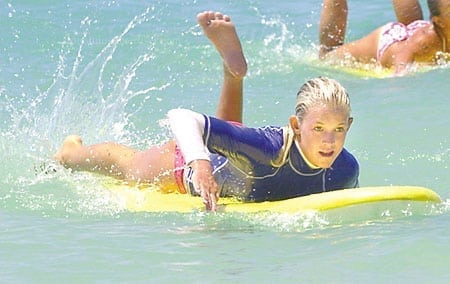 Her rise to superstardom in the world of surfing was slowly molding itself. Even her parents started to realize that their little girl was made to surf, so Bethany took part in several competitions, more than before. Her life was gradually changing and it was indeed exciting to see. Everyone would be in awe when she stepped into the water as she was far too excellent.
Home Schooled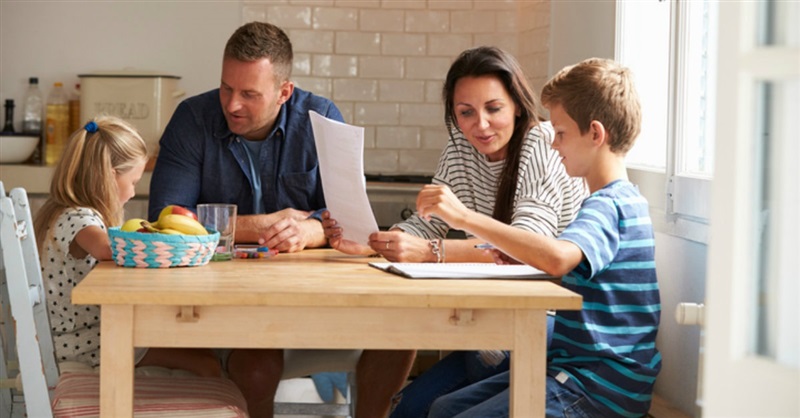 Taking part in competitions took up a lot of time and effort. Bethany's parents knew this very well so they decided that it was time for her to stop going to regular school and instead homeschooled their daughter. This was to make sure her surfing potential was not wasted. The dedication soon bore fruit…