The celebrities are just slaying with their glamour and beauty in Hollywood. Their incredible looks will force you to guess their heritage and what culture they belong to. These days multiracial families and individuals are holding the spotlight in media and influence the social values and perspectives regarding biracial features. In the same way, there are Hollywood stars who are blurring the lines of racial tones and igniting the entertainment industry with their multicultural personality. Here are the top 60 celebrities who will captivate you with their charisma and make you eager to know about their ancestry. Keep reading the slides and get to know the unexpected cultural facts about your favorite stars!
Ameriie Mi Marie Rogers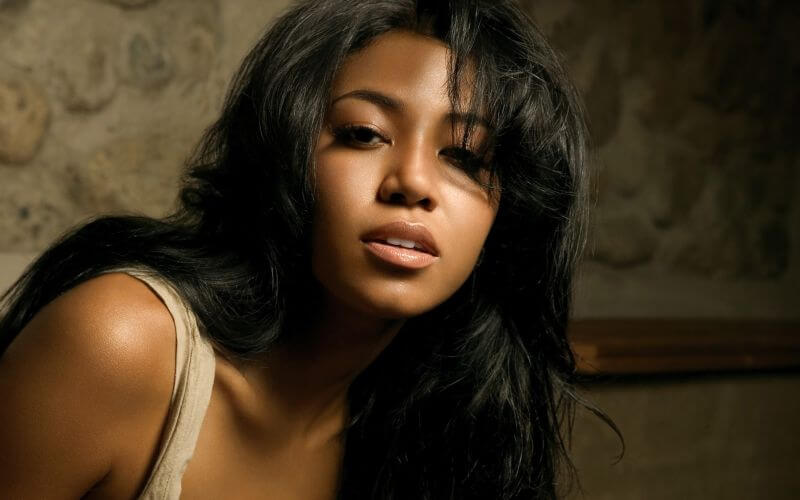 Amerie's greatest hit was '1 Thing' from her album 'Touch' in 2005. Along with being a phenomenal singer, she is also a songwriter, actress, producer and an author.  She entered the industry in 2002 with an album 'All I Have'. She performed and looked stunning in films 'The Center' and 'First Daughter'. She and her sibling have grown up on military bases of different countries as her father side was posted as a chief warrant officer in the military of United States. Amerie is half African American from her father and her mother is of Korean descent.
Speaking to s2s Magazine, she mentioned that she was never uncomfortable possessing mixed racial traits. Further, she said "I know a lot of mixed people. Most of the mixed people I come across haven't had issues. Then I watch TV and it seems like they do."
Nicole Richie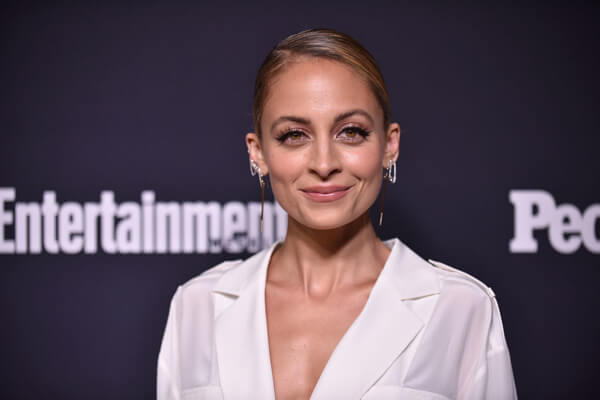 Nicole Richie is a well-known personality in the fashion industry. Her popularity grew in television industry after her fabulous role in series 'The Simple Life'. This series which was aired on Fox television network was a great hit. You might definitely be not aware of her heritage as her personal story is a bit different one. Very few might be knowing that she is an adopted daughter of Lionel Richie and therefore both does not share the similar skin tone. She was born in California and her biological father is Peter Michael and Kren Moss, her mother. She said, "My parents were friends with Lionel." So, Nicole Richie possesses the English, African American, and Mexican descent. Richie has been appearing in several series and shows and currently, she is playing roles in Candidly Nicole and Great News.
Mariah Carey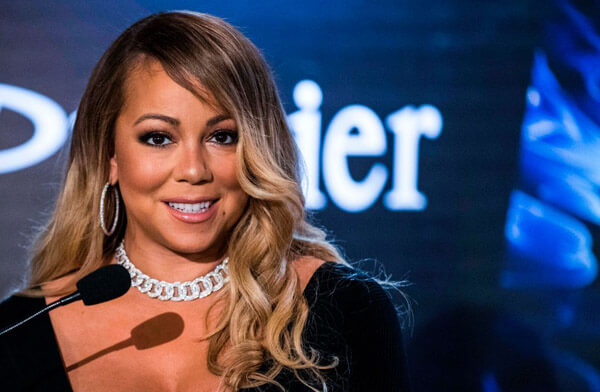 Who does not know about this incredible singer? She is a legend who gave numerous hit records like 'One Sweet Day', 'Vision of Love', 'Love takes time' and 'All I Want For Christmas Is You'. After marrying Tommy Mottola(head of Sony Music), her albums 'Day Dream', 'Merry Christmas' and 'Music Box' made their marks among top selling ones. In the 90s, she had a tussle with media when they labeled Mariah as "white girl who can sing". Mariah was grown with biracial traits by African Venezuelan father and Iris American mother. Carey mentioned her views talking to Latina, "Having Obama in office and bringing a child into the world at this point is totally different than me feeling like an outcast when I was growing up and not feeling like it was okay to be ethnically diverse."
Nicki Minaj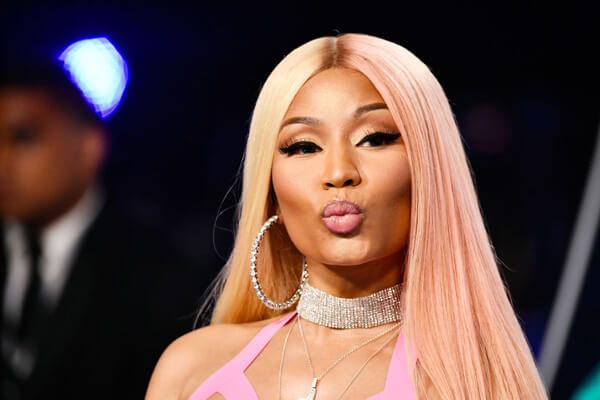 Her original name is Onika Tanya Maraj. Professionally called Nicki Minaj, she is a singer, model, songwriter, actress, rapper and what not. She has just placed her feet in every domain of the Hollywood industry. She appeared in the animated film 'Ice Age: Continental Drift'(2012) which was her debut. In 2010, she was known to be the first stupendous solo artist to chart seven singles concurrently on Billboard Hot 100. The star is a Trinidadian American. For sure you could not guess that unknown fact about her heritage! She carries Indian ancestry as her father is an Indo Trinidadian. Her last name Maraj is actually a Hindu word which means 'a great king'. As recorded, Indians moved to Trinidad as contracted labors in the 19th century.
Meghan Markle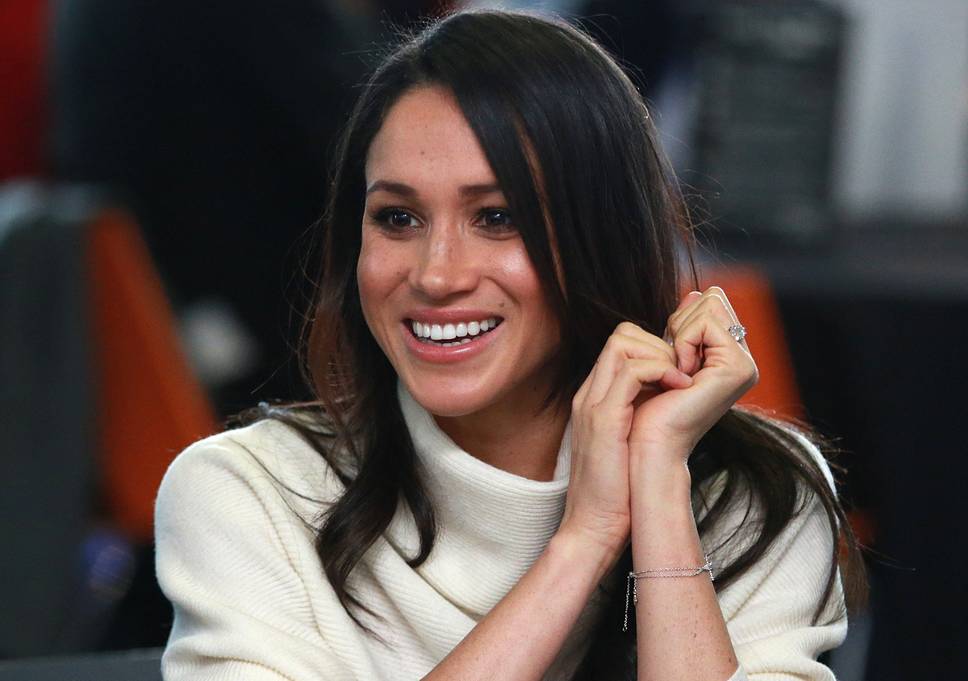 You might be surely updated about her engagement with Prince Harry and on 19 May 2018, both will tie the knot! She is ready to become a part of the British Royal family and took retirement from her acting career. Of course, marriage is not a reason for it. Instead, she has been active in humanitarian works and wants to focus only on it. She marked her presence as an actress by appearing on television series 'Suits' for seven seasons.
Markle's father is a Caucasian and mother carries African American descent. She has spoken about her biracial race in a piece where she stated, "While my mixed heritage may have created a grey area surrounding my self-identification, keeping me with a foot on both sides of the fence, I have come to embrace that. To say who I am, to share where I'm from, to voice my pride in being a strong, confident mixed-race woman."
Rashida Jones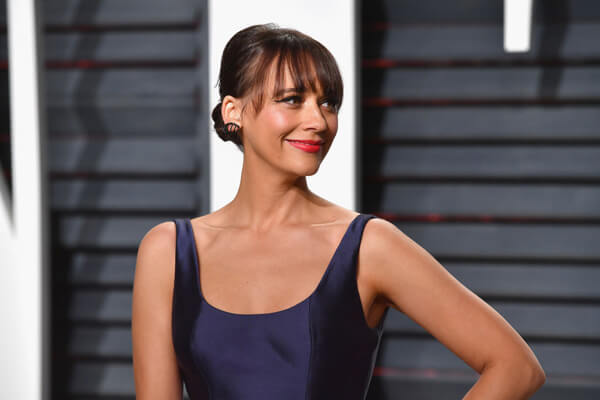 Rashida Jones is a popular star and a daughter of famous parents Peggy Lipton(actress) and Quincy Jones(record producer and musician). Critics made her appearance on series 'Parks and Recreation' widely famous. She has also worked in films such as 'The Social Network', 'Our Idiot Brother', 'I Love You', Man', 'The Muppets' and 'Celeste and Jesse Forever'. Rashida's ancestry is Ashkenazi Jewish from her mother and African American from father.
In an interview, Rashida and her sister explained about their biracial journey. She has straight hair and light skin tone but her sister did encounter bad experiences because of her different look which made Rashida upset. Sister Kidada says, "I had no control over how I looked. This is my natural hair, these are my natural eyes! I've never tried to be anything that I'm not."