Not Worn Out

And so, what he actually wrote was, "I wish you could have been there when I opened it. I wept with joy. I could not help it. If you could only know how happy it made me, darling.' If you think about it, it is unbelievable that these letters are in such a good condition despite being dug out from the depths. These letters went on to be the feature of an exhibition.
The Wreckage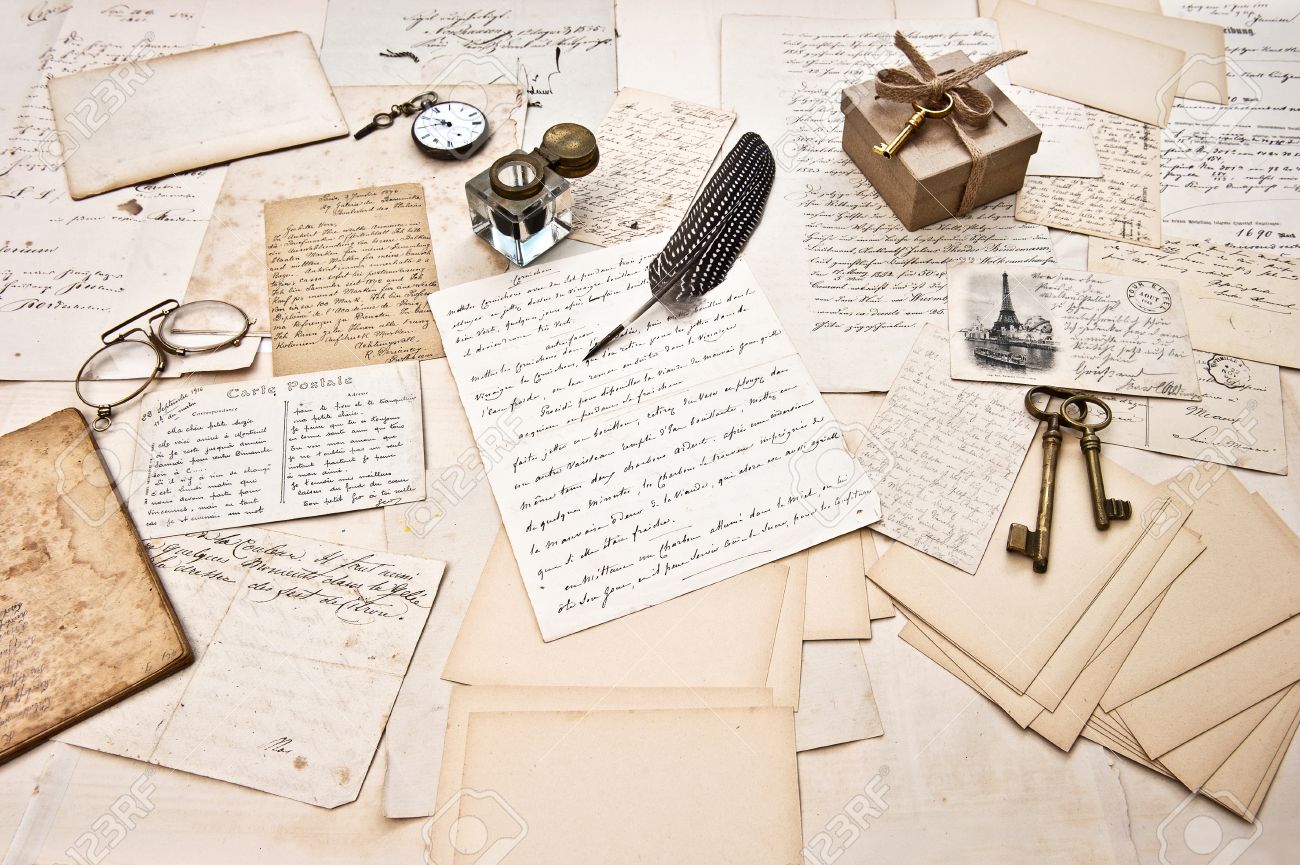 And so after the were uncovered, the people who discovered these letters were stunned. Majority of the letters found were still readable. And after their recovery from the sea, they took part in a tear-jerking exhibition called "Voices from the Deep" at London's Postal Museum. The ship was found about 15,400ft at the bottom of the Atlantic Ocean.
The Ship's Fate

And what happened in the ship was also incredible. Because it sank, there were 83 of the 84 crew members that passed away. This took place around 300 miles off the coast of Galway, Ireland. The huge collection of letters were all from India where they made sure their sweethearts received them at home. Incredibly, the condition these letters were in was still quite pristine.
Recovering the Letters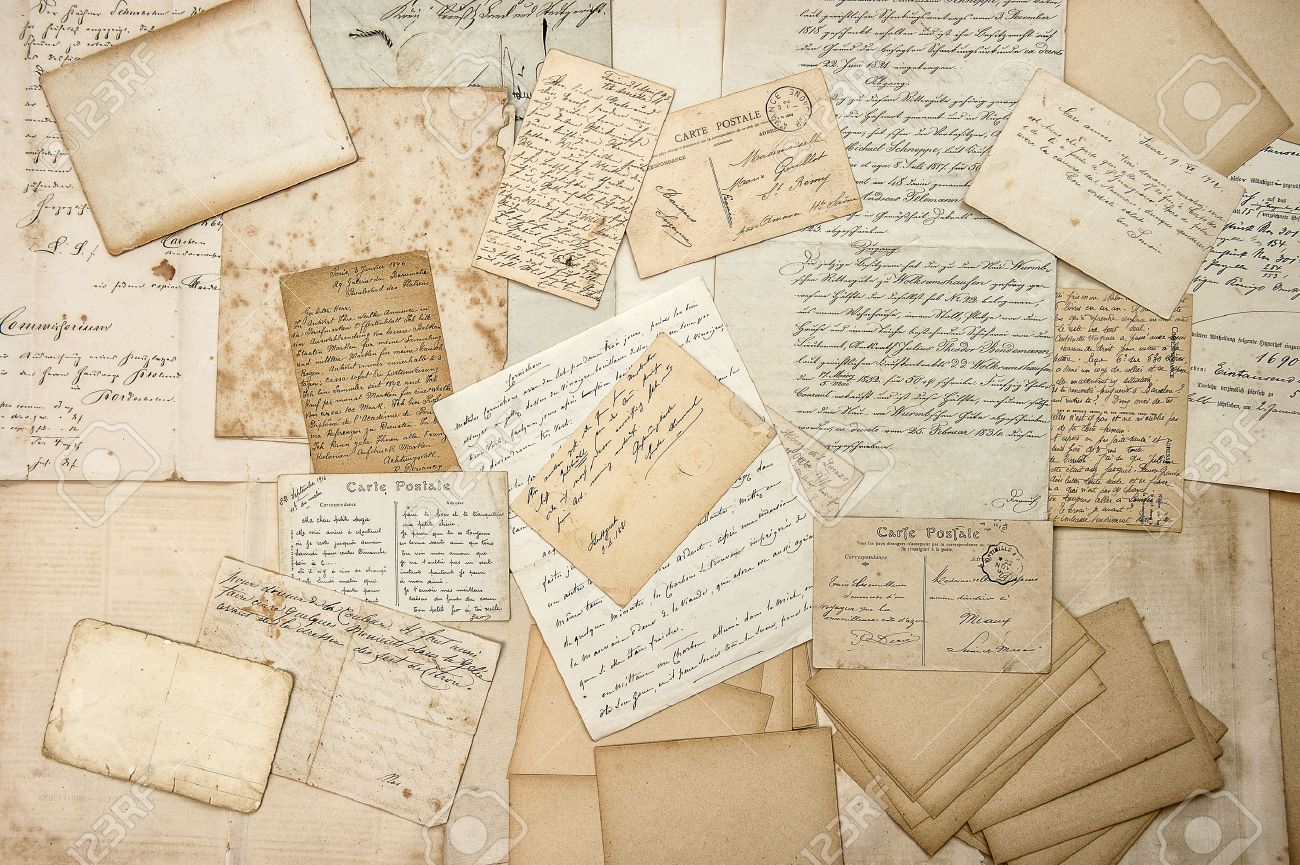 So after discovering that there was a shipwreck nearby the coast of Galway in Ireland, work was started immediately. The effort to unearth the cargo ship began in the year 2011. Marine archaeologists were determined to find some silver that was also found on the ship. The silver had been taken from colonial India to Britain to help fund the war and so the letters were found by chance.
Another Amazing Story

And so after this huge number of letters were discovered, the curator of the museum revealed, "It's the largest collection of letters since people started to write to survive any shipwreck, anywhere in the world." They were very pleased to have been able to find such an abundant number of letters which were all in good condition still. The story of how the ship sank was something to be mentioned too…
How the Ship Sank
So what exactly did happen to the ship, to have sunk to the bottom of the ocean? Well, it turns out the SS Gairsoppa that was a built shipyard in 1919, was on its way home to Liverpool from India in 1941. This happened during the service of the Ministry of War Transport. It had been forced to be separated from the Merchant Navy convoy that was protected by Royal Navy destroyers. It was unfortunately torpedoed by German U-boats.