Traditionally, rock'n'roll would mean guys playing music as a band. Times have changed, and now women have also taken charge of shredding guitars with their captivating vocals. Although the Rock and Roll Hall of Fame has often neglected female rockers, here is a list of women that can give any male musician a run for their money when it comes to creating music.
Dolores O'Riordan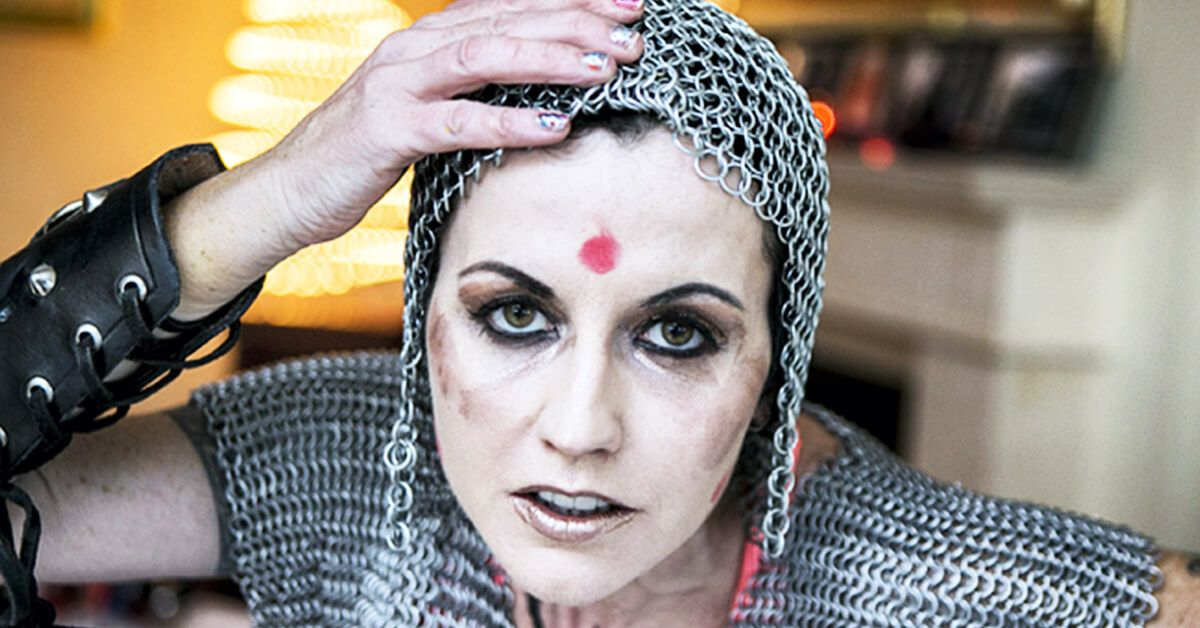 Dolores O'Riordan fronted the band Cranberries and gave out immortal hits like "Linger" and "Zombie." Her voice is so distinct that it could never be replicated by anyone ever again. Sadly, O'Rierdan had a sudden death on January 15, 2018, shocking people across the globe.
Kim Gordon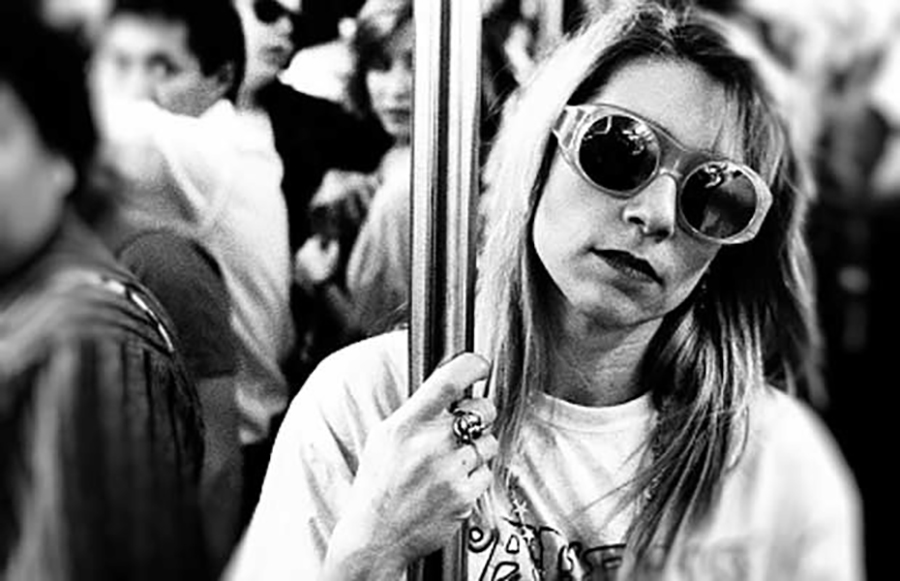 Kim Gordon is a major contributor to her band, Sonic Youth. Her alternative sound that resonated in her voice, guitar and bass made it possible for Sonic Youth to be so commercially successful in the 90s. She is a breast cancer survivor with a true spirit of rock'n'roll in her.
Alexis Krauss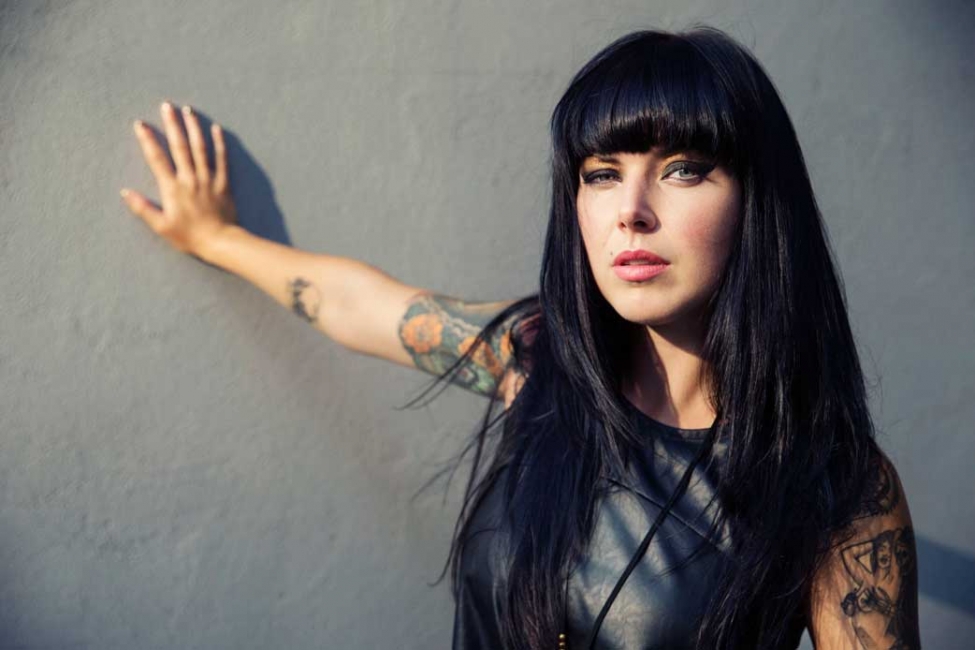 Alexis Krauss is the vocalist for the electro-punk band, Sleigh Bells. Her sound is rebellious and is indeed a fresh take on the monotonous pop records we hear every day. She has a retro pin-up look that compliments her music very tastefully.
Lzzy Hale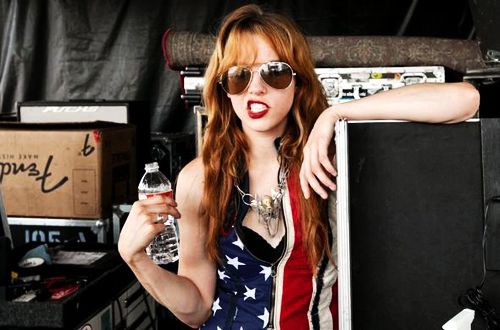 Lzzy Hale sings in her metal band Halestorm that was founded in 1997. They have performed in the  Late Night with Jimmy Fallon and The Tonight Show with Jay Leno. She also does modeling part-time and we have to agree that she looks really good.
Susanna Hoffs
Susanna Hoffs is the co-founder of the band Bangles. She holds the position of a singer and a guitarist in her band. The band found massive fame and ruled the charts in the 80s. "Eternal Flame" has become a classic song which the singer admitted to having recorded fully naked.
Alison Mosshart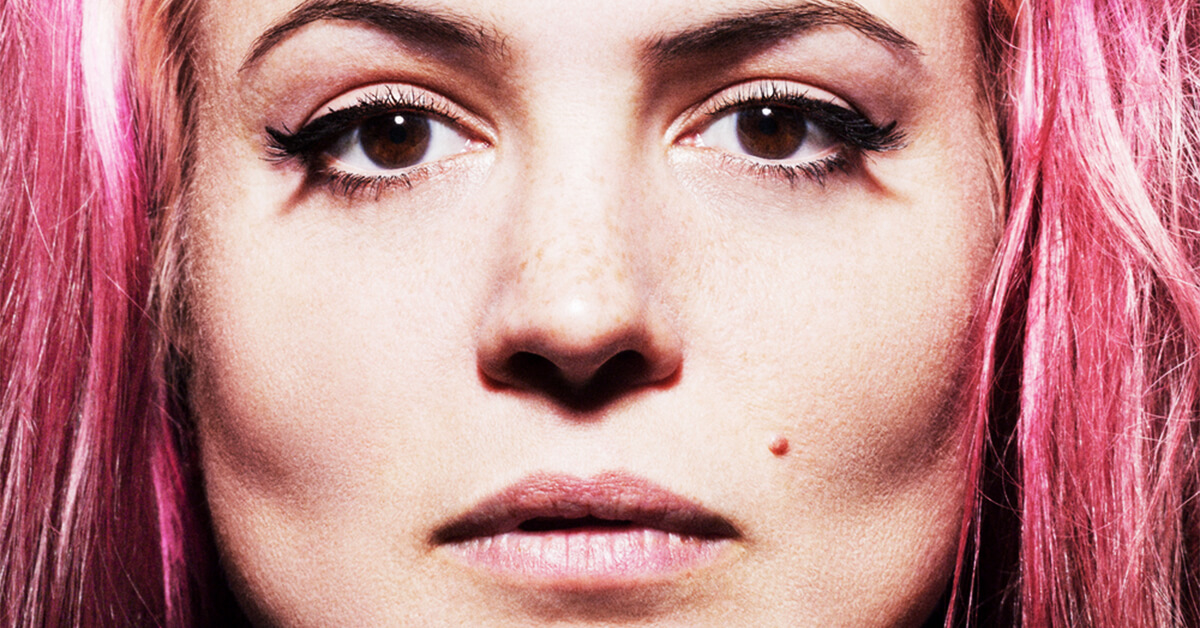 Alison Mosshart is the seductive frontwoman of the band The Kills. She was behind the vocals for the punk band, Discount which inspired bands like Paramore and The Donnas. She recently formed a new band Dead Weather, with Dean Fertita and Jack Lawrence.