One of the purest forms of love is the one we develop when we are in our growing years. You meet someone and embark on the journey of understanding each other, growing mature together, and moving ahead with your life and goals together. And the most beautiful thing is when you get to marry the love of your life.
Marrying your college mate is proof of the fact that true love exists. And the cherry on top is when you plan a honeymoon in a serene and beautiful place like the mountains, where the two of you can spend quality time. But what if your most special day turns into the biggest nightmare of your life?
The same is the story of Clay and Acaimie Chastain, who share a forever kind of bond. But soon after their marriage, their whole life will take an unexpected and drastic turn. "You think you have your life planned out and then God has other plans," said Debra Catron, the bride's mom.
Clay Chastain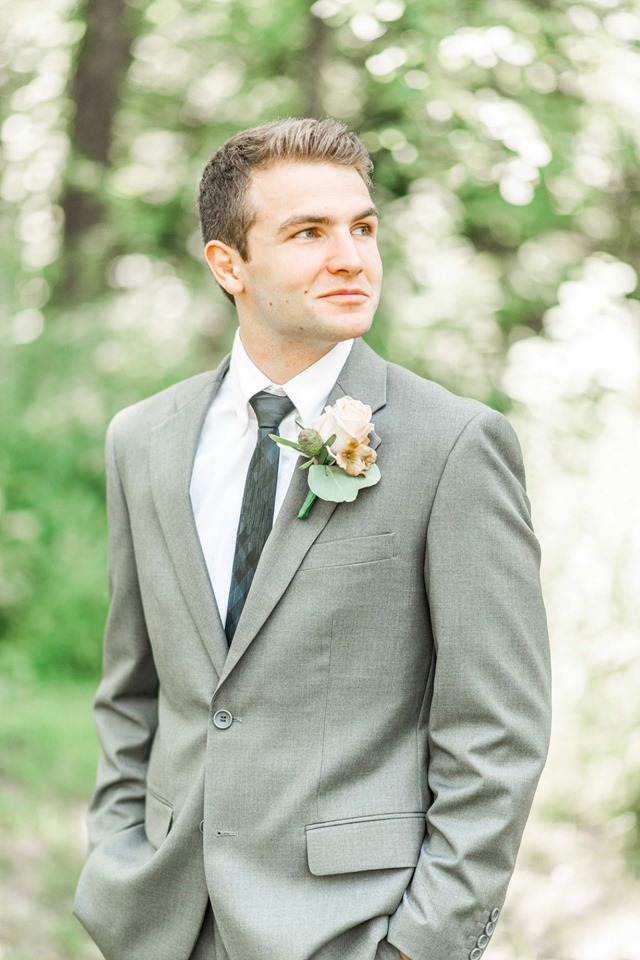 Clay graduated from Purdue University in Animal Science at Indiana College. Creatures were a passion for Clay. He had worked as an animal caretaker at Indianapolis Zoo. Adventure, curiosity and a passion to explore defined Clay, who was soon going to earn a masters degree in Swine nutrition. 
Acaimie Chastain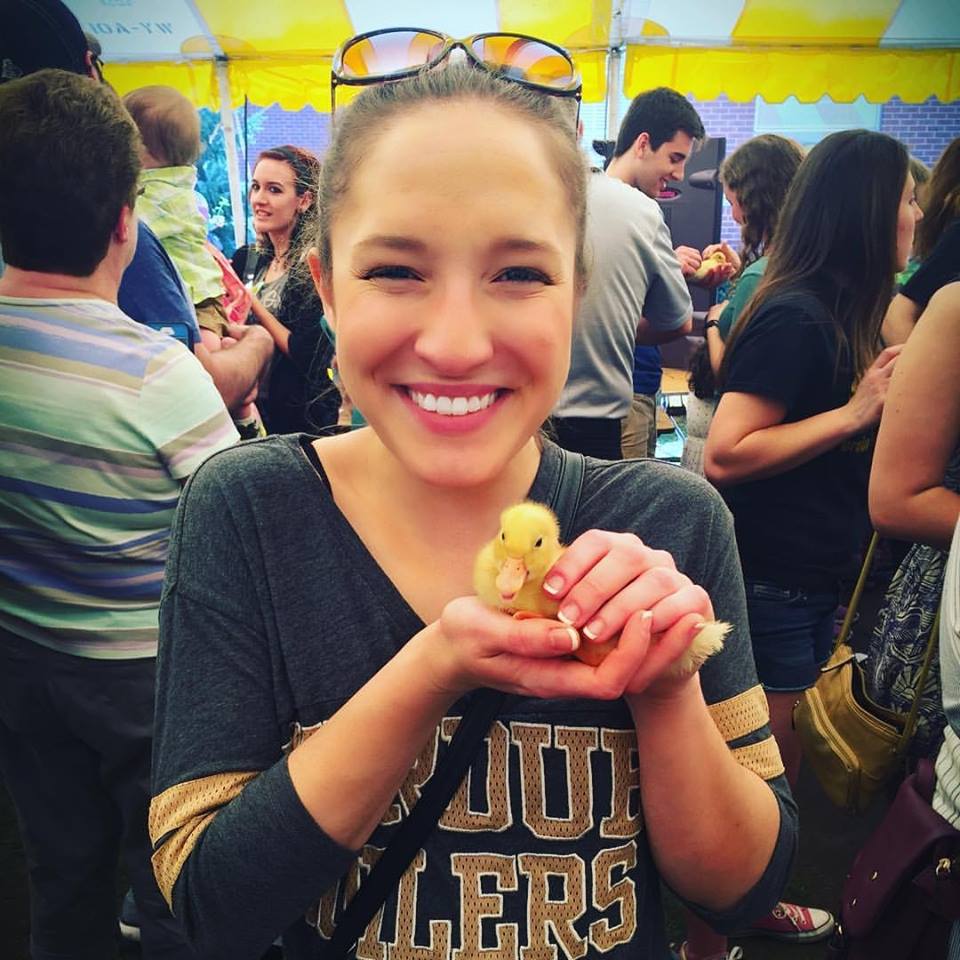 Acaimie had been a management and marketing student, an altogether different stream from what Clay had been and the two met each other because of being in the same university. They both fell for each other immediately after meeting and have been together ever since their graduation. 
Proposal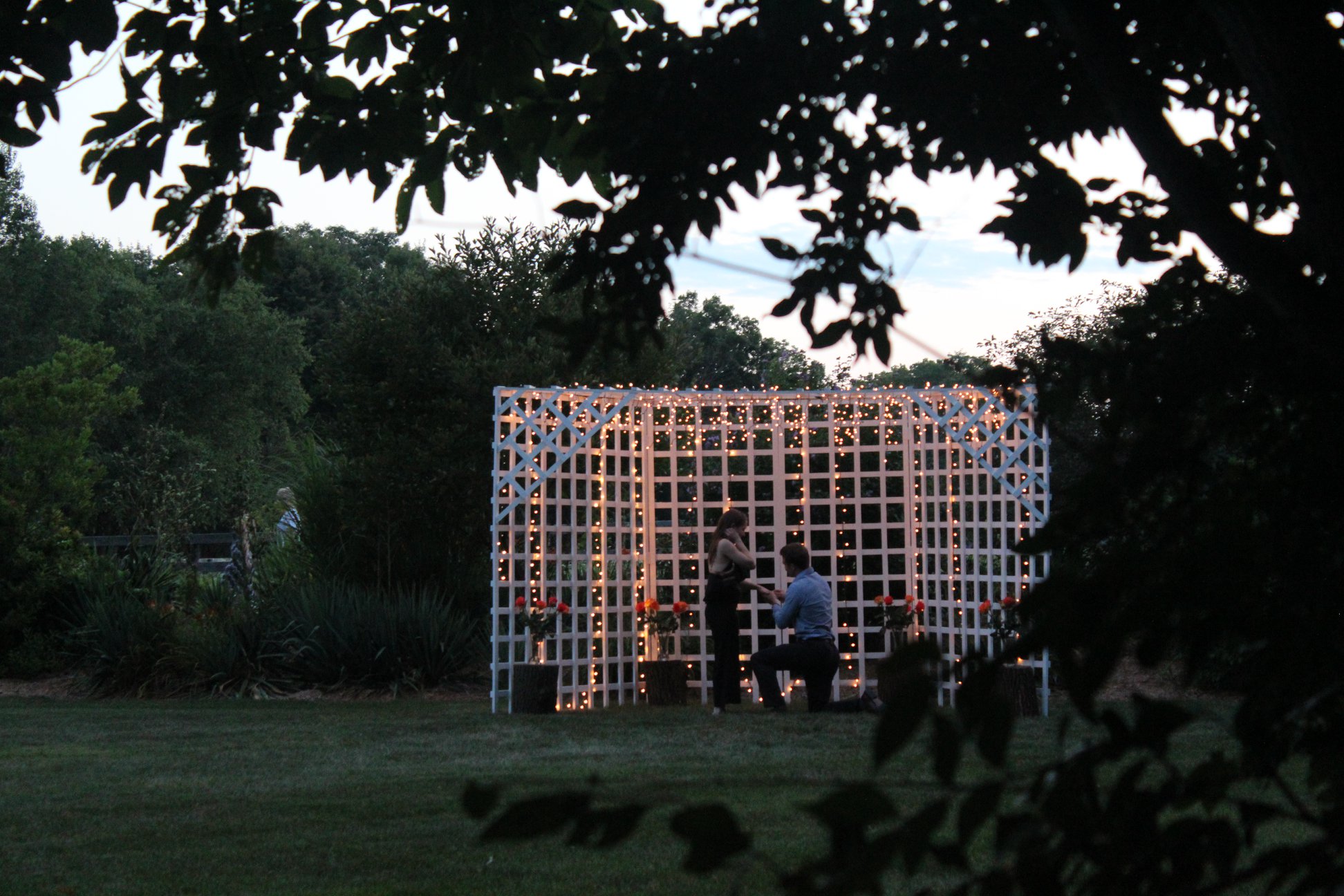 In January of 2019, the two decided to take their relationship to the next level. Clay planned a pretty magical setup and went down on his knees to propose the girl he had decided and wanted to spend the rest of his life with.
Official Announcement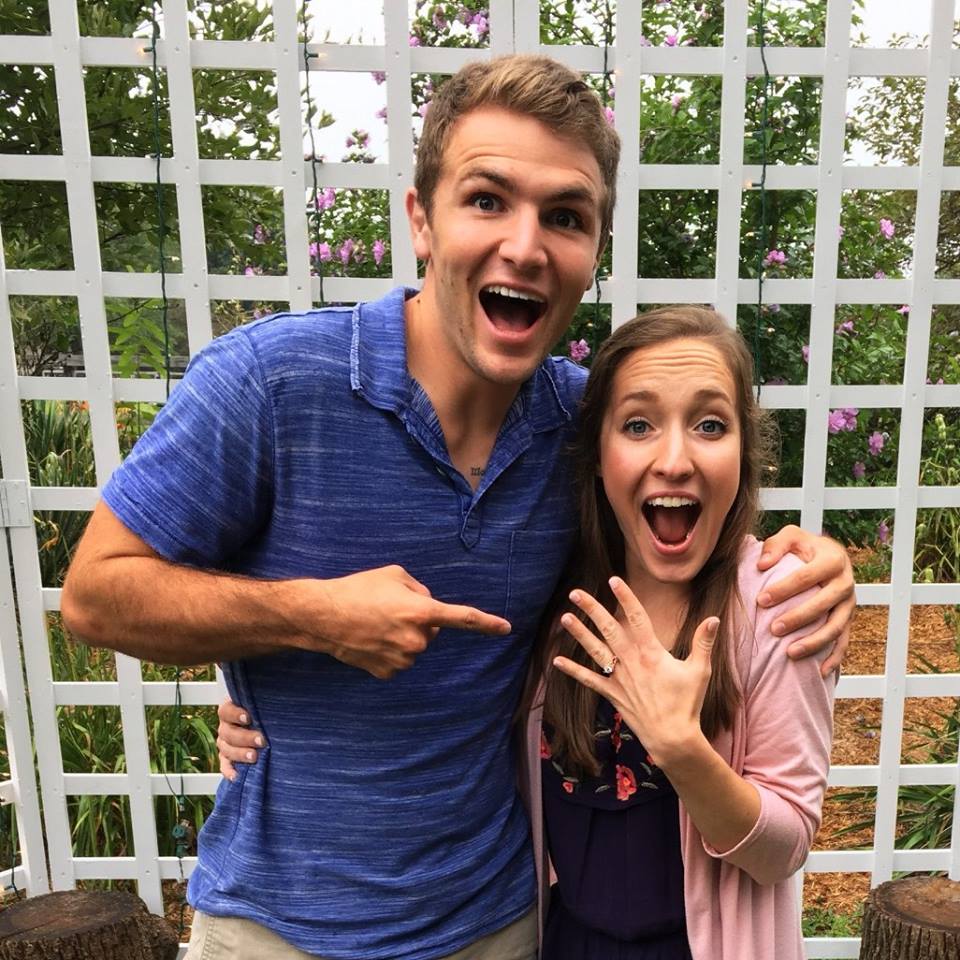 Acaimie shared the exciting news that month with everyone. She posted it on her social media account on Facebook. "Looks like I got me a gem… and the ring's pretty nice too", she wrote on her Facebook account, referring to her fiance and her engagement ring. 
Date Finalized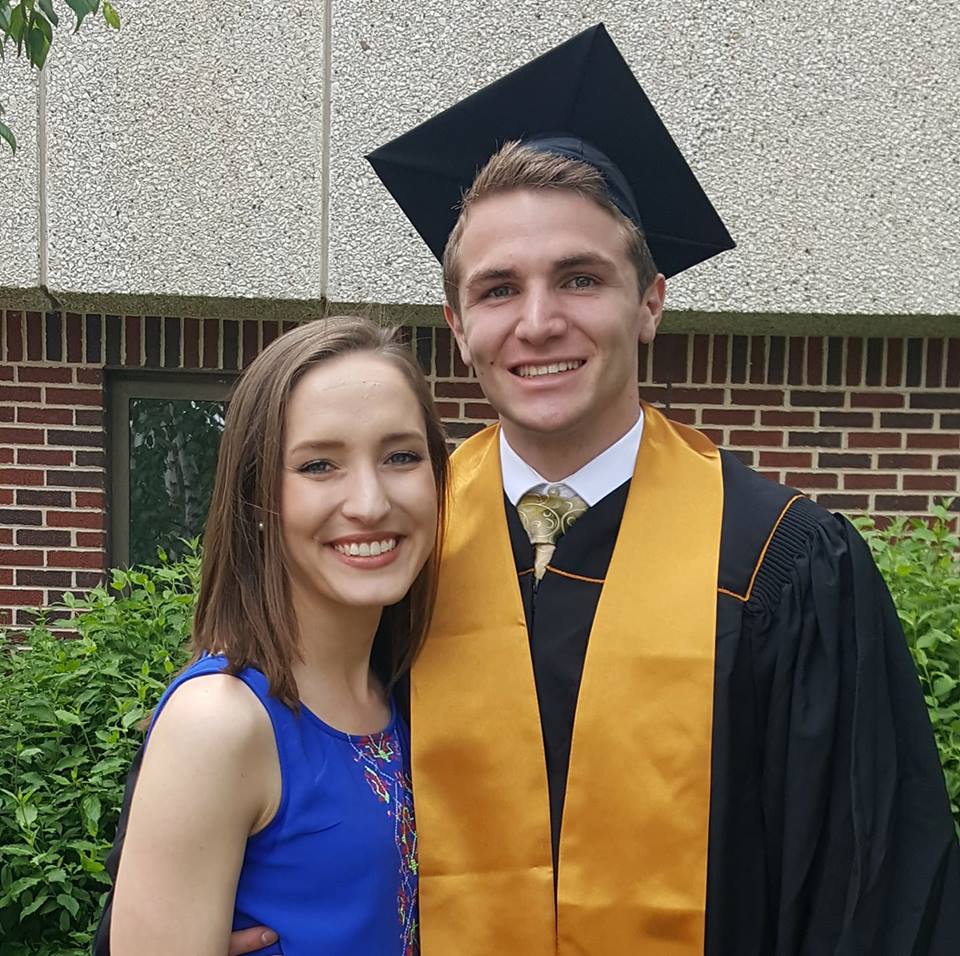 No sooner had Clay proposed Acaimie than they decided upon a date to tie the knot and be together officially and forever. July 13th, 2019 was finalized for the wedding and since time was very less, preparations started at a fast pace. Who would have thought their wedding would change everything for them forever.
Venue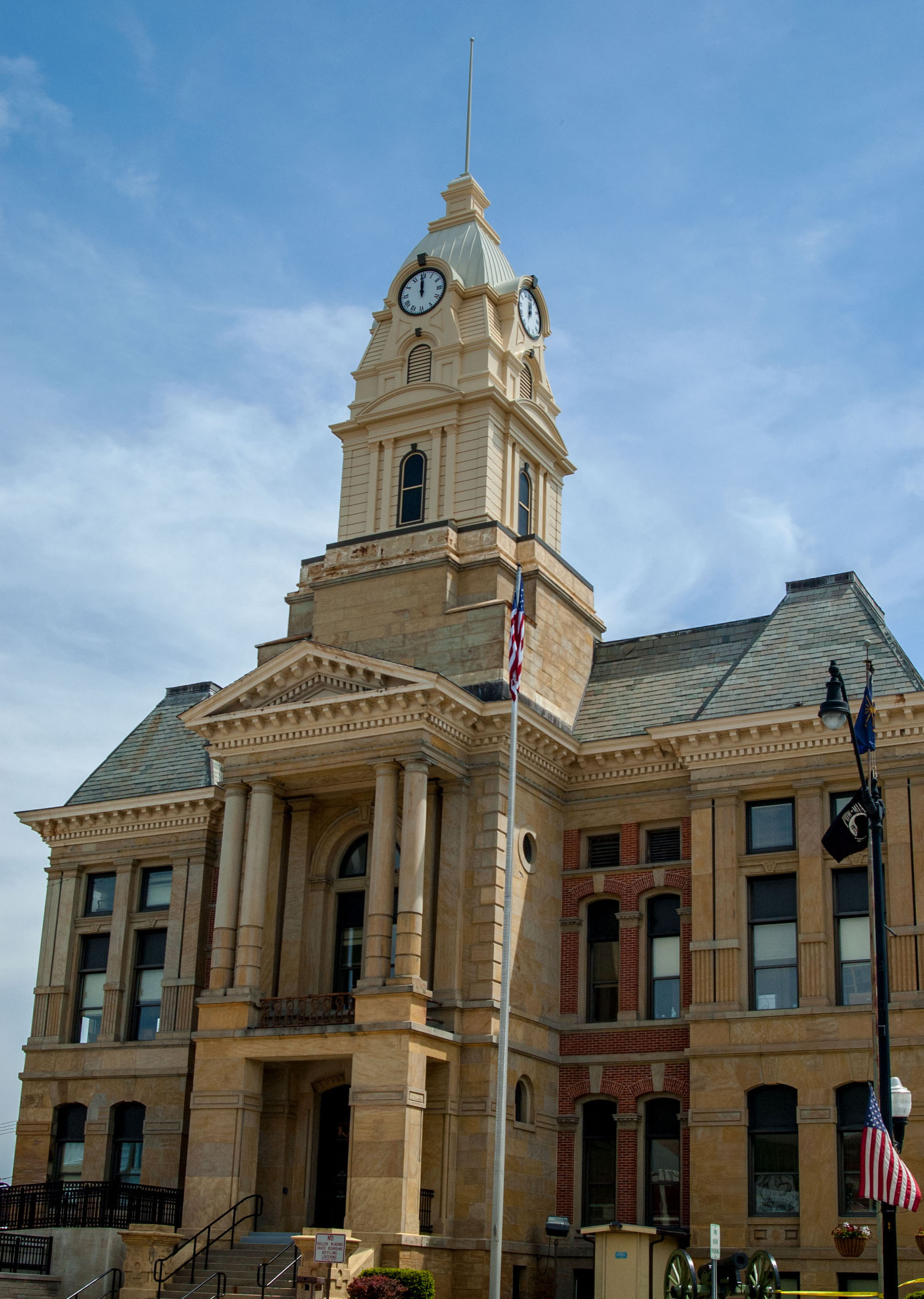 The first and foremost thing that was to be finalized for the wedding was the venue. After many discussions, Acaimie and Clay decided upon Crawfordsville, Indiana as the place for their fairy-tale wedding, that was remembered by everyone.