The life of Nadia Comăneci, the legendary gymnast famous for scoring the first perfect 10 in Olympics has been full of twists and turns. Surely, your perception of living life and dealing with the obstacles you face will change after reading this extremely gripping and inspirational story of this brave woman who went down in sports history as one of the most prolific performers ever born.
Romanian By Birth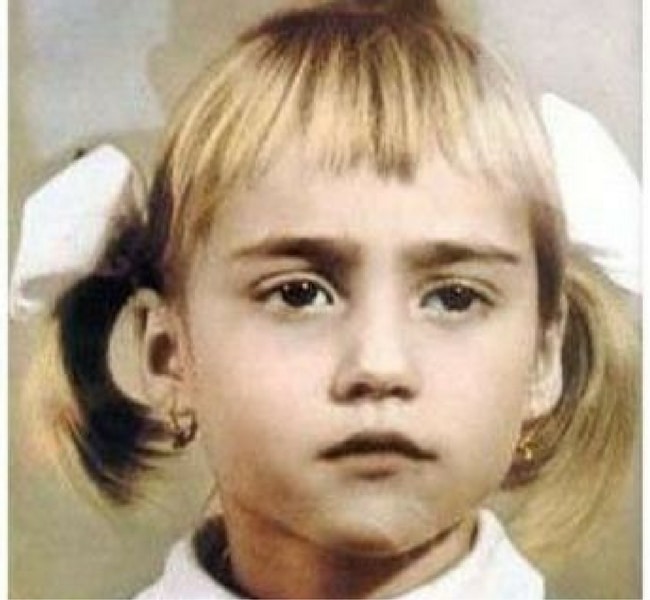 Nadia Comăneci, daughter of George Comăneci, an auto mechanic and  Ştefania Comăneci was a very energetic and active child. She was born on November 12, 1961, in Onesti, Romania and had a brother named Adrian who was younger than her. Her parents were very religious and brought up their children to the Romanian Orthodox Church. Stefania had a lot of problem dealing with a naughty and active child like Nadia, so she decided to send her to gymnastics classes.
Hope For Nadia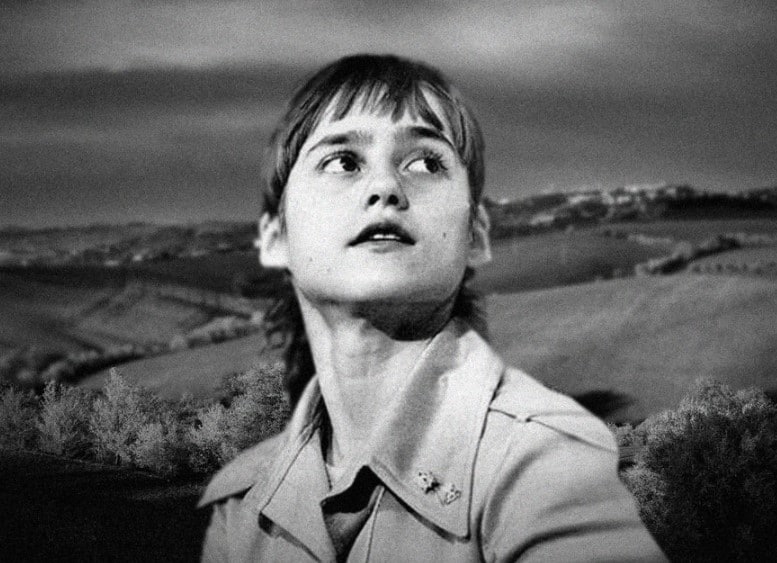 When Stefania saw a heroine named "Nadya" in a Russian movie, she at that very instant decided to name her child "Nadia". She was pregnant at the time of watching the movie and was very impressed with the name which actually meant "hope".
Learning the ropes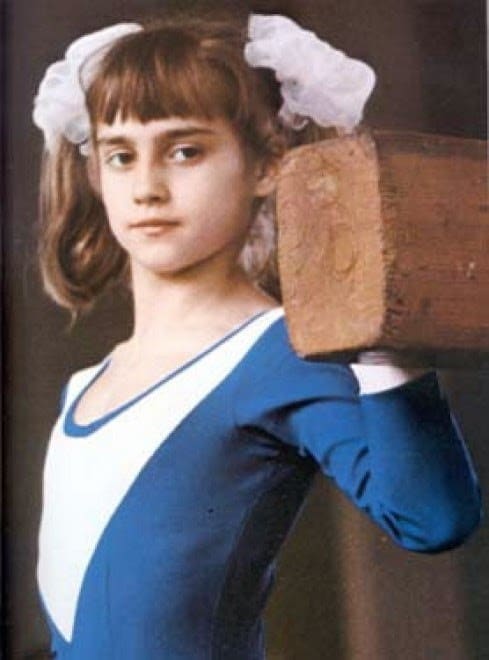 After joining the gymnastics classes, Nadia's interest towards the sport grew exponentially. She trained under the guidance of her coaches named Duncan and Munteanu. She was so talented that she was the part of a gymnastic team named Flacăra which meant "The Flame" in Romanian when she was in kindergarten.
Meeting Bela Károlyi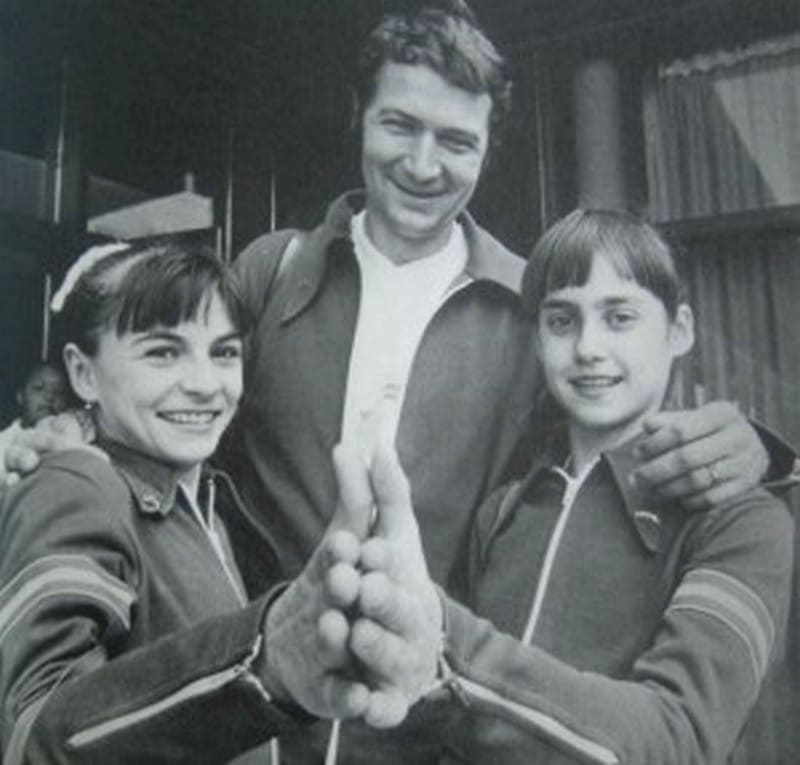 It is said that "Whatever Is Destined To Happen, Will Surely Happen", this truly applied to Nadia's story. When famous Romanian gymnastics coach Bela Károlyi was scouting young talent along with his wife, their eyes fell on a Nadia, aged 6, who was turning cartwheels along with her friend. On the first sight itself, Bela realized that the girl had potential and eventually, Nadia and her friend were offered a chance to get trained by Bela.
Just keep practicing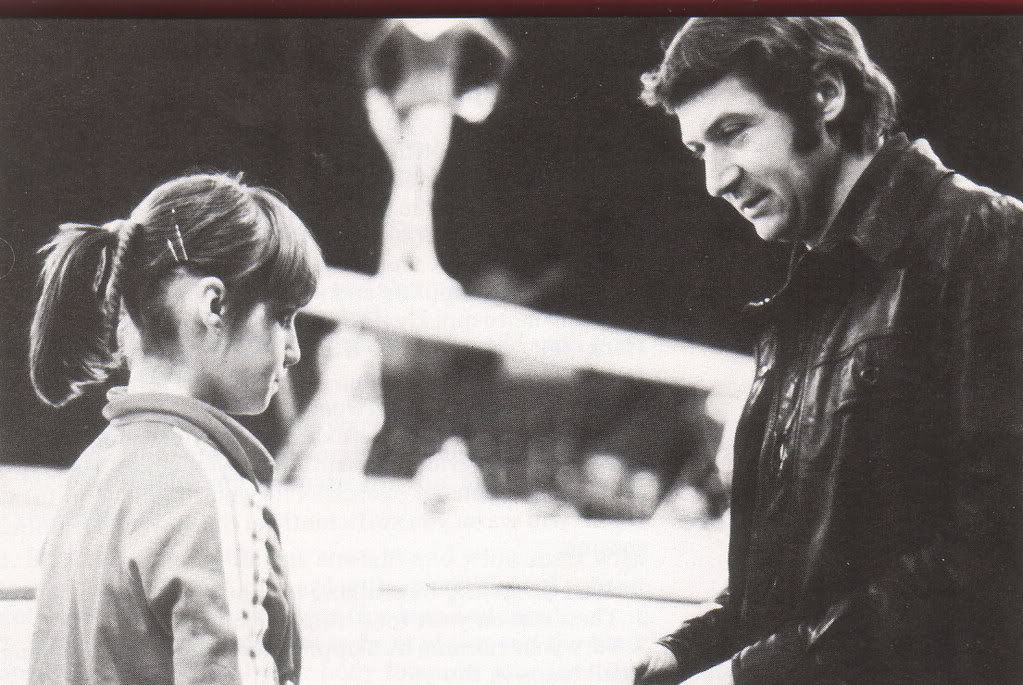 Nadia was lucky in the sense that she didn't have to waste her time traveling to the training school in Onesti unlike most of the girls, as she lived there. Bela was impressed with Nadia, who at the tender age of seven was giving 2 to 3 hours for practice. Nadia recalls that it was not very easy for her initially and she fell many times, but with each fall she only grew stronger.
How Much Is Too Much?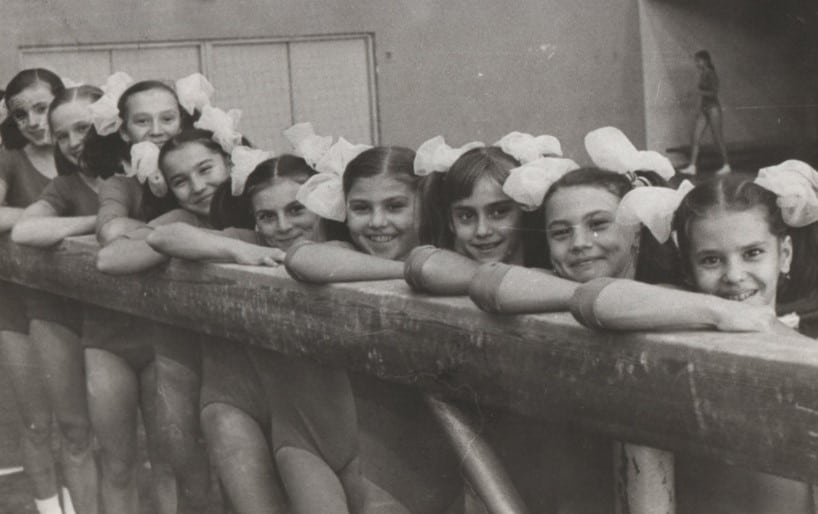 Nadia was unlike every other child who was at the school to train. The reason for saying this is that, she used to train more than her Coach expected of her. If Bela would ask her to do two exercises she would do four, this level of dedication was very rare to see in a child merely 7 years old.