When you have enough money to spend for every whim that you think of, you could say that there are no rules for you. Such is the case for some of these Hollywood couples who have done the unimaginable by marrying the same person more than once. We all know that love is hard to find, but whoever thought that it was possible to find love more than once in the same person. These 20 couples of Hollywood have all said their "I do"s once but decided to try again after finding their paths crossing yet again. As they are too wealthy to even bother worrying about the price of not just one lavish wedding, these power couples could not care less about the price tag of two. These couples have fiercely taken a second chance at finding happiness with the person they initially divorced. This list of celeb couples who have decided to marry the same person once again will surely leave you stunned as it normally does not happen to regular couples.
Melanie Griffith and Don Johnson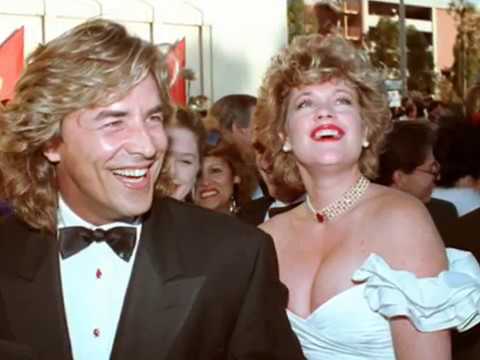 Let us first start off this list with one of the most celebrated actresses of our time, Melanie Griffith. Even before Griffith ever laid eyes on the hunky actor Antonio Banderas, there was a special man in her life. She actually fell deeply in love with Don Johnson so much so that the two actually got hitched two times. Their first marriage took place back in 1976. It only lasted for a short 6 months until they decided to call it quits. Then the two met again, fell even more in love which resulted in a second marriage. The couple after rekindling their romance, dated for a while then got married again in 1989. It was then that Melanie gave birth to a gorgeous daughter Dakota that year. Even she has grown up to become a big Hollywood actress these days. The two eventually separated for good by 1995.
Eminem and Kim Scott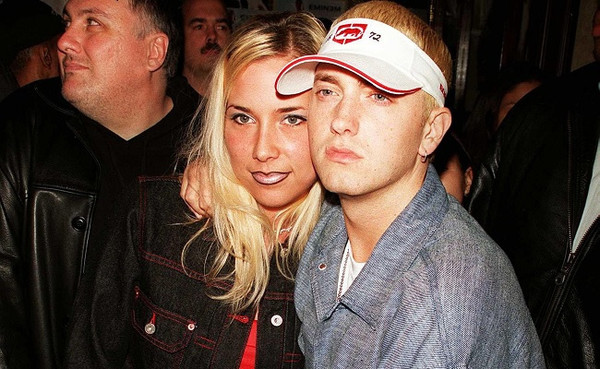 We all know and love the undisputed best white rapper in Hip-hop, Eminem. He has spawned many hits including 'Lose Yourself', "Love The Way You Lie" and "Monster". But even he has had a very bumpy ride when it comes to his love life. The rapper has been linked to several celebs but none compares to the mother of his daughter, Kim Scott.  Eminem or rather, Marshall Mathers and Kim Scott first fell in love and decided to get married in the year 1999. This marriage went on from 1999–2001. But soon they found out that they were not good for each other, so they decided to split. After linking up once again in 2006, the two of them decided to tie the knot once more. Even this marriage did not last and the two quickly got a divorce after a short while.
Jacki Weaver and Derryn Hinch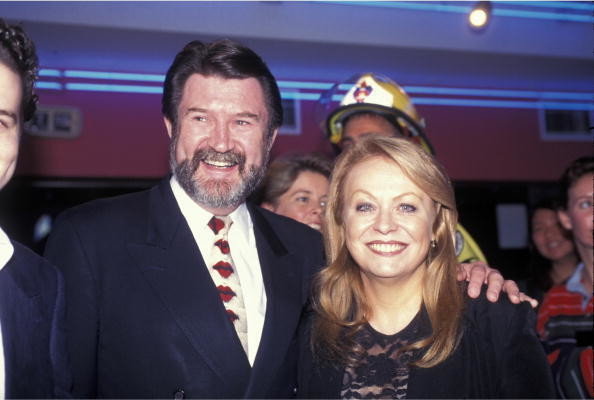 Silver Linings Playbook actress Jacki Weaver is one woman who is not afraid to play the marriage game. She has been married five times in her lifetime. While most people are lucky enough to find just one person willing to marry them, this actress has managed to find several men to wed. She was in fact married twice to Derryn Hinch. She is one fearless woman who does not give a care in the world when people say that they can only marry one person in a lifetime. Their first marriage took place back in 1983 which went on till 1996. This was a very long marriage in comparison to their second one. The two then tried once more and got hitched in 1997 as they thought they were still meant for each other. But after just a year of trying to make things work, they ended up getting a divorce and have both never looked back.
Elizabeth Taylor and Richard Burton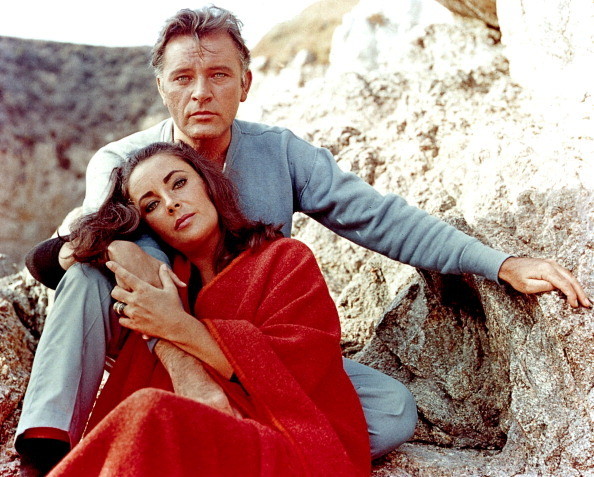 We all know and love the legendary Hollywood actress Elizabeth Taylor. She was considered one of the most beautiful women in the world winning millions of hearts all over the globe. Till today, she is often referred to as one of the most desirable women ever to grace the silver screen. Just as much as her beauty was talked about, Liz Taylor's love life was also truly worth chewing over. Because of her beauty, she was pursued by many men and even her peers. She even ended up marrying Richard Burton more than once. The first marriage between these two took place and lasted from 1964-1974. They went their own ways but found each other again and decided to try once more by marrying each other from 1975-1976. Throughout her life, Liz was married eight times, having as much as seven husbands while Burton got married five times to four different women.
Larry King and Alene Akins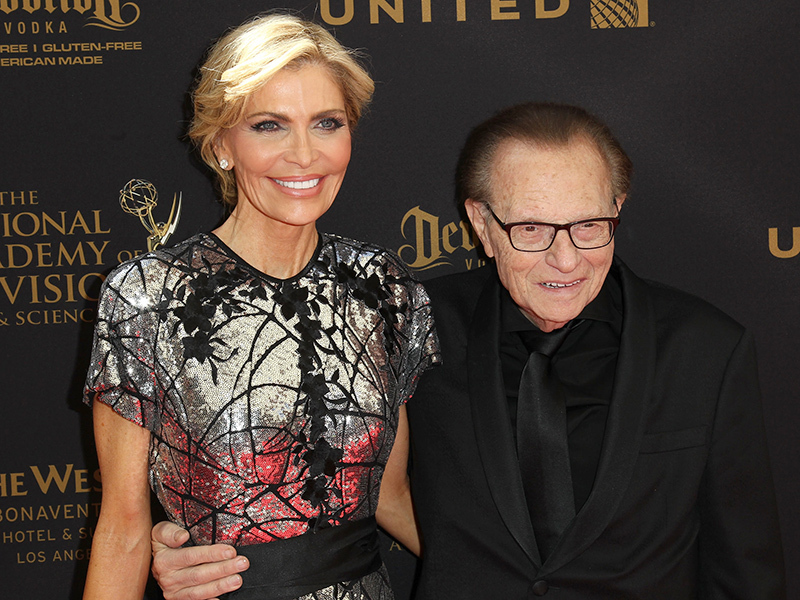 You would think that a man would never be too careless in marrying someone but that is certainly not the case for talk show legend Larry King. He has gotten married so many times in his lifetime and is quite unbelievable. Larry King is tied with Elizabeth Taylor for the number of marriages they are both involved in. The two of them have had eight marriages in total. He and Alene Akins have been married two times. the couple first said their "I do"s back in 1961. Their marriage lasted till 1963. After getting separated for a while, they eventually crawled back to each other and quickly fell in love again. Their second marriage lasted from 1967 to 1972. These two share a daughter named Chaia. She was born during their second marriage and so they at least have a reminder that can always keep them from making the same mistake.
Barbara Walters and Merv Adelson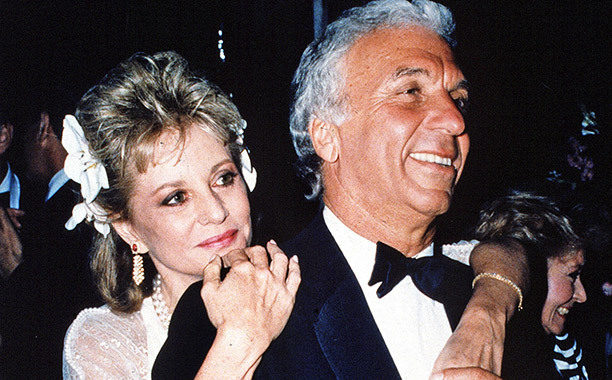 Another talk show legend makes out the list and would quite surprise you. We are all aware of how squeaky clean Barbara Walters is. She is usually the one who is interviewing people, asking them about their personal lives, who they are dating and whatnot. If ever the tables are turned, she would have her fair share of interesting stories to tell, especially her marriages. She has been married two times to Merv Adelson. Their first started from 1981–1984. They decided to get a divorce as they were not happy with each other. But then just after a short while, they again decided that it was time they went for a second try. Unfortunately, even their second marriage did not last as it only lasted from 1986–1992. We are sure that Barbara must have many tips and advice to tell her viewers if ever the topic of marriage comes her way.