When you encounter a puppy, whether it has owners or is a stray, you cannot judge what it is capable of doing or becoming just at a glance. A stray pup had been wandering around the campus grounds along the hallowed halls of Yale University in Connecticut. At the time he might have been just a year old or so. The dog was homeless and starving but no one took notice at first. But what it went on to do in is lifetimes was something some of us would not even dream of achieving…
A Tough Life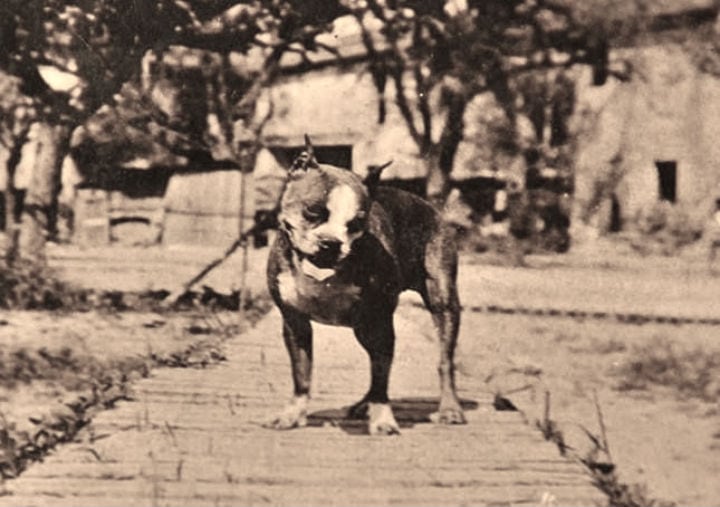 This little guy was considered to be a pit bull mix as no one had any clear proof of his origin. He was barely surviving and had no one to look after him. He would often be seen hunting for his meals out of trash cans. and leftovers. Even though his life was hard, everything was about to change in the near future. After he met with a bunch of men marching across an Ivy League, he was finally noticed. They were a recently recruited soldiers.
The Meeting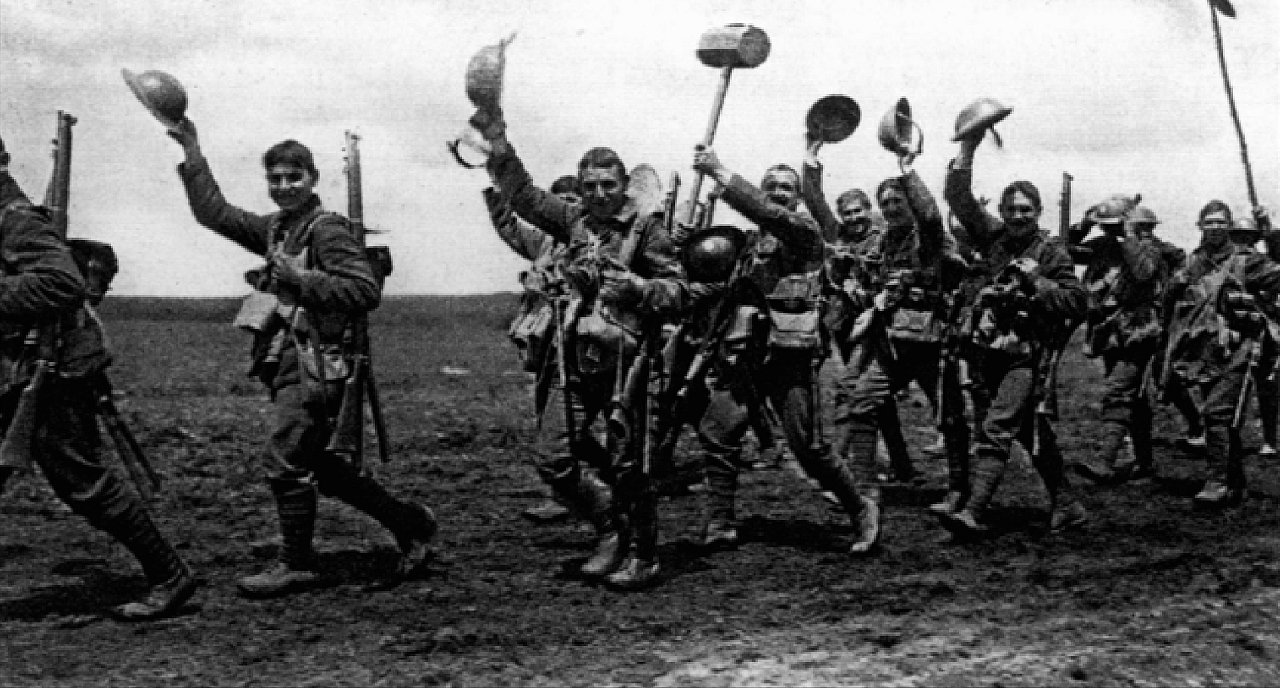 The fateful meeting of the guys and the pup took place in July 1917. The United States was just emerged into World War I several months earlier, in April. Just a few weeks later, a draft had been issued for young men in every state. New soldiers that had come from the 102nd Infantry had recently started with their training on the fields and squares of Yale campus.
The Doughboys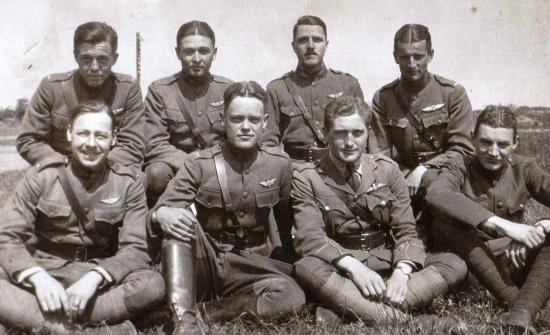 Young American soldiers were known as doughboys. They had been selected from all over the country, where a number of them did not have any history or trained in shooting or the rigorous discipline that was required to join the United States military. Hence they needed some basic training only to discover something truly unexpected.
Meeting The Dog
The guys were doing about with their daily routine, exercising, marching and filing into ranks. But then some of them noticed that they had a spectator. They saw a very sad stray dog who was paying close attention to their activities and had been attentively watching them on the sidelines for a long time now. It was very blatant that he had a lot of interest.
Naming Him

The doughboys approached the pup and soon found out that he was nothing but friendly. Since they had been training day in and day out, it must have been a very useful distraction for them. After all, we can only imagine how stressful it must have been to be taking part in the war. The little dog had a stump tail leading the boys to call him Stubby! 
Stubby BFF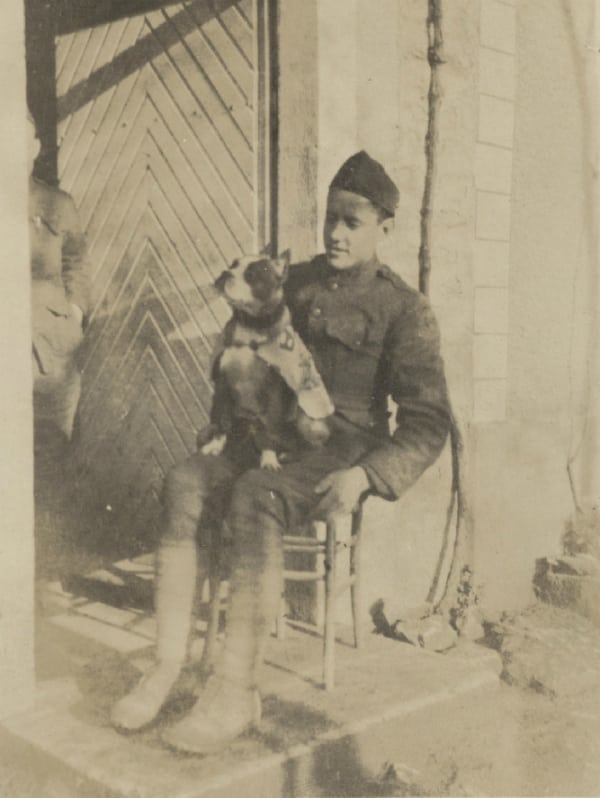 Private Robert Conroy was especially close to Stubby. He was a 25-year-old Irish-American who came from New Britain, Connecticut. His life was a heartbreaking one where his dad expired when he was just a toddler, 5 years of age and his mom died just months before the war broke out. He had a hole in his heart but luckily found a new friend in Stubby.