Nastia Lukin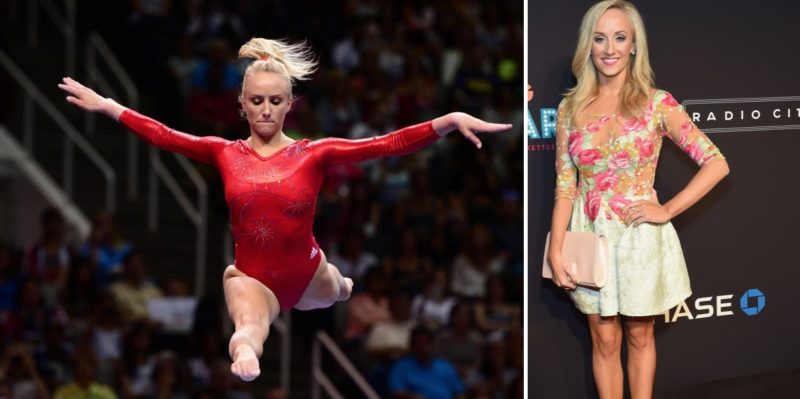 Nastia Liukin is a world champion who successfully showed this world her capability as a balance beam champion in 2005 and 2007.  She also competed in Summer Olympics in Beijing. She has three silver medals, a bronze medal, and a gold medal registered to her name. She was born in Russia and relocated to America when she was only two years old. Her father is a former Olympian and brother was a champion rhythmic gymnast.
Edwin Moses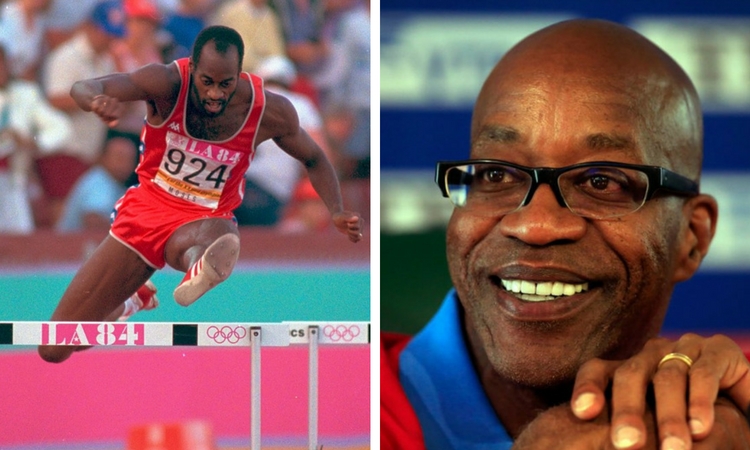 The name of Edwin Moses will always spring up whenever the discussion over Olympic Champion would happen. Edwin Moses is a go-getter. He has conquered 2 gold medals for Hurdle events. Nothing succeeds like success. Mossy has after that won 107 consecutive finals and made 4 world records for time completion from 1977-1988. It was only because of his impressive track record he got inducted into the U.S Track and Field Hall Of Fame in 1994 after taking retirement. His list of accomplishments soon got decked by the honorary doctorate in Olympic sports Integrity awarded by the University of Massachusetts. For now, he is expressing his immense interest in bobsledding.
Chris Hoy
Sir Chris Hoy has an influencing career in cycling. He has served as a 6-time Olympic Champion for Great Britain. He has won a lot of medals. He has 6 gold medals to her name. Three of them comes from Summer 2008 Games, 2 at London 2012 Games and 1 at 2000 Sydney games. Hoy has a very imposing career track and has been victorious throughout his journey as a cyclist. Hoy has put in papers in 2012 as a cyclist and flung himself into race car driving. Now he is working as a group captain to the Royal Air Force Air Cadets.
Mckayla Maroney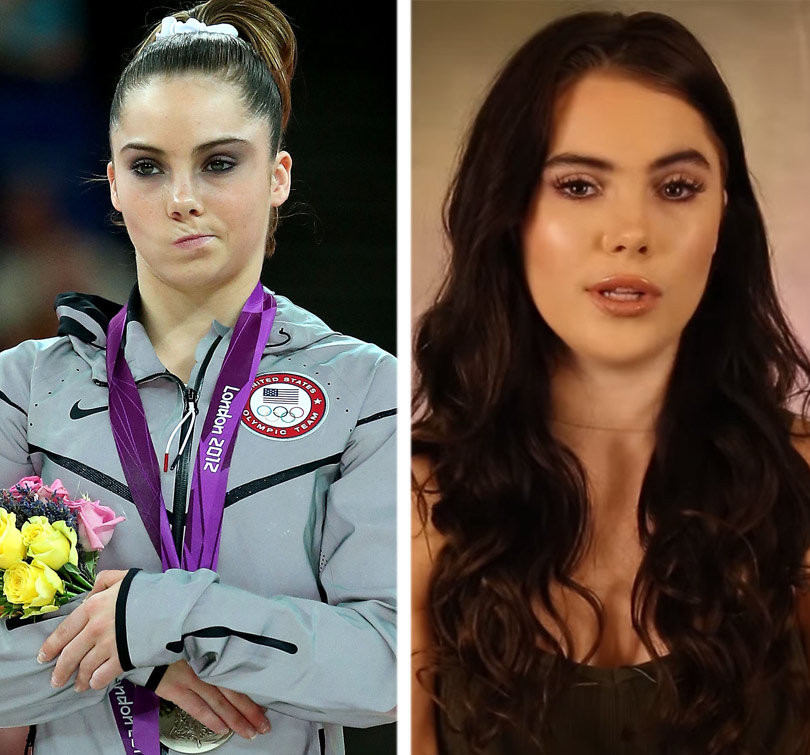 McKayla Maroney is a singer, an actor and a gymnast. But we will focus on her gymnastics career only. She has won a gold medal for the Women's Team All-Around Event but that is not the thing that gained her massive attention. It was her funny reaction while being awarded silver medal in London Olympics in 2012 that grabbed people's eyeball. It seemed like she was just not impressed by the announcement. Although her career had a setback when she got a chronic injury that prevented her from competing, she keeps on attending events to commentate. Maroney now has switched over to the entertainment industry and is shown in Bones and Heart of Dixie. She is going to release her new single "Ghost".
Nadia Comaneci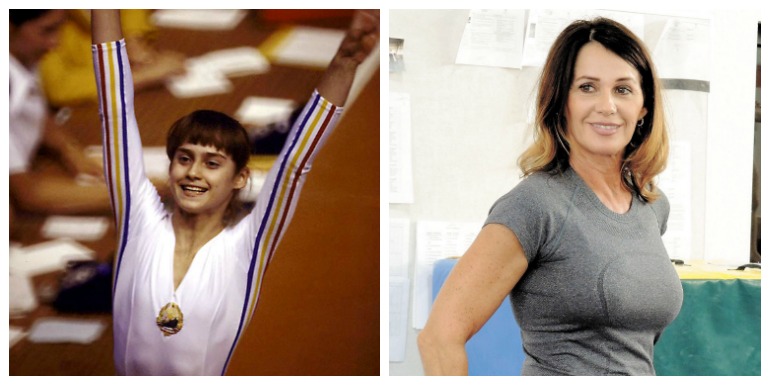 Nadia Comaneci is one of the iconic gymnasts of all times. she has feathered her cap with a number of achievements. She is not only the triple gold medal winner but also the first female athlete to have a perfect score in Olympic Games. She was named greatest athlete of the 20th century by Laureus World Sports Academy. She also has won 4 World Championship titles with flying colors. Married to Bart Conner the fellow Olympian and Gold medallist, She also represents International Olympic Committee.
Dominique Daws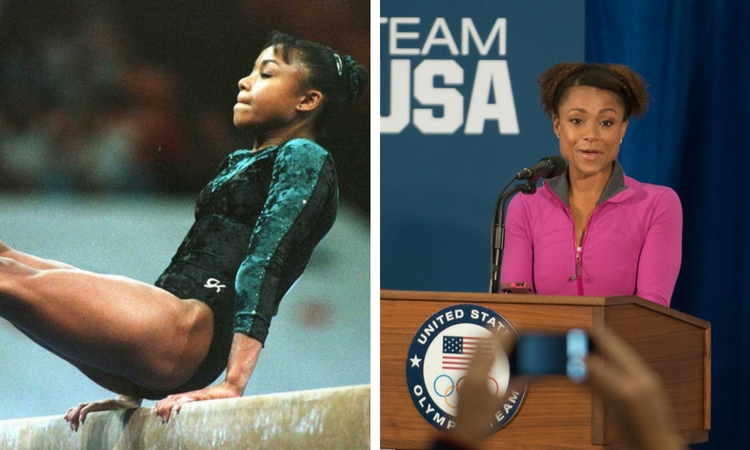 Dominique Dawes participated with " Magnificent 7″ when it won Women's All-Around Gymnastics Events. Dawes is the first Olympic gymnast who partook and got awarded, three different Olympic teams. Today, she is associated with the  United States Government functioning as a sports adviser. She has a closeness with McKayla Maroney. Previously these two former got a chance to work together as a commentator at the 2012 London Olympics. Their collaboration did not end their they have also performed synchronized swimming routine on Good Morning America.