We all love sports they are certainly the best stress buster we can have. Whereas some of us remain content by being an amateur, there are some who builds their career out of it. And those who embrace it as a profession has only one aim to look up to, that is Olympics. Olympic is the most awaited sports events. Who doesn't love it, we all stay glued to our T.V when it takes place. Olympics have always surprised us with some of the stellar performances. But have you ever wondered what these magnificent performers do after taking retirement? If yes, then Check out the list and find out more about your favorite Olympians.
Olympics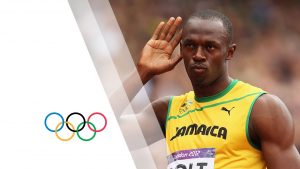 Olympics are one of the much-awaited international sports events that take place in the interval of every four years. There are about 200 countries that partake in this awe-inspiring event. It is commonly believed that Olympics were first held in Olympia in 776 B.C but soon was put to an end to by the Roman king Theodosius. However, the game came back to the scene in 1892 when a French baron called Pierre Coubertin put forth the proposal of resuming this historical sports event. The proposal was accepted unanimously and from thereon this game continues to rule the hearts of the people.  
Kerry Strung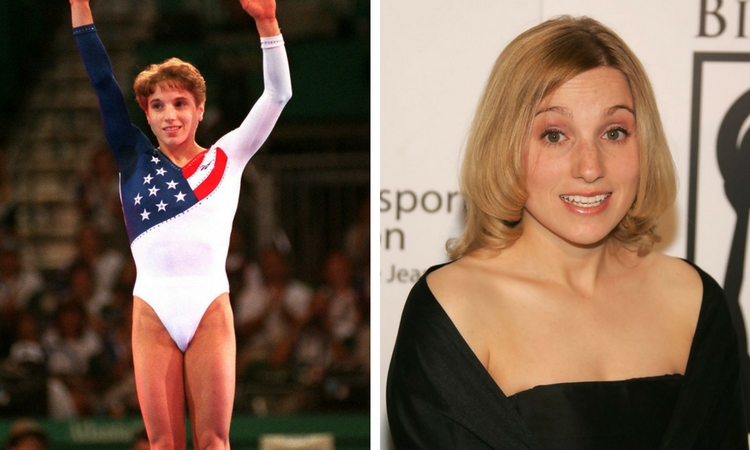 You must have heard this name. Kerry Strung is a retired gymnast now. But back in 1996, she became the star of every American Olympic lover. She successfully represented the  "Magnificent Seven" but did not go further to partake in the Individual All-Around to claim the gold with her teammates. Despite the ankle injury she had, she successfully passed into vault routine in the final rounds of competition. Everyone out their dazzled at her determination and her coach Bela Karloyi took her to the podium in his arms to accept her gold medal. That was a phenomenal moment. The sacrifice if Kerri Strung did not go in vain there was someone who had a great success owing to her.
Dominique Moceanu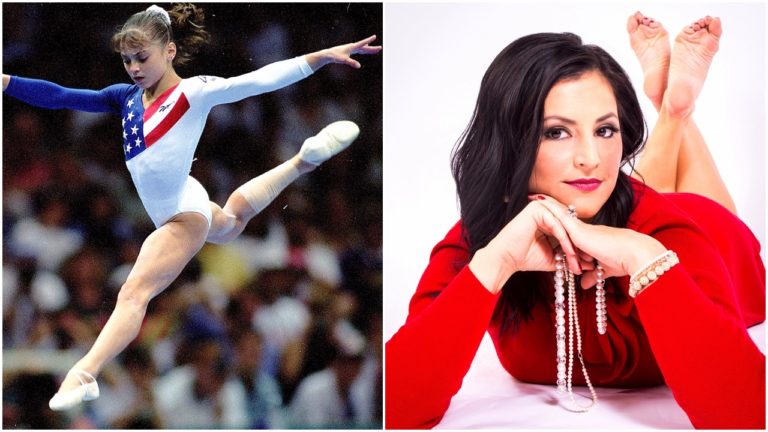 The author of her autobiography "Off Balance", Dominique Moceanu was only 14 when she had a great opportunity landed before her. She was asked to take place of Kerry in Women's individual-Around in 1996. She substituted Kerry and became the youngest Olympian to compete and win a gold medal. However, in 2000, she hung up her boot as a sportsperson due to multiple injuries she got all her career and begin working as a coach and perused her academics in Business Management. In her book, she has elaborated on the negative and positive aspect of being a gymnastics starlet while being in tender teenage years.
Summer Sanders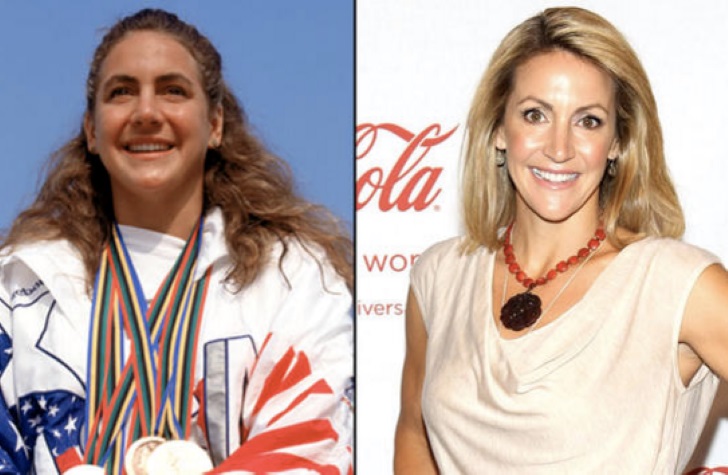 Summer Sanders has tried her luck in many fields. She started off as an Olympic athlete and won 4 gold medals in 1992, Barcelona Olympics. Then she became a  Nickelodeon top biller. After dabbing her hands in it also she turned into a sports commentator for NBC. She also worked interviews for future Olympic games. She is the first female to host a television game called Figure it out. The duration spanned from  1997 to 1999. On the personal front Summer is happily married to Erik Schlopy since 2005, who is a World Cup Skier and fellow Olympian athlete. She is the mother of 2 children.
Shawn Johnn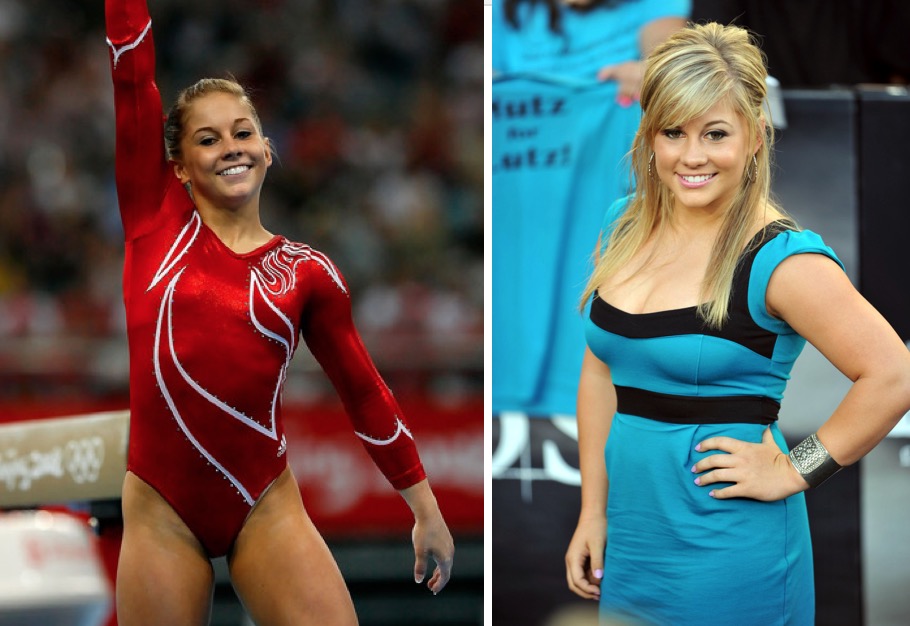 She commenced her career in gymnastics at a very early age. Shawn Johnson was only three years old when she got admitted to gymnastics. There was something about her That's why when her instructor Liang Chow saw her hard work he understood that she is going to do something very big in future.  He must have never been so right. He encouraged her throughout her practice days and finally, the day came when she honored his confidence in her. She became victorious in women's balance team and won a gold medal. She also took three silver for women's gymnastics team. Unfortunately, she wounded her ACL while skiing at just 20 years, though she had planned n winning more Olympic medals.
Alicia Sacramone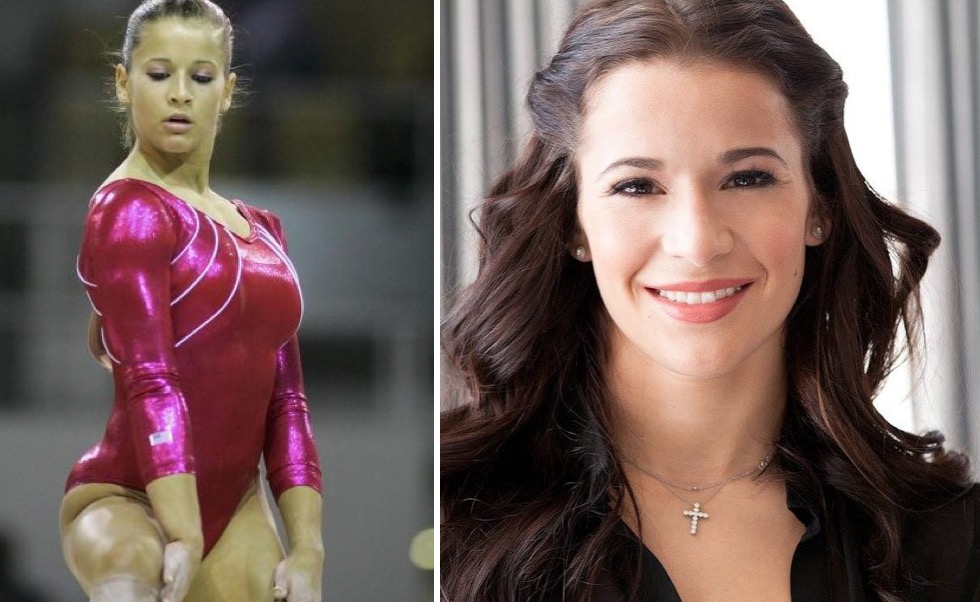 Alicia Sacramone has a lot of achievements credited to her. She became a gymnast when she was eight years old. In the U.S National Championships, she has won 12 medals between 2004-2008. She was only 20 years old when she participated in 2008 Summer Olympics in Beijing and was a part of silver-winning  U.S Olympic women's team. In 2012, she entered into the Visa National Championship but failed to make into Olympic Team. Thereon, she began serving as a CoverGirl spokesmodel.