Growing up is not synonymous with losing one's sense of humor! You can be responsible while still keeping your desire and ability to have fun. Most of these are father photobombs but some are grown men randomly having fun with strangers' pictures. Let me show you how fun grown men photobombs can be!
He Just Wanted To Be Part Of Something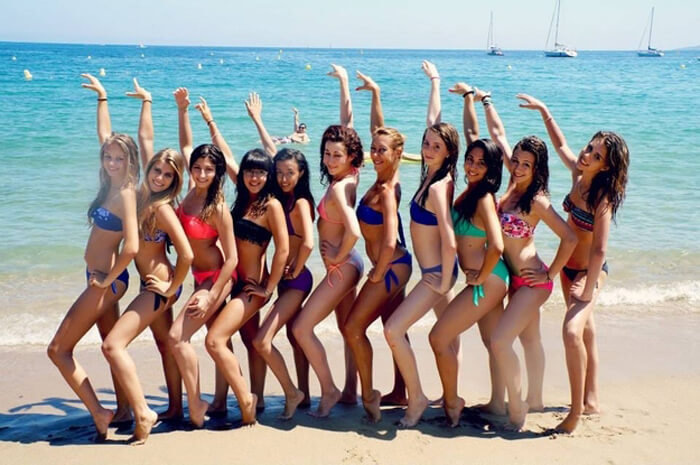 A Happy Man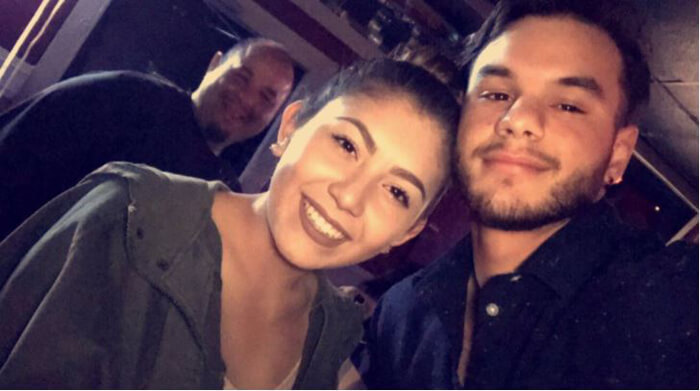 Get A Room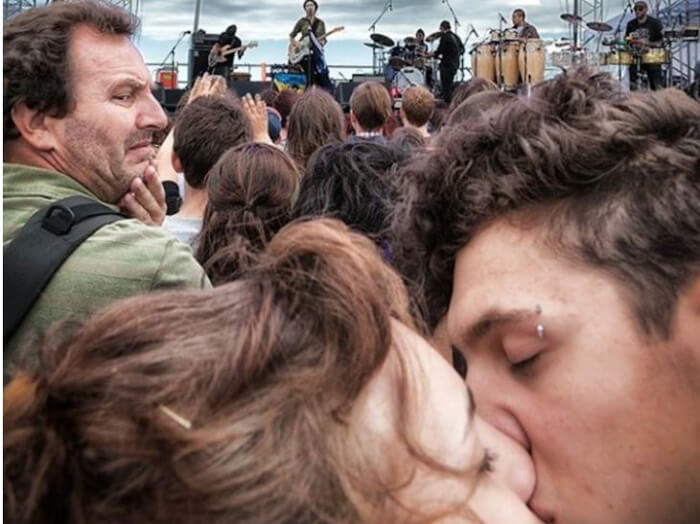 It is no secret that some people do not like when a couple decides to show how much they physically care for each other in public. It may be especially annoying when you lack someone with whom you can share similar intimacy. This man may be going through a tough break-up or maybe it is his child doing the kissing. The fact is he is not enjoying it and he is not afraid to show it!
Look At Me!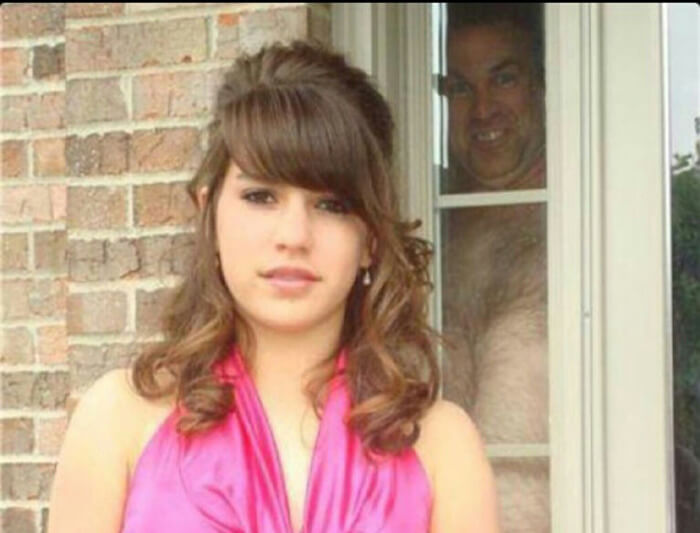 The Imitation Game