Is there Life After Death? Are things like Reincarnation true? What happens to the soul when it leaves one's body? These are the questions many of us come across to date despite living in a modern and developing world. While some of us try to find the answers to these questions in a spiritual manner, there are many of us who ignore these and don't give much importance to all these bizarre thoughts.
But, don't you think giving all these questions a thought, maybe is worth it? Even if not, you will be baffled at the unexpected and unexplainable occurrence that happened to this family after they were shown a strange photograph from the accident in which their daughter lost her life. What was so peculiar thing about the photograph?
Dear Daughter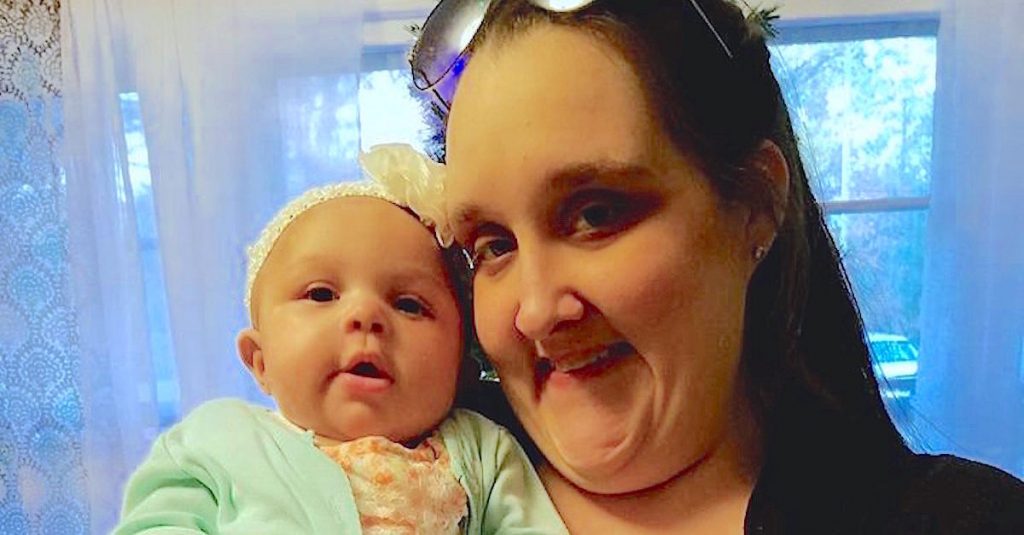 They lost their beloved two-year-old daughter in a tragic car accident. The world came shattering to them. Anyone who has lost their dear one can understand the pain the family was in. They couldn't look up to the next day, it seems as if the world has ended and there was nothing worth in life, living for. But, believe us, miracles do happen.
Hope In Hopeless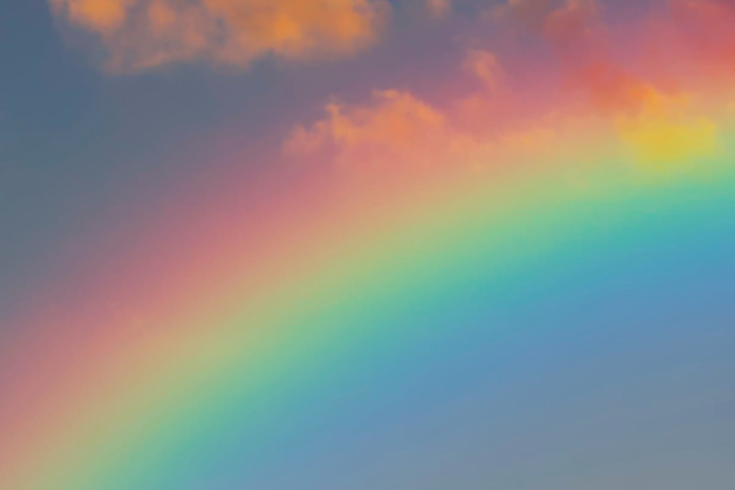 When nothing seemed to go right for the family who was mourning over their terrible loss, a photograph came as a silver lining in the cloud. While nothing would calm the emotions of grief and pain for this family, this picture did the unbelievable. It was no less than a hope in a hopeless situation.
Running Late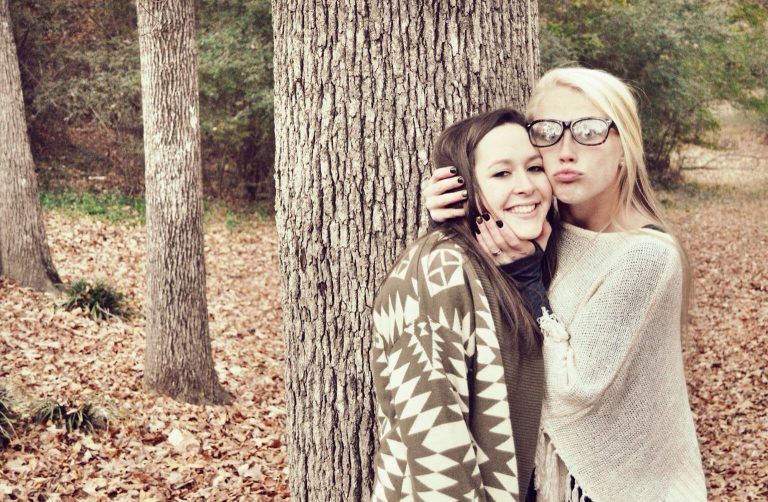 It was any other day for Anisa Gannon, a 19-year-old girl. She partied hard the night before and consequently woke up late in the morning. She randomly picks up an apple and drives to her work via the highway 347. She was already running late and she finds herself in mid of a massive traffic jam on the highway. On enquiring, she comes to know that an accident has taken place causing this traffic. To prove her innocence to her boss, she randomly clicks some pictures of the accident. Anisa didn't know that the pictures she clicked would leave the world puzzled.
The Simmons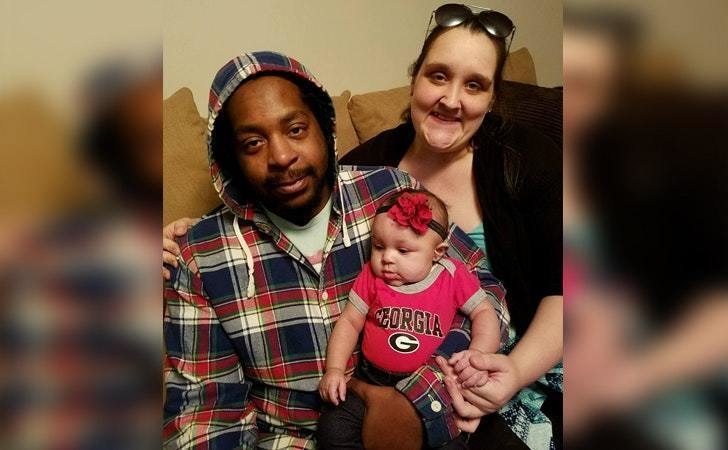 Hannah Simmons, a 23-year old young female was all set to move in with her fiance, Javont'e Hopkins. They have been dating since long and were not getting married. They were the residents of  Gainesville, Georgia. Life was all good and after a year they even gave birth to a cute little baby girl named Alannah. They were cherishing the joys that came with parenthood.
Life Was Busy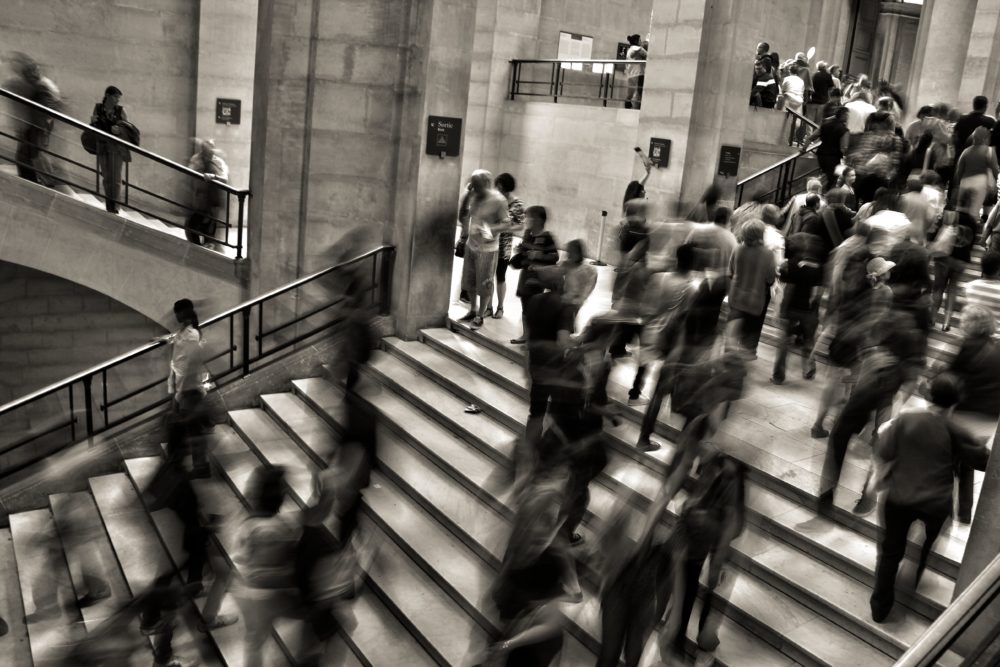 With a baby, life gets a little hectic. Managing your work, home, and a baby is a tiresome task. Hannah and Javonte too were occupied with Alannah, she wouldn't sleep all night and Hannah thus would often wake up tired and would run late for work. Alannah just learned how to crawl on her limbs and would crawl in the entire house. Life was busy for them and another life was about to step in their lives.
Joys Of Parenthood
Hannah was enjoying every bit of her growing daughter's innocence. Hannah and Javonet themselves became kids, crawling behind her and playing blocks with her. Though everything seemed perfect, they felt something was missing. Thus, they planned another baby, a sibling for Alannah. Little did the couple know, life won't be any same for them ever again.