Helping Them Catch
He made a call to the police. The man also handed over the CCTV footage hoping that they would find the thief soon. However, the police showed no interest in his case. For them, this case was not worth their time as they already had plenty of cases to deal with.  
The Package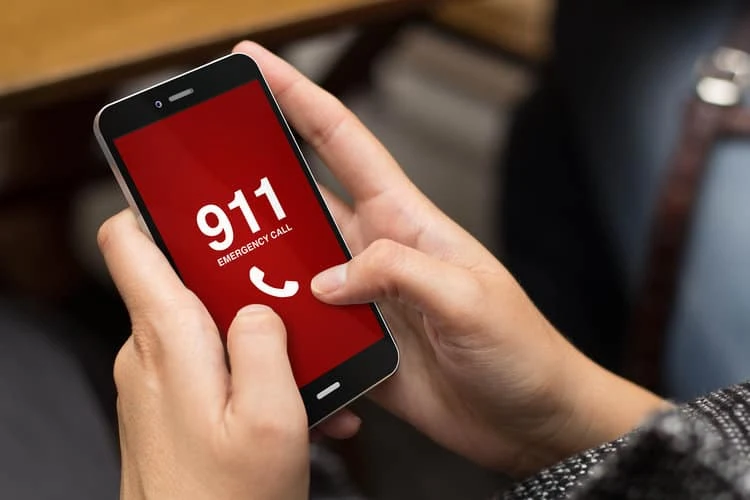 Mark explained everything to them. He told the police every necessary thing about the package and the person who stole it. Unfortunately, the man could not get his stuff back as the police did not help him. He had to return empty-handed. But he was not going to give up.
A Different Solution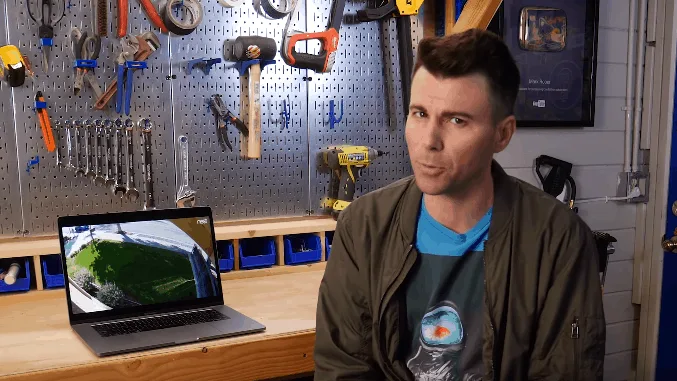 Mark had figured out now that the police were not going to help him. Now either he had to let go of the thief or teach him a lesson he would never forget. The man opted for the second option. There was no way he was going to let the thief get away with it. His ignorance will only make the thief more audacious.  
Master Plan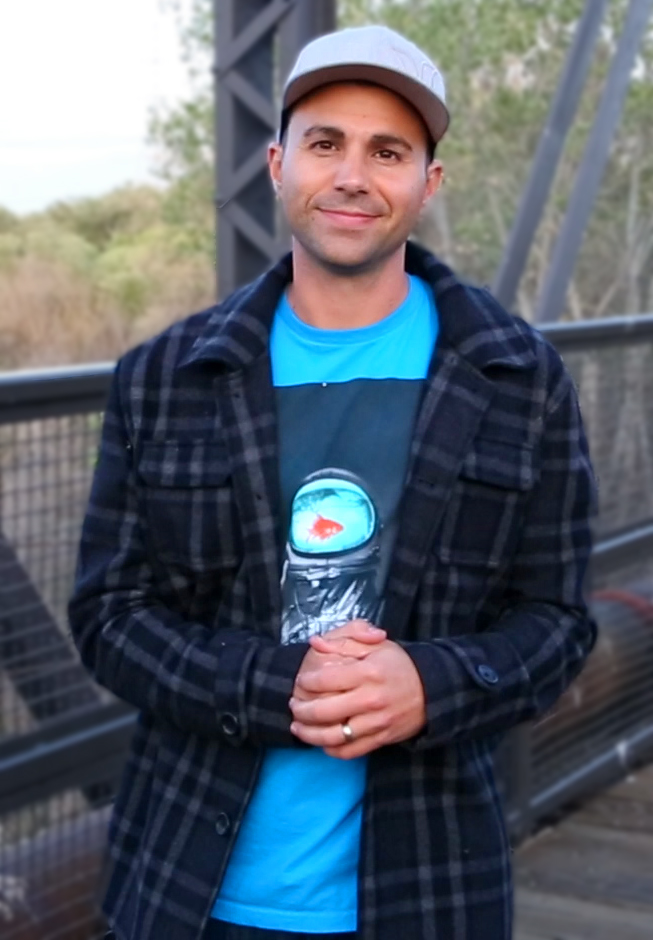 The engineer had to come up with a master plan. The thief was gone. He had no idea if he was going to catch the thief or not but still, he decided to try. He made up a plan to catch the thief and teach him a good lesson. Mark got on the work.
Mars Rover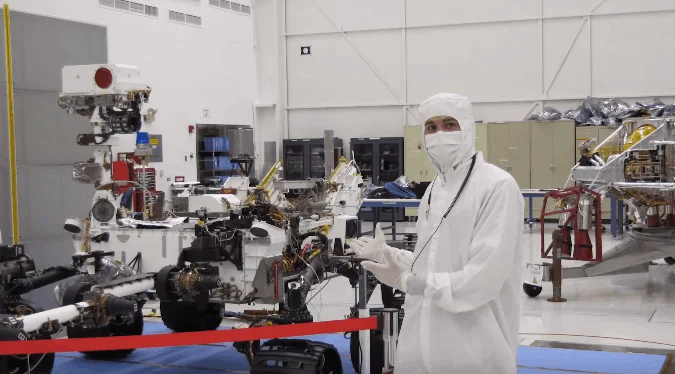 Mark had many achievements in his cap. The man was not only an engineer but a YouTuber too.  He has been a famous YouTube personality who believes in tit for tat. Mark was all set to put his mind to work to punish the thief. 
Punish The Thief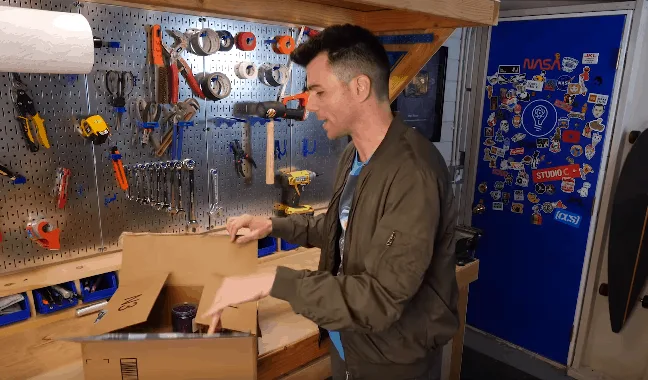 Mark was willing to build a device that would not only punish the thief but also stop him from making any more stealings. We must say the man came up with an amazing plan. He was going to utilize his technical skills to accomplish the mission.