We all agree on the fact that war does no good neither to the winning party nor to the losing one. War brings only destruction to the country and that is why in today's time the wars are avoided as much as they can. But do you have any idea how a soldier feels about war and the kind of life they undergo while being part of the war? If no then read this story. This story is about a female veteran Army officer who faces the worst time of her life when she gets involved in a war. Wait! that was not the worst the worst part was yet to come that she faced in her own soil. Nothing could be more painful for an Army officer than people's ignorance and criticism despite their selfless duty. But why the public would disrespect a war hero in the first place? Well, this war hero who won many accolades, faced the trauma of being reprimanded by the people when she was there on the battleground having her life at the stake. Why would a war hero be condemned by the people? Well, you just won't believe who the real villain of her life was. Read on and find out the shocking truth of this soldier's life.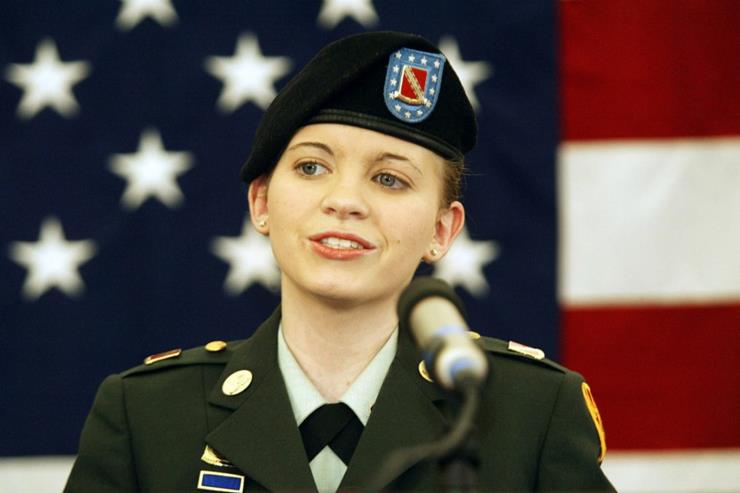 The military is not an easy profession. Especially when you are a girl and hence burdened with lots of judgments and stigmas. However, this story is not about that, this story particularly revolves around a woman who chose the military as her profession and went through an exceptional incident that took the world by storm. Her inspiring story not only deals with the world of the military but also a black world that feeds on human's emotions by fooling them. Usually, the soldiers decide to be a soldier at a very young age but this girl had not thought of becoming a soldier until she completed her high school. Something happened and she had to change her future plans that were soon going to change her life.
Early Days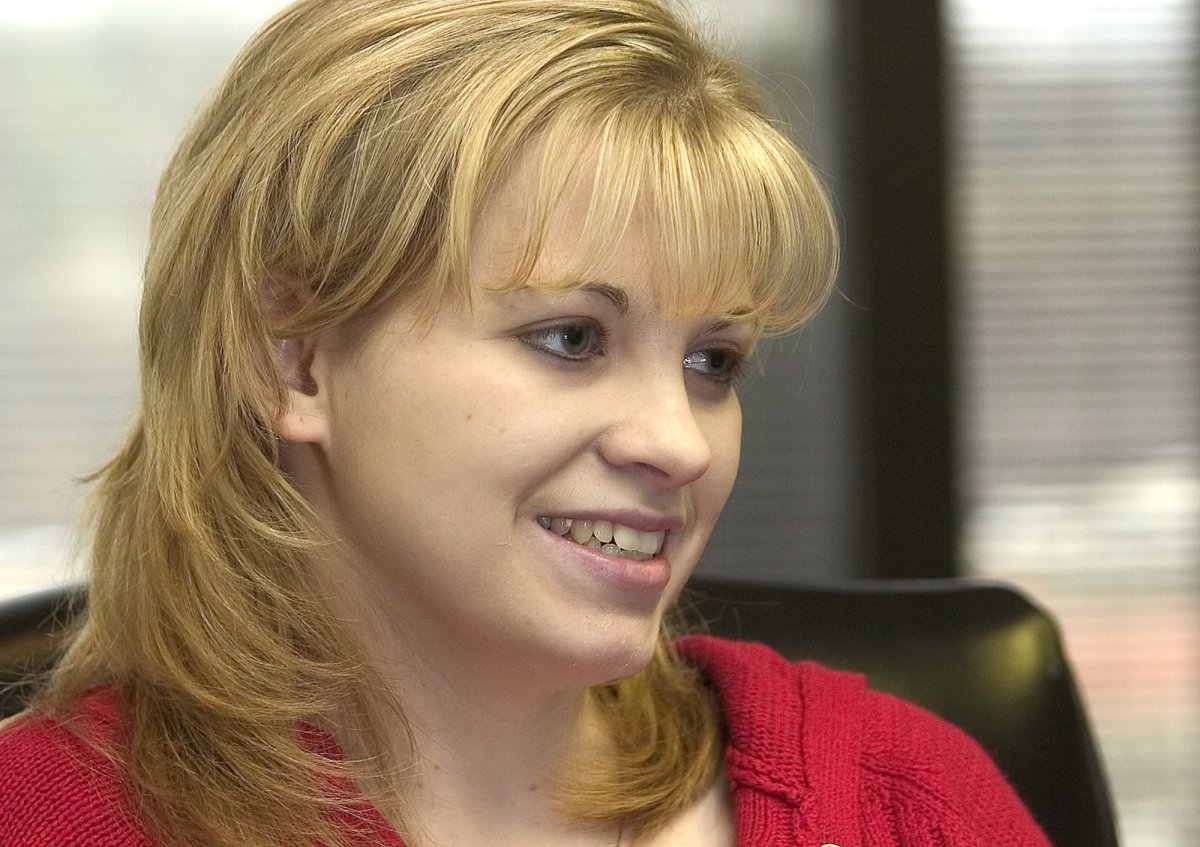 Jessica Dawan Lynch came to this world on April 26, 1983, in Palestine, West Virginia. At that time no one had any inkling that this girl was going to create history. She grew up into a very optimistic, ambitious and beautiful girl. With blonde hair and blue eyes, she was about to embark on an unprecedented journey that was completely unexpected for everyone who knew her. She had a humble beginning with lots of dream for her future. Just like every other girl she hoped a bright future for her and for that she was ready to go to any extent. This happy go lucky girl was a source of positivity for her surrounding. She explained, "I wanted to improve my life and not just be there in Palestine forever, I wanted to get out and do something." Whatever she wanted to do she knew one thing that she wanted to bring positivity to her action.
Realizing Her Dreams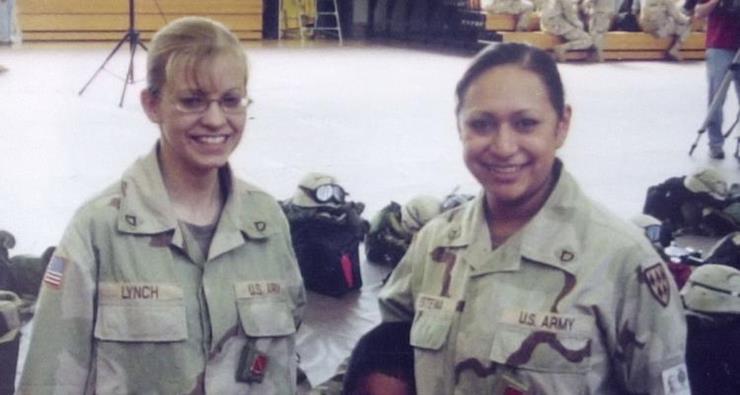 In the year 2001, Jessica conquered one more milestone of her life. She was about to complete her graduation. The graduation day had been decided and she was very excited about the occasion. Finally came the much-awaited graduation day and time to say goodbye to her Winty County High School and welcome the new adventures. But not everything looked good in her future as she did not belong to a wealthy family and hence needed to give up on her dream of enrolling in a college. But as they say, "where is the will there is the way"! Notwithstanding the unfavorable circumstances, she ardently wanted to get into college. And for that, she had made up a plan. Little did she know that the plan she thought would help her get admission in the college was going to change her life completely. Find out that life-changing plan of her in the next slide.
Those Who Can, Teach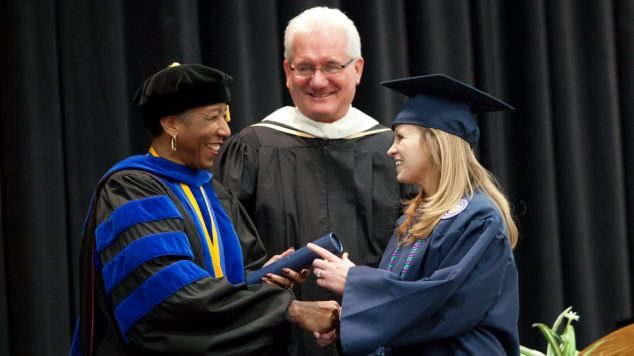 This inspiring figure was a social butterfly. She loved to be around people and have long conversations. Her life has been a subject of many twist and turns, for instance, you might be thinking that wanted to pursue her career in the military but surprisingly that was not the case. To be in the Army was a means and not the end. Despite her decision of making into Army school, she had no intention of becoming an Army officer. In fact, she wanted to have a quiet and sober profession. She wanted to be a teacher. She liked kids a lot and wanted to help the future of the nation by grooming the young minds. So, serving in the military was only going to help her out in acquiring skills and disciplines required to excel in her dream profession. But as we know very well that everything has its negative and positive aspect. Serving in the military was not going to be easy for her. She had no idea what had she chosen. As far as her dream of being a teacher is concerned, it had to wait for the girl's fate was preparing for the toughest lesson she was going to receive by her life.
By Any Means Necessary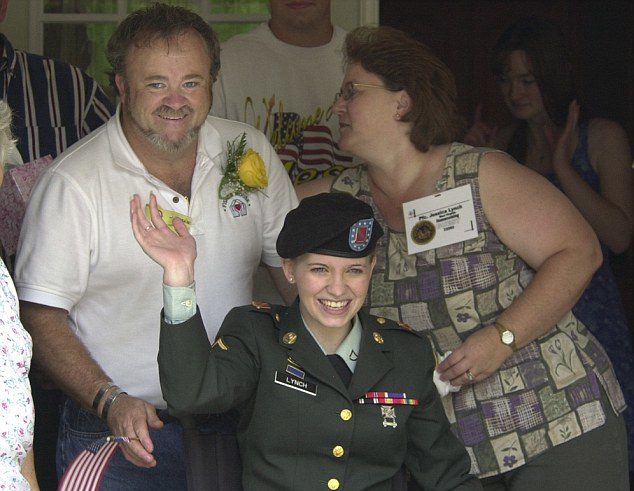 Jessica was going to leave no stone unturned to get further education. She had her plan ready and now only the execution was left. Till then she had not kept her family in the loop. So after being cent percent sure she shared her idea with her family. And fortunately, her family gave their consent to her. After getting the consent the 17-year-old girl approached an Army recruiter and revealed her intention of getting recruited in the Army. It is important to mention here that it all happened in 2000 when she was still in her high school and hence was occupied with her studies. Consequently, she was not able to join the Army. The recruiter was very straightforward and put the facts bluntly before her. Jessica's mother speaks about the recruiter "did not lie to the kids. He said there was always the possibility of war in the future." she continued "at that time it was before September 11, and there was no terrorism, so we were like, 'that would never happen to me.'
Keeping It In The Family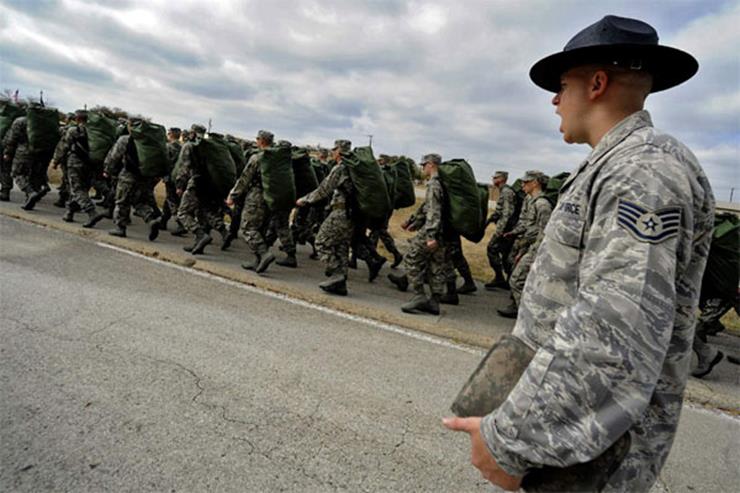 A strong tree has stronger roots! Jessica belonged to a financially weak family that in no way was poor in love. No matter what the situation is she had always been supported and loved by her family. Gregory Lynch who along with being the father of Jessica was also a self-employed truck driver had full confidence in his daughter. He always encouraged her to dream big and move ahead in life. He said that whenever someone would tell Jessica that she would not be able to do a certain thing, Jessica would make sure that she pull that work off only to prove that person wrong. Same went for her decision to make into the military. There were a number of people who called her decision wrong. But in spite of listening to them, she listened to her heart and applied for enrolment in the military. And after having her graduation finished she got enlisted. Influenced by Jessica her brother Gregory Jr. left his college in middle and joined the Army.