Shannon Irhke has the history of surprising others with her decisions. And this story is about the one she made while graduating from her college that led to another startling decision she came up with. This stunning young girl had decided to build her career in the military. Well, unfortunately in our progressive society no one expects a pretty girl to make such tough decisions and that is what happened to her. She was stopped, dissuaded and discouraged but the girl continued treading her path. Thanks to her continuous efforts she finally achieved what she aspired and then she made a decision that literally made everyone drop their jaws.
The Beginning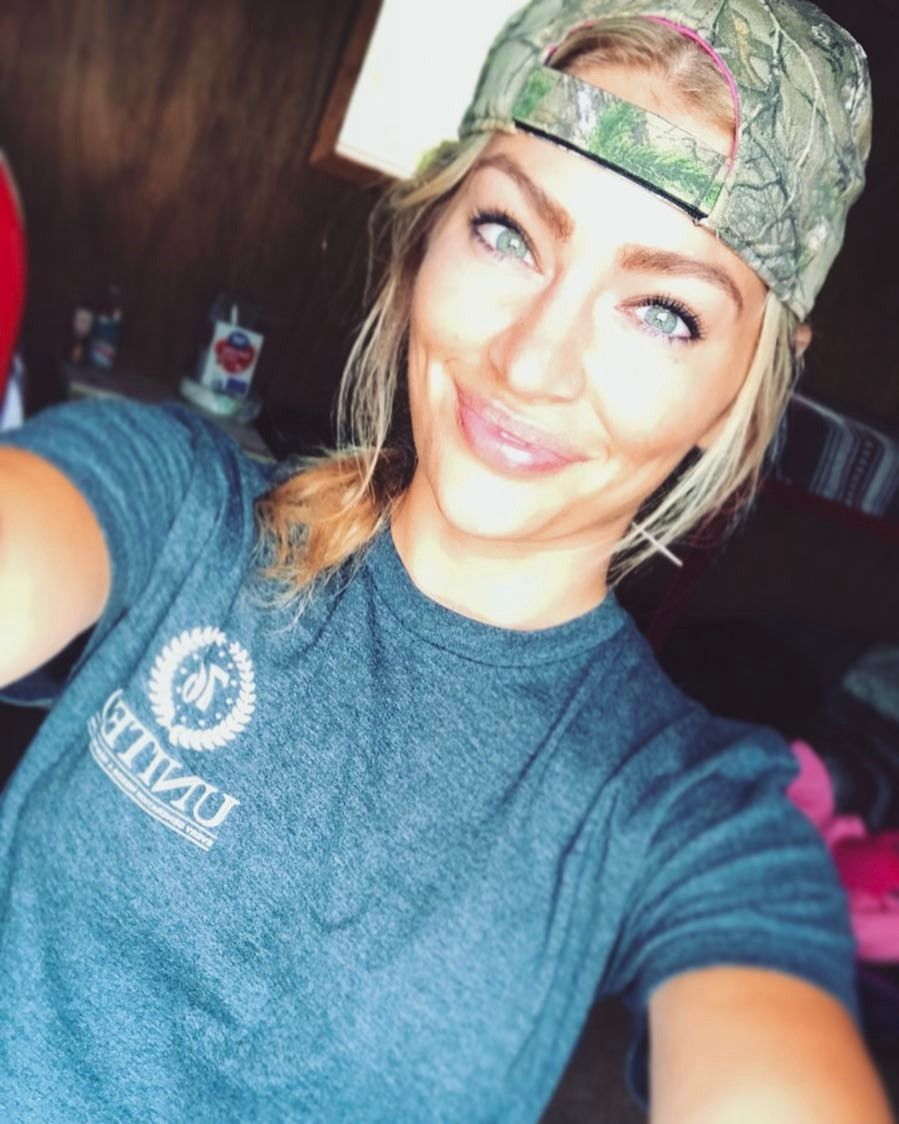 Initially, Shannon had no intention of serving in the navy. In fact, having a career in the military did not cross her mind until she entered her graduation! After passing out her high school this pretty young lady chose the most followed option and went on to apply for college. It was a typical four-year college located near her home. 
Not Having Anything Interesting!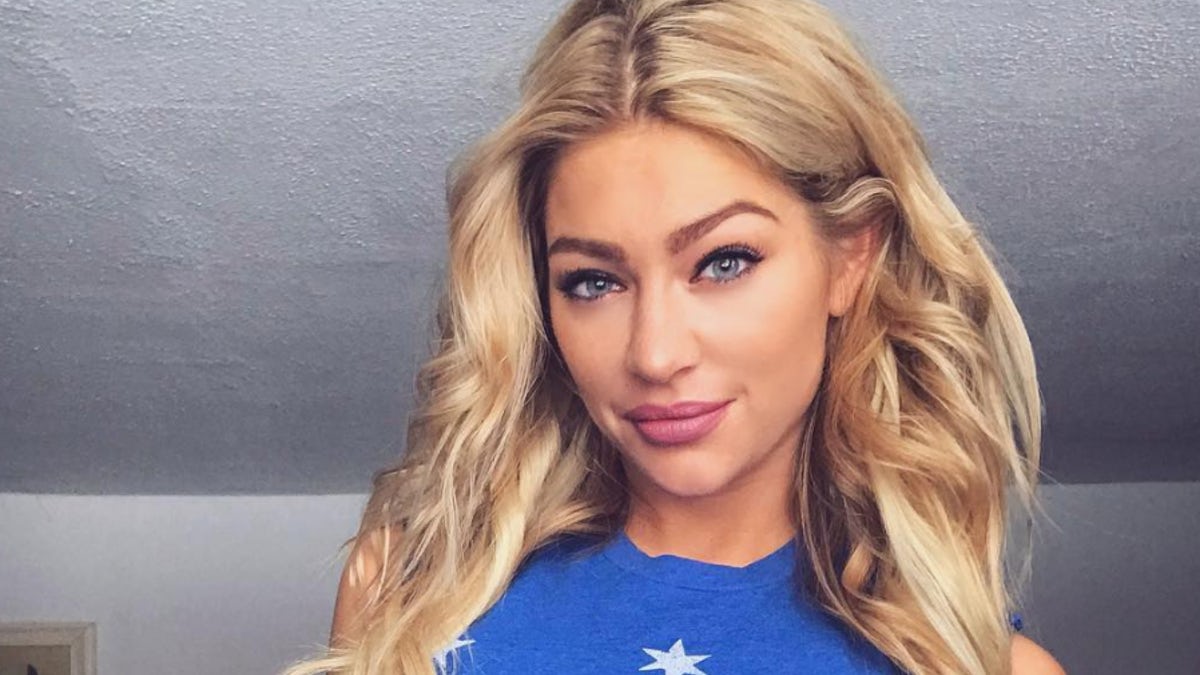 Hardly a year had passed by, the girl began to get bored of the university life. It was far from what she had expected. She found her college completely in contrast with the colleges and universities she had in her imaginations nor the subject interested her. Consequently, she began to seek other available options! But before going on that let's discuss her past a bit.
Fond Of Adventures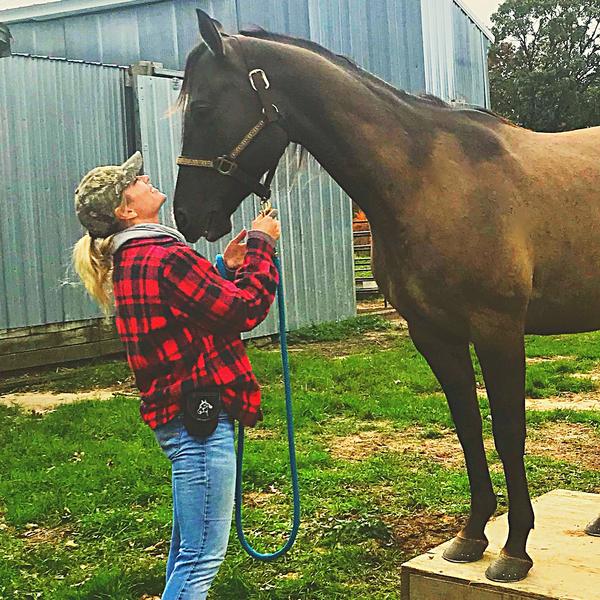 Shannon had always been an adventurous girl! She was born and brought up in Walker, a small town somewhere in the northern edge of central Minnesota. From a very young age, she was taught to take responsibilities. 
Interesting Hobbies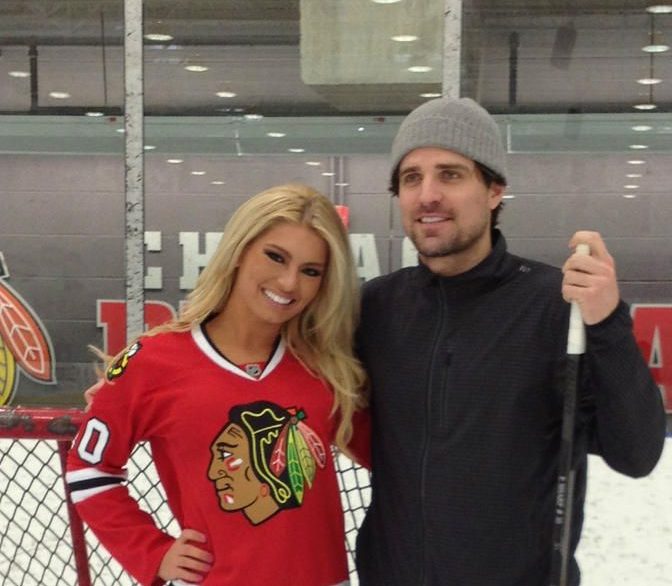 She loved partaking in outdoor activities such as fishing, hunting, and horseback riding. Growing up next to the Leech lake, she had a keen interest in boating. She always had a knack for doing things that helped her push her boundaries. Everyone who came in her contact new that she was a girl of mettle and would do something big in her life. On the other side, Shannon was too ambitious to spend her entire life in a rural town like this.   
Growing Up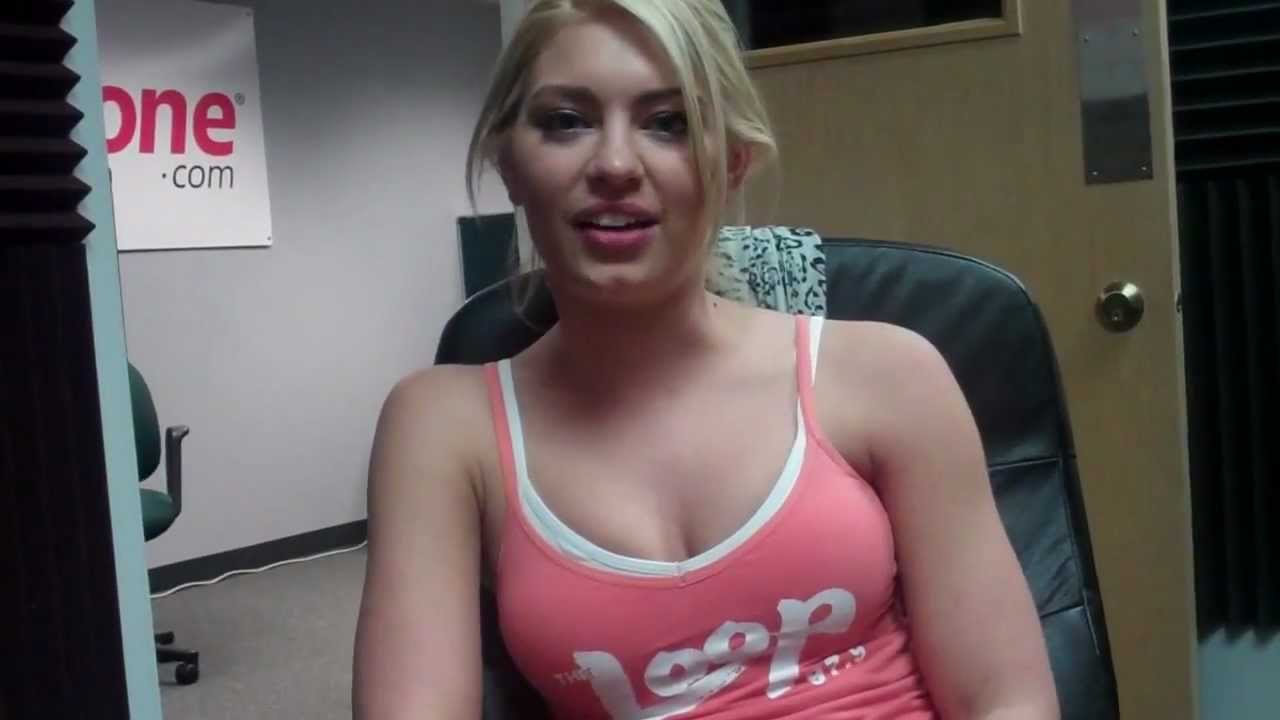 So, after completing her high school, she decided to explore the world a bit more. Eventually, she took admission in St. Cloud State University to pursue a four-year course in marketing. As the college was in the south she had to move out of her house and relocate there. From there on, she was going to taste a different flavor of life.
Looking For Job
After entering the college, she thought of doing some part-time jobs to earn enough money to pay her bills. Throughout the year along with taking classes, she continued working. However, she failed to earn enough money and as a result, thought of changing the job. It was during her second job she began questioning if her degree is worth the struggle she was undergoing?